Teen Mom star Jenelle Evans is no stranger to being in the limelight, but now she is taking over social media in a way she never expected. Fans have started photoshopping Jenelle into pictures that make her look like she is photo-bombing and the result is hilarious.
Some genius on the internet began the trend by photoshopping Jenelle in certain, awkward dance moves, in her bikini to other Teen Mom photos and other popular moments in shows and movies.
See if you can find Jenelle in these photos. Its almost like a "Where's Waldo?" book, but more fun!
Here she is with Farrah and Sophia by the pool. Jenelle can often be found by her own pool basking in the sun. Can you spot her?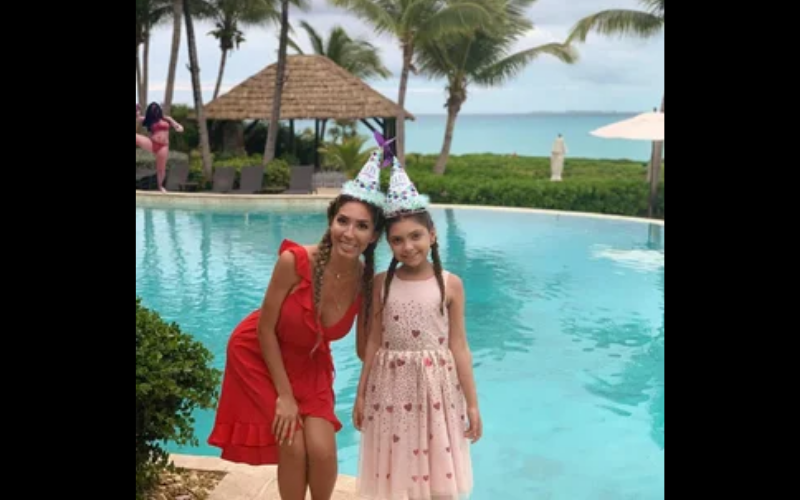 Here she is making a political statement. We all know Jenelle and her husband, David are pretty open about their political beliefs, so its no surprise to see her here.
Here she is making a cameo on The Walking Dead. Those zombies have nothing on her and her moves.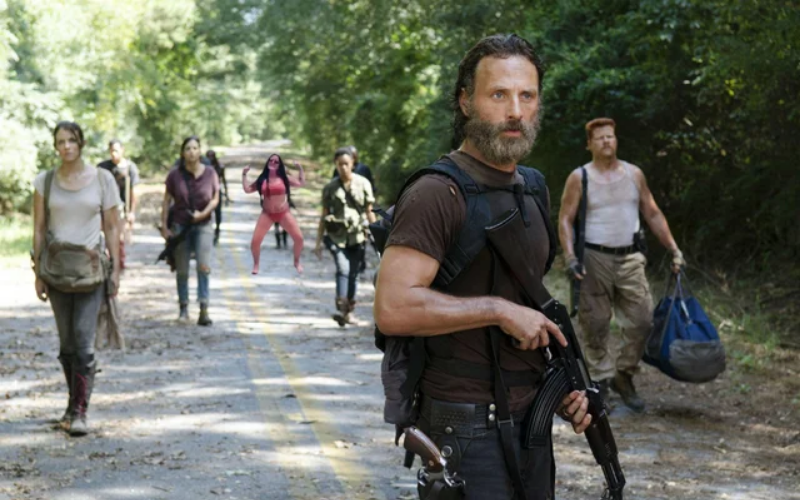 This one is a littler harder. Can you spot her with Chelsea and family on a fishing trip? Jenelle loves being on the water with her family to. Whether its at the beach or floating in a tube in the river, she loves herself some water activities.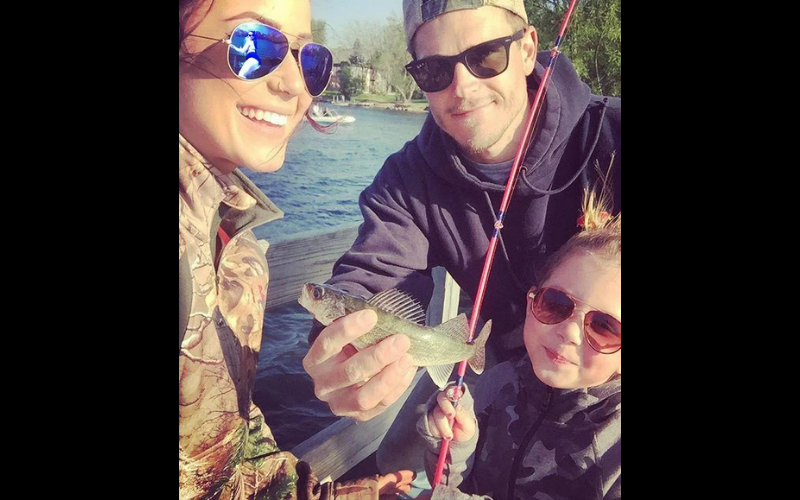 The Teen Mom dads are not safe from a Jenelle photo bomb either. Can you find her with Javi and one of his baby mamas? This looks like it was supposed to be a special moment, but Jenelle doesn't care about that. She will stop and twerk when the moment moves her.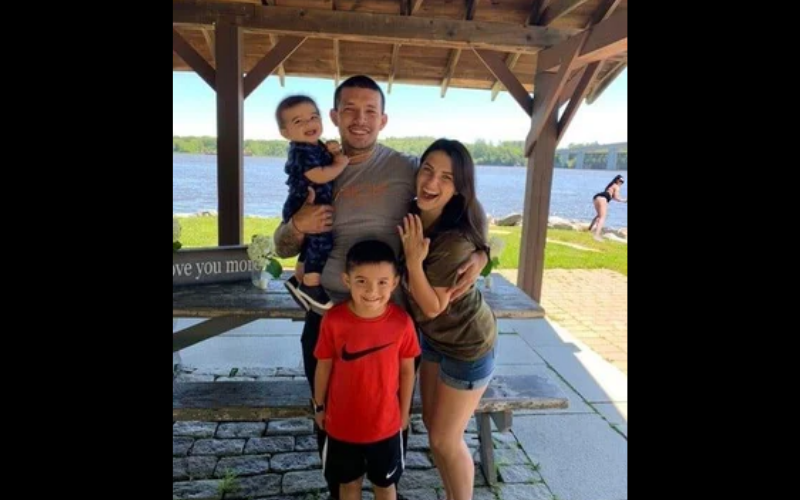 Leah and her girls are completely oblivious to Jenelle having a good time at the neighbor's. Jenelle was sure to wear her cowboy boots while she was visiting up in West Virginia.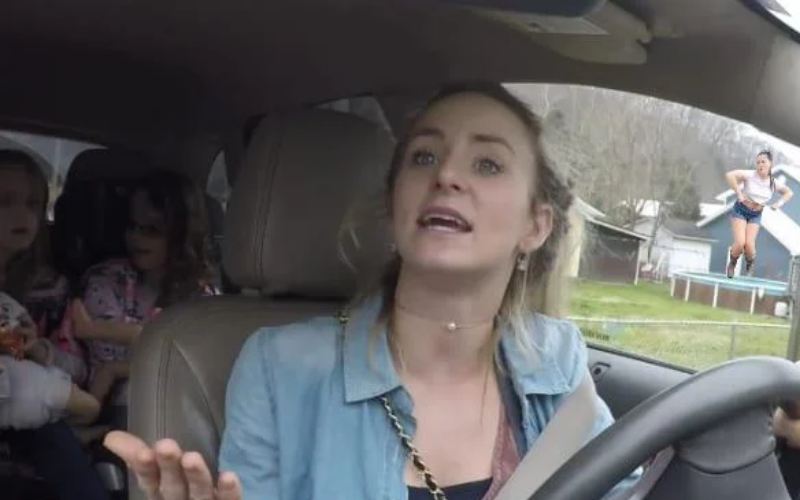 Not even the Teen Mom parents are safe from Jenelle.  Can you spot her with Farrah's mom, Deb? There's a lot going on in this pic.  Only a true Jenelle fan will be able to spot her breaking it down with Debz OG.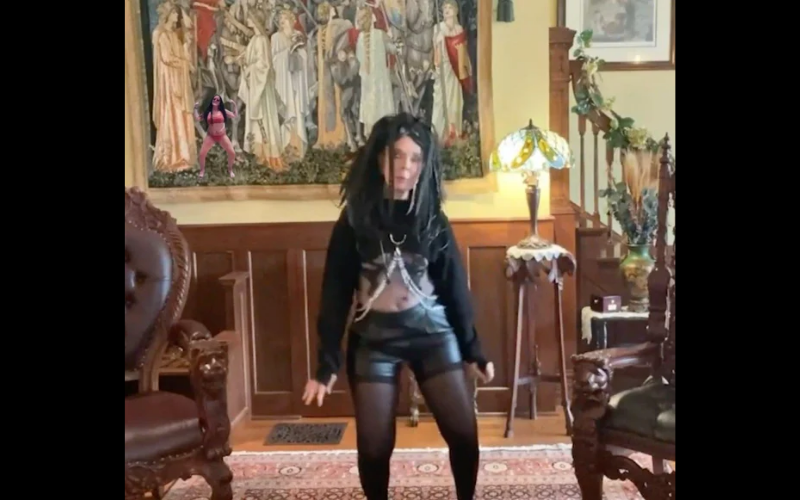 Jenelle is so popular that she was even spotted at the Emmy Awards show. She would never pass up an opportunity to mingle with the stars.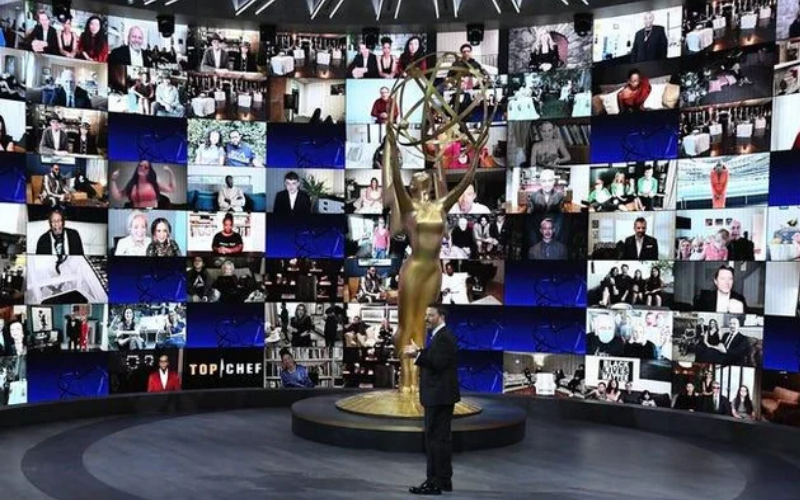 Teen Mom star Maci Bookout can't even take a nice family photo on a golf outing with Jenelle photobombing. Golf isn't Jenelle's favorite sport, but she will try anything once.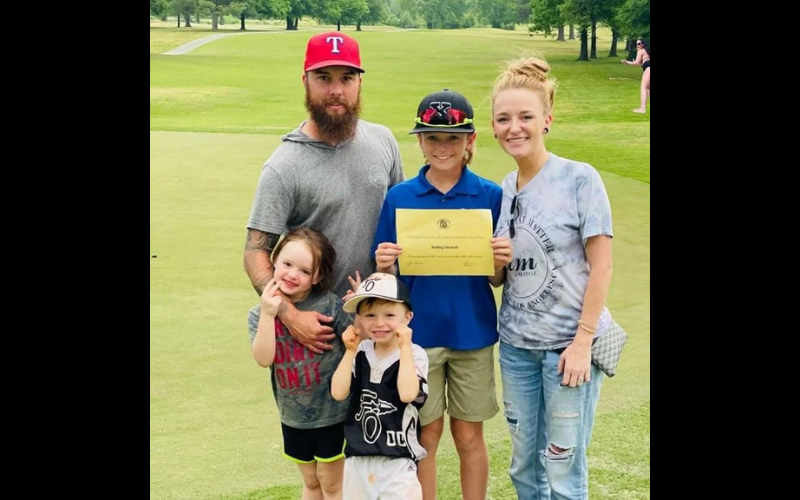 Jenelle can't help but put herself into other cast member's drama. Here she is leaping into action at the most recent reunion show when Briana DeJesus and family had some drama with other castmates. Poor Jo looks scared off to the side of the action.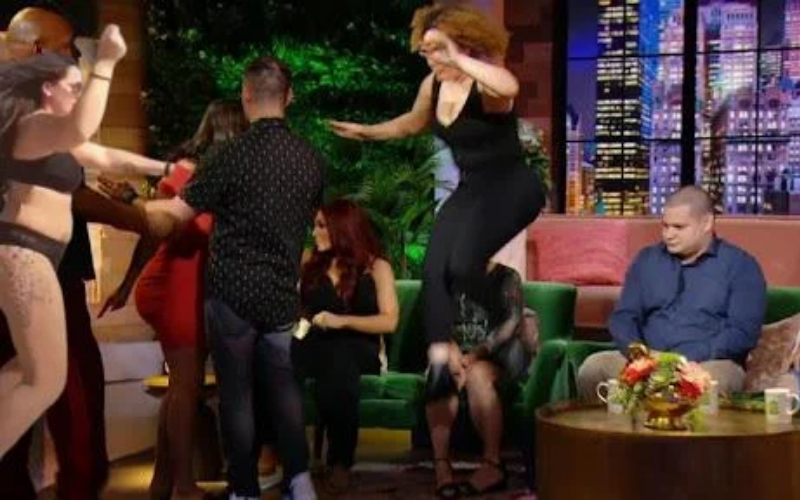 Hopefully you enjoyed wasting 5 minutes of your day looking for Jenelle Evans. It's not like you could possibly have anything better to do.