For years, Teen Mom 2 fans have been speculating about what happened to Jenelle Evan's teeth. In many photos it appears Jenelle is missing some teeth, but Jenelle has adamantly denied that she is for some reason.
Fans want to know why she won't just come clean.
Its obvious she has some missing teeth on the bottom, but its not a big deal. Nothing to be ashamed of.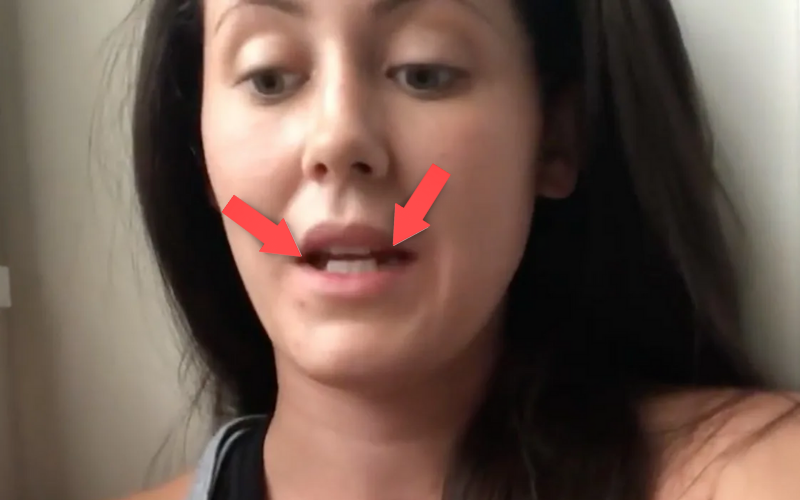 Seriously, many people have dental issues.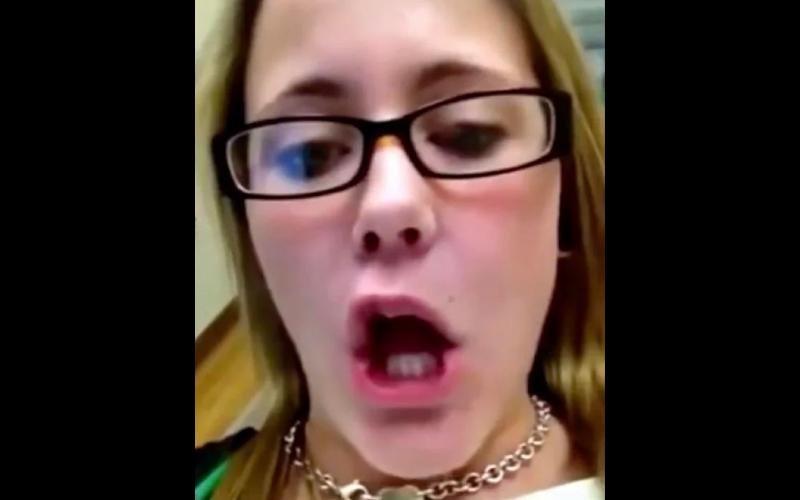 Jenelle often smiles with her mouth closed on social media.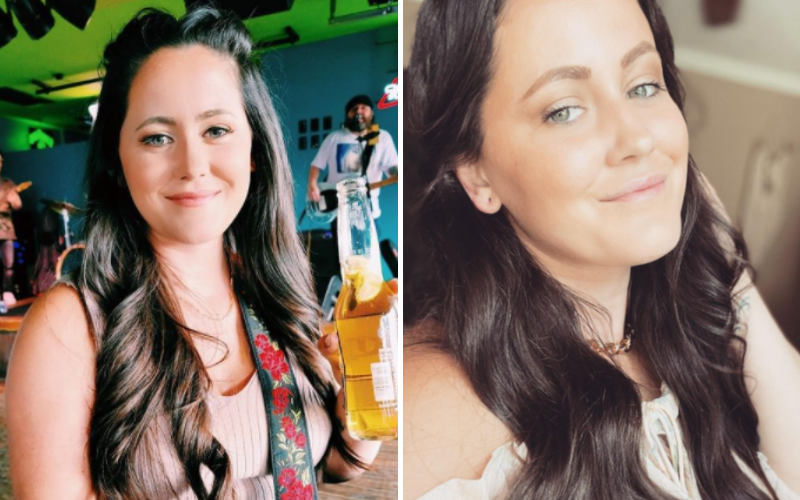 What is she hiding in there?
Fans have wondered if its possible her teeth were affected by her past drug abuse.
It's well known and documented on the series that Jenelle struggled with a heroin addiction. That could certainly reek havoc on someone's pearly whites.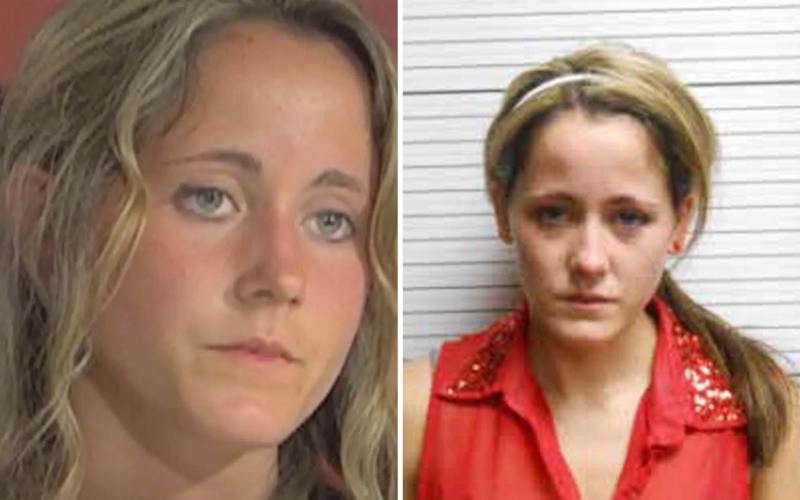 They also wonder if her missing teeth are a result of a physical altercation with her husband, David Eason.
You might remember that frantic 911 call when Jenelle claimed:
"My husband, he assaulted me. He pinned me down on the ground in the yard"
"I think I heard my f–ing collarbone crack. I can't move my arm."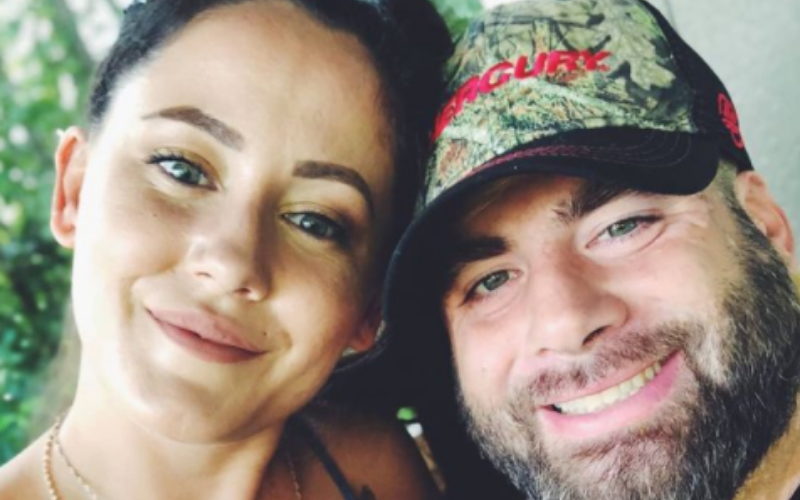 In the past, Jenelle has taken to social media to dispute the claims that she's missing teeth.
She posted a video of herself of herself telling fans that:
"Let's put this rumor to rest everyone."
"I have got a retainer that's like fake teeth, and that's what I had to straighten out my jaw."
"I have my teeth – these are all my teeth."
"And why did I need to straighten out my jaw?"
"Because I have an overbite really bad."
"It almost touches the bottom of my teeth."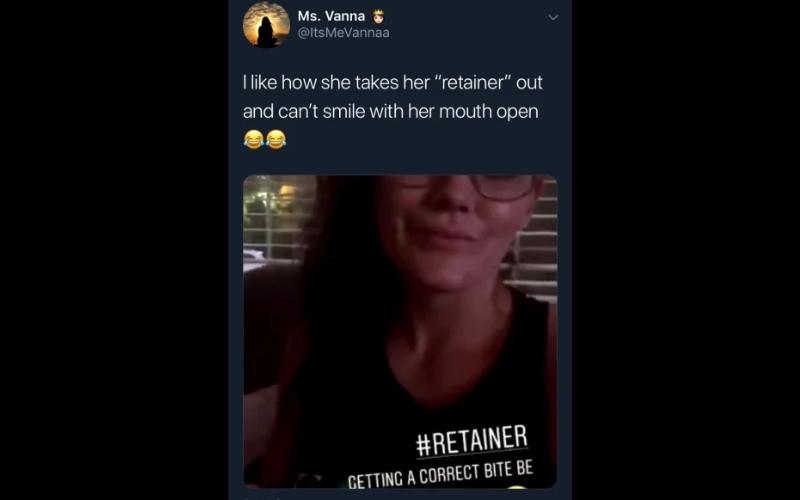 Recently she addressed the issue again on social media.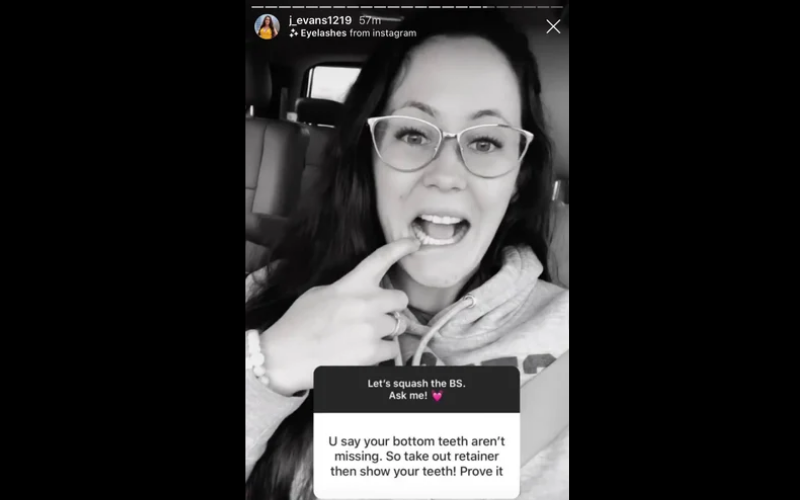 Fans immediately called her out both times for not showing her teeth without what she called her "retainer" in.
So what's the deal? Why the secrecy?!