Teen Mom star Jenelle Evans has fought battles with addiction in the past, but fans are now worried that she has picked up a new one.
Teen Mom fans are noticing more and more that Jenelle Evans might have what they think is a serious drinking problem.
Jenelle has posted many times on her social media about drinking, or is seen drinking in her posts. Fans are more worried than ever because recently she has been spotted more and more day drinking.
Fans are quick to notice a beer can or drink in the background or carefully hidden in many of her photos and videos on social media.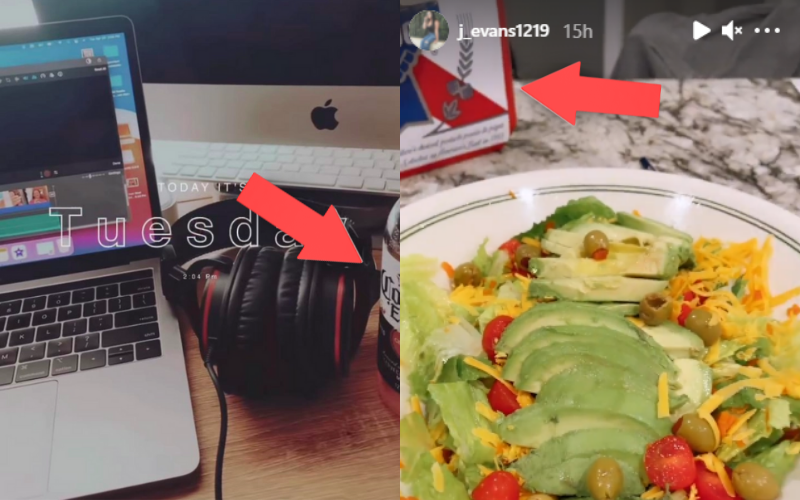 Earlier this year after criticism about her drinking, Jenelle took to social media to deny that she has any sort of drinking problem.
She told fans that she may have had one when she was younger, but now that's not the case. She claims that she only has about "two to three a week", meaning beers.
I think we all remember what Jenelle's younger days of drinking were like. See photo below for a quick reminder.
In a YouTube video she recalled a time when she was younger and was drinking:
 "Y'all, if you even knew. When I was younger I drank so much liquor. You can call me an alcoholic when I was younger."
"And all my friends were on the beach that I saw by the pier and we went over there and they took out their big a** soda bottle full of Everclear."
"I drank it and it was so cold that it didn't really burn that much at the time and then I was super trashed. I had to walk back to my mom's beach towel and I knew she was there.
"And needless to say I could hardly walk because it was sandy and it's hard to walk in the sand when you're drunk."
"Yeah, I was grounded for about a month."
Sounds like Jenelle was trying to say that she got through her crazy drinking times in her younger days. But she did also talk about how she was drinking a lot when she was with ex, Nathan Griffin.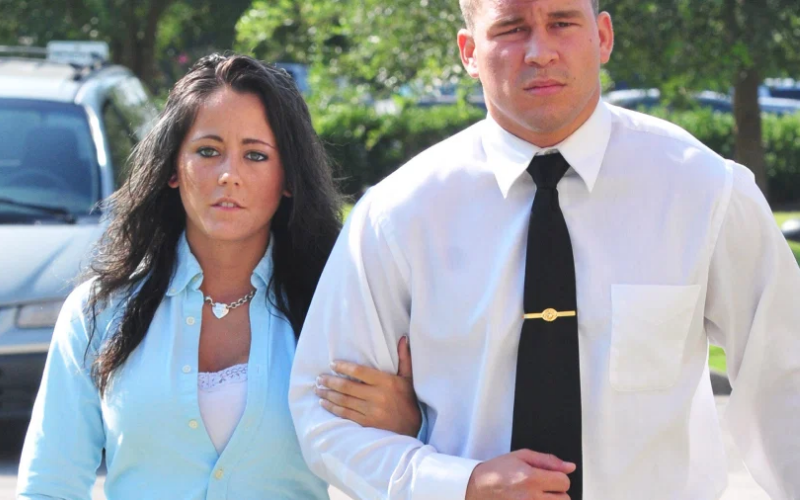 She said that at that time, she started having esophagus spasms and problems swallowing, and she attributed those issues to drinking liquor. So she now only drinks beer apparently, which doesn't seem like it would really be that much better for her.
"With that being said, I completely stopped drinking liquor."
We hope Jenelle is making good choices for what's best for her health and her children. Hopefully fans are wrong and and this is just an occasional drinking habit.