Former Teen Mom star turned adult star, Farrah Abraham has never been on track to win any "Mother of the year" awards. She's gotten a ton of criticism over the years for her parenting skills, or lack of them.  But fans are genuinely worried about her daughter, Sophia's safety after there are claims that she can be seen in some of Farrah's OnlyFans content.
In case you've been living under a rock for the past year, OnlyFans is an internet content subscription service.  Its used by a many different types of content creators but is mostly known to be used for sex workers.
Farrah currently has over 31,000 subscribers on her account and the monthly fee to subscribe is $4.99.  She also asks for "tips" for extra special content.  Without any tips at all, Farrah still makes about $155,000 a month, just on OnlyFans subscriptions.
Farrah's content is racy and definitely inappropriate for a preteen to be seeing, much less be in the background of.
Recently many Teen Mom fans have taken to Reddit to discuss the topic and encourage others to report Farrah on OnlyFans for the content containing Sophia.
Someone on Reddit shared the screenshot below of Sophia in a video on Farrah's OnlyFan account.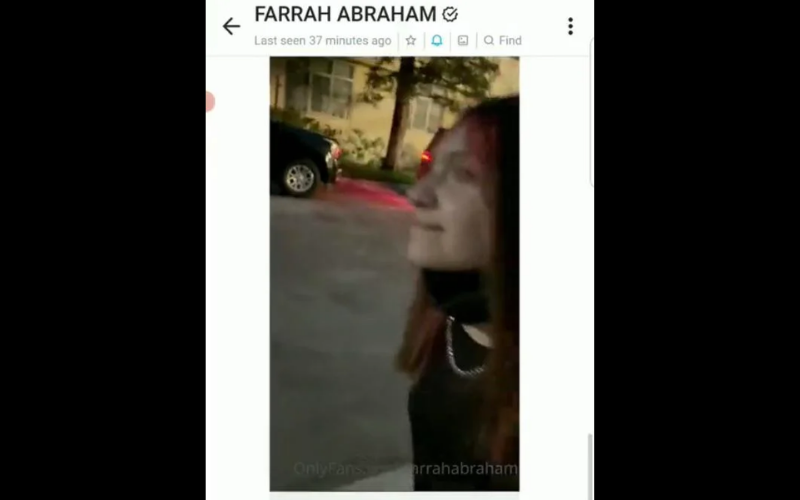 However, many are reporting back that OnlyFans is responding in an ineffective way which is not helping to keep Sophia safe.
OnlyFans response if to delete the content that Sophia is in and supposedly warn, but not ban Farrah from the site.
One Reddit use posted the actual email response that they got after reporting a minor in the content.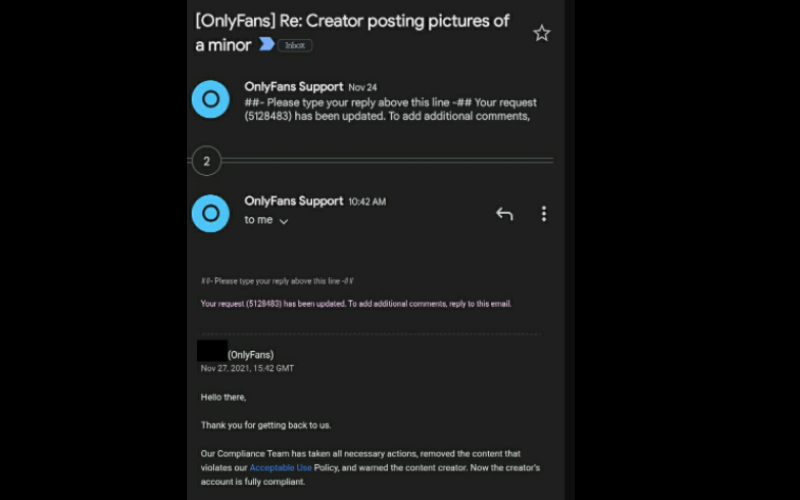 Obviously, OnlyFans is doing what they can to appease both Farrah and concerned fans as they are making a huge amount of income from Farrah's account also, by taking their percentage.
This lack of concern on OnlyFans' part has caused Teen Mom fans to take their concerns even higher. 
Some Reddit posters have suggested filing a report with Child Protective Services (CPS), as well as the Federal Bureau of Investigation (FBI) in hopes of getting Sophia removed from Farrah's care.
One commenter said:
"I usually don't get behind the call CPS campaigns when it comes to the moms but this is absolutely without a doubt something I would report to her state. Children's services should at least be aware that she's posting Sophia on her OF so they can choose to open a case about it or not."
Another added:
"Someone call the FBI on this bitch already. They'd be able to investigate her for trafficking and kiddie porn."
Another angry commenter said:
"I'm going to the FBI website right now. I've heard several people report things not half as bad as this—my blood is boiling. I'm so enraged."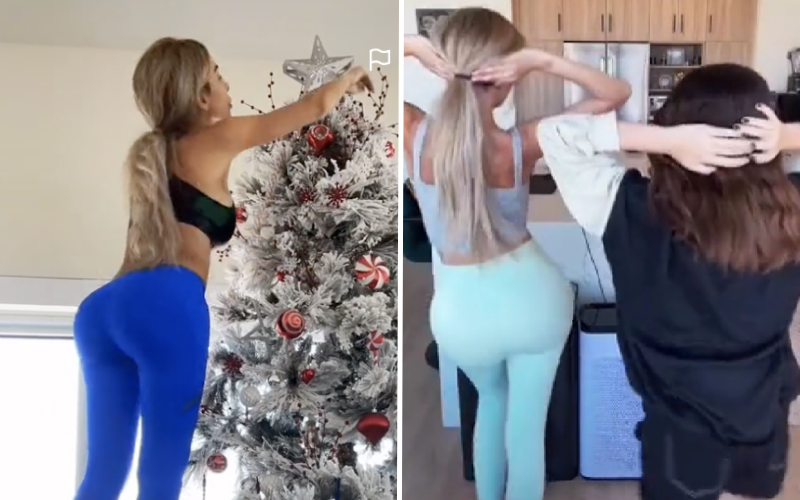 Apparently after getting some "warnings" from OnlyFans, Farrah has chosen to close her account as of January 1, 2022.
Farrah told her followers on OnlyFans that December will be her last month on the site, as she they are "heavily watching" her page and "going overboard with deleting content".
She also said:
"Between people videos getting deleted, to them flagging messages that do not go against current policies, to me being locked out of my account at times it's made it almost impossible to be creative, have fun and freedom here."
Looks like Farrah will be finding a new platform to express her "creativity". Hopefully the next one will be better at monitoring her content.