Former Teen Mom star Farrah Abraham sure looks a lot different now than she did when we first met her on 16 and Pregnant. The star admits that she has had so much plastic surgery, that her own phone doesn't recognize her face in pictures.
Farrah recently took to Instagram and joked about how many different faces she has had over the years.
She showed fans a screenshot that shows that her phone literally thinks she is 9 different people.
The album was titled "People & Places" and read "9 People".
Here is what Farrah used to look like back before all the plastic surgery and enhancements: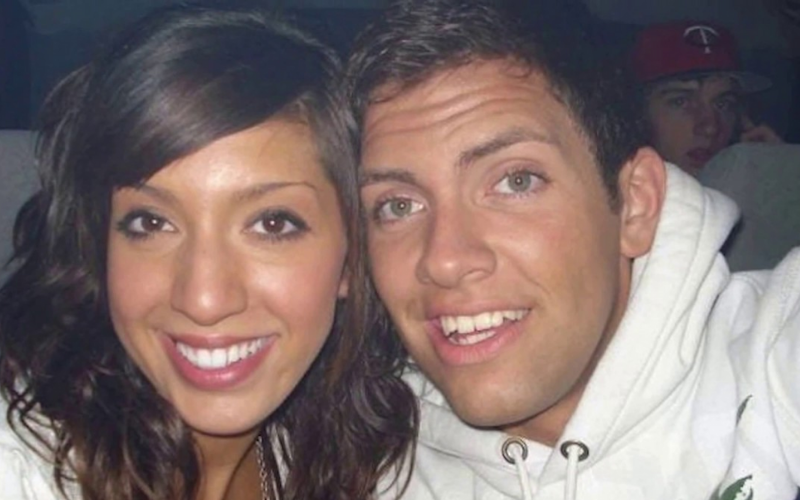 This picture is from before Farrah became pregnant with her daughter, Sophia.  She is with her then boyfriend, Sophia's late father, Derek. You can see her nose is much larger than it is now, and her chin looks much different.
Farrah reportedly had her first plastic surgery shortly after beginning the Teen Mom series.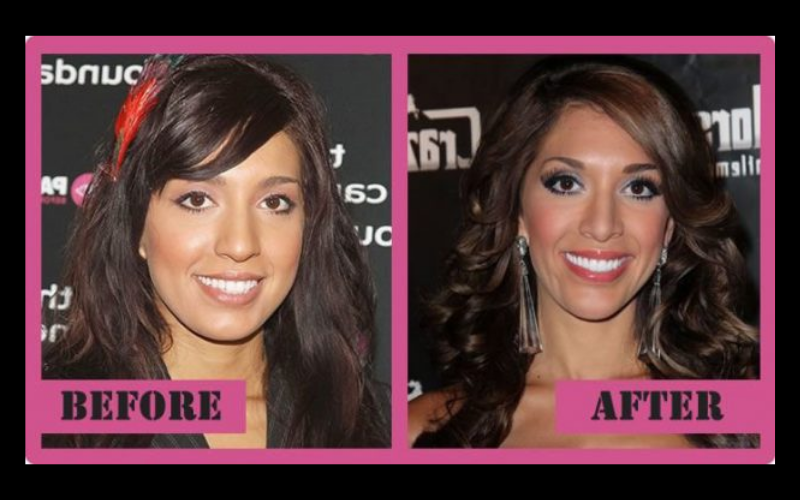 In 2010, Farrah had a breast augmentation and a rhinoplasty (aka nose job).
In 2012, she decided to get a chin implant, but had regrets and shortly after had it removed.
In 2013, Farrah went under the knife again for a second breast augmentation.  She sized her cup size from a C up to a D. Later in the year, she also decided to to get some lip injections.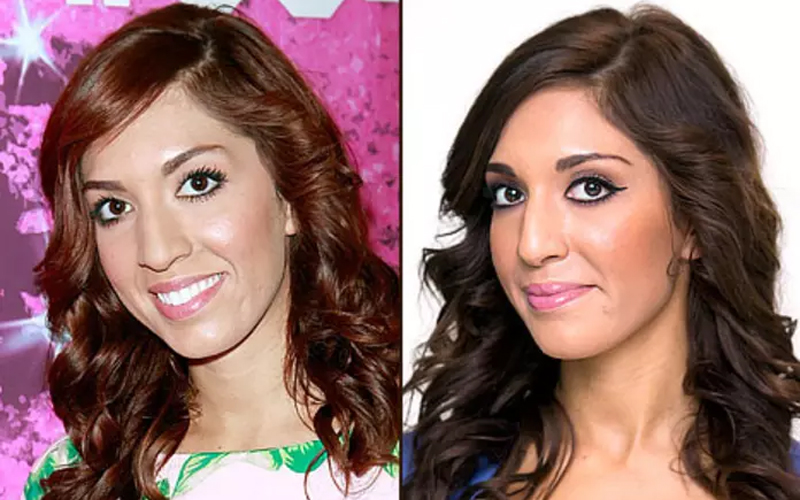 In 2015, Farrah underwent a THIRD breast surgery to supposedly fix a previously botched one.
And if you haven't noticed, Farrah is also super vocal about getting Botox and fillers.  She even showed herself getting butt injections on social media.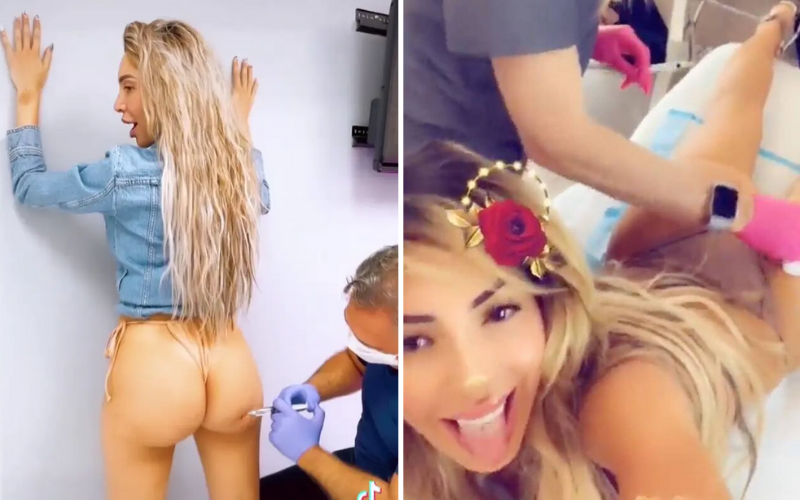 Farrah also discussed her plastic surgery experiences in her book, Dream Twenties: Self Guided Self Help Memoir. 
In her book she said:
"Yes, it's true, I got plastic surgery and with that responsibility and freedom, there is a lot I learned.
"I am grateful I got to show or document pretty much my first to my last procedure publicly. That includes even the mess-ups."
"There will be those insecure times with plastic surgery, where it's not like the amazing boob job that just changes your world where life is going to stay sunny and pour money all over you, no I'm talking about when I got a chin implant."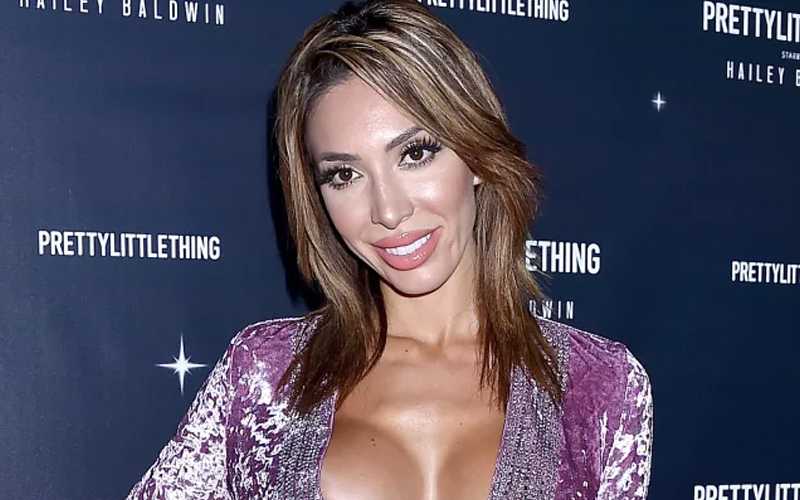 Do you think Farrah has had too much Plastic Surgery done?