Former Teen Mom star, Farrah Abraham was fired from the series in 2018 but now she's making a major comeback.  She has joined her former castmates and some new faces for a spinoff show that will feature the girls all together at therapy retreat.
She's back b*tches!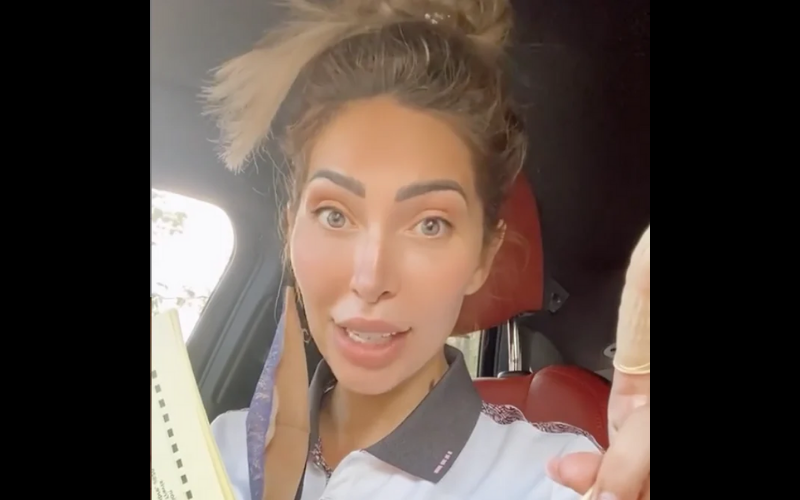 This is big news considering Farrah was fired and then sued MTVs parent company Viacom for around the sum of 5 million of dollars. They settled for a large amount, and Farrah carried on with her adult entertainment career.
Reportedly Farrah arrived at the retreat last weekend, unbeknownst to the other cast members, and immediate drama ensued.
A source told The Ashley:
"The producers didn't tell the other cast that Farrah was coming because they wanted a big reaction."
"They definitely got what they wanted: everything basically exploded on the set…again."
Reportedly, a physical altercation broke out immediately after Farrah's arrival on set.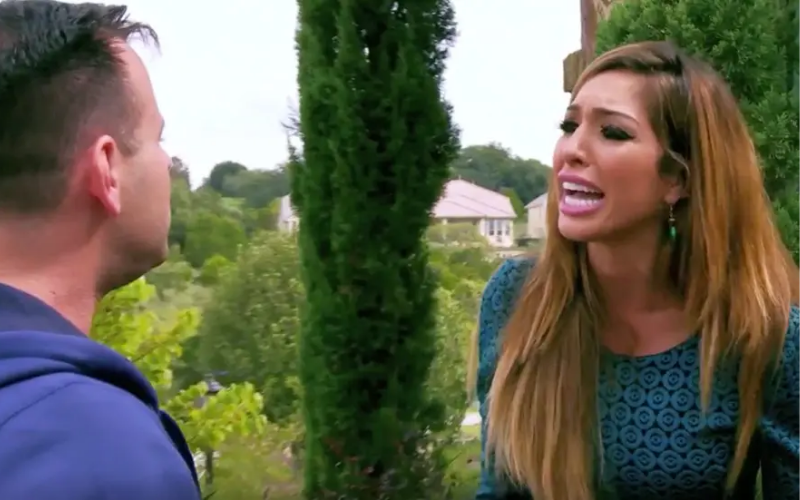 According to The Ashley's source things got pretty insane:
"Everyone was absolutely pissed when they found out about Farrah. Words were said."
"One of the 'Teen Mom OG' girls actually flipped some furniture in anger. Another girl threw something [toward Farrah] and it hit a different cast member on accident. It was complete chaos."
Reportedly, Farrah hasn't been in the presence of her castmates since the big blow out, but she is still on location at least for some time.
Also according to the source, the filming for the new spin off has just began and its been a total mess.
"This entire spin-off is a complete clusterf**k."
"Everyone is mad, everything is super-unorganized and some of the cast feels really betrayed over them bringing Farrah in. They were worried Jenelle was coming too. This is turning into a disaster." 
Oh the drama, we cant wait for it all to air!