Teen Mom star Farrah Abraham has had her share of embarrassment over the years, but some of that has come from her mom, Debra's crazy antics. In the name of Christmas spirit, Deb posted a holiday themed video of herself dancing that is truly cringeworthy, even we are embarrassed for Farrah.
In the first post, she wore all white and angel wings. She even topped the outfit off with a studded headband and a braid. She told fans "I've got on angel wings!".
She then continued by telling followers that she has spent a lot of Christmases alone because of being left and cheated on and lied to, but she's not going to let that bring her down or affect her holiday spirit.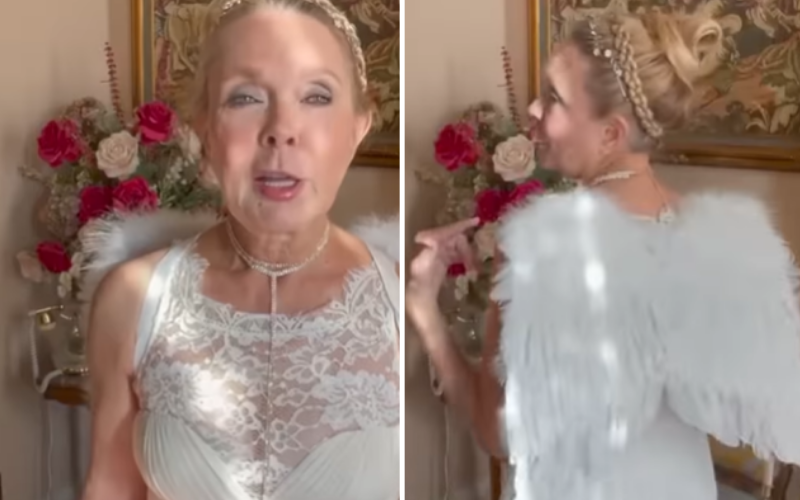 In the next post, Deb wore a Santa Claus getup that featured red hot pants, and a Christmas sweater, and she topped of the look with a Santa hat.
She promoted her Cameo page by reminding followers that a special message from Debz OG herself is a great Christmas gift. She also promoted her new song "Going off tonight" by playing it in the background and by encouraging followers to listen to it to celebrate.
In the last post she made, things got really interesting as she danced around with a large nutcracker to her latest song, "Going off tonight". 
In this video clip, we could see she was also donning sparkly silver high heels. She lifted her leg and posed with the nutcracker after she playfully pushed his staff.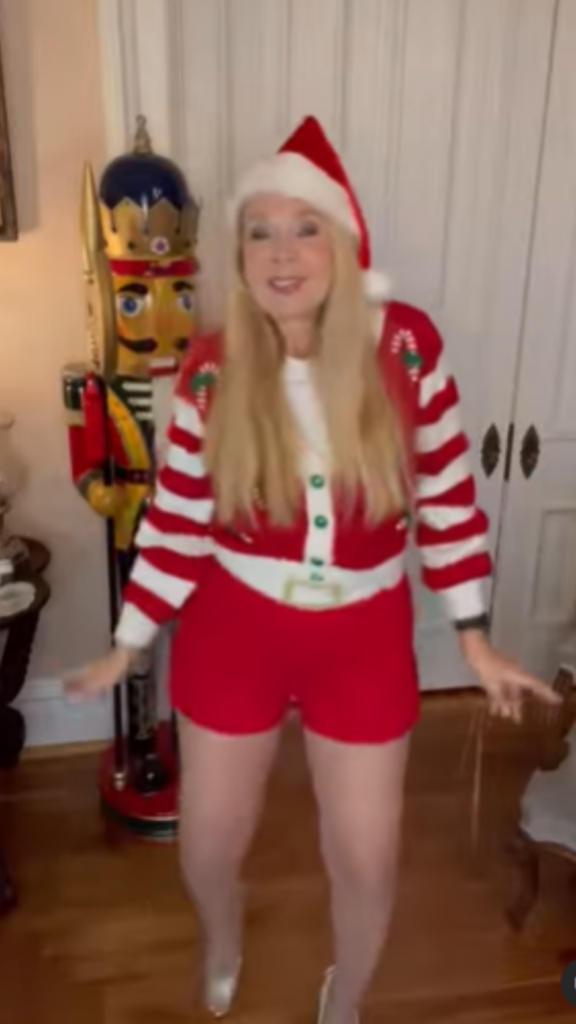 She captioned this post:
"Who else is "Going Off" for the holidays?! And by "Going Off", I mean spreading some holiday Joy & Cheer! #MerryChristmas #Nutcracker #happyholidays #celebrate #Dance #TeenMomOG #DebraD #debzOG #debradanielsen"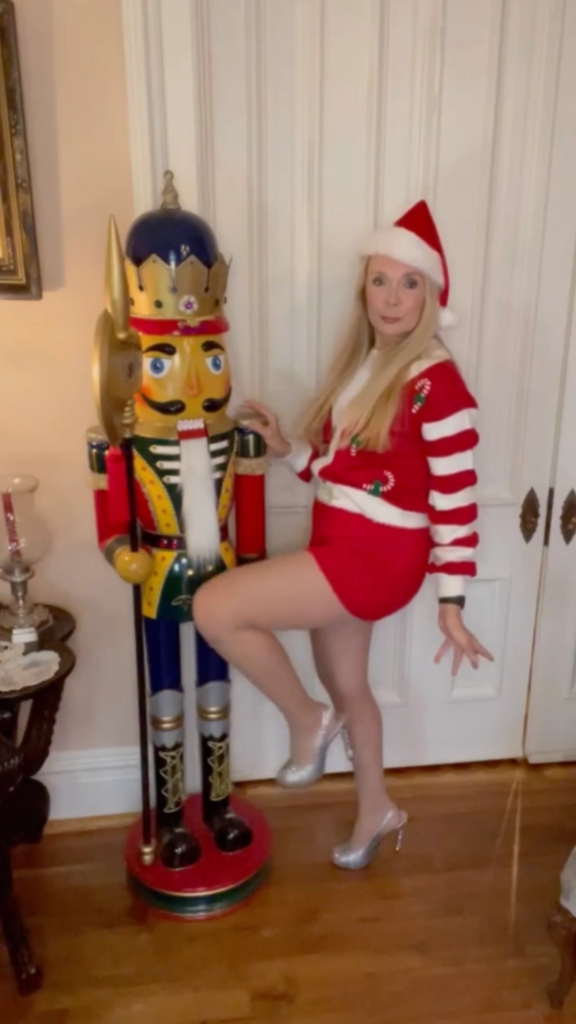 Needless to say, fans were not that impressed with Debs skills. They were actually worried about her mental health.
One fan commented:
"Omg I feel so sad for her. She don't know what do for attention. She really need to see a psychiatrist."
Another fan was worried about Sophia and said:
"Stop embarrassing your granddaughter."
Deb shared recently that her relationship with Farrah and her granddaughter Sophia is pretty much non existent.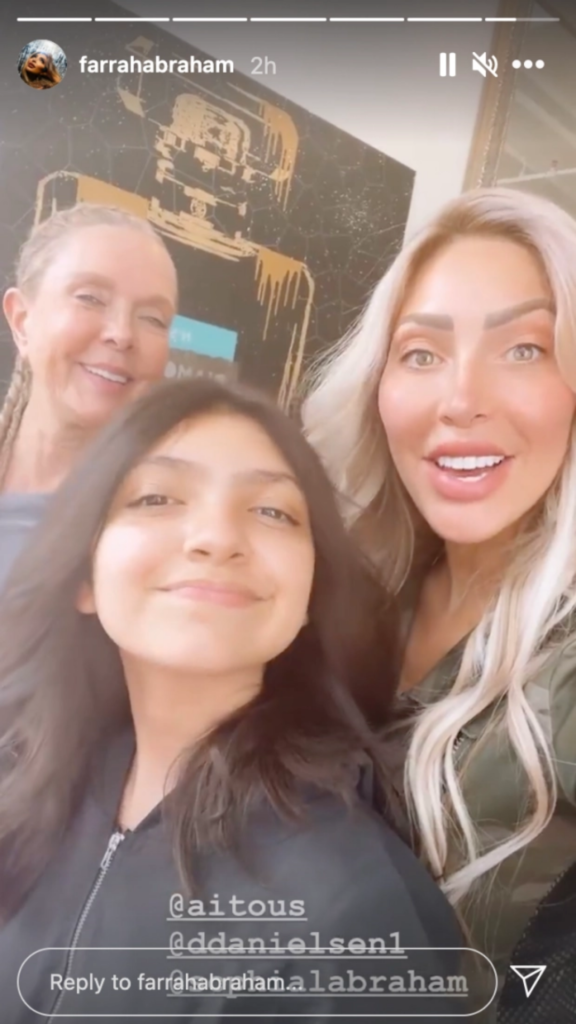 She shared that she has not seen or spoken to either of them in more than six months.
Deb said:
"We haven't talked for quite some time. May was the last time I spoke to her."
"I am sad because Sophia is an amazing person and I love her so much. We had years together. I love her. I miss her."
She continued:
"Sometimes you feel like you're owed an apology. When you love people, like Christ loves us and forgives us, we need to do likewise. Love each other, forgive each other and work together. That's where I'm at. What mother would not want that?"