We all know that Farrah Abraham has had her share of embarrassing moments, whether she realized it at the time or not. Well now fans are buzzing about a seriously cringeworthy video her mom, Debra, posted on Tik Tok.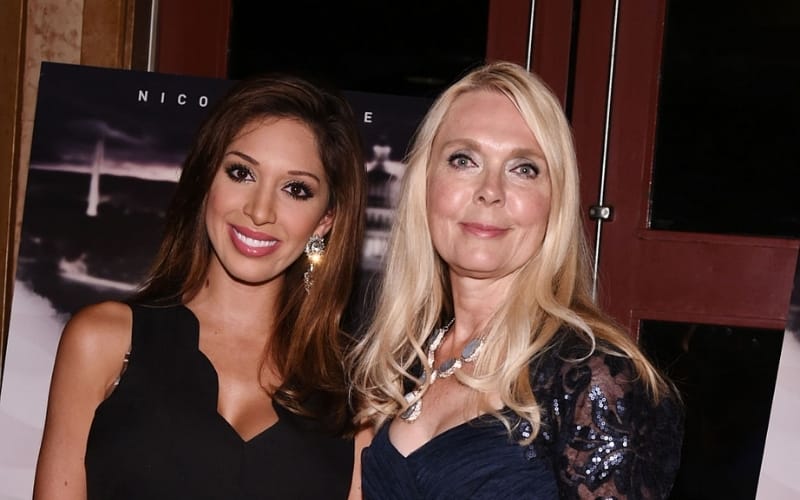 Farrah's mom, whose 63 by the way, posted a video of her singing and captioned it
Singing in between my workouts
and then she also captioned it
Had to sing for you guys in the middle of my workout. New video on YT!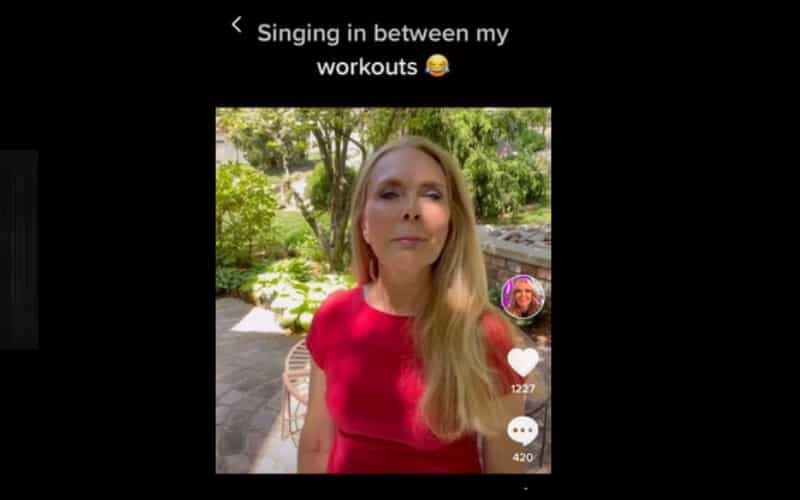 In the video, Debra doesn't really look like she's in the middle of working out.  Her hair is done and down and she has a face full of make up on.  She's also wearing some bling on her wrist.
Now let's talk about her singing…Wow! It's even worse than you could possibly imagine. But she really gets into it and is really expressive.
Fans are dying.  They are trolling her so hard.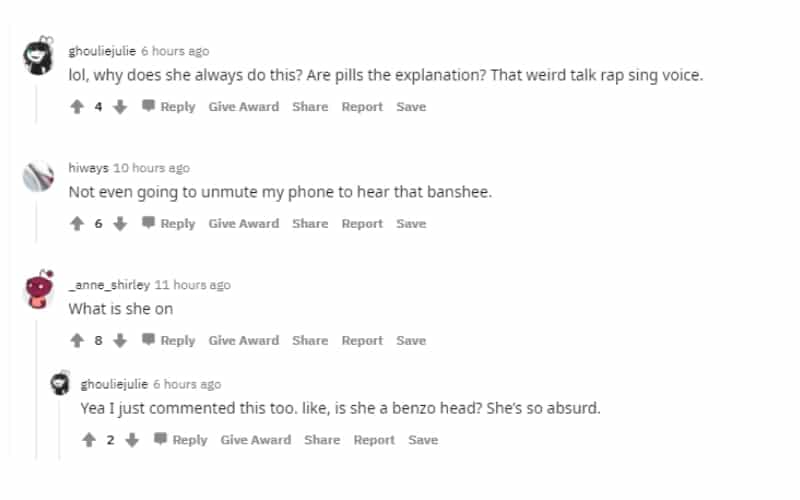 Some fans thought she looked a lot like Carol Baskin…  I can totally see it too.  And she seems just as looney.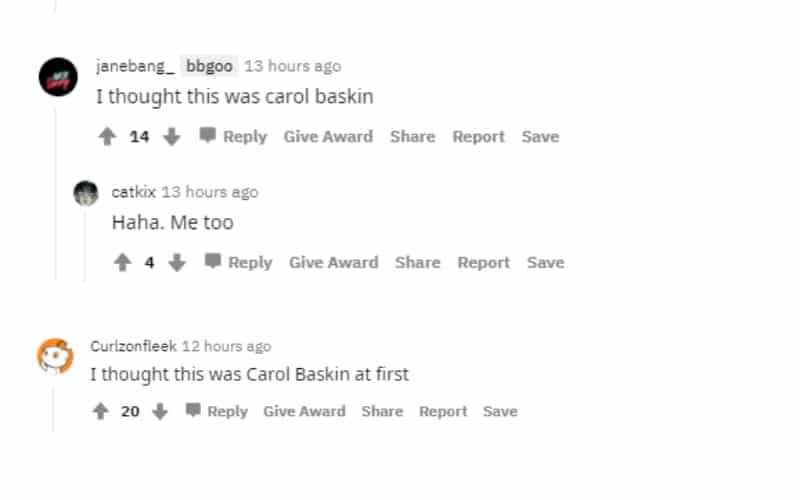 You might remember in 2017 when Debra decided she wanted to a rapper and she shot and shared her very own rap video.  It was was the stuff nightmares are made of.  She literally wore fake dreadlocks and a leather bodysuit.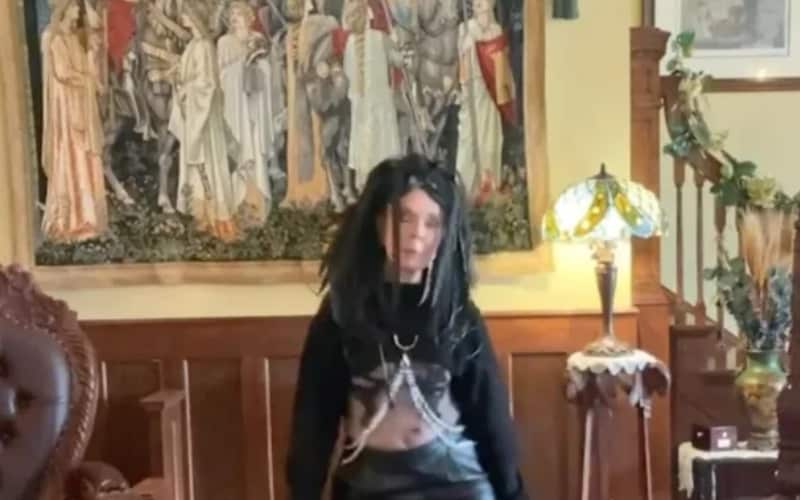 We are pretty sure Deb should stick to her day job, oh yeah, what is that again?
See for yourself: