Think you know everything there is to know about all the Teen Mom and Teen Mom 2 stars? Guess again! Bet you didn't know about all of these crazy rumors! Are they just rumors, or is there some truth in them? You'll have to make that decision for yourself.
Counting back from 10! See how many you already knew about.
10. In the midst of Leah Messer's drug addiction, her daughter Adalynne who was two at the time, was found wandering alone down the road by police. Leah was so out of it that she didn't notice that Addie had left. This was around the same time that Leah had lost primary custody of her twins, Ali and Aleeah.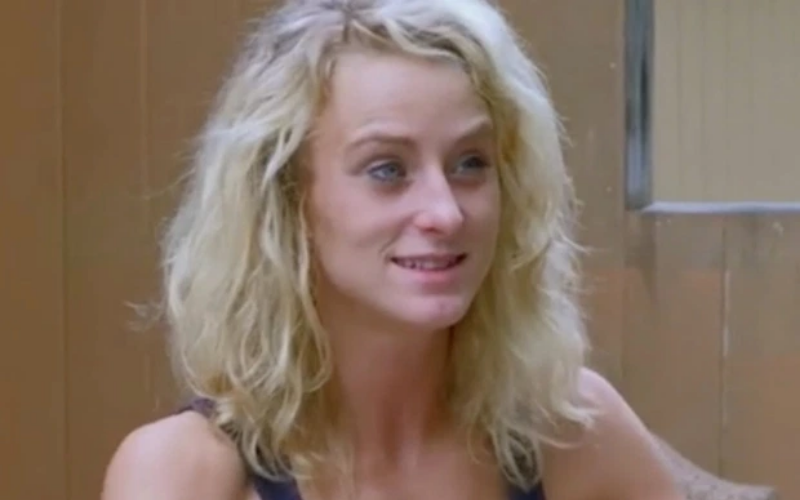 9. Catelynn Lowell's step dad (AKA Tyler's dad) who is affectionately known as "Butch" is actually named Darl. I guess Butch sounds a lot more manly than Darl.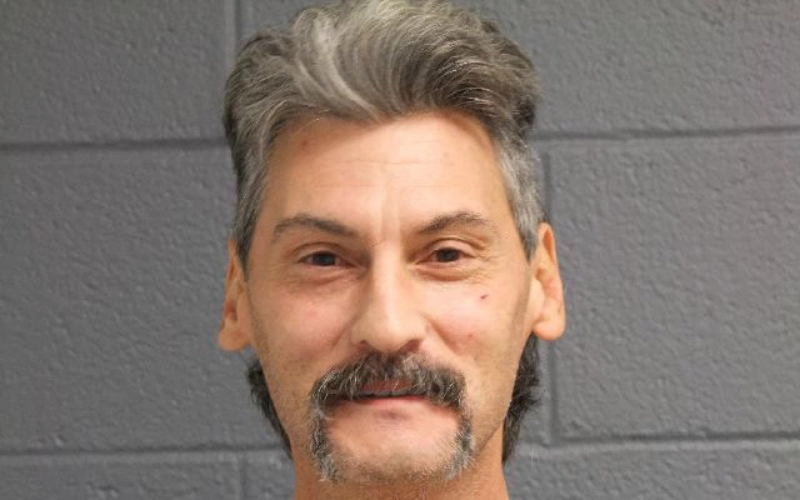 8. Chelsea Houska had a jewelry design website called Chelsea's Choices. Many fans ordered items and never received them. She received lots of criticism and it was called a huge "scam" by fans.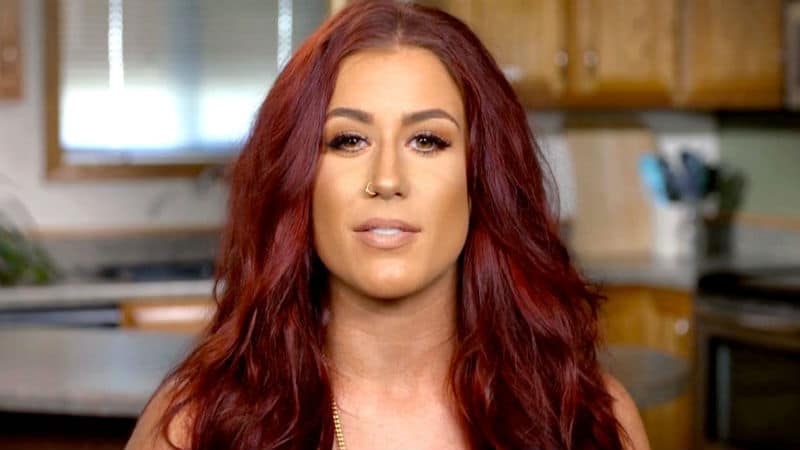 7. Jenelle Evans had actually planned her wedding with Nathan on the beach out of town and actually still went hoping he would show up and marry her even though the pair had split up by then. She took along her mom, as well as his. She tweeted that she was "going to lay out in her new red bikini" to entice him but he never showed.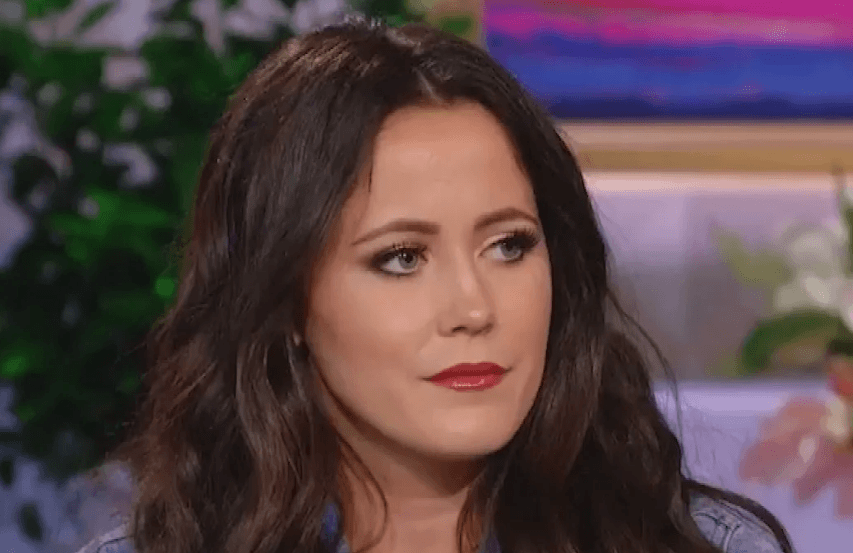 6. Catelynn Lowell's longtime love and now husband, Tyler Baltierra left Michigan and tried to have an acting career in New Orleans. He stayed with some older guy who was the son of a prominent politician and allegedly "in the closet".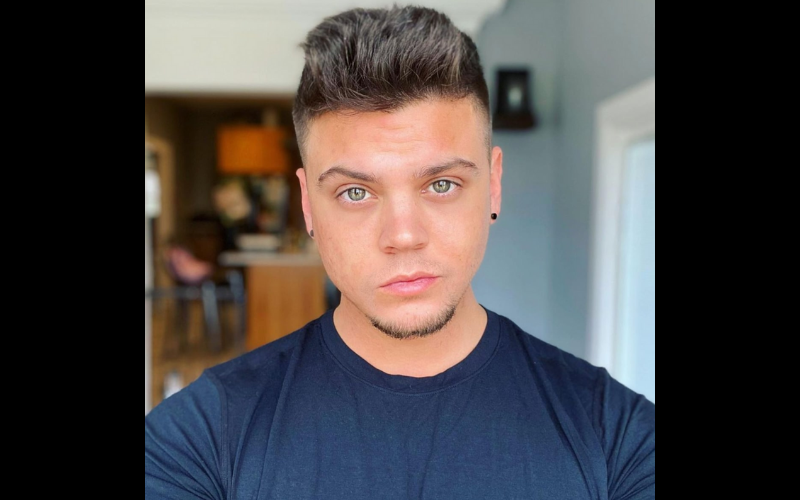 5. Kailyn Lowrys ex husband/baby daddy, Javi Marroquin allegedly threw a party at his house and while Lauren (his other baby mama and fiancé at the time) was sleeping upstairs with their baby he had sex with another woman in the bathroom.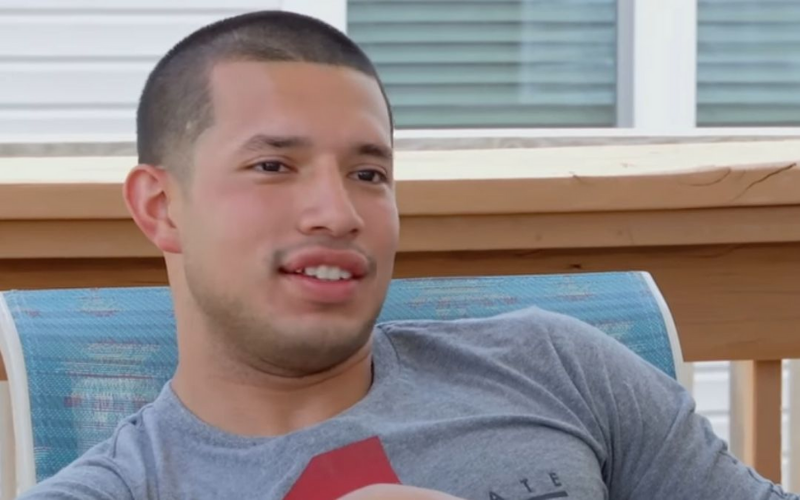 4. Supposedly Teen Mom star Briana DeJesus moved out and left her daughter Nova, who was still a baby at the time, with her mom and sister to go live with some guy who ended up breaking up with her quickly and then posting revenge porn of her online.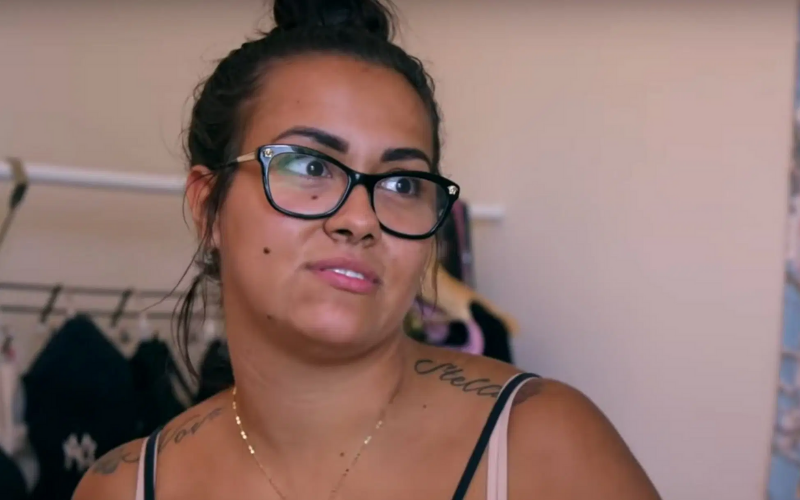 3. Tyler Baltierra was rumored to have bought and gifted his sister and possibly his mom boob jobs.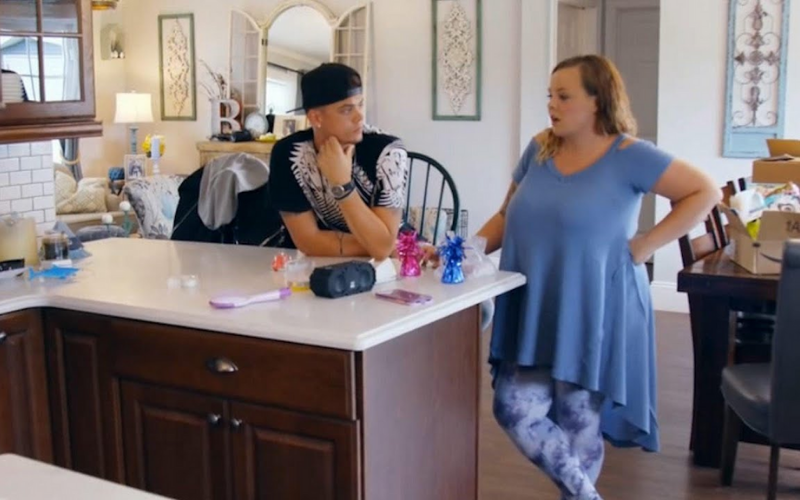 2. Back in the day, Chelsea Houska dated a guy from a cage fighting show that aired for like, one season. She later found out that he had a girlfriend the whole time who actually told him to date Chelsea so the show would get renewed for another season.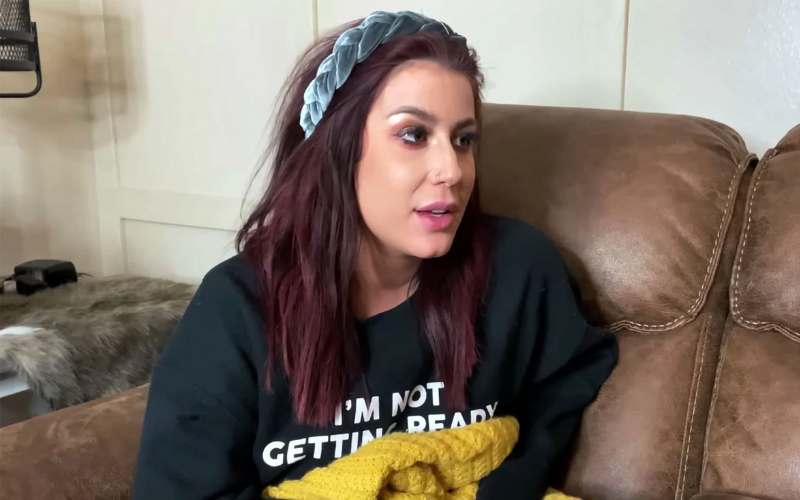 1. Leah Messer is the messiest person you'll ever meet…some might go as far as saying she is disgusting.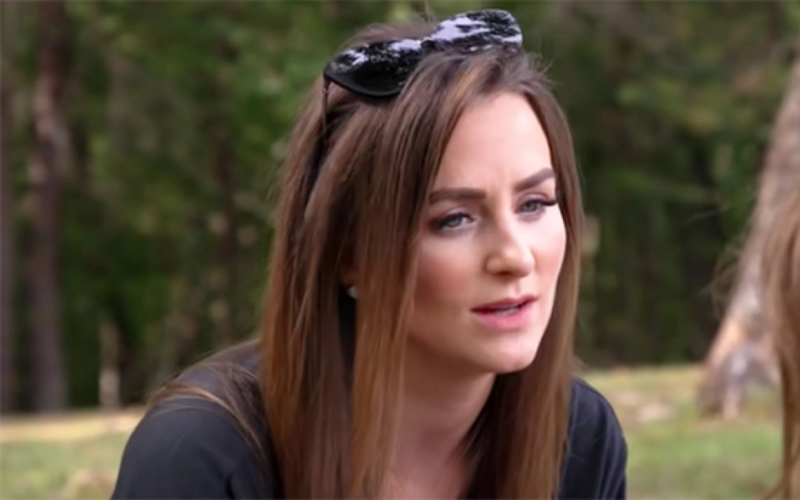 A neighbor said this about Leah:
"She always has an INSANE amount of trash outside her house. I remember how disgusting her vehicle was."
And an ex camera man for the show anonymously said this about Leah's living conditions:
"Every shoot I would want to call CPS. Filthy houses (dog poop on the floor, bloody tampons sitting in a corner for months, weeks old food everywhere, etc.) One of the worst is Leah, filthiest person I've met. When feeding her twins she would spill a bunch of cheese puffs on the nasty carpet and the girls would crawl around and suck up the cheese puffs, no hands involved. This made me cry a few times."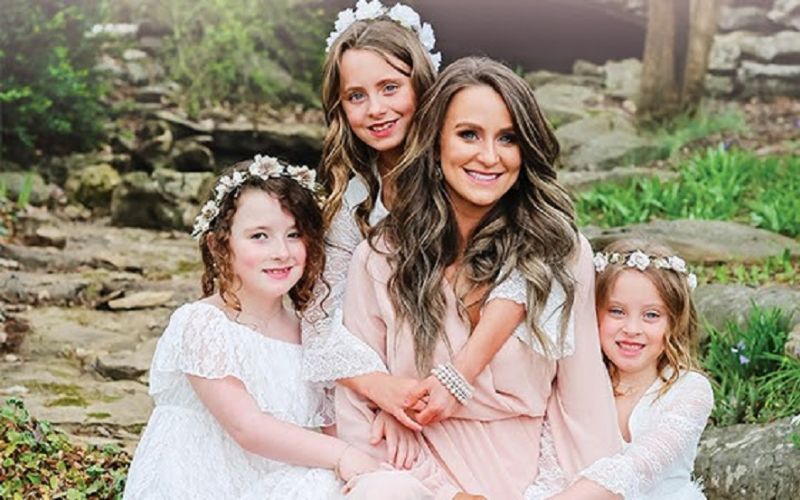 **Disclosure**
This is all hearsay and gossip.  No one knows if any of this is actually true but the Teen Mom stars themselves.
Take it with a grain of salt people.