It's been two years since former Teen Mom 2 star Jenelle Evans was fired from the series, but now she claims that MTV asked her to come back for a spin off show and then completely ghosted her.
Jenelle took to social media to tell fans that she has been invited for the new show, but then never heard back.
In the clip she wrote:
"When they invite you to a Teen Mom Special in CA then no response for a month…"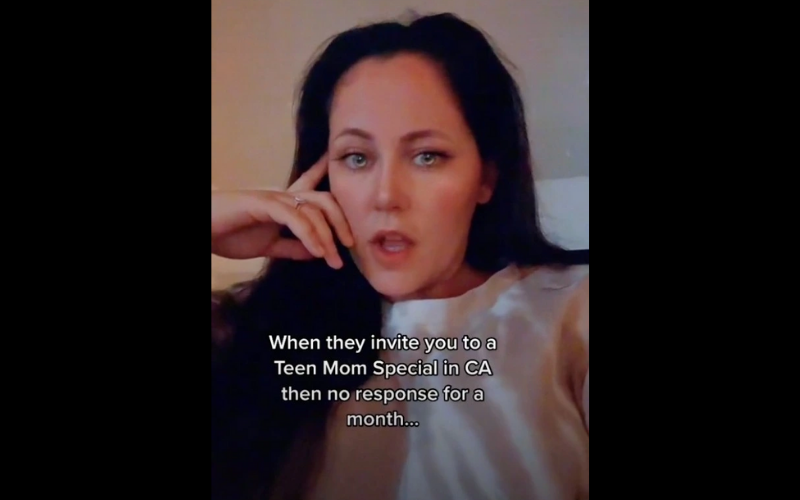 She can be seen lip synching to a voice over that says:
"And now my guard is back up, I trust no one."
She captioned the post:
"I feeling shitty AF 😊💭 #MentalHealthAwareness #Anxiety #Confused"
This comes around the same time that it was announced that former Teen Mom star, Farrah Abraham would be joining the cast for the spinoff. Farrah was fired from the series in 2018, after she began a career in adult entertainment while still filming for MTV.
According to the Ashley Report, here's the deal.
Jenelle was actually in talks with MTV about joining the spin off cast, but was never officially invited for the show.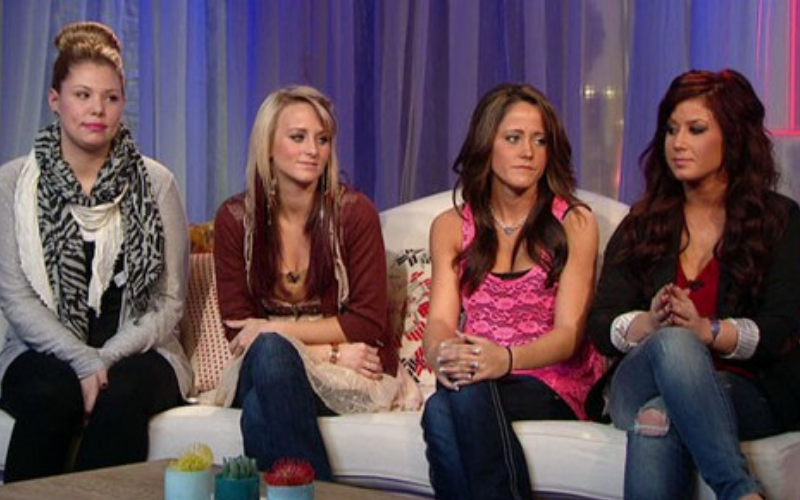 "Jenelle was contacted by [a producer], who told her about the spin-off but she was not invited and then ghosted like she's saying."
"Basically, she received the call and once they started talking to Jenelle about possibly doing it, they realize it was the same old Jenelle bulls**t and dropped the idea so fast."
Apparently, they were just trying to up their ratings, since all the Teen Mom shows have had lackluster ratings lately, like the lowest they have ever been.
"Honestly, they were just playing with the idea of bringing her in to add shock value to the [spin-off] show because they knew people would freak out if they saw her. That's all."
"They weren't trying to get her back on the cast or anything like that."
Apparently, things went South when Jenelle insisted that her husband, David be invited to join her in CA. You might remember that David was also fired by MTV, but for ranting about gay and transgender people on social media.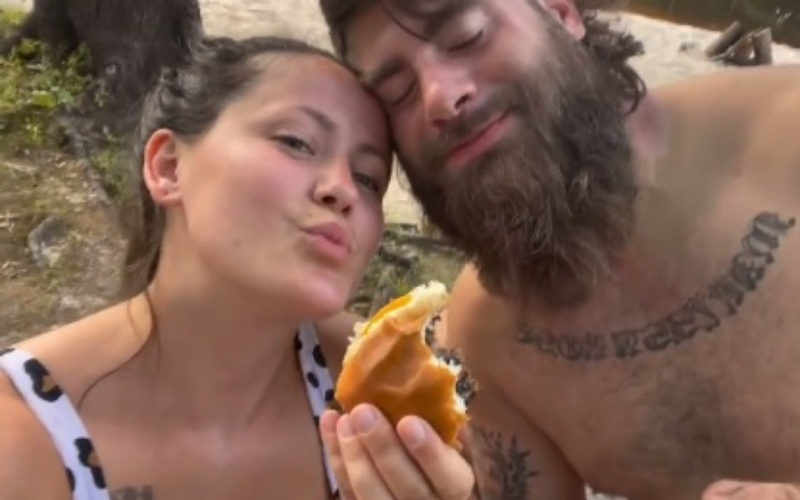 According to The Ashley's source:
"Jenelle told them that she would not travel without David, and she insisted that he stay at a place nearby, since they said there was absolutely no way he was allowed at the filming location."
"She even tried to offer different options to production to try to get David to go, but as soon as they heard the word 'David,' [the producer] bailed and started ignoring her."
Jenelle apparently wasn't too happy with what The Ashley had to say about the situation, so she took to Twitter to let everyone know that she would get her side of the story out too.
"I wasn't going to address all these BS rumors going around but looks like a new YouTube video will be up tonight or tomorrow. Don't believe what others report about me unless you hear it FROM ME. Thanks!"