Despite some heavy criticism of Jenelle Evans' OnlyFans content since joining, she revealed that she is now in the top 1.3% of OnlyFans creators. Just a few hours later her husband, David Eason revealed that he has also joined the site.
Jenelle gave fans and haters a glimpse at just how well things are going for her OnlyFans account so far.
She took to Instagram to share a post from her account that shows a blue star and says:
"YOU ARE IN THE TOP 1.3% OF ALL CREATORS!"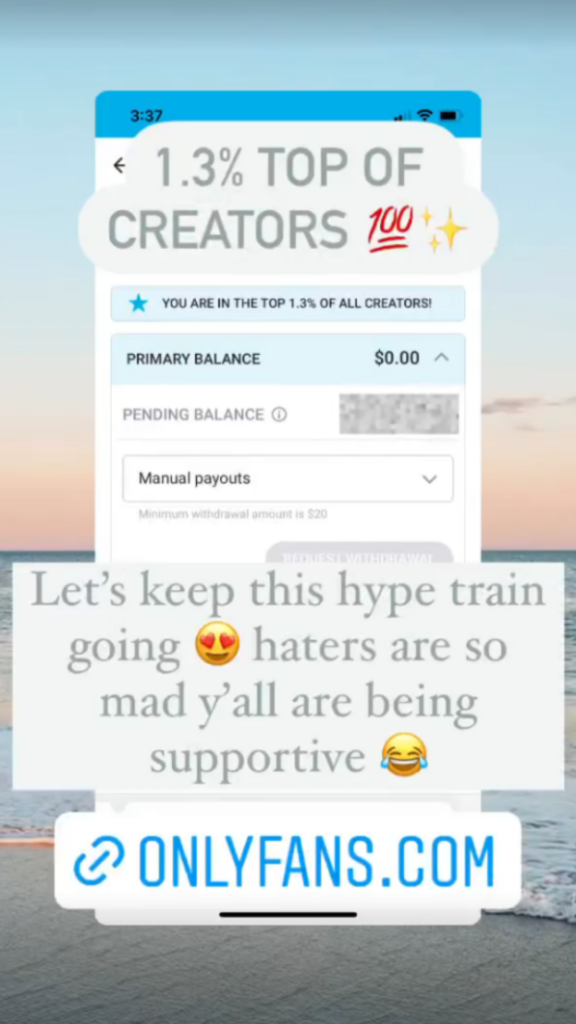 She proudly wrote on the post:
"Let's keep this hype train going. Haters are so mad y'all are being supportive"
She also included a link to her OnlyFans account on the post.
Jenelle seems to be feeling pretty confident after her debut and has been doing more social media posts.
She shared a video of herself mouthing "snatch his soul" as she donned a black hoodie. The video then switched to her looking glam with her face full of makeup and her long brown hair down.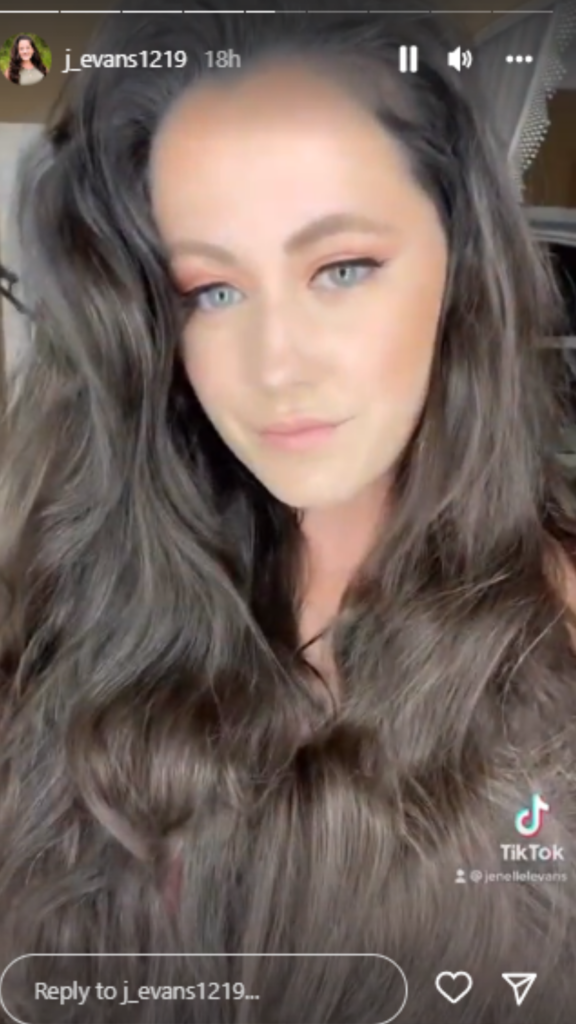 Soon after, Jenelle's husband, David Eason shared on his Instagram account that he has also joined the adult site.
He made the announcement with a post that showed a picture of himself reclining in an outdoor chair wearing only some tight, white underwear and some sunglasses.
David wrote on the post: "Yep…I did it"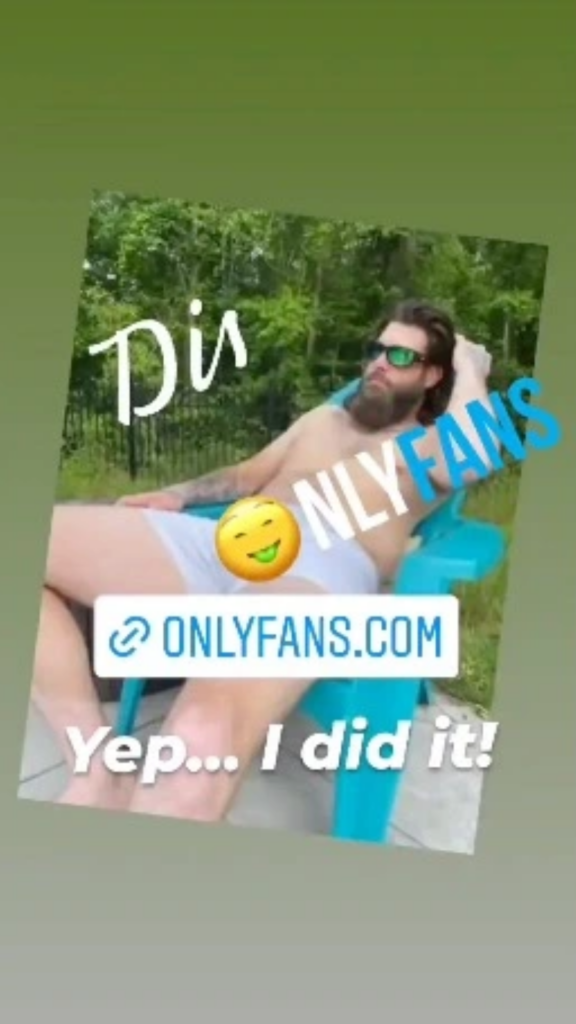 David's profile read simply: "I'm one hot Katdaddy 😉"
His actual profile picture was of him holding a fish as he donned a fishing hat and a gray long sleeved shirt.
David is charging only $10 per month to subscribe to his content.
Despite the low cost, David has only eight likes so far.
On his OnlyFans account David promised fans: "Much more to come my loves."
David also asked fans: "What type of content do y'all want to see most?"
David then shared a photo of himself playfully biting Jenelle's naked butt. He also put this photo as his background on the page.
The last post David shared read:
"Thank you for all the love and support! I have a ton of content that includes @jenellelevans and will be collaborating very much on this page! I hope everyone enjoyed the last post and I look forward showing you more! 😊"
Fans haven't been very supportive of David so far.
Critics took to Reddit to voice their opinions on his joining.
One Reddit commenter said:
"Can you say desperate? 🤢 Y'all are nasty trash."
Another said:
"Warning: Will induce projectile vomiting"
Another commenter blatantly said:
"rather shove a cactus in my a** than see him nude."
And yet another said:
"Unless one day I decide I want to go blind; Oh hell no, a hard F**K NO for me dog."