Jenelle Evans and her husband, David Eason have had a lot of ups and downs in their relationship, but this time fans are predicting divorce for the couple, as they unfollowed each other again.
Last month, the couple both joined the adult themed site, OnlyFans and things have spiraled since then.
Jenelle has been spending a lot of time twerking in bikinis for her Only Fans page, while David has been spending his time posing in his tighty whitey underwear. They have appeared together in some of the content posted on David's page, but on other social media platforms they seem to be feuding.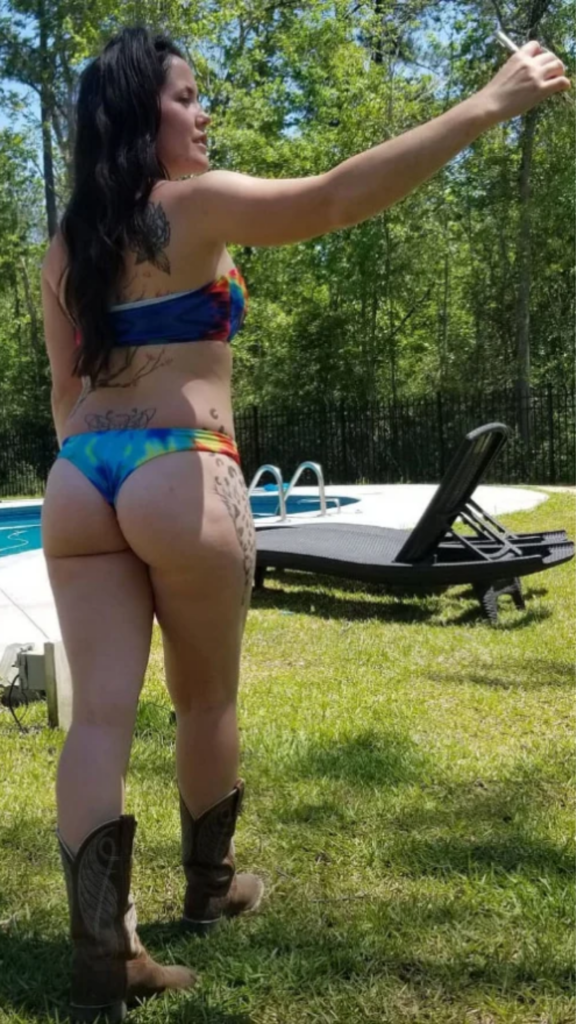 Yesterday, eagle eyed fans noticed that Jenelle stopped following her husband on Instagram.
Reddit commentators started a thread about it titled:  "David and Jenelle unfollowed each other – again."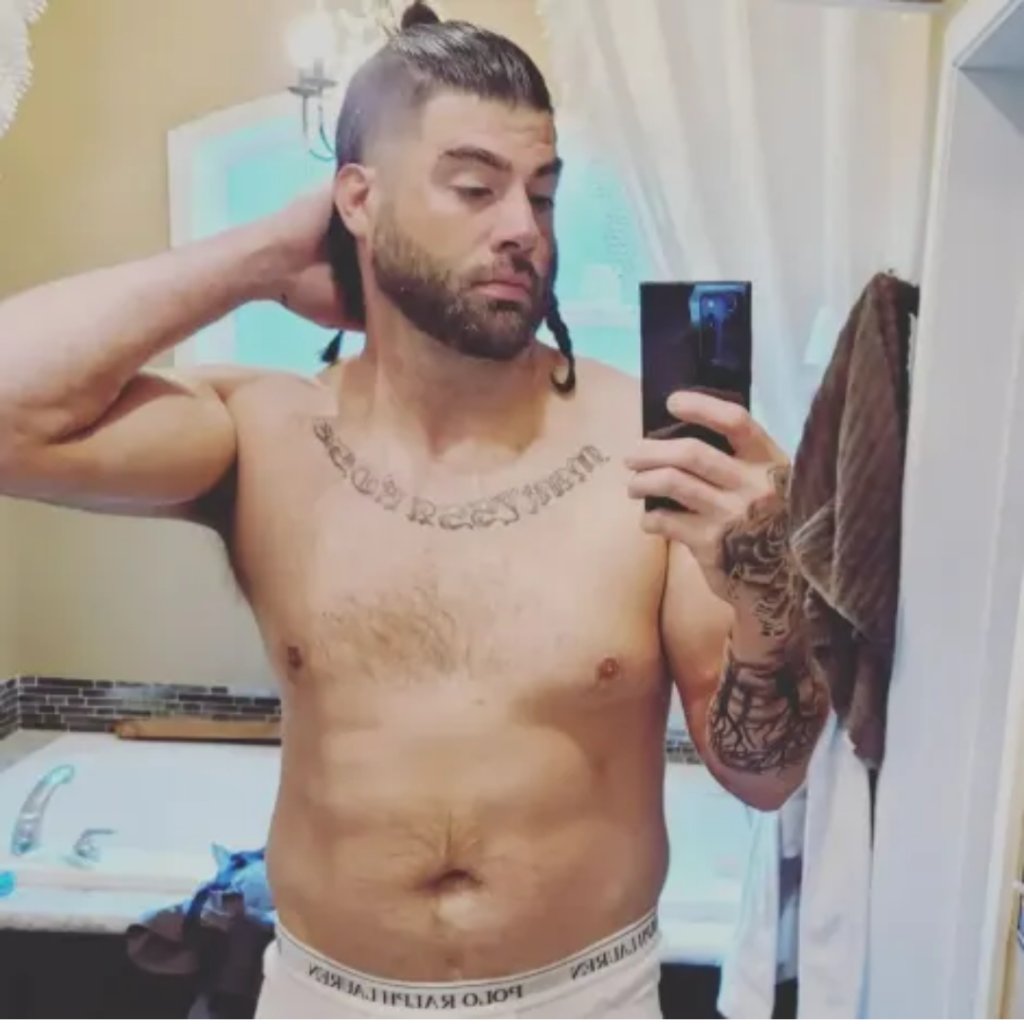 Some fans think that the couple is merely trolling for more attention with the move.
One said:
"Are they trolling us for attention?"
Another replied to that previous comment saying:
"I want to agree with that but I truly don't think they are that smart to do that."
Other fans are in agreement that the couple is actually having some serious issues.
One fan is sure it's because of them joining OnlyFans:
"I think it's the only fans s**t. They have been fighting way more."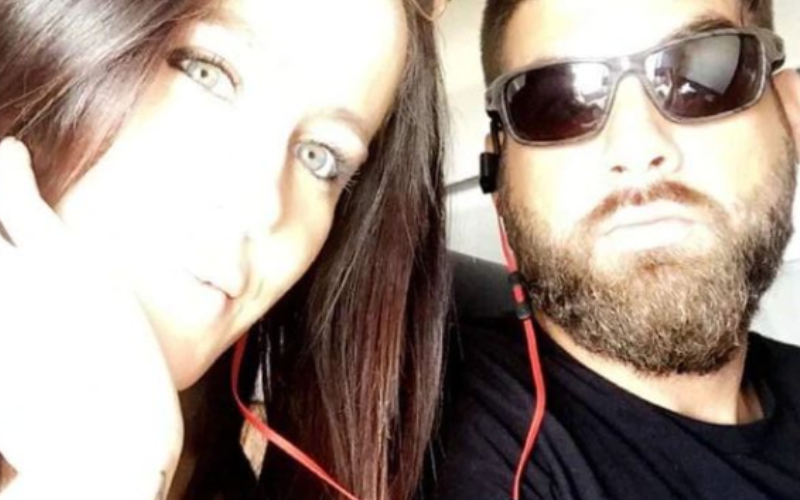 Others think its so weird, since they literally live together and can't avoid each other:
One fan said:
"How can you unfollow each other while you live in one house? She could stay in the she shed perhaps but how does that work with the care for the kids? I don't see him taking care of Kaiser like he would care for Ensley. Maybe she just fights and unfollows when she wants to be kid free in the she shed because she needs to be left alone."
Other fans are just amused with the couple's level of immaturity. 
One fan said:
"How OLD are they?! So ridiculous"
Another added:
"So childish lmao. Can you imagine every time you get in a fight with your bf having to delete them off social media just to turn around and be like "ok, im sorry plz accept my friend request again" lol."