Jenelle Evans has had her share of legal issues in the past, but she has been flying under the radar for awhile now.  Unfortunately, that's not the case for her ex, Keiffer Delp, who was recently arrested again.
You might remember Keiffer from back in the day on Teen Mom 2.
Keiffer was a guy Jenelle met at a party on the first season of Teen Mom 2. It was lust at first sight and the two quickly started dating. The relationship was on and off again for about two years.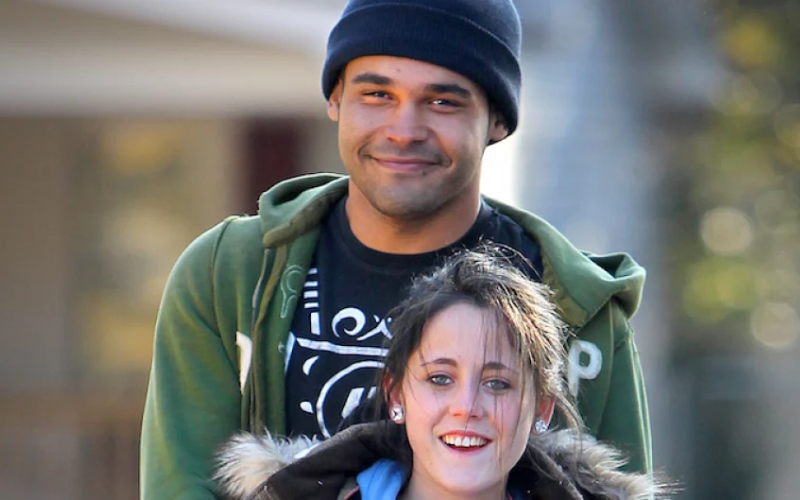 Keiffer was not a good guy and has a pretty long rap sheet.
Despite being a fan favorite and inspiring some hilarious Barb memes, Keiffer was a terrible influence on Jenelle and the pair brought each other down.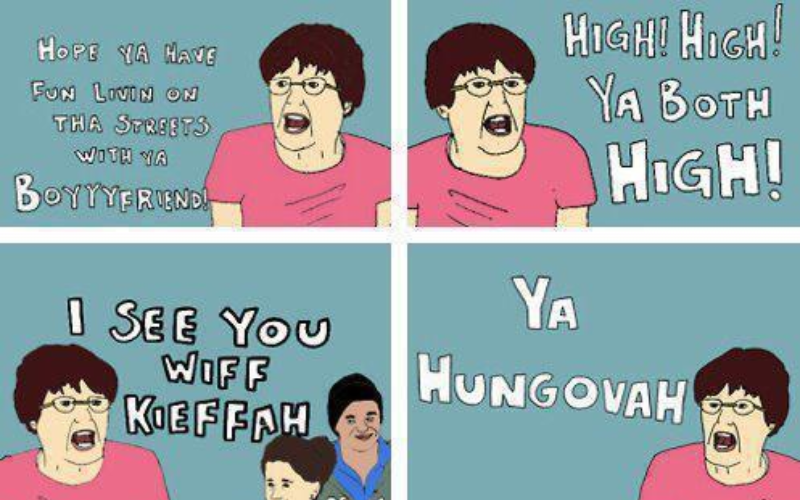 Keiffer was the one who supposedly introduced Jenelle to heroin, which she then became addicted to. 
Viewers saw the couple struggle through drug abuse and addiction issues together on the show. It was definitely difficult to watch at times, as the couple fell into despair.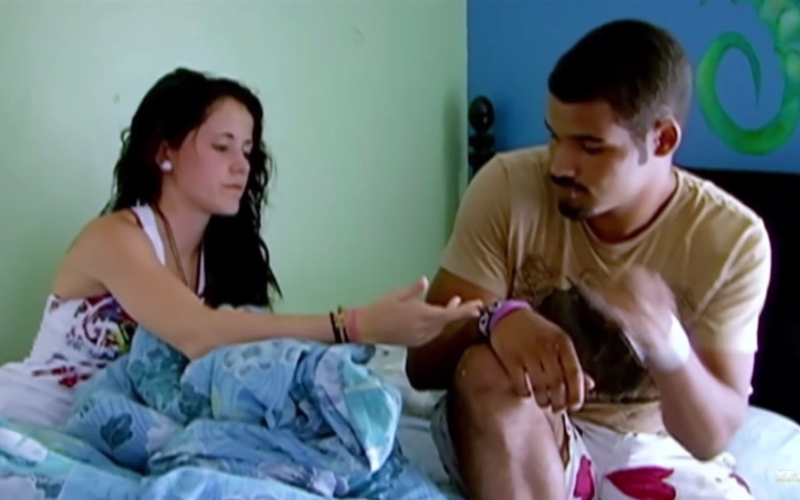 Keiffer continued to expand his criminal record, long after Jenelle left his life.
In 2018, he was arrested again and officially charged with operating a methamphetamine lab, possession with intent to deliver, and risking catastrophe. He was sentenced to 18 to 36 months in state prison.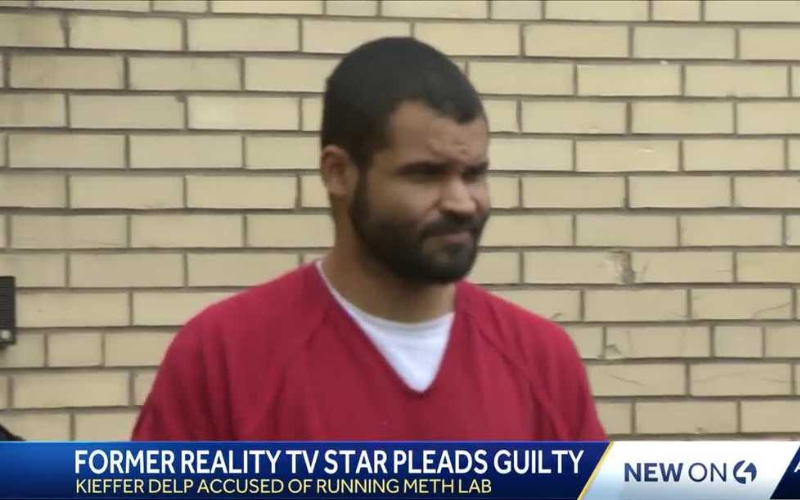 After being released in 2020, Keiffer was arrested again a week later for an outstanding warrant that stemmed from jumping bail after a previous arrest. He apparently was not supposed to leave the state of Pennsylvania, but decided to make a trip home to his home state of New Jersey. He was able to post a $25,000 bail and was released.
Later in the same year, he was arrested for violating parole and was released a few months later from prison again.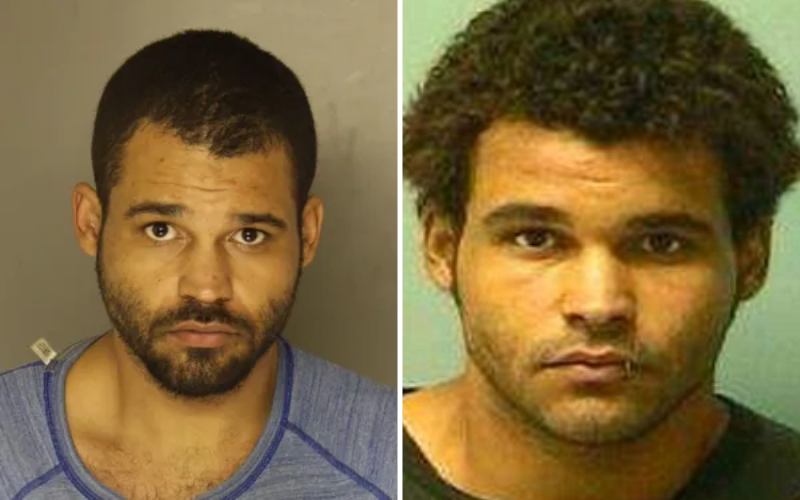 Keiffer was recently arrested again, this time for theft and criminal conspiracy.
Keiffer, who is now 32, was recently arrested again in Pennsylvania in Allegheny county. This time he was charged with misdemeanor theft and criminal conspiracy, but the conspiracy charges were later dropped.
It hasn't been made public yet, what exactly led to the arrest and charges, but the truth will come out soon enough.