We know Jenelle had a pretty good Mother's Day weekend with the kids, even if she got some heat for her parenting skills, so why is she so sad?  Fans are worried about her after she posts a teary eyed Tik Tok video.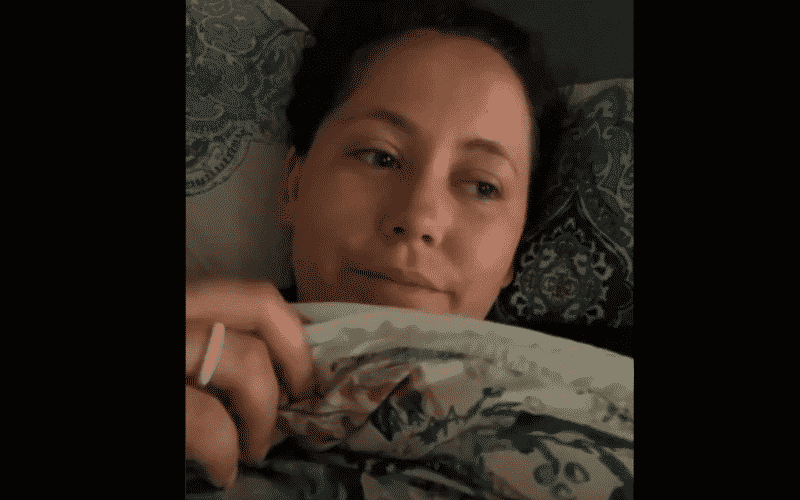 Fans immediately were concerned and began commenting: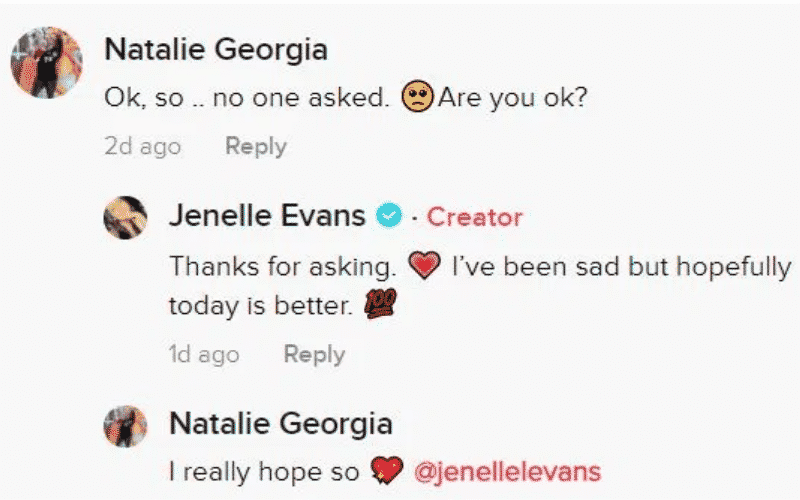 Jenelle quickly commented back, and let fans know that she has
"been sad, but hopefully today is better."
Fans then come to her rescue and praise her and tell her not to be sad because she is an "amazing mother".
One fan finally asks Jenelle why she is sad.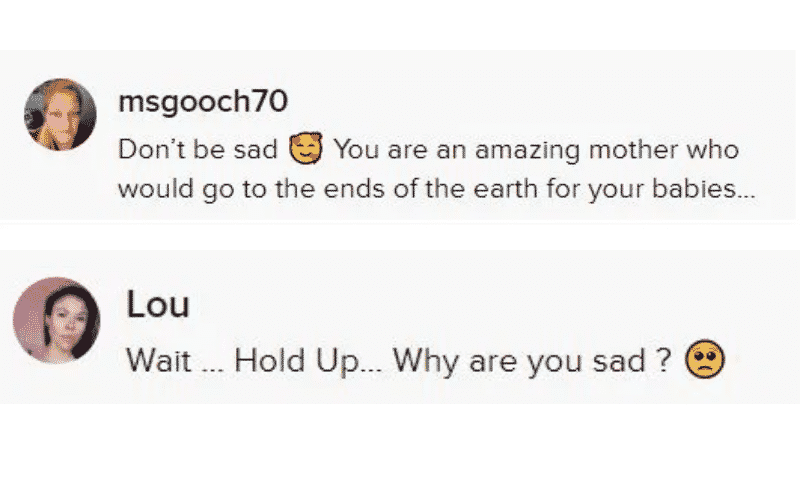 Although Jenelle didn't give clear explanation as to why she was feeling sad right now, we do know she was sad on Mother's Day evening after she created another Tik Tok video telling fans that her "feelings were hurt" because she had written to her mother Barb, to tell her Happy Mother's Day and she had not responded.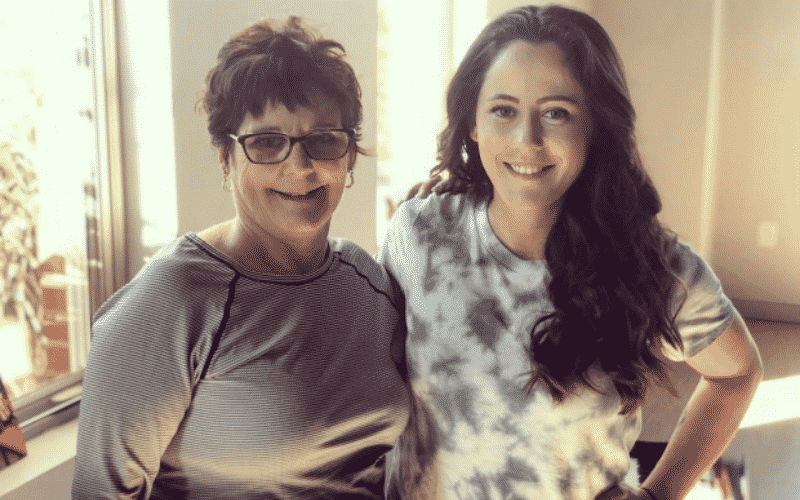 Jenelle told fans:
 "I said 'Happy Mother's Day' to you know who and I don't get a response back."

"I'm just trying to be nice. But yeah, my feelings are pretty hurt."

"I had a good day with the kids, so that's all that matters."
Jenelle didn't flat out call her mom out, but she was sure to caption the clip:
 "Oh well #ToxicParents."
So it was pretty obvious who she was talking about and why she was sad, but we all know that Jenelle and Barb have always had a pretty tumultuous relationship.  Especially since earlier in this year when Jenelle filed for emergency custody of her son Jace and claimed that Barb was an unfit caregiver and couldn't control is behavior or get the help he needed.