Former Teen Mom star Jenelle Evans has been suffering from some pretty serious health issues for awhile now, but she just revealed that things may be a lot worse than she though. Jenelle revealed that her doctor is considering that she may have ALS (amyotrophic lateral sclerosis).
Early last year, Jenelle told fans that she was diagnosed with a cyst on her spinal cord. When a fan asked about that in a live video on Instagram, Jenelle responded with a further update on her health.
The fan asked:
"Hey sweetheart are you feeling better with your hemangiomas & cysts? Were you able to get help? Praying for you!"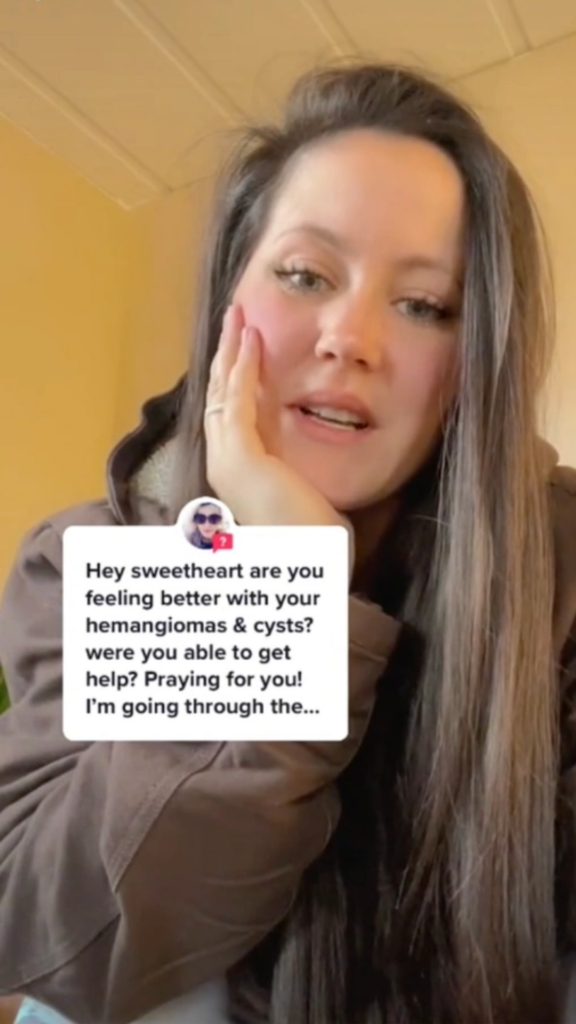 Jenelle responded:
"So, yeah, about that. Let me tell you guys a little health update and sorry you're going through the same thing. I got a second opinion from a different neurologist and she's going to be checking me for ALS. Since she has told me this, yes, I've been freaking out in my head a lot. I've been crying a lot."
"I've been crying, like, every single night by myself."
"But we're redoing all my bloodwork, we're redoing my nerve study. I have to go get another nerve study done next week because that checks for more diseases."
Jenelle continued:
"She referred me to a neurosurgeon about the cyst in my head and the cyst in my spine so we're going to check that out in March.
"She's also having me go to a lung doctor because I have a hard time breathing and catching my breath and I'm not sick. Since I have cysts popping up everywhere, my doctor wants to check my lungs to see if there's cyst there too. My hands are really shaky and my thumb grip is almost completely gone on my left hand."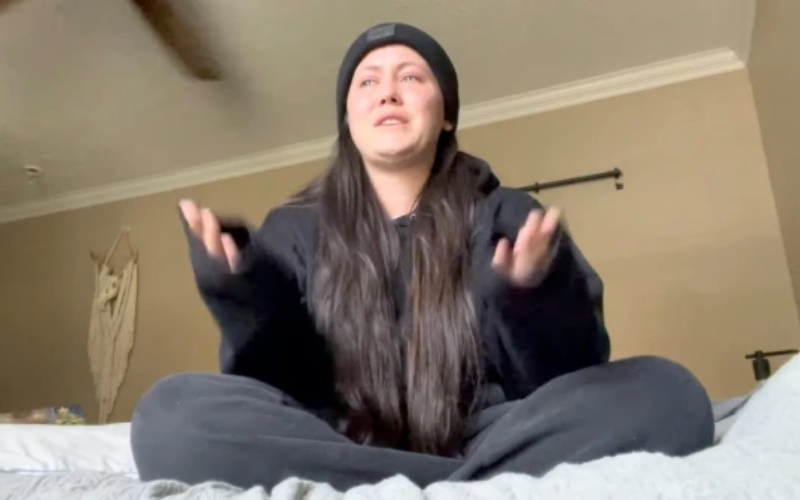 Jenelle then said with frustration:
"Hopefully I'll get answers soon."
Many fans are concerned about Jenelle's health and hopeful she gets some good news.
One said:
"Please have them check you for Lyme Disease!! It can often be misdiagnosed with ALS and it's completely treatable!! Sending Prayers for you!!"
Another added:
"I pray more than anything in the world you do not have ALS, my dad passed from that in 2014, I wouldn't wish it upon my worse enemy."
Others are not so worried and think she's just a drama queen.
One hater said:
"Who's even checking her? Probably not even a doctor. People really struggling rarely post this shit on social media. Not in the start, and not in this way."
Another added:
"Can someone please make a PowerPoint presentation of all the illnesses and symptoms she's claimed over the years?"
And another said:
"She's really crossing a line with this one. I imagine all the doctors she goes to want to rule out everything when they have a patient that insists something is wrong. Jenelle will cling onto any tests or discussions as a diagnosis. I don't think they can say "you need to lose weight, stop drinking, and get psychiatric help".