Teen Mom star Jenelle Evans and her husband, David Eason are no strangers to legal issues and criminal arrests. Over the weekend, David was arrested and added three more charges to the long this of things he has been arrested for in the past.
Late Friday night, David was pulled over by a Pender county police officer and charged with three separate violations.
Possession of an open container
Driving with expired tags and/or registration
Driving with excessive speed.
It was originally reported that David was charged with driving under the influence also, but Jenelle sent a photo of his breathalyzer information to someone and it was leaked on Reddit. David apparently passed the breath test.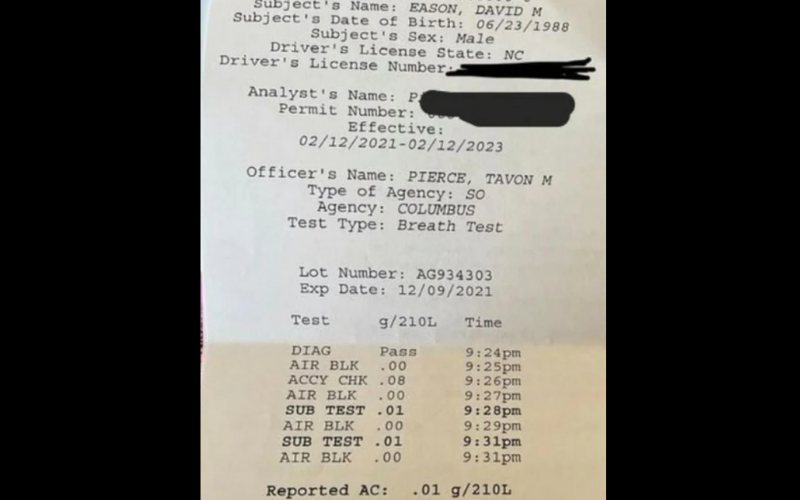 David is scheduled to have his day in court on February 9, 2022 to answer to the charges against him.
David has been arrested multiple times in the past for various charges.
Three years in a row, (2012, 2013, 2014) David was arrested for various charges, including driving while impaired.
In 2016, David was arrested for violating a domestic violence protective order against him by his second baby mama, Olivia Leedham.
And most recently, in 2020, David was arrested for failing to show up to court for a misdemeanor charge against him, and then again that year for Assault with a Deadly Weapon for allegedly hitting Jenelle's friend "in the back of the neck and on his back with the handgun."
Check out his array of mugshots below.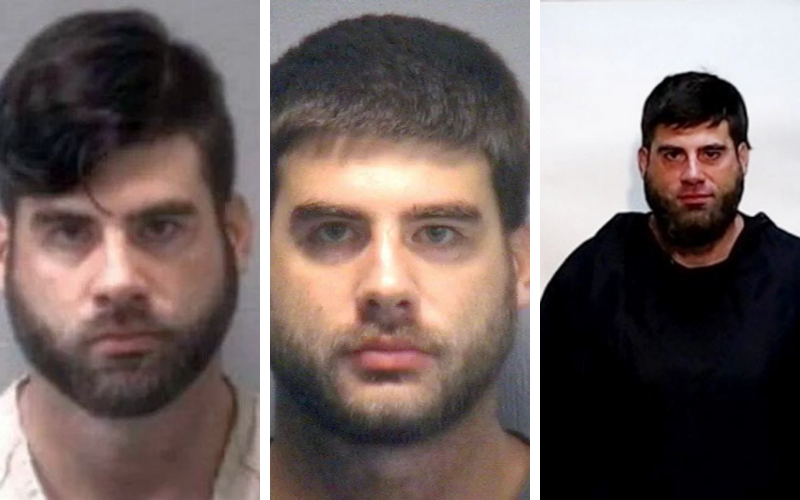 This all comes after Jenelle was already having a rough time after her clothing line was dropped unexpectedly by SewSewMe last week.
Jenelle posted videos of herself sobbing on social media and then apparently took a "break" from social media.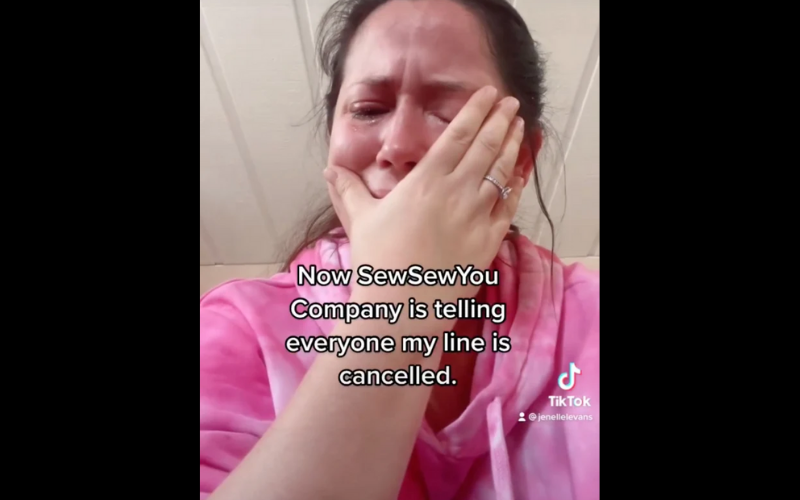 She made her social media accounts private and then made a new social media account on Patreon.com.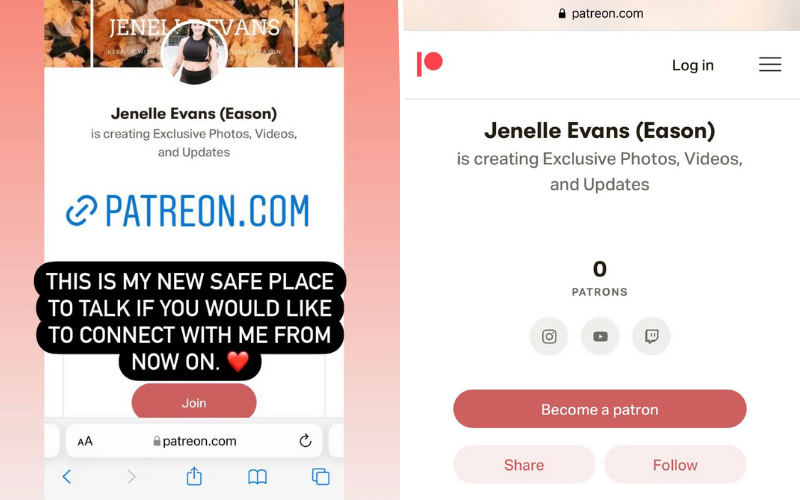 You too can have exclusive access to Jenelle and her content, including photos, videos, and updates about Jenelle and her life for the small price tag of $19.99 per month.