Jenelle Evans' husband, David Eason, recently posted a photo of himself on an adult website and fans are convinced that he stuffed his underwear for the photo.
Jenelle's husband, David, who is 34, joined OnlyFans a few months ago after she herself had joined the site.
He recently posted a totally NSFW photo to the account and fans immediately spotted something.
In the photo, David was posing in tight white briefs, that also looked to be a thong in the back. He also donned a small child's white apron and a chef's hat, as well as a red scarf around his neck.
David posed with a smirk on his face as he mixed a bowl at the kitchen counter.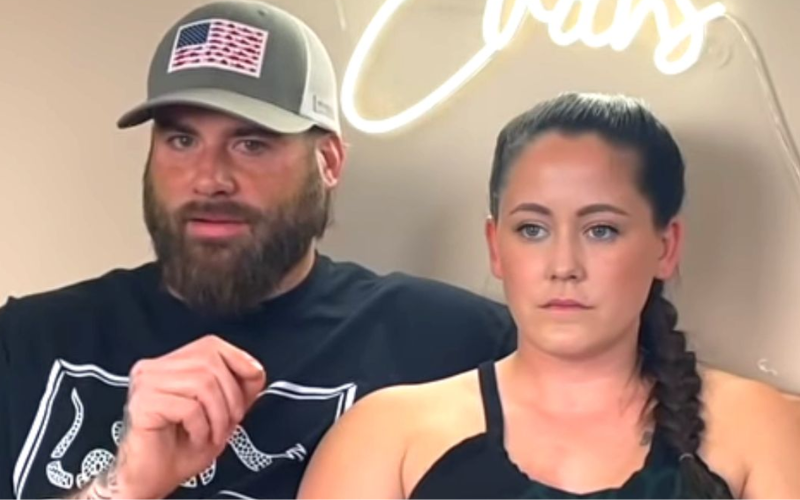 Teen Mom fans immediately took to social media to voice their thoughts on the photo.
Most fans are pretty sure that David's "package" is not that big and that it's totally fake, either by stuffing or photoshop.
One fan said:
"What man has to stuff his tightey whiteys?!?"
Another added:
"If it's not stuffed, it's definitely photoshopped."
And another said:
"It totally makes sense why he walks around all angry and aggressive when he is hardly packing anything."
A little while later, Jenelle took to social media to defend her man's junk.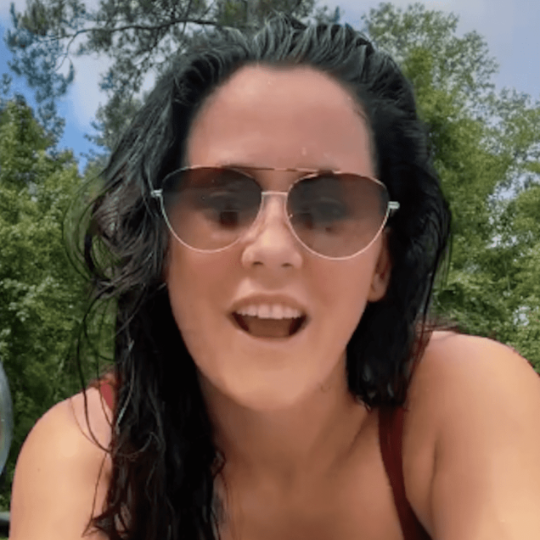 She posted to twitter saying:
"Imagine sitting around talking about my husband (eggplant emoji) all day, y'all are truly obsessed with his life (laughing/crying emoji)"
She also added:
"And by the way, it IS a job actually."
The last part was added to address the haters that kept asking why David doesn't just go get a "real" job.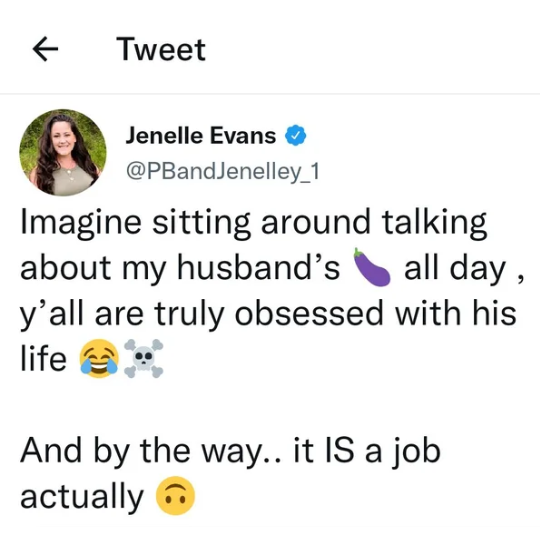 You can see the NSFW post for yourself here.