Former Teen Mom star, Jenelle Evans is having a very bad November so far. Last week, she found out that her upcoming clothing line was cancelled by the company she was working with. Then, over the weekend her husband was arrested and charged with multiple violations. She now is being called "desperate" by fans after coming back from a very short lived social media hiatus.
Jenelle is just trying to make a living anyway she can and that has left some followers saying she is desperate.
After a short hiatus from social media, she recently took to Instagram to do a promotion for a company that sells menstrual underwear.
In the video clips, Jenelle wore nothing but the underwear and a grey hoodie which she had over her head with her long hair flowing in front.
Jenelle posed in the underwear in front of her bathroom mirror and told fans:
"I ran across this brand, Nudies, and they have these menstrual panties and they're perfect!"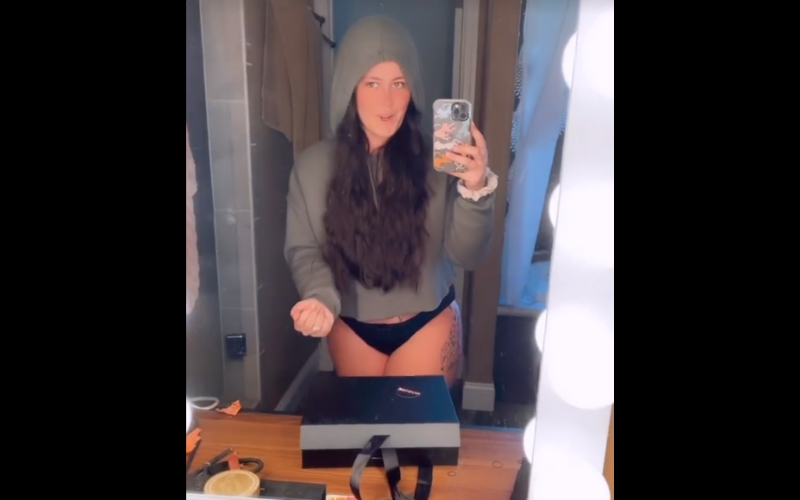 Jenelle even went as far as to do a little experiment with the undies
She wanted to show fans how well they work by pouring some water on the inside of the panties to show that they wont soak through to a napkin she had placed underneath them.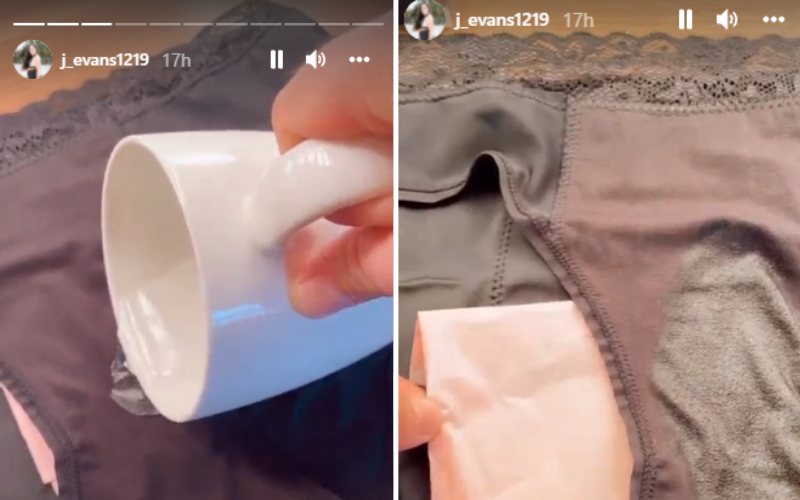 Jenelle then encouraged fans to make the switch from tampons and pads to these period panties.
Her reasoning was because "its healthier for you and more economical."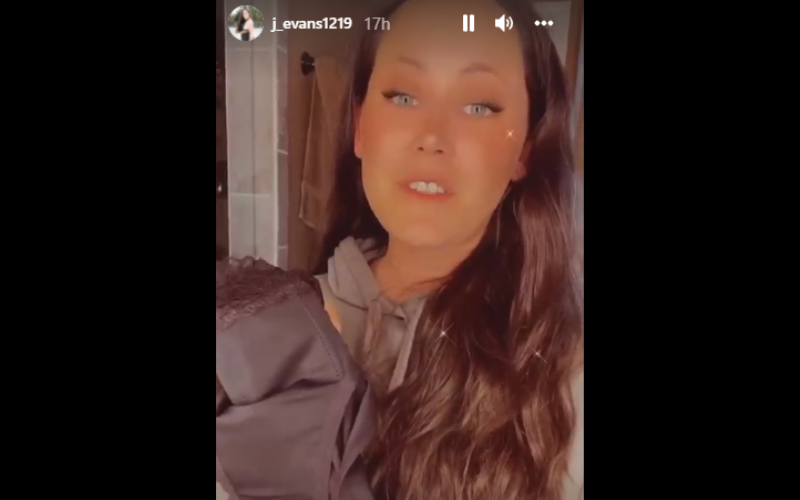 Fans had a lot of thoughts about Jenelle's new promo.
One said:
"If this isn't the bottom of the barrel, I don't know what is."
Another added:
"This is so f**king sad. Just shilling cheap, s***ty products 24/7."
And yet another commented:
"WTF did I just watch? Reeks of desperation and oh so much more."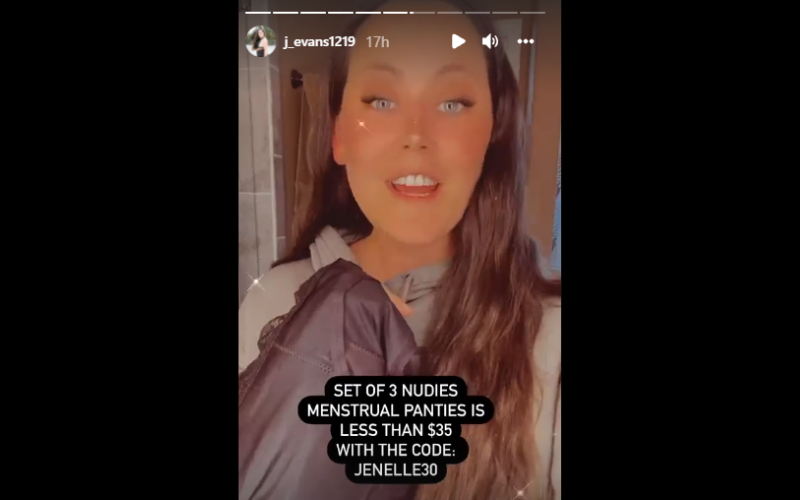 It seems like Jenelle just can't catch a break lately.