Fans have been wondering if Jenelle Evans is making some spectacular return to the Teen Mom 2 series since she attended a party with some of the other Teen Mom stars where MTV was seen filming. Jenelle recently took to social media to answer the burning question as to if she will make a comeback.
Jenelle posted a new video to her YouTube to clear up some rumors.
In the video, Jenelle can be seen wearing a very low cut light pink top and relaxing in her backyard with her pool in the background.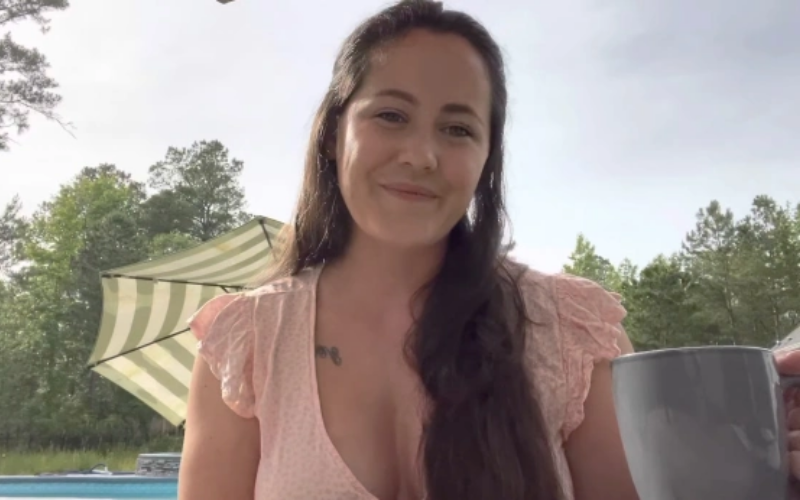 Jenelle told fans that she has been busy, but she made this video to update everyone on what she has been up to.
She said:
"Yeah, life has been pretty good lately, except for you know, me and David, we didn't get along for like a week. But we're back at it, and our marriage is stronger than ever."
She then gave fans a "quick overview" of her time in Florida for co-star, Briana DeJesus' party.
She told fans that she had a lot of fun, but at the last minute she thought about not going. She ended up staying for two days.
She revealed that the party was great because "everyone got along" and there were no arguments or fighting.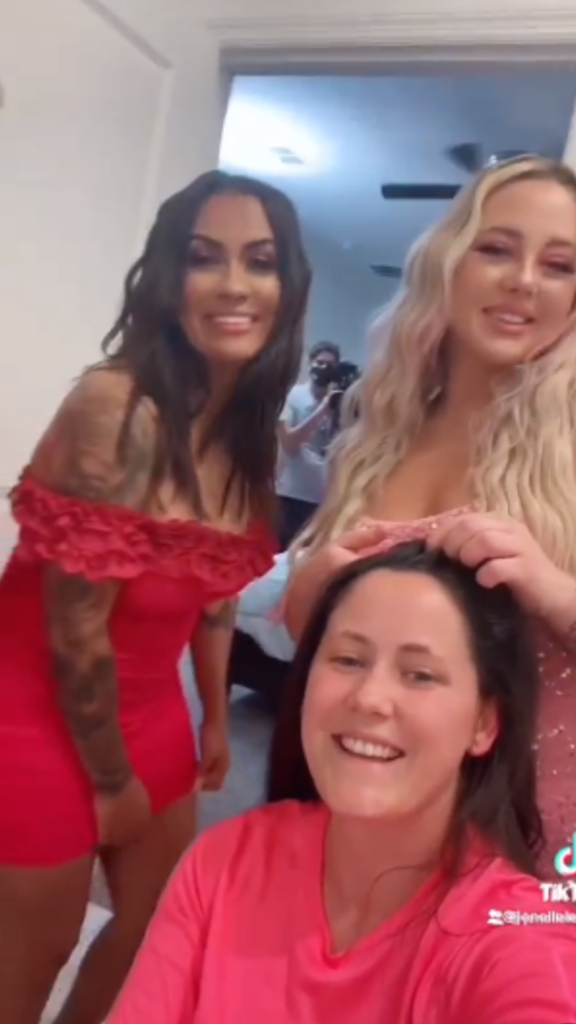 She also told fans that Briana was "super accommodating" for her and that they stayed in an Airbnb that she she had rented out for her Teen Mom co-stars.
The luxurious pad had 6 or 7 bedrooms and 4 bathrooms and also had a pool.
She then talked about her filming with MTV while at the party.
She said:
"Was MTV there at the party? Yes, they were there at the party. Did they film me? Yes, I signed an agreement to film. But did we have any conversations? We had a little bit of conversations when I arrived, and like how am I doing lately and stuff like that. But I mean, other than that, just had fun!"
Jenelle also showed off the free tattoo she got at the party.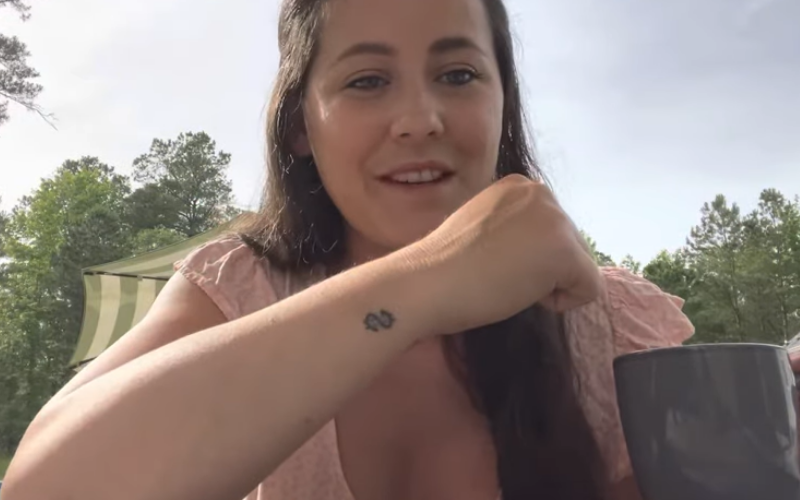 Jenelle then moved on to discussing her latest business venture, joining OnlyFans.
She said she has had some very encouraging fans that are happy she joined the site.  She also said, she knows that she has said in the past that she wouldn't be posting explicit content if she ever joined, but she wants to "show a sexier side" of herself.
She also shared that she is aware that there is a stigma about OnlyFans, but that content creators are able to set their own boundaries, and it's not just nudity, but things like cooking shows too.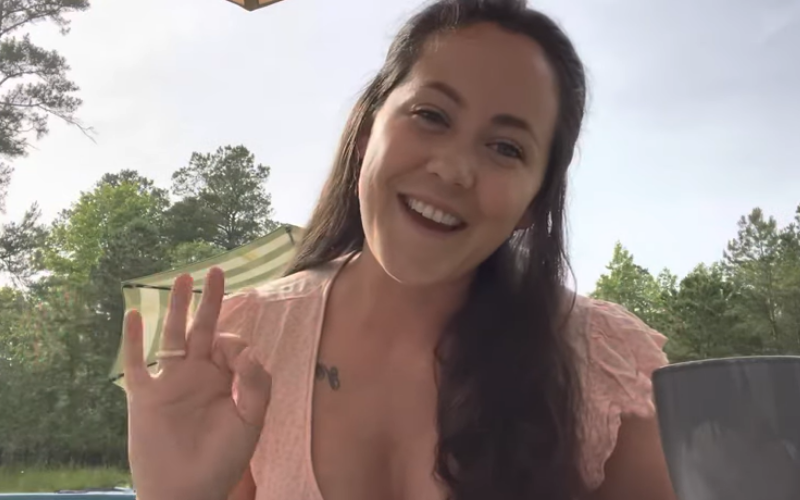 She also said:
"I've been having a lot of fun with it."
She was very adamant to let fans know that she has "never done nudity".
Jenelle also let fans in on the financial aspects of joining the site, and that she been making "really good money off of OnlyFans".
She said that she wouldn't pinpoint an exact amount, but that she "can't complain" about her income from the site and that she has been very happy since joining.