Teen Mom star Briana DeJesus had a huge bash to celebrate her court victory over Kailyn Lowry. Many of her Teen Mom co-stars were in attendance, including former Teen Mom star, Jenelle Evans. This sparked tons of speculation that Jenelle might be returning to the series.
Jenelle appeared to really enjoy her time in Florida and away from her home and family.
She took to her social media accounts to share the full experience.
She shared a video of herself on the airplane on the way there as she donned a pink sweatshirt as she drank an iced coffee.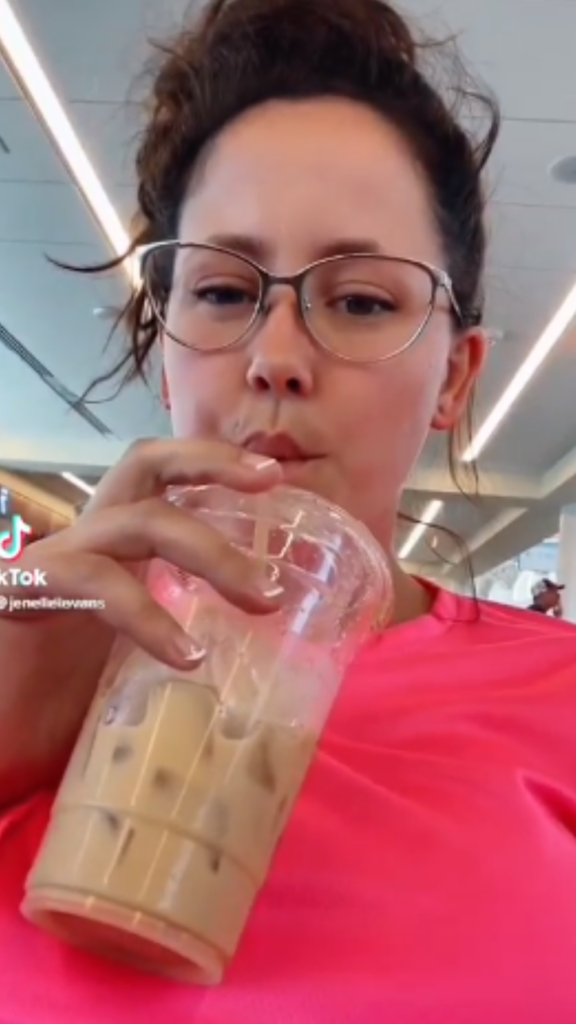 Jenelle also showed herself arriving to the party in a car, and her former castmates could be seen outside celebrating Briana's court victory. In the clip, you can see Briana DeJesus and Jade Cline outside dancing around. You can also spot a camera crew in the background filming her arrival if you look closely.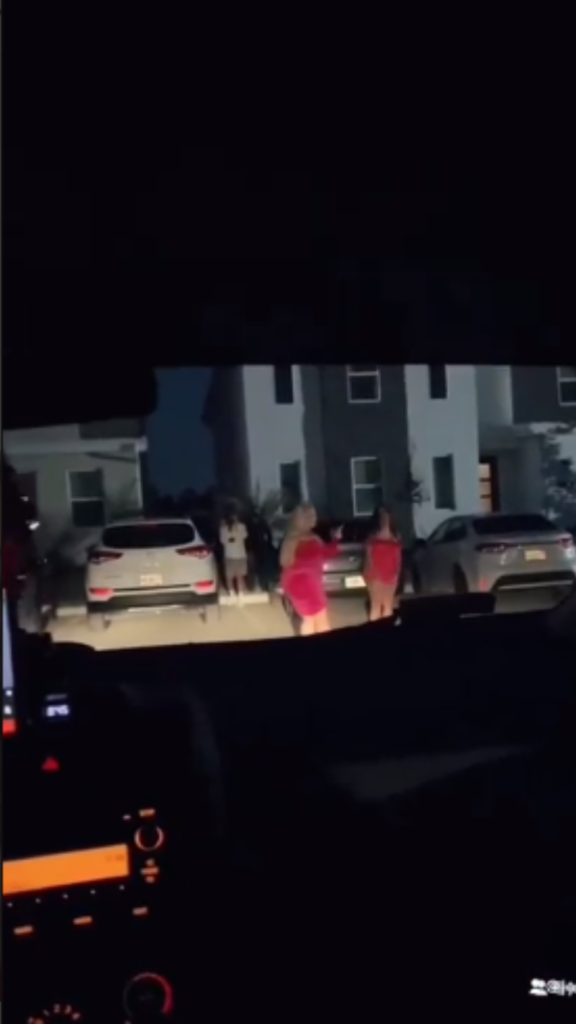 The video then skipped to Jenelle getting ready for the big party, as her former castmates helped her do her hair and makeup. The group posed and smiled for pictures as Jenelle took a selfie of them.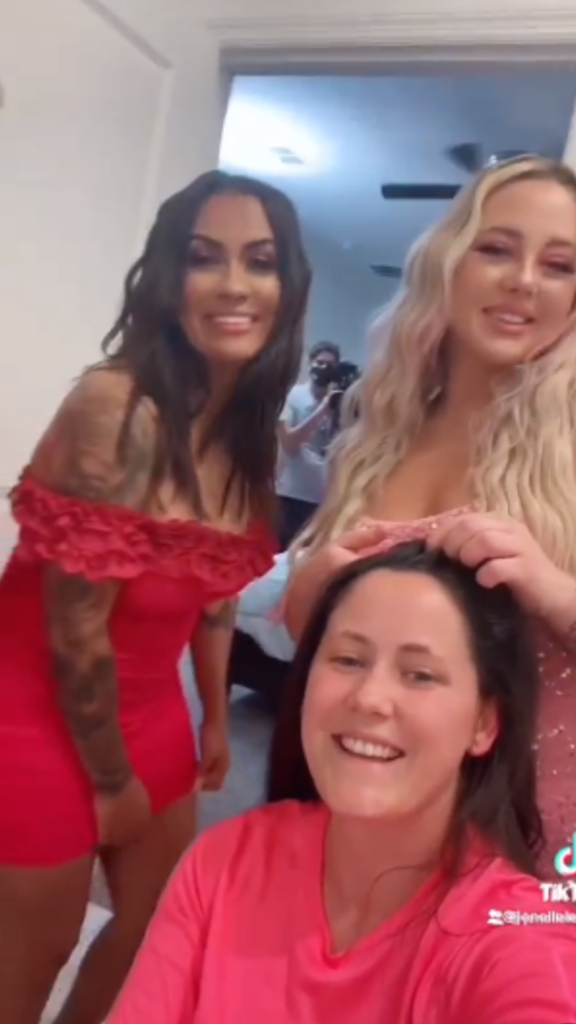 Jenelle then danced around and partied with the girls after she changed into a new pink ensemble that was a skin tight pink crop top with matching mini skirt.
Here she can be seen posing and dancing with Briana's sister, Brittany.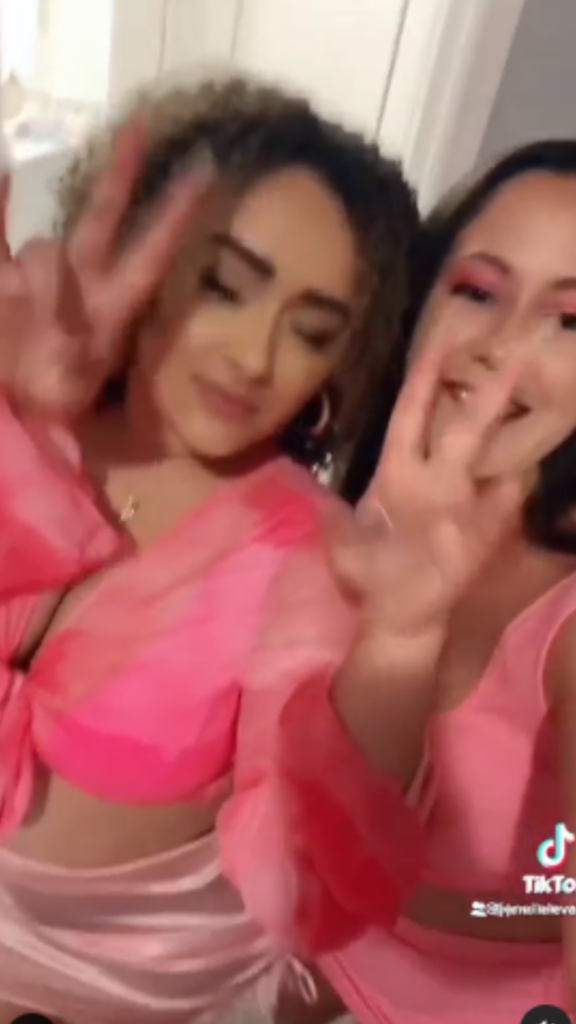 Clips shared from other party goers proved that the party got pretty rowdy.
At one point, Jenelle began twerking and rubbing her butt against Shae Kogut's, as Shae did the same. All party goers were drinking pretty heavily and dancing the night away.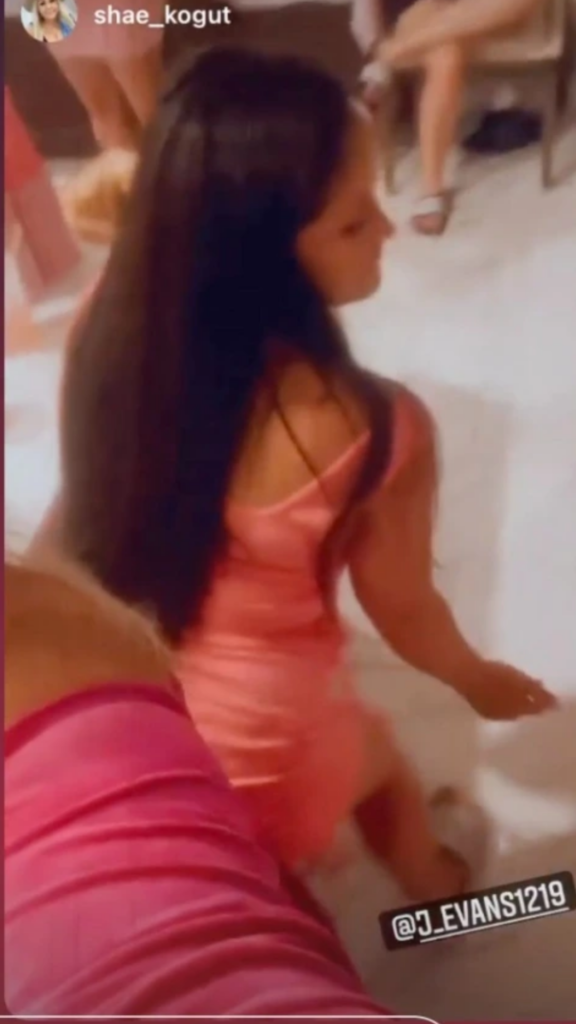 Jenelle concluded her wild night by getting a tattoo.
At the end of the video clips, Jenelle can be seen getting what looks like a dollar sign tattooed on her inner wrist. Looks like maybe the tattoo was a party favor she couldn't pass up, since the theme of the party was money.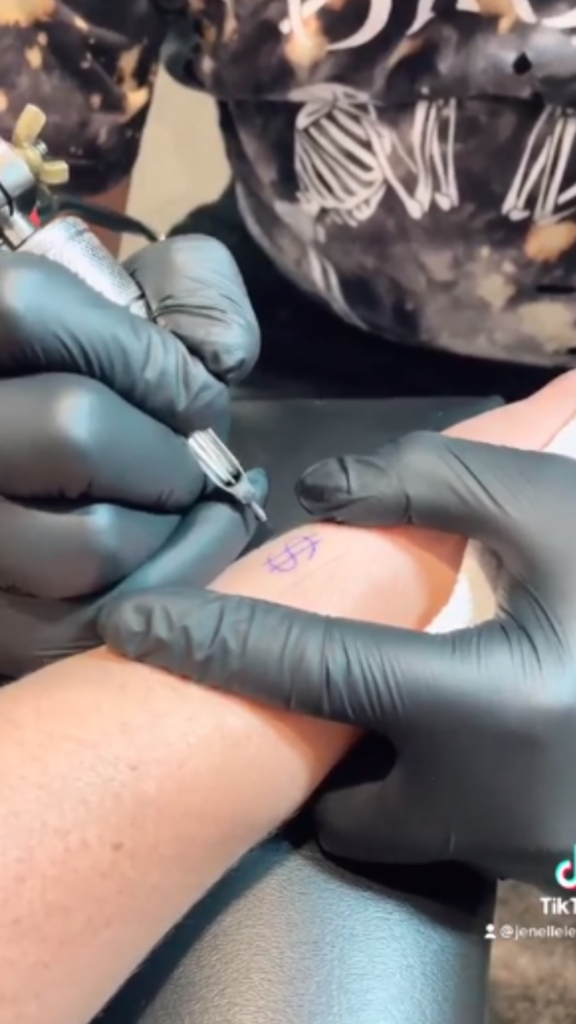 She showed off her new tattoo at the end of the clip as she posed with it up near her face and gave a sultry smile.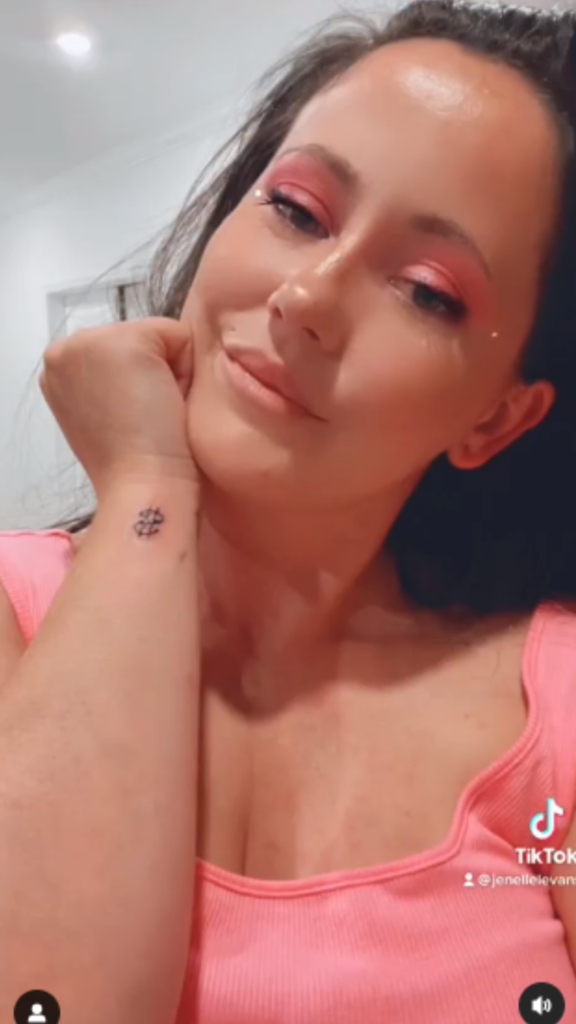 The major speculation that Jenelle may be returning to the series comes from fans seeing the camera crew that were around filming the whole party.
They appeared to film all of the Teen Mom girls, including Jenelle, who has not been filmed by MTV since 2019.
One Reddit commenter noted:
"Not only is Jenelle at the party, but Brittany's got a mic on her… MTV cameras must be filming as we speak."
Another agreed and said:
"One of them posted a video that showed two of the camera guys filming. They were definitely there."
Jenelle has not been a part of the Teen Mom world since she was fired from the series in 2019 after tons of controversies, the biggest one being her husband, David Eason sharing to social media that he had shot and killed their family dog.