Looks like Jenelle is having a good Mother's Day weekend.  Amid a nasty custody battle with her Mom, Barb, Jenelle got to spend some quality time with her son, Jace.
Jenelle posted a video of  the kids having a picnic lunch and playing at a river nearby in her home state of North Carolina.  The kids can be seen floating around and having fun with some tubes.  In the video, Jenelle is listening to some old school Bone-Thugs- and Harmony.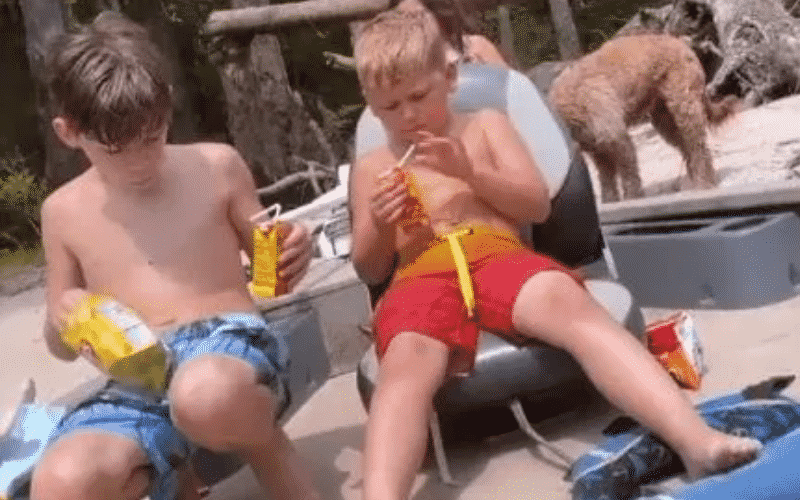 The Instagram video come just days after she admits she made a huge a mistake in the past by giving her mom, Barb, temporary custody of Jace, but lets be real, at the time she really had no other choice as she had so many legal problems going on, and some drug issues.  She did what was best for him at the time.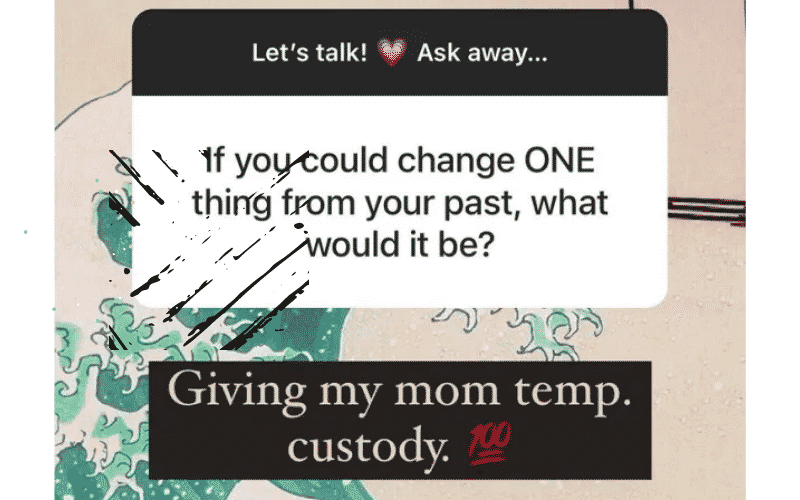 Earlier this year, Jenelle filed for emergency custody of Jace after she claimed that he has set fire to Barb's home and was having some out of control behavior issues.  She also claimed he was having some aggressive behaviors that her mother could no longer control or handle effectively.
Jenelle claimed that Jace was a different kid when he was in her care and that he had very few behavioral issues as her and her husband, David were better able to parent him than Barb.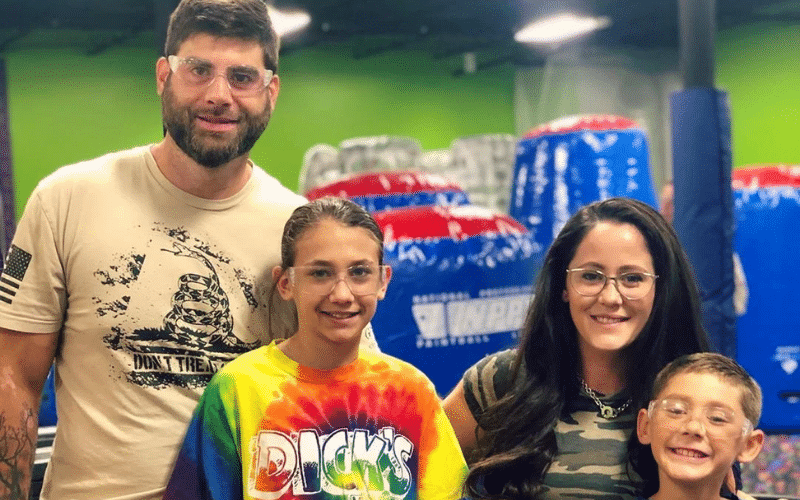 The court didn't agree with the petition after Barb showed she was getting him treatment for his behavioral issues and that she had begun the testing process for him to get more help with his mental health issues. Jace ended up staying in her custody for the time being.
Watch the video on her instagram below, in her instagram stories: