Teen Mom star, Jenelle Evans has been pretty quiet (for Jenelle) on social media recently. When a fan commented "we miss you" on her Tik Tok, Jenelle took the time to fill fans in on why she has been so quiet lately, and give an update on her health status.
Jenelle told fans ,"I've been taking a break from social media a lot more because I don't feel good."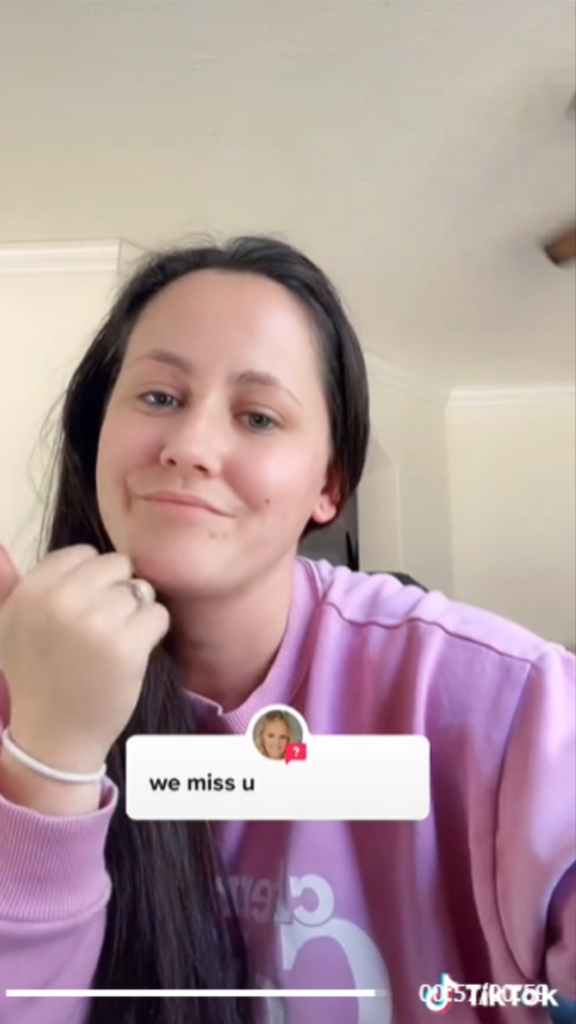 Earlier in the year, Jenelle revealed to fans that she has a rare disorder called syringomyelia.
The disorder involves the development of a fluid filled cyst on the inside of the spinal cord. With time, the cyst can get bigger and cause damage to the spinal cord and also press on and cause injury to the nerve fibers that carry information to the brain and from the brain to the rest of the body.
Syringomyelia is classified as a rare disease and its estimated that 8.4 individuals per 100,000 in the general population in the United States have the disease. It is also slightly more common in men than women.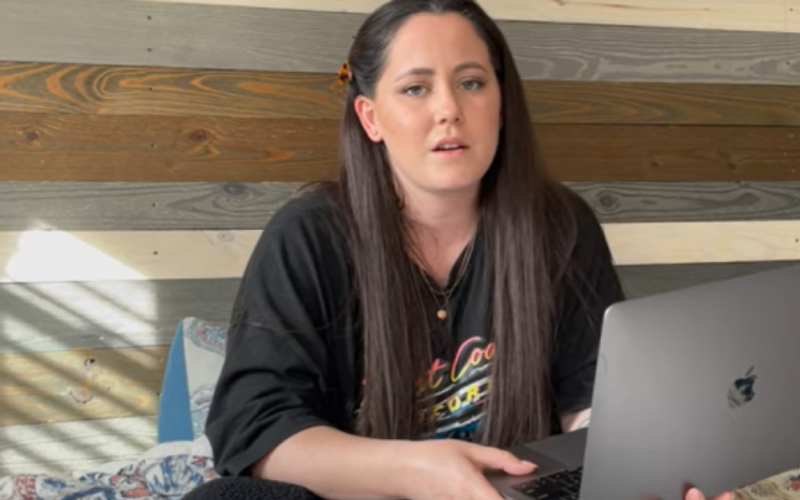 At that time, Jenelle revealed her everyday symptoms. 
The list included:
headaches
neck pain and cracking
head shaking that feels like a tremor
unsteady hands
numb fingertips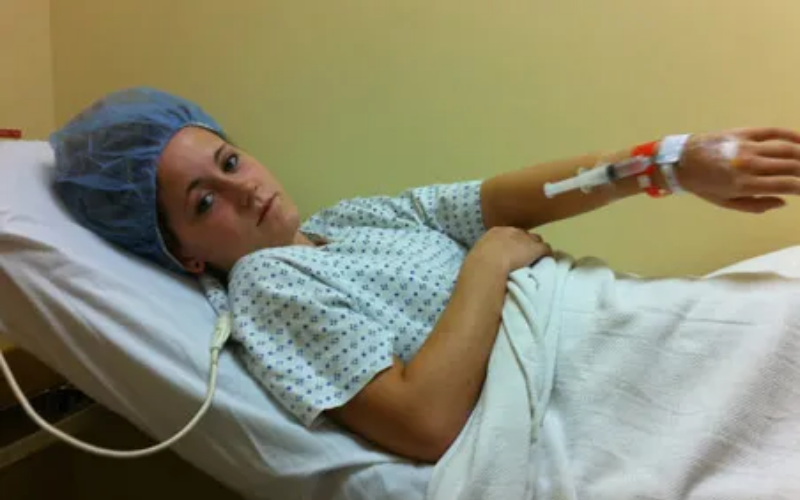 Jenelle also had a bunch of different types of scans done that caused her some more health issues.
She was left bedridden for a month after a CT myelogram.
She told fans:
"When they put the dye in… y'all I felt like I had a dagger in my back. It was bad."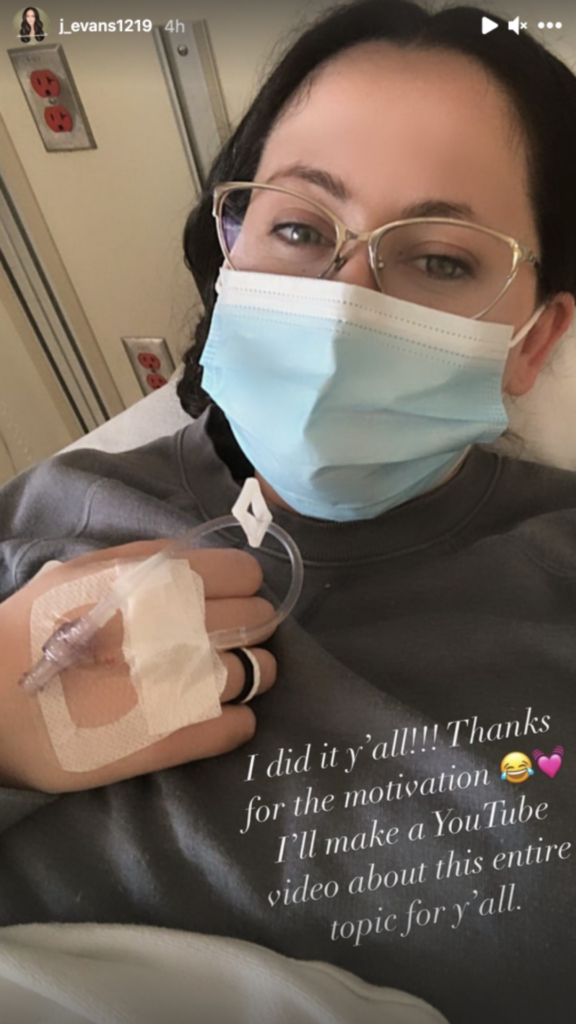 Regarding her social media silence, Jenelle told fans in a recent video:
"Honestly I've been taking a break from TikTok and I've been uploading more to YouTube."
She then updated fans on her health issues:
"I had another MRA of my back done where my cyst is and my cyst is actually growing from six months ago. I've been in a lot of back pain, just been resting a lot lately."
She continued:
"I have a follow-up appointment with my neurosurgeon next week, but yeah, sorry I haven't been as active. I've just been taking it easy, been resting. I've been in a lot of pain so just trying to take it easy on my body."
It's important to note that if left untreated, a cyst from syringomyelia can grow enough that it can eventually lead to paralysis.
We would definitely miss Jenelle's frequent dancing videos, so hopefully she gets some answers and some resolution.
Jenelle also told fans that the cancellation on her clothing line has also been weighing on her.
Jenelle said:
"With how much stress I've had in my life with the launch not going through and now I've received some crazy news about my back so I've been really nervous."
She concluded the video by saying:
"But thanks for thinking about me. I'll be back soon."