Jenelle Evans shares a lot of her life on social media, but that doesn't mean that fans are happy to see everything. Fans think she went to far with a cringeworthy post in bed with her husband, David.
Jenelle took to Instagram to share a post about her and David's recent vacation to the U.S. Virgin Islands.
The video post was a bunch of clips mashed together from her vacay. It started with her and David in bed at the hotel. They could be seen snuggling under mustard colored sheets.
They both appeared to have just woken up.  Jenelle could be seen trying to hide her pink pajama set.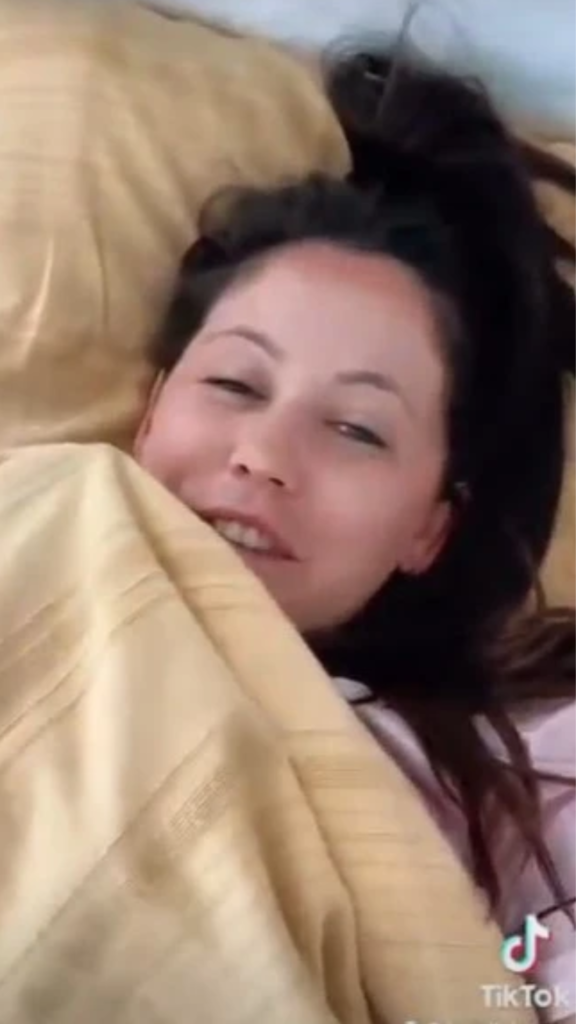 While she spoke, she held the camera very close to her face and then also zoomed in David's face as he stared blankly into the camera.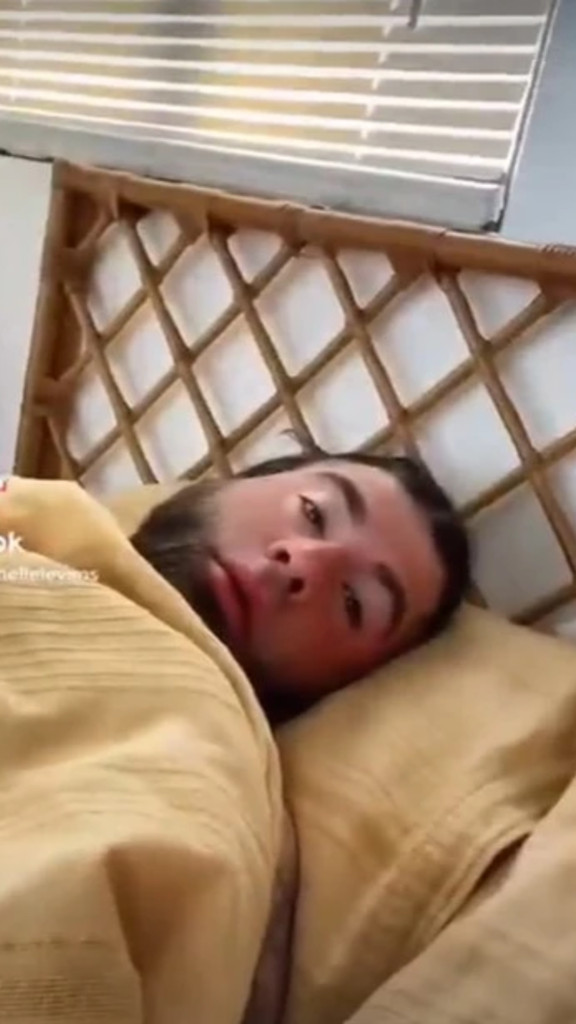 She asked David:
"So where are we going today?"
Jenelle then excitedly answered her own question saying:
"We're gonna go to St. John today! And we're gonna go hiking so let's go!"
Another clip showed Jenelle and David in the SUV they had rented.
Jenelle captioned it:
"Riding the car ferry to St. John from St. Thomas"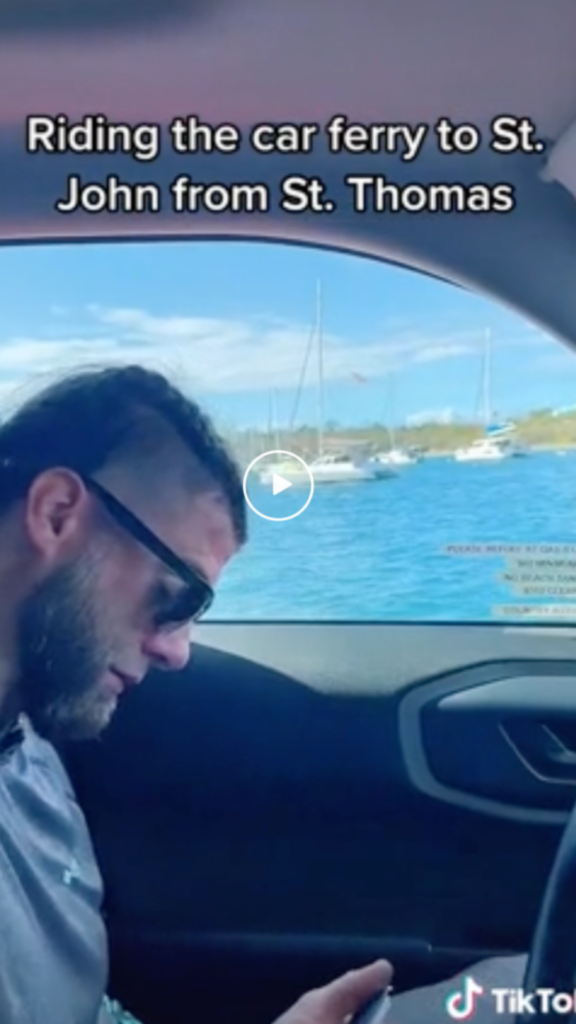 Once at the island, Jenelle revealed that the couple had rented a dingy.
The montage then showed footage of the couple on the dingy, as well as a shot of Jenelle's butt in a lime green bikini as she bent over at the end of the boat.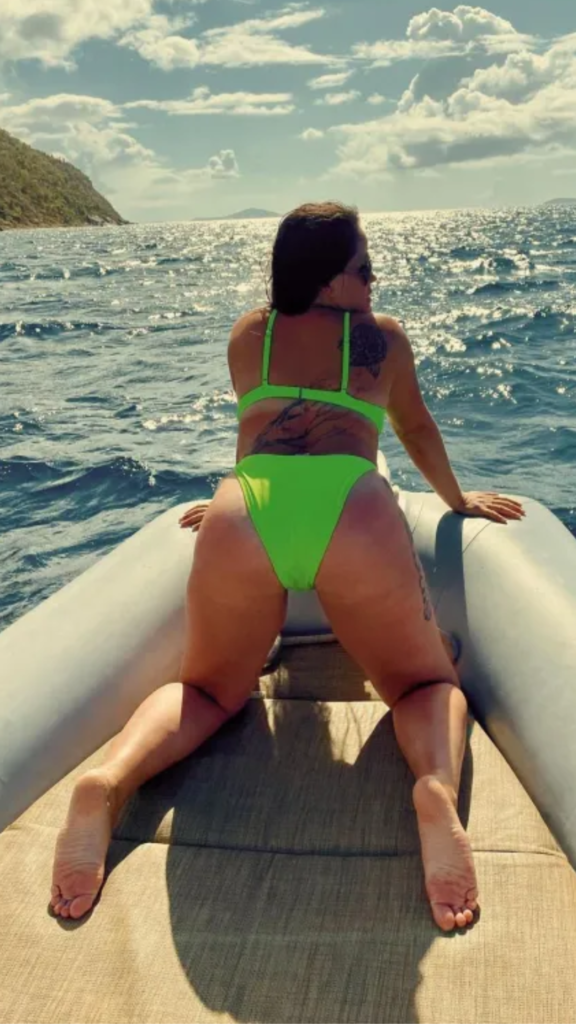 They also showed off their cooler full of beers while on the boat. Although, David did pull out one lone bottle of water.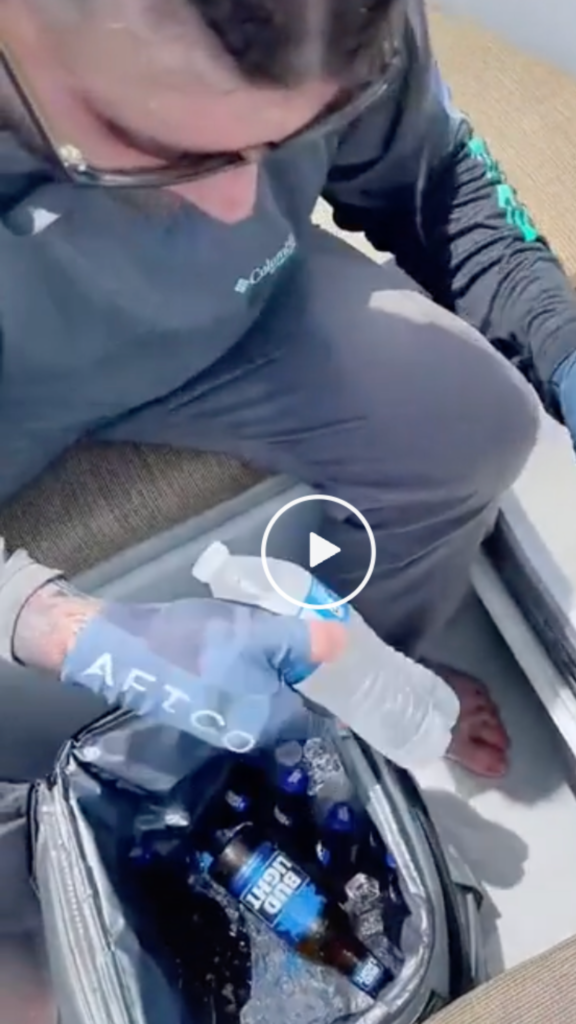 Jenelle's vacation montage ended with her jumping off the dingy into the open ocean in her lime green bikini.
She jumped into the water and then began paddling back to the small boat.
As she paddled she could be heard saying:ene
"Feels good now that I can pee!
Jenelle was apparently very happy to be able to pee freely in the ocean, as that's not something she can do in her pool at home.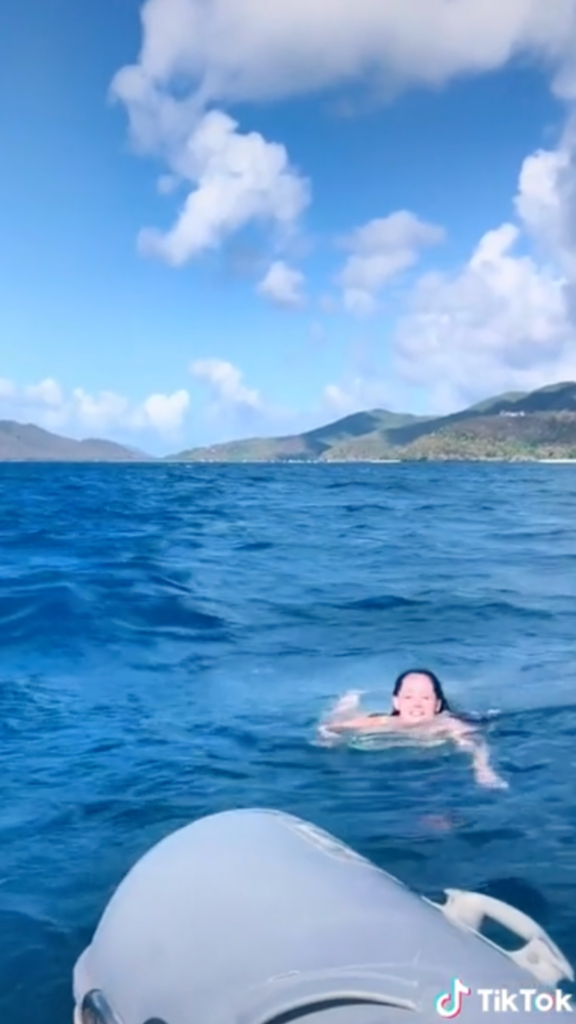 Fans had a lot to say about the "cringeworthy" video montage.
One Reddit user said:
"The fact that she thought it was a good idea to include the clip where she said she can now pee and then choked on water…"
Another added:
"I don't want to know what the sheets looked like after they slept in them!!!"
And yet another said:
"How much do you think they fought in St. Thomas? Because you know they did."