Teen Mom star Jenelle Evans has had a lot of business ventures that didn't pan out.  Most recently, her clothes line that was cancelled by the company.  She started a podcast in the past, but didn't stick with it.  Now she says that she's back and better than ever and that her husband, David will also be starting an interesting new business venture in the "she-shed".
Jenelle claims that the set up she previously had for her podcast wasn't a productive environment for her.
Jenelle had previously been filming from her bedroom, and one episode from her bed.
Her first special guest was on the show was her husband, David.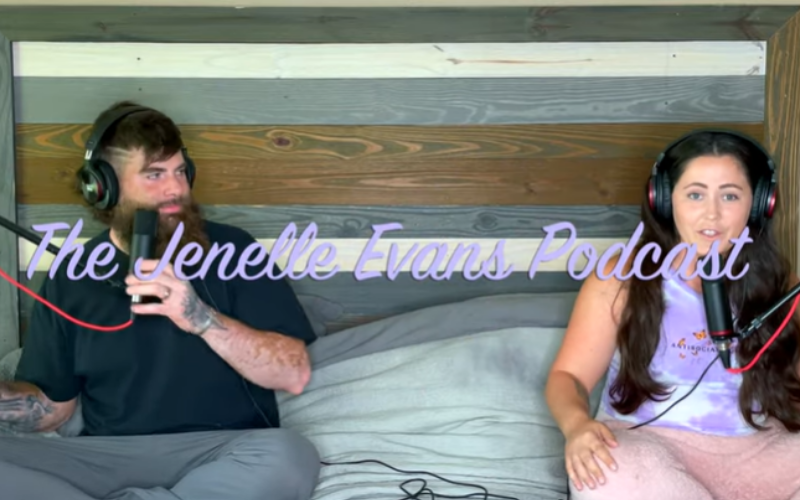 Jenelle had previously gotten a lot of criticism about the first 2 episodes of the podcast.
The quality was terrible, there were even spelling errors in the title… it was a mess.
You might remember the whole "pocast" drama.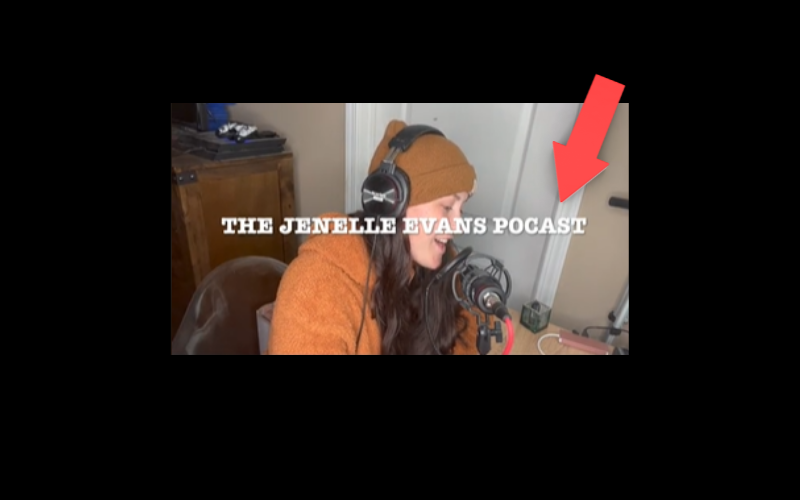 She also got a ton of criticism about the podcast episodes lacking good topics and really anything interesting.  Fans were not impressed.
She says that now that she and David have nearly completed the setup of her "she shed", she can resume filming the podcast there.
David had gotten the shed for Jenelle as an anniversary present awhile ago but the inside was completely empty and there was a lot of work to do.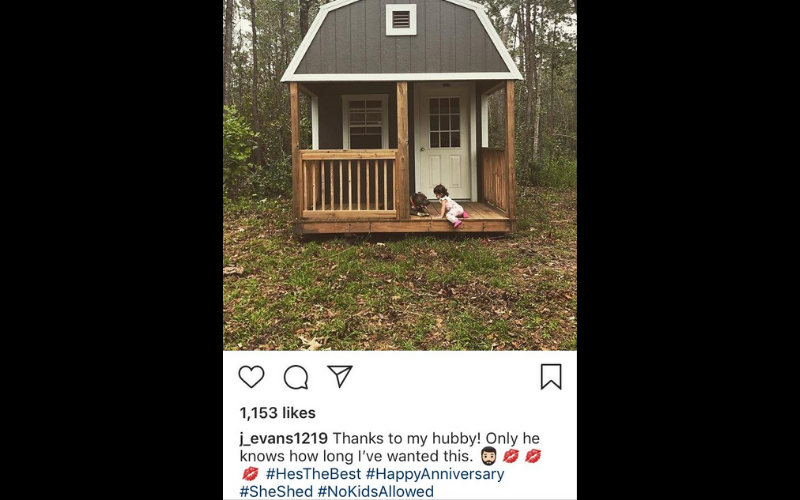 Jenelle told sources:
"I wanted a set spot and I didn't want to rent any office space when I have that space. It's super easy to walk outside to do it with no kids are yelling in the background. Something that's just my space to work."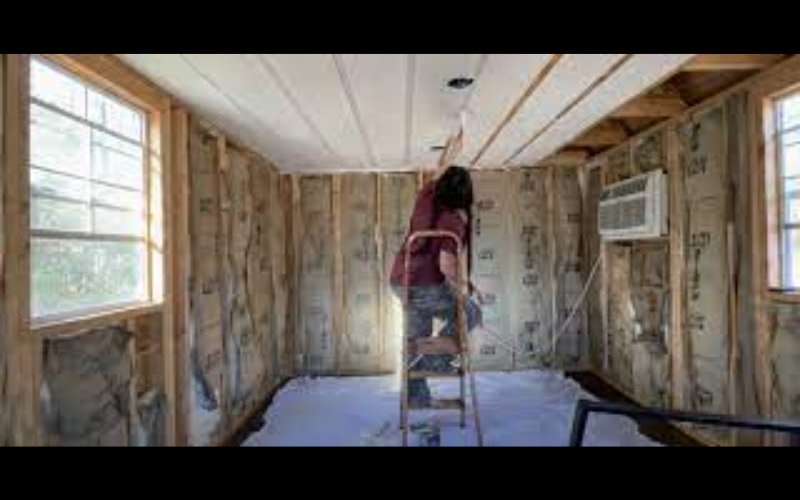 "I have to rewire the outside of my shed and then inside. We finally got the sheetrock up and painted and got trim. Once it's done we'll be ready to get back up and going again."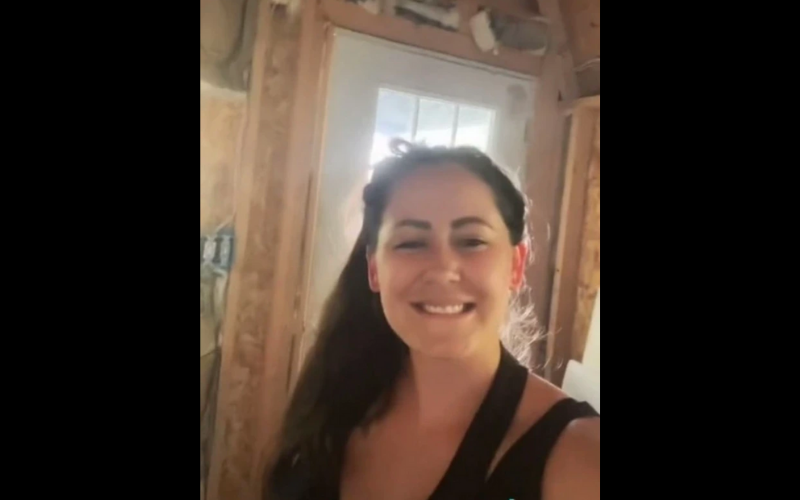 She also shared that David wants to get into the podcast world.
She said:
"David wants to do a podcast now with his friends. Once we have it all set up, we'll be using the shed for a lot of stuff."
Hopefully the new setup looks a little better than this: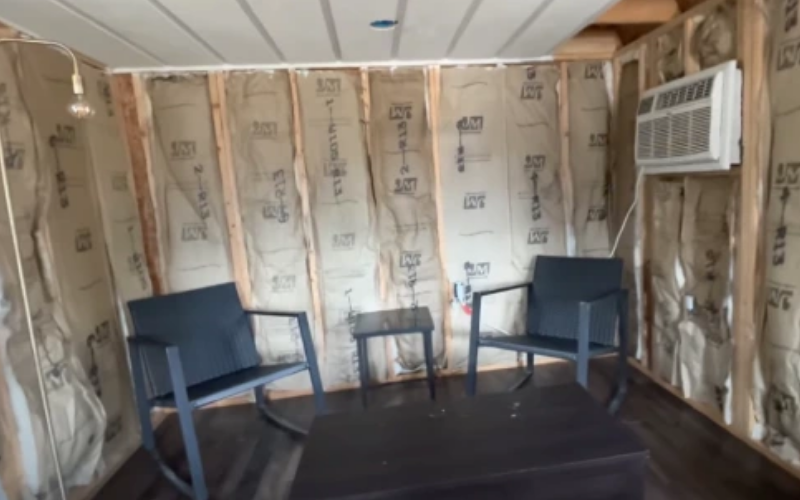 This doesn't look conducive to any kind of productive life.