The saga of drama between Teen Mom star Kailyn Lowry and her ex/baby daddy Chris Lopez continues after she claims he didn't seek emergency medical care for their sick sons or tell her that they were sick in the first place.
In her recent podcast, Coffee Convos with Lindsie Chrisley, Kail told listeners that it all started when over the weekend she got a call from her ex/baby daddy, Chris Lopez's mom, which was really unusual.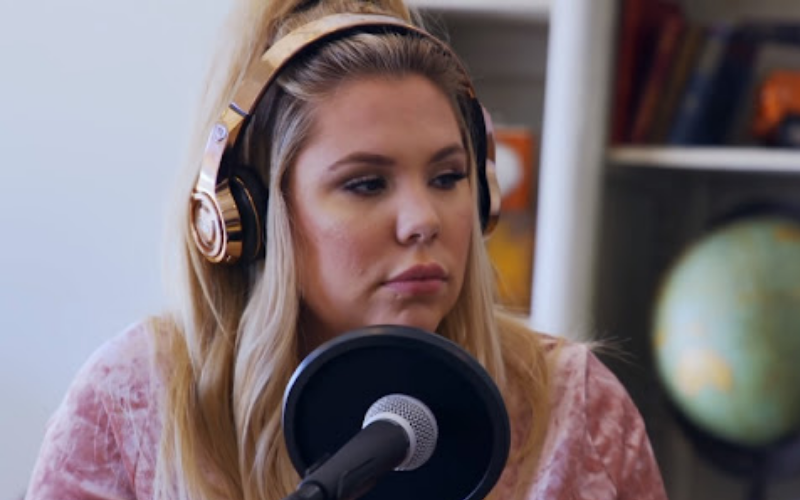 Kail shared that it was a video call and when she saw her son, Luxe on the call, something looked very wrong with him on his face. She didn't go too much into detail, as she said she didn't want to put his medical stuff out there.
She told her co host that she then called Chris four times and he never answered so she "made the executive decision" and told his mom that she was coming to get Luxe to take him to urgent care.
After taking Luxe to urgent care, Chris then showed up with their other son, Creed in tow. Kail then noticed that Creed had the same thing going on as Luxe and was super mad that Chris didn't share that info.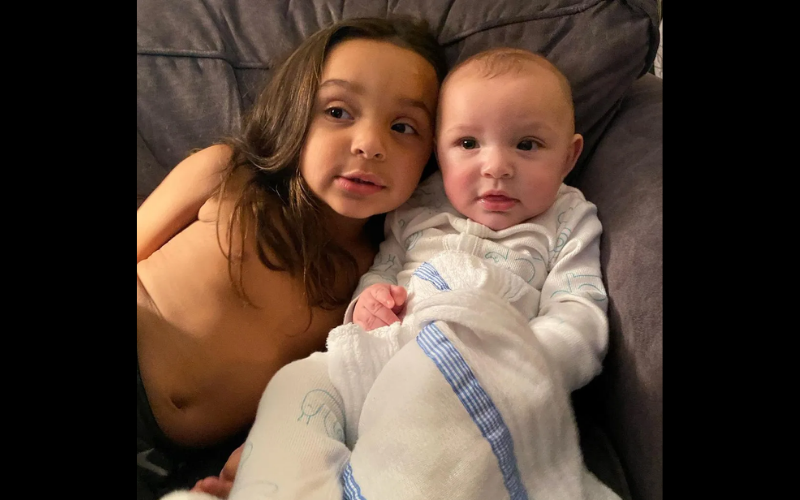 Kail then shared that she asked Chris:
"When did this happen?", meaning, how long have the boys been sick.
To which he replied:
"um a couple days ago…"
She then said:
"Our son has had a fever over 100,  and hasnt been eating, and is very fatigued, and you're just now having him seen because I'm making a big deal about Luxe."
So both boys were seen in urgent care and the doctor declared that Luxe was fine, but that because of Creed's age and fever, he needed to be seen in the emergency room so the doctor had them transported to the nearest ER.
She also shared that her son Luxe's face looked so bad from the illness that she didn't see fit to send him to school, yet Chris didn't notice that the boys were sick or think to discuss it with her that maybe they should be seen at the doctor's office.
Kail also shared that she feels that Chris' mom may have been trying to reach out so that Kail would see that something was wrong with her son, since it was so unusual for her to call.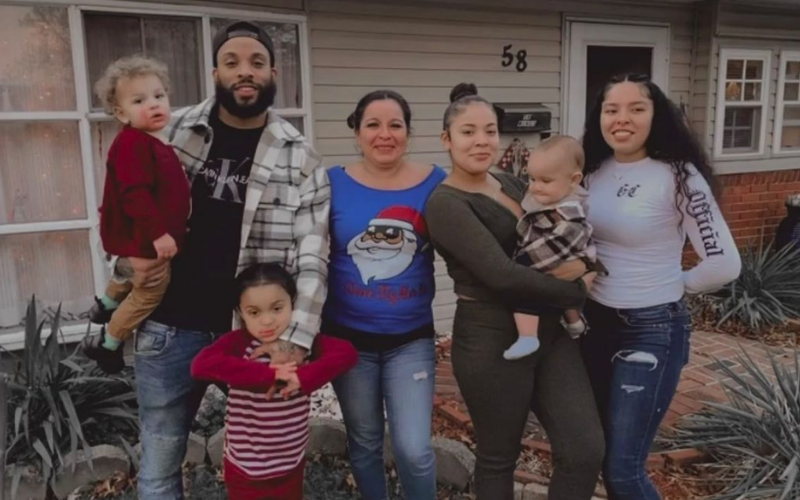 However, Kail also said that Chris' mom was not concerned with the illness either and stated that she had also had it recently.
Kail closed out the conversation by noting that:
"This is the same man that wants 50/50 custody, but can't even take the kids to the ER when they clearly need to be seen."
Sounds like Chris needs to get his act together and focus more on his kids and his co-parenting skills.