Teen Mom star Kailyn Lowry has had a ton of drama with her baby daddies in the past and just when she starts getting along better with one of them, drama brews in the background with another.
This time its her ex and baby daddy, Chris Lopez, father of her 2 youngest sons, Luxe and Creed.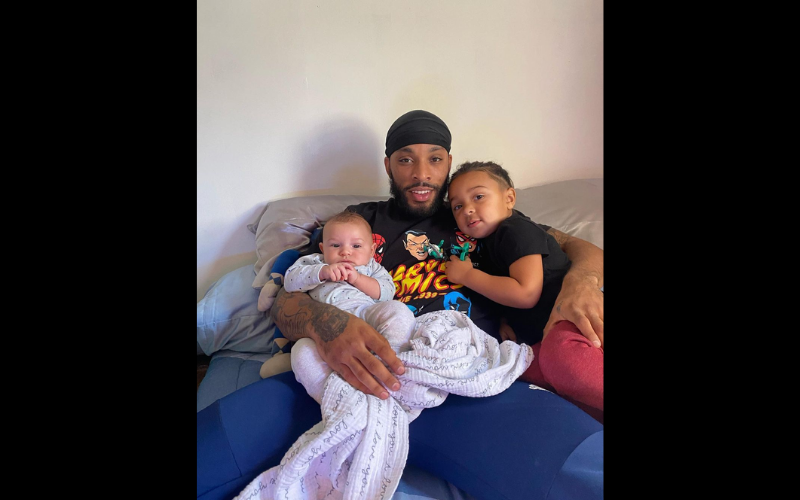 Chris shared a cryptic post on Instagram that everyone is assuming is about his ex, Kail.
The post said:
"I don't care what anyone says. Good people get tired of being good to ungrateful people!"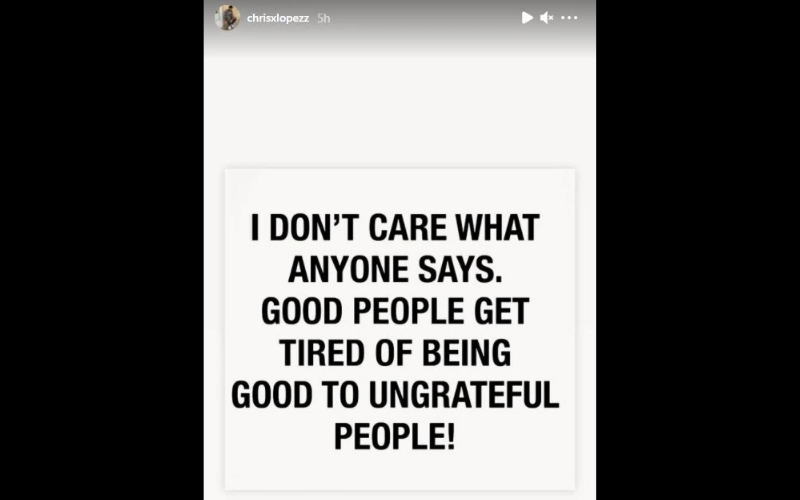 A little while later he posted a photo of himself with a caption on the photo saying:
"Stay in yo lane and stay out my business (over there)"
Which is from a song by Moneybagg Yo, titled If pain was a person, which was also playing in the background of the post.
The lyrics of the song could be heard saying:
"I know you obsessed with me and I get it,"
"Stay in yo' lane and stay out my business (over there)."
"Quick and sh*t, makin' assumptions. Next think you know, you judgin'… what about the truth? It's two sides to this s**t."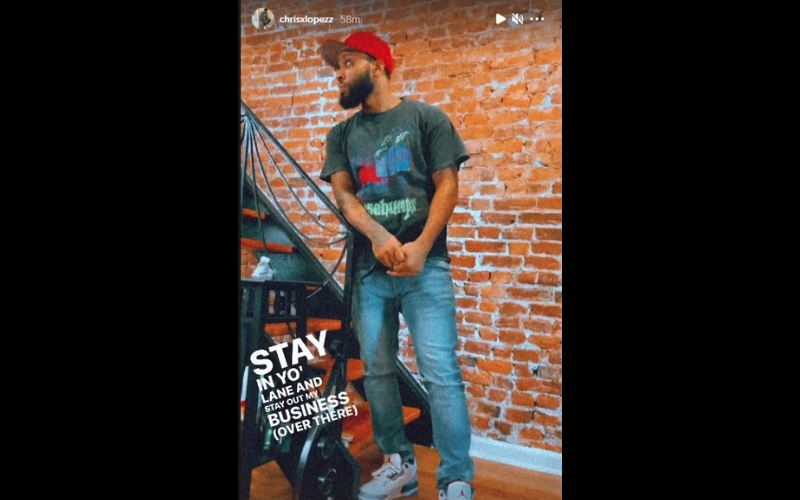 In a recent episode of Teen Mom, Kail and Chris were seen in a pretty heated argument in her car.
Kail told Chris:
"get the f**k out of my car."
Chris can be seen yelling at the producers.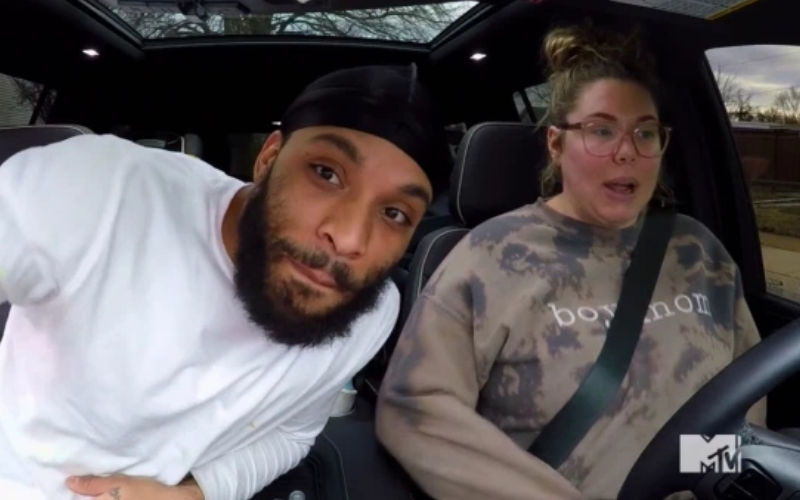 Looks this drama isn't ending anytime soon.