Teen Mom 2 series has been a staple of the MTV lineup since 2011, however recently the ratings have really tanked and MTV has made some major changes to its staff to try to bring viewers back in.
We learned that MTV has fired the show's long time producers. Apparently the network felt that the producers were no longer doing their job and encouraging/producing authentic and interesting stories from the girls of the Teen Mom 2 cast.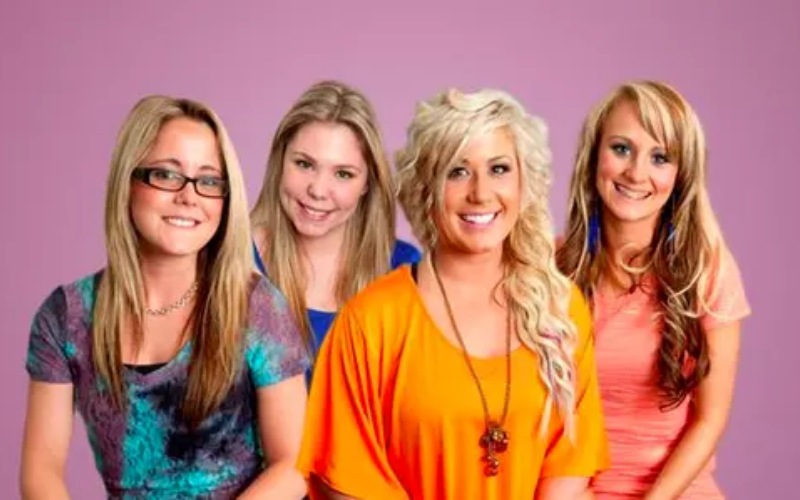 An inside source said:
 "The production company recently got in a lot of trouble because the ratings of the show are so bad."
The producers have been on screen much more in the recent seasons, which was also different from the way things worked in the start of the series.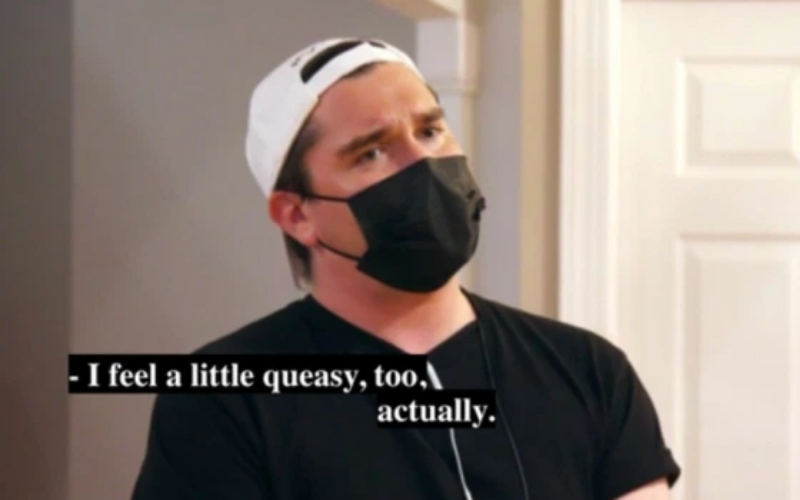 Here's another one:
Fans have been sharing their feelings about how boring the most recent seasons have been of the longtime series for awhile. There has been a noticeable change in what the cast members are sharing on the show.
Most of the show is boring everyday life stuff. Fans are missing the real drama and real things that are going on in the cast members life.
It didn't help that the show lost two of its most interesting/dramatic cast members, Jenelle Evans, and Chelsea Houska. They replaced the two original girls with two little known cast members that no one really cares about, Jade Cline, and Ashley Jones. They also added Briana DeJesus a few seasons ago, but no one really likes her either.
Jenelle was fired after many controversial stories hit the headlines, such as her husband David shooting the family dog, and his racist social media rants.
Chelsea and family decided to quit the show on their own, with concerns about her daughter, Aubree needing her privacy and to be away from the media as she is getting older.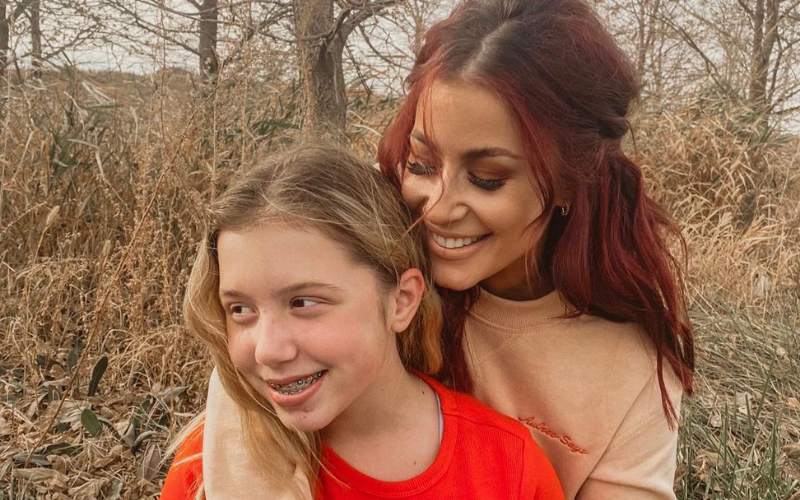 Fans were pretty angry recently when star Kailyn Lowry chose not to participate in an episode because she didn't want her domestic assault arrest shown on the show, and she didn't want to discuss it.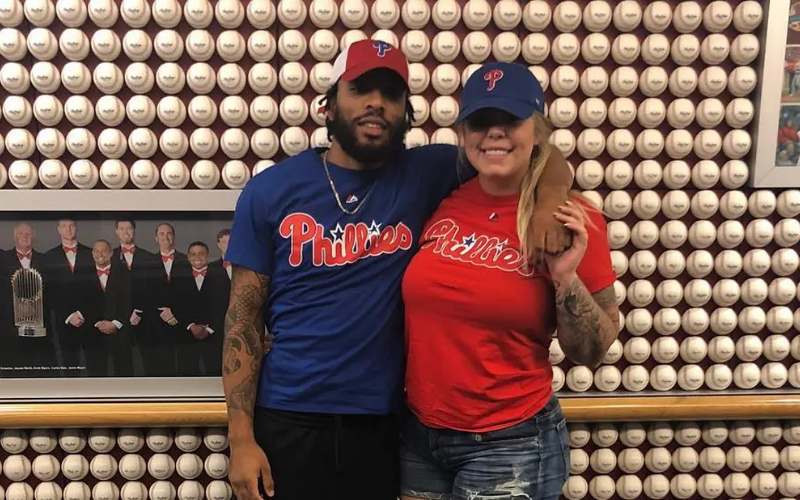 Lowry had allegedly punched her ex and baby daddy, Chris Lopez. Instead, she had a short clip on the show where she and her son redecorated a bedroom with things from her new home décor line.
What happened to the real life aspect of reality TV?
If MTV wants any chance of revitalizing the long time show and bringing viewers back, they need to get back to showing what's actually going on in the girls' lives and not just the crap nobody cares about.