The 'Teen Mom' series has turned some of its cast into major reality TV stars with massive followings.
Some of them are followed by millions of people on social media and they're really making good use of it by connecting with the fans.
It's said that everyone has their doppelganger somewhere out in the wild and the following pictures have us wondering if that's really the case – perhaps it really is!
'Teen Mom' doppelgangers
Mackenzie Mckee and Alexis Kaufman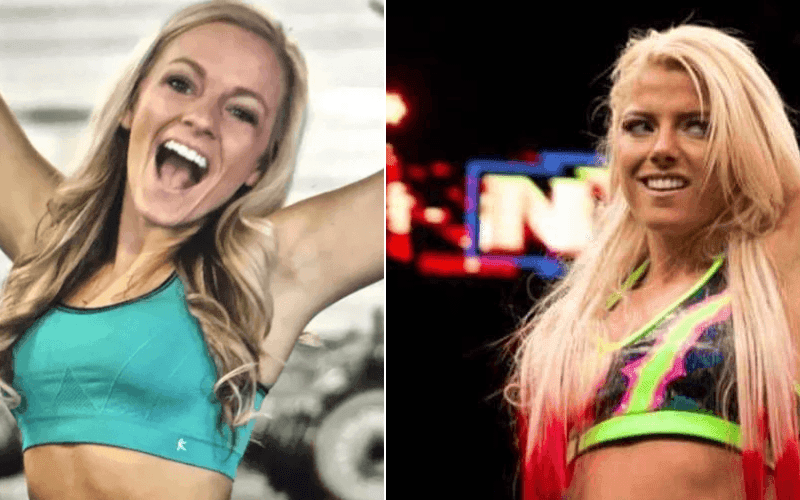 Mackenzie McKee gained popularity as she first appeared in MTV's '16 & Pregnant' followed by her appearances in 'Teen Mom 3.'
Nowadays, she's filming for 'Teen Mom: OG' and has gained a senior cast status in the show.
What Mackenzie isn't aware of is that she actually has a look-alike that into wrestling!
Alexis Kaufman is a WWE contractor that performs under the ring name of "Alexa Bliss."
What's interesting is that Mackenzie herself is also into fitness and sports big time, with her being a personal trainer and also participating in fitness competitions.
Leah Messer and Carrie Underwood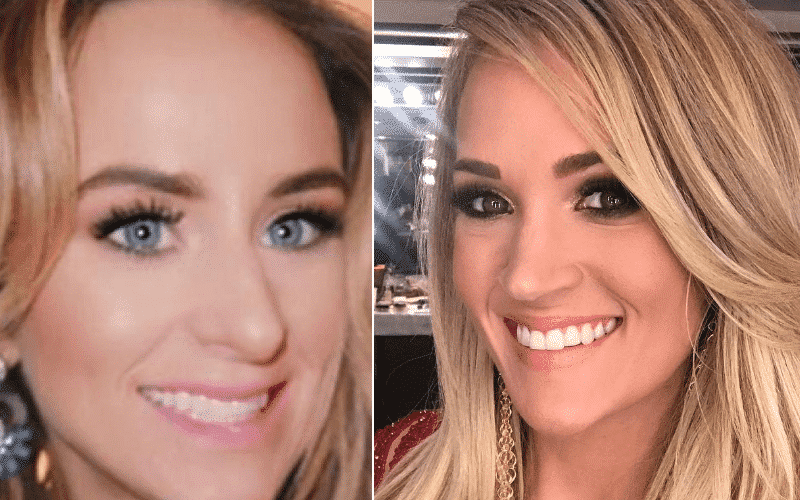 Leah Messer is a reality TV star and a social media influencer. She's also a motivational speaker and that appears to be her 'happy place' for now.
Leah's doppelganger appears to be another celebrity – Carrie Underwood.
Carrie Underwood is mostly known for her work within the music and fashion industry as well as for winning in the fourth season of the 'American Idol' in 2005.
Catelynn Lowell & a lady from Instagram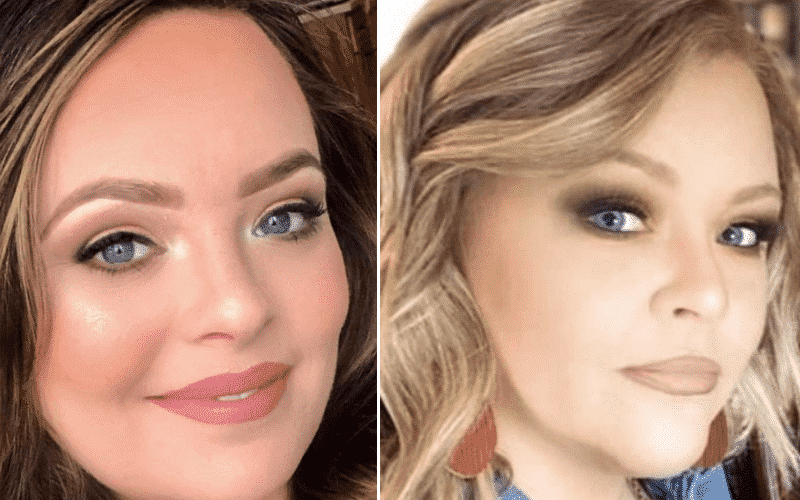 Catelynn Lowell is friends with a Hollywood celeb but she's yet to meet her doppelganger in form of a A-list celebrity.
Her look-alike comes from the realms of Instagram, sourced from the 'Instagram reality' profile.
Kailyn Lowry and Bindi Irwin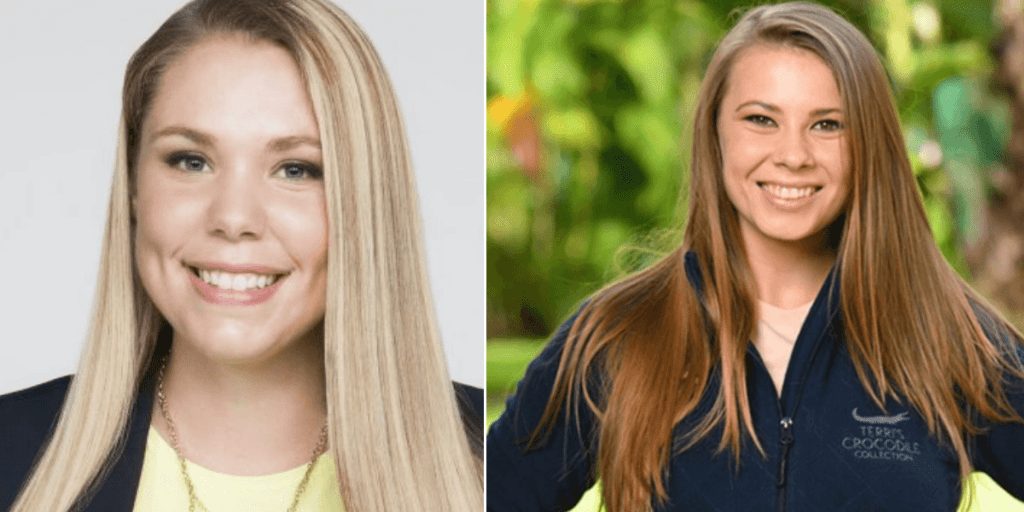 Kailyn Lowry found her unusual doppelganger in Steve Irwin's daughter, Bindi Irwin. The two share similarities for both being reality TV stars and lovers of animals.
Chelsea DeBoer and Megan Nelson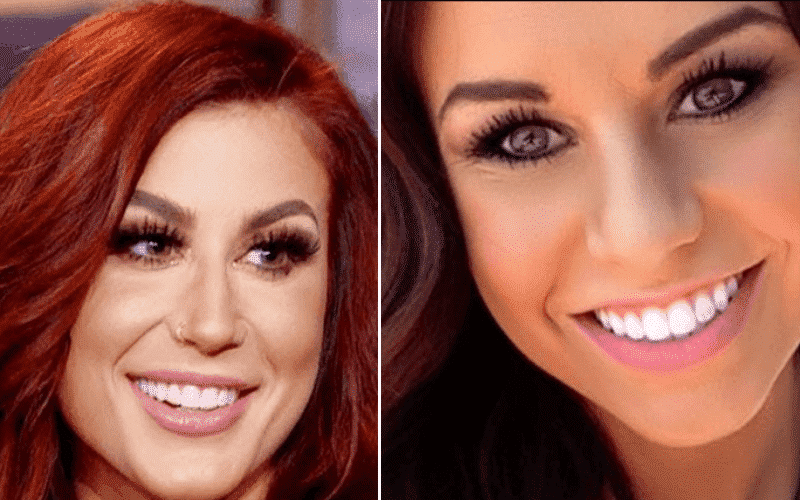 Chelsea's lookalike twin is her 'BFF' Megan Nelson. They used to be best friends back in 2014 but as of recent 'Teen Mom 2' seasons, Megan is no longer showcased as Chelsea's friend for unknown reasons.
Farrah Abraham and Jessica Bowman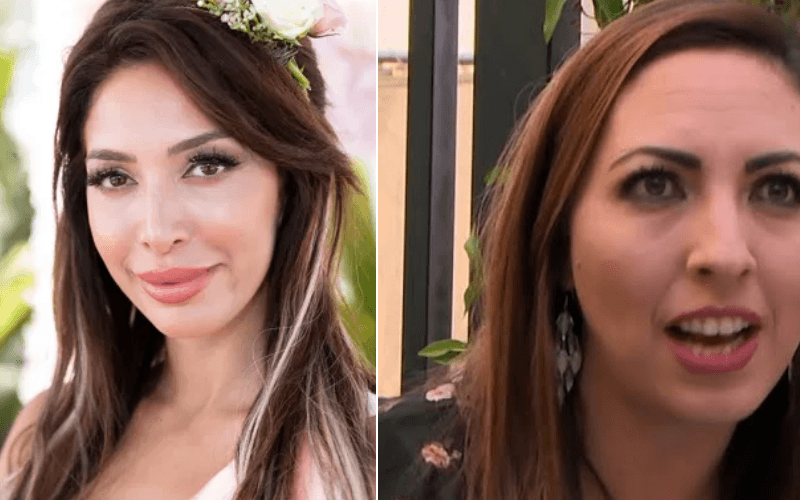 Farrah was on the show for nearly 10 years old before she was dismissed by the network. She still has a huge following online and thanks to the fact, people are still interested in hearing from her.
Farrah's look-alike is another reality TV star, Jessica Bowman.
Jessica was featured on TLC's Unexpected seasons 1 & 2, alongside her daughter.
Jenelle Evans and Kristen Stewart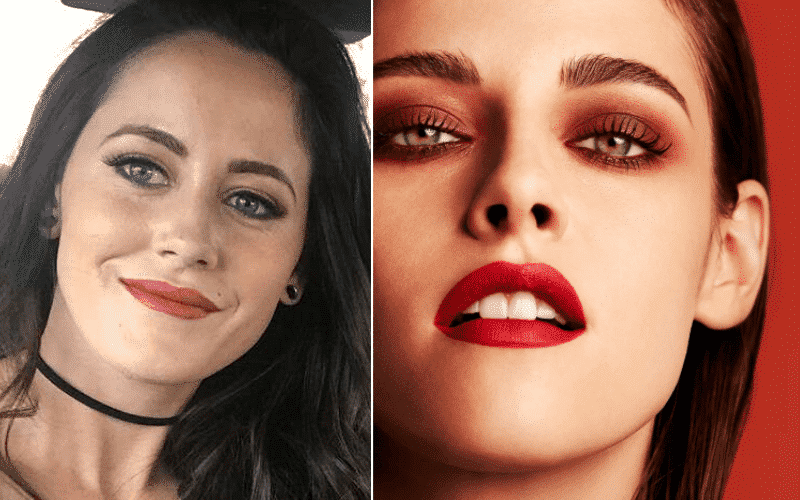 Much like Farrah Abraham, Jenelle also remains an ex 'Teen Mom' star. That, however, doesn't stop her from being prominent online with the help of her 2.9 million followers on Instagram.
Jenelle was once compared to Kristen Steward as they definitely have similarities in style and facial structure.
Nathan Griffith and Van Kilmer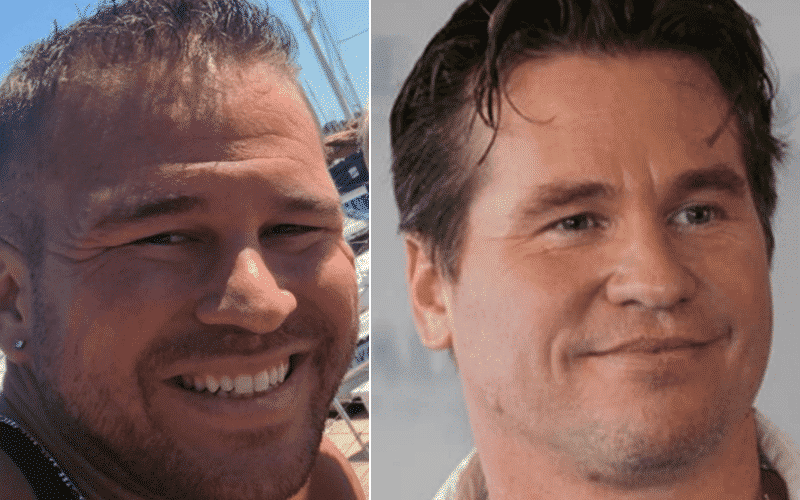 Nathan Griffith is fairly similar compared to the infamous Hollywood A-lister, Van Kilmer.
There's the obvious age difference but the underlying similarity is unquestionable.
Jeremy Calvert and Lance Bass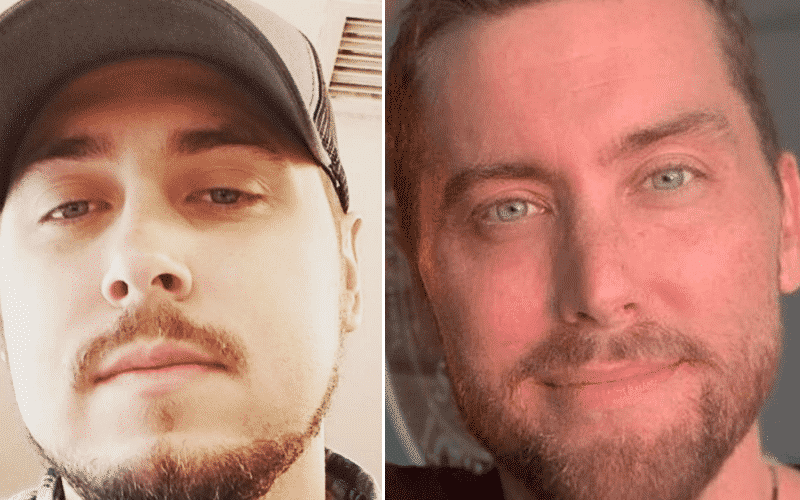 The 'Teen Mom' dad found his unsuspecting doppelganger in the American singer and producer Lance Bass.
The two have a very similar shape of the face and the beards help at making them look like brothers.
Kyle King and Jesse Plemons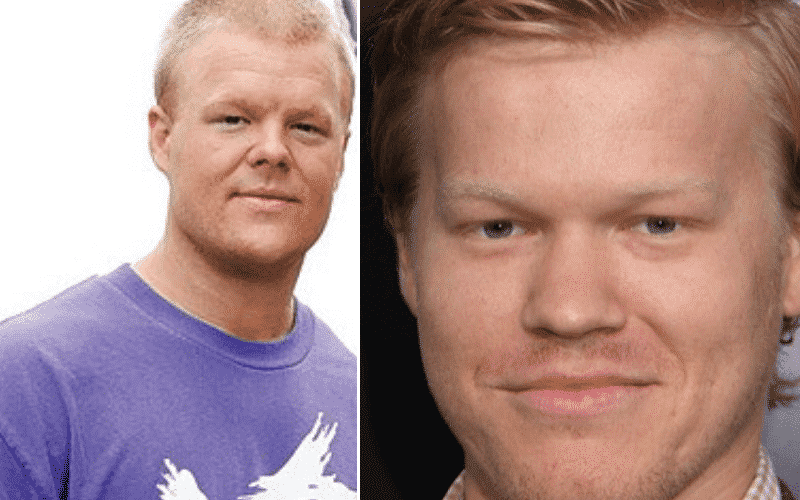 Maci's ex-boyfriend definitely looks similar to his Hollywood counterpart Jesse Plemons, known for his role as "Todd" in the Breaking Bad series, amongst other things.