The 'Teen Mom' stars live in a variety of places, mostly rural ones.
It's already been noted that the series is mostly watched by people from rural areas and less in the big cities.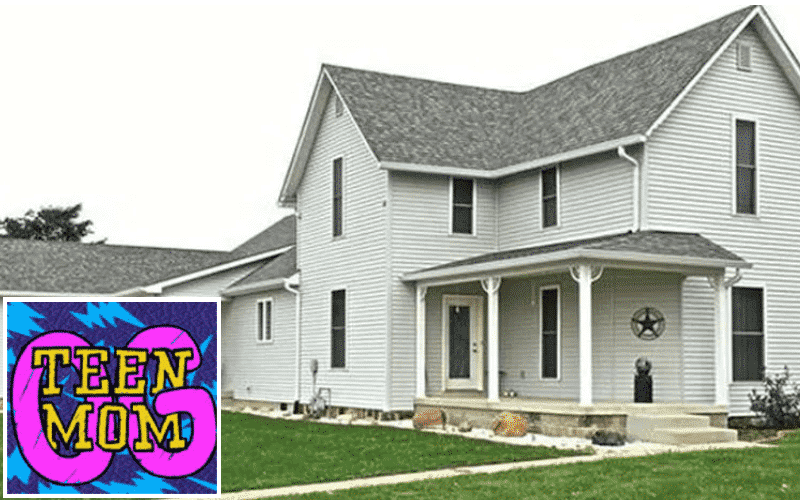 MTV's 'Teen Mom' cast is dispersed throughout The States and most of them are living in suburbs and rural parts of the country.
What's interesting is that the cast is summoned to New York City for the annual reunion hosted by Dr. Drew Pinsky.
We present you a list of the most impressive looking 'Teen Mom' farmhouses.
Catelynn & Tyler's octagon farmhouse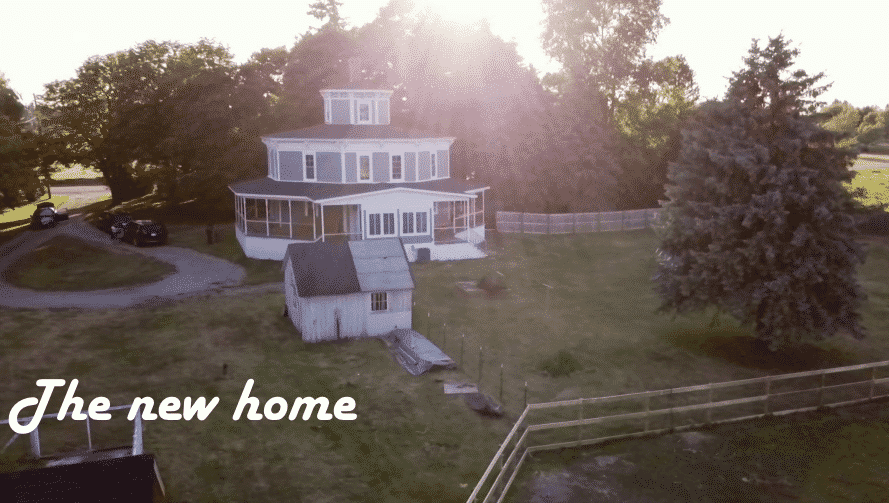 Catelynn and Tyler have spent a decent amount of time and money working on their newest family project.
The house has a long history behind it as it's been built in 1869 by captain George H. Smith.
Tyler and Catelynn worked on the house for a long time and renovated everything from inside out.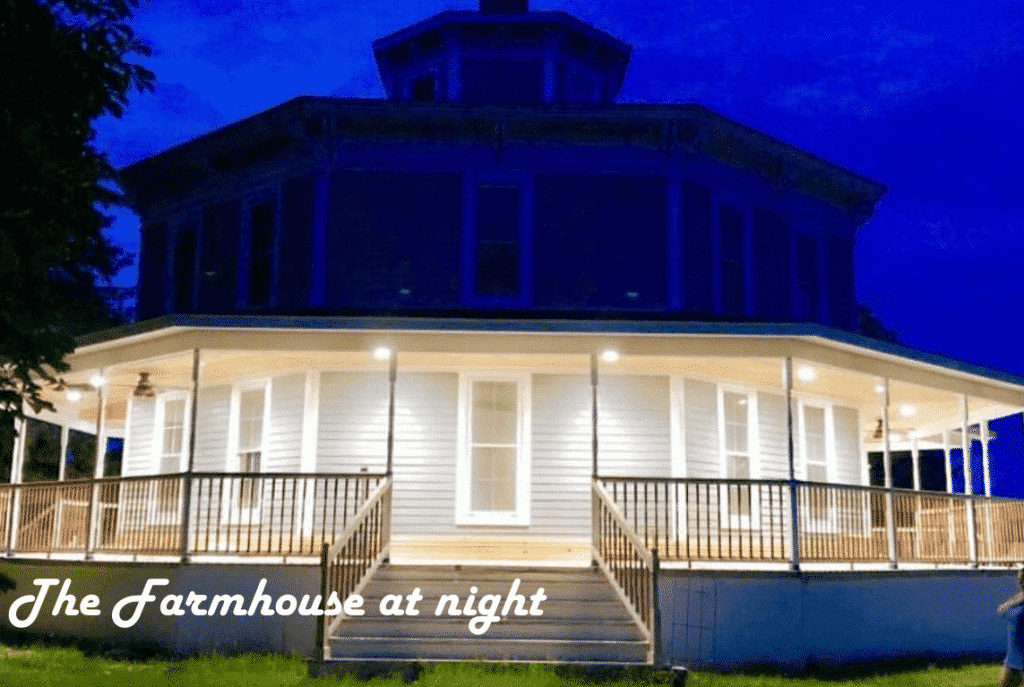 Needless to say, it's one of the best looking 'Teen Mom' homes and it especially stands out at night.
Gary Shirley's farmhouse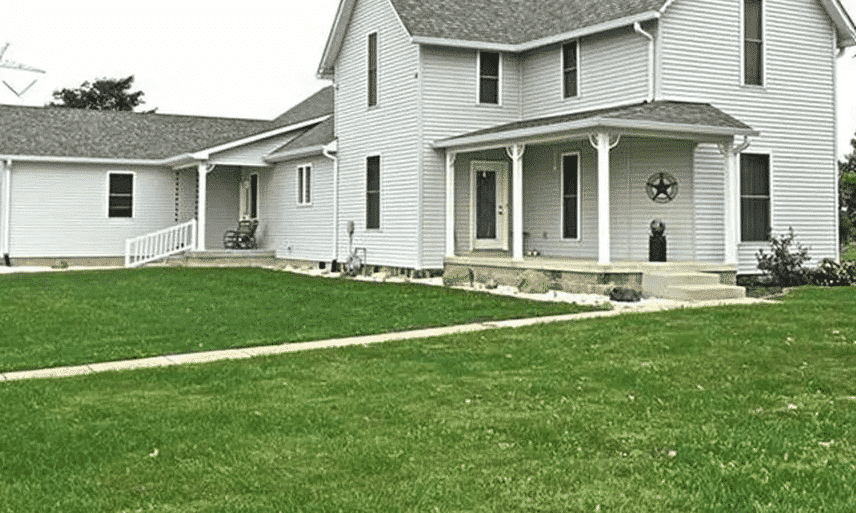 Gary Shirley purchased his estate back in 2017 and his family has been enjoying it ever since.
The house itself boasts 4.89 acres of land – a very useful commodity for Gary's variety of farm animals including chickens.
On the inside – the home features four bedrooms and three bathrooms.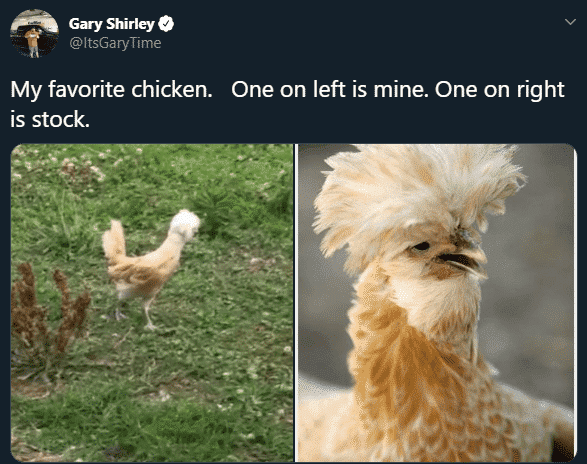 Gary explicitly mentioned chickens as his favorite farm animals providing fresh eggs for the family to enjoy. Who knows, maybe Gary makes it out in a business of his.
Chelsea's dream farmhouse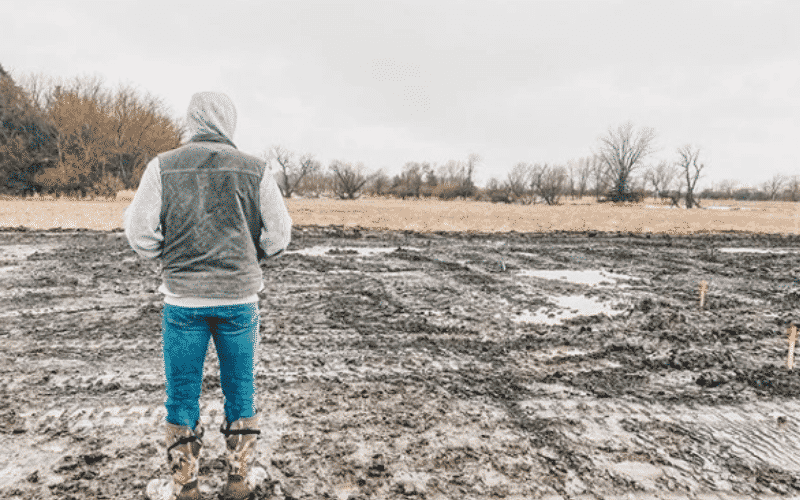 Chelsea and Cole have been dreaming about having the perfect family home spanning multiple acres of land.
The dream is about to come true as the couple has been working on the project for quite a while now.
It's definitely all coming together as the family posts regular updates on the project's social media, mainly Instagram.
The family already owns goats, chickens, and ducks so they'll gladly move onto the bigger playground!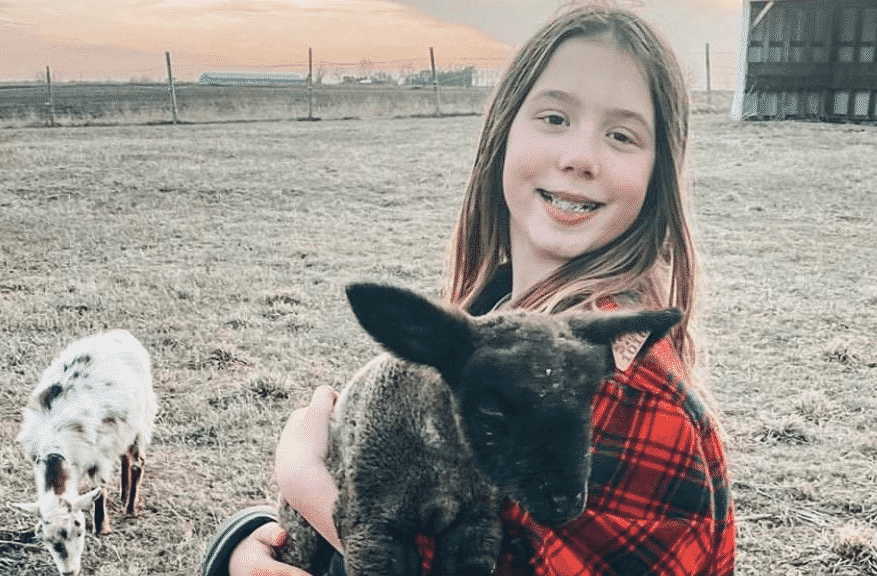 By the looks of it, Chelsea will add another breed of animal to the farm very soon – a donkey!
The 28-year-old mom always wanted one and her wish may soon be fulfilled as the family preps for the big move!
Jenelle's farmhouse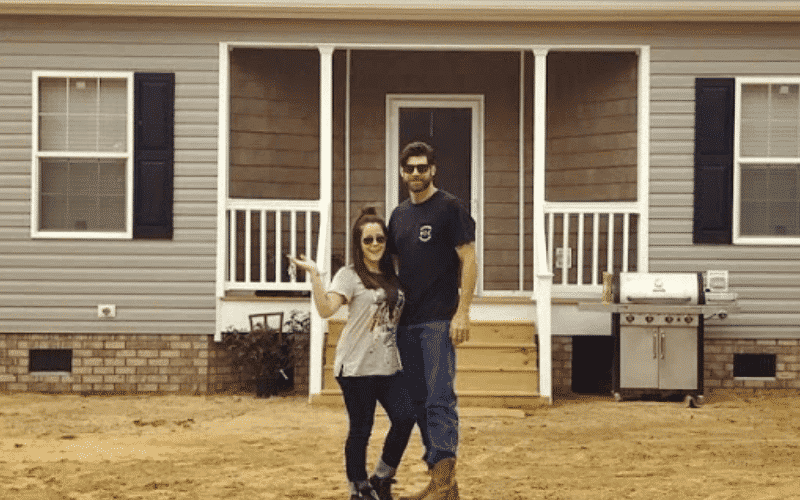 Although she's no longer being featured on MTV's 'Teen Mom 2,' Jenelle is still considered a 'Teen Mom' star by her peers and she's active on social media.
Jenelle is currently situated with her husband David Eason, they live in North Carolina.
Jenelle and David's land is absolutely massive – spanning multiple acres of land and the surrounding area.
The family lives nearby a lake and that gives for some quality family time.
David and Jenelle are also keen on being self-sustainable and lead a life that can be an example for their children – taking only what they need from mother nature.