You wouldn't believe how some of the stars of the Teen Mom franchise keep their homes. You would think will all the dough they are making they would be able to hire some help and get things cleaned up, but that's not the case for many of them. Some of them even have some pretty dirty habits. From walls with crayon all over them, to pee where it doesn't belong, let's check out the worst of the worst.
Jenelle Evans
Jenelle is a repeat offender when it comes to showing a dirty house in the background of her social media posts.
Earlier this year, Jenelle's husband, David shared a video of the walls inside their home, and the destruction that their kids have caused throughout the house.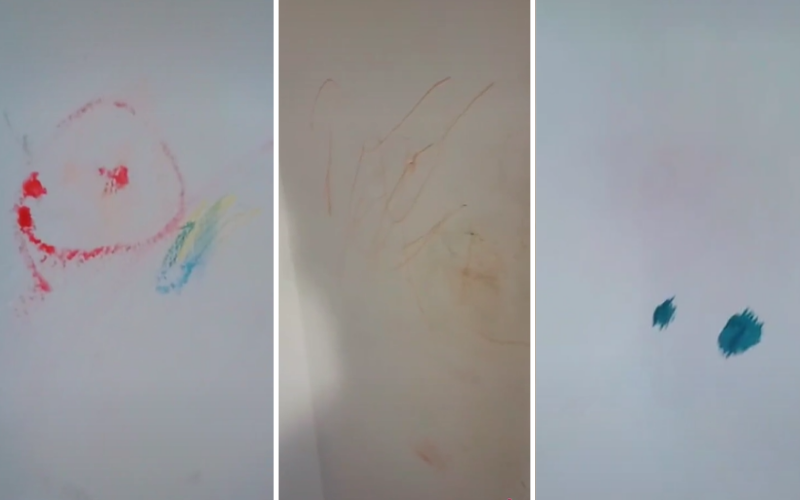 Their kids had drawn all over the walls and even the furniture of their home. David joked that it was time to paint again.
He said:
"Yea our house is ruined…time to paint!"
Jenelle also gets a lot of criticism for her bathroom and mirrors being filthy while she films for her social media.
Most recently, she got a lot of slack when she posted a video of an in-home date night with David in which you could see a massive pile of dirty dishes overflowing in the kitchen sink.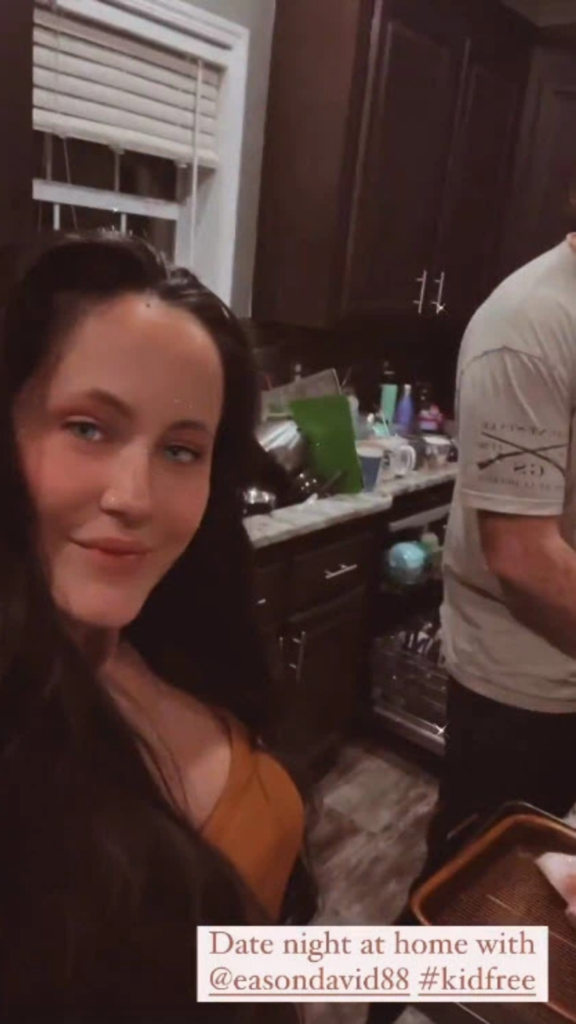 Fans are constantly finding issues with Jenelle's cleanliness and not just in the inside of her house.
She has been criticized for the outside of her house being trashy too. She had bikes strewn across the front yard, and she also did a video in her backyard in which beer cans can be seen in the yard.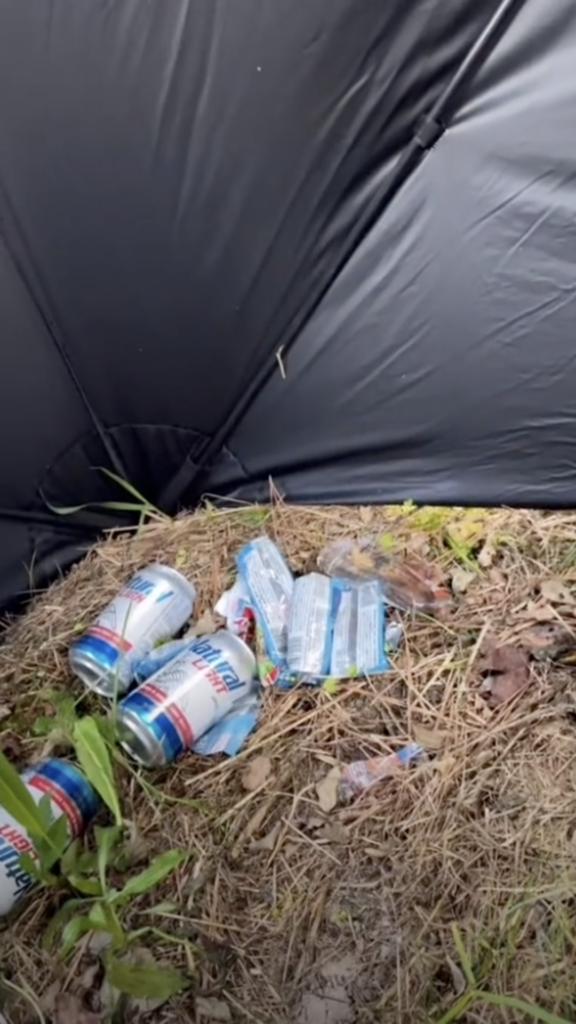 She also got a lot of shaming for the dirtiness of her daughter Ensley's fingernails during a Instagram post in which she was trying to show off a coin bank that David had made.
People also noticed how dirty the walls were behind Ensley in the video.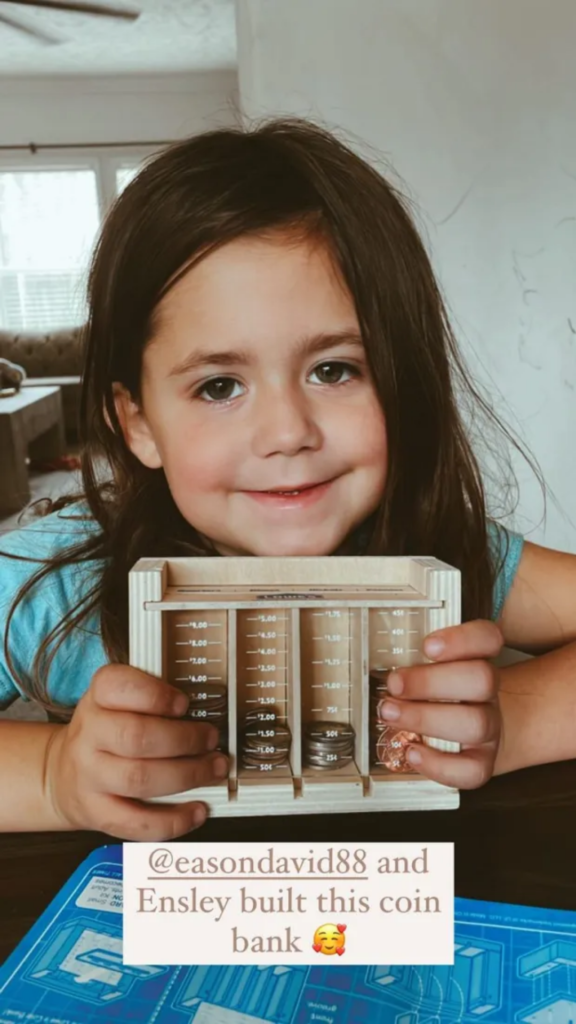 Leah Messer
Leah was famously called out anonymously by an ex cameraman of the show for her filthiness.
He said:
"Every shoot I would want to call CPS. Filthy houses (dog poop on the floor, bloody tampons sitting in a corner for months, weeks old food everywhere, etc.) One of the worst is Leah, filthiest person I've met. When feeding her twins she would spill a bunch of cheese puffs on the nasty carpet and the girls would crawl around and suck up the cheese puffs, no hands involved. This made me cry a few times."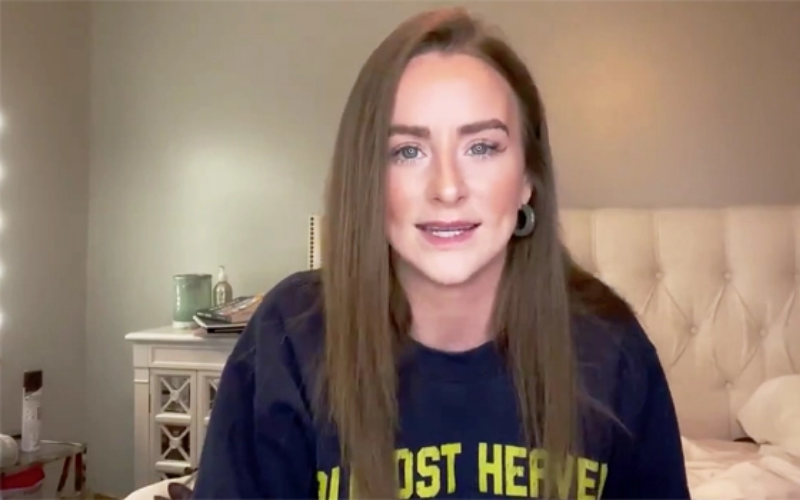 An ex neighbor also spilled some dirt about Leah's dirt and said:
"She always has an INSANE amount of trash outside her house. I remember how disgusting her vehicle was."
Catelynn Lowell
Cate caught a lot of backlash by fans who called her "gross" for putting her urine in kitchen tupperware to take a pregnancy test.
Fans were grossed out that she would pee in a container meant for food and not just pee directly onto the pregnancy test like most people.
One said:
"Am I the only one who chooses to sit on the toilet and pee directly on the pregnancy test so I don't have to tote around a container of my own urine?"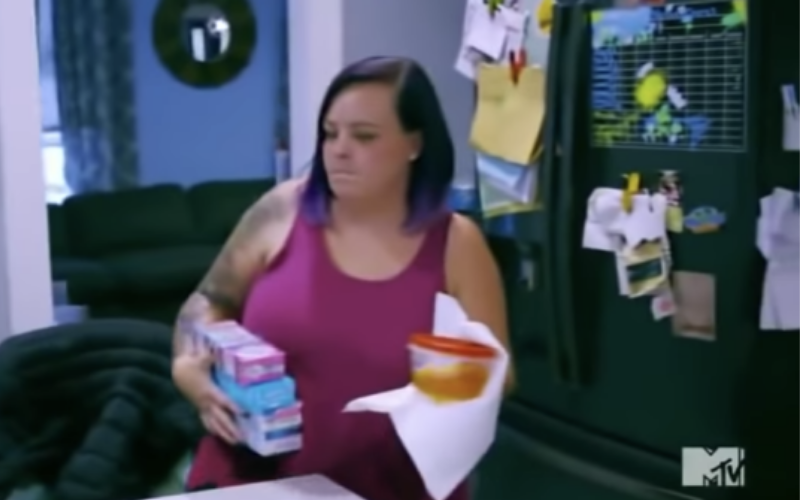 Mackenzie McKee
Mackenzie caught a lot of criticism from fans this year, after a photo of her peeing in a sink (even though a perfectly good toilet was next to her) resurfaced on social media.
Apparently Mackenzie had originally shared the photo herself back in 2013.
Fans were pretty disgusted by her in the photo.
One said:
"Is this a thing?? Because I've spent nearly 14,600 days on this planet and I've never peed or s**t in a sink AND THE F**KING TOILET IS RIGHT THERE AND UNOCCUPIED."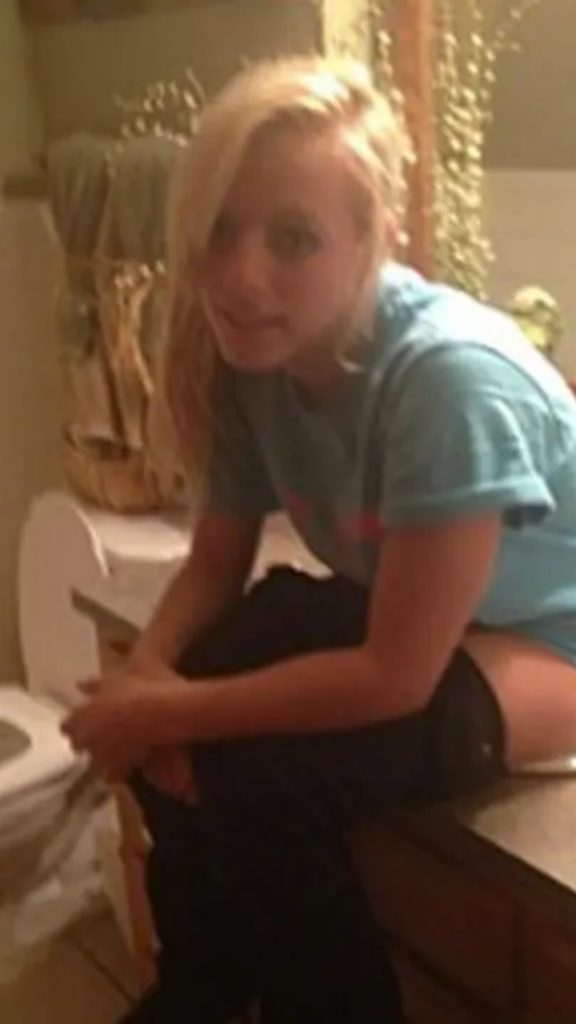 Apparently the Teen Mom stars are not quite as perfect as they let on to be. Yuck!