Teen Mom star Jenelle Evans took to social media once again to let the world know that she has no intentions of ever leaving her husband, David. This come after he got a lot of criticism for posting a nude photo of her on social media.
David posted steamy nude throwback photo of Jenelle showering while the pair were on vacation in the Virgin Islands.
Jenelle was obviously nude and had her hands to her face as she was washing. In the background you can see the beautiful blue waters and palm trees.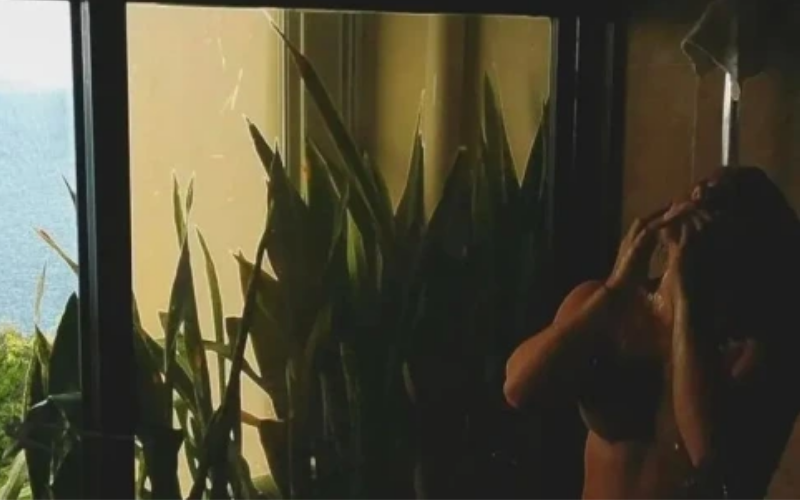 David captioned the picture:
"My favorite place in the world and my favorite person in my favorite picture."
This could have been seen as sweet, but most fans took it as a dig for a couple of different reasons.
First off, some fans took it as he was wishing he was back in time when Jenelle had a much thinner and toned body.
One said:
"This just says he misses free vacations and Jenelle's old body. If that was his favorite, it says a lot about their current situation."
Another added:
"If you don't know Jenelle and David and their background, it's a bomb a** picture. But the fact it is them, this seems like a dig because she isn't that size anymore."
Others took as a mean thing to do since Jenelle has been struggling with her body image and weight for awhile.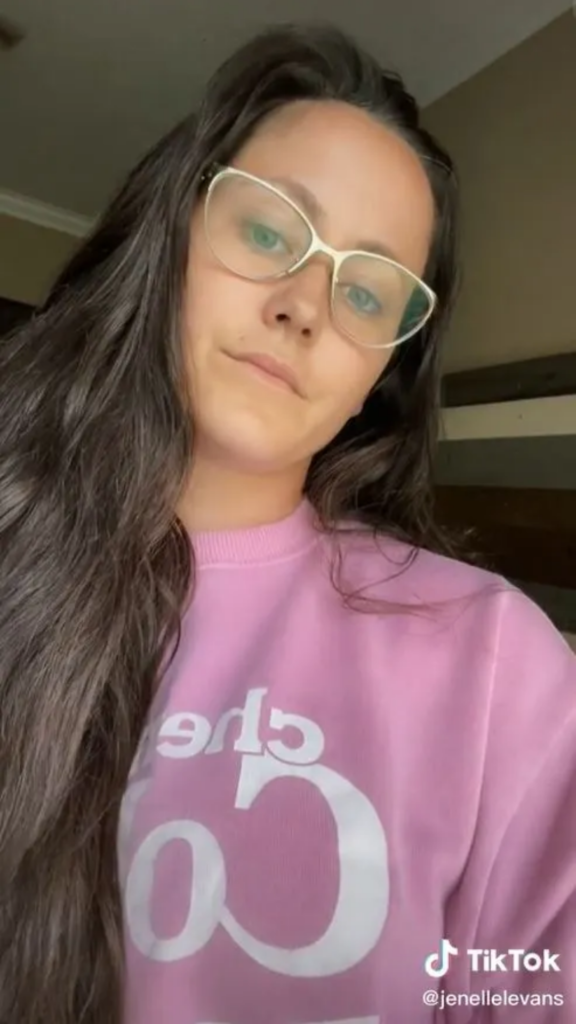 One fan said:
"David alternates between posting humiliating pictures/videos to posting a nude of her but back when she was 'skinny' so she feels trapped."
"It will simultaneously boost her ego and send her current body image into the dumpster knowing her husband find 2+ years old photos of her hot."
Jenelle recently took to social media to share her true feelings about her body.
She shared a bunch of throwback pics of her with a thinner figure.  She then got vulnerable and told fans that she sometimes feels insecure about her curvy figure and misses her old body.
In the clip, she lip synched the song "Sexy bitch" by David Guetta.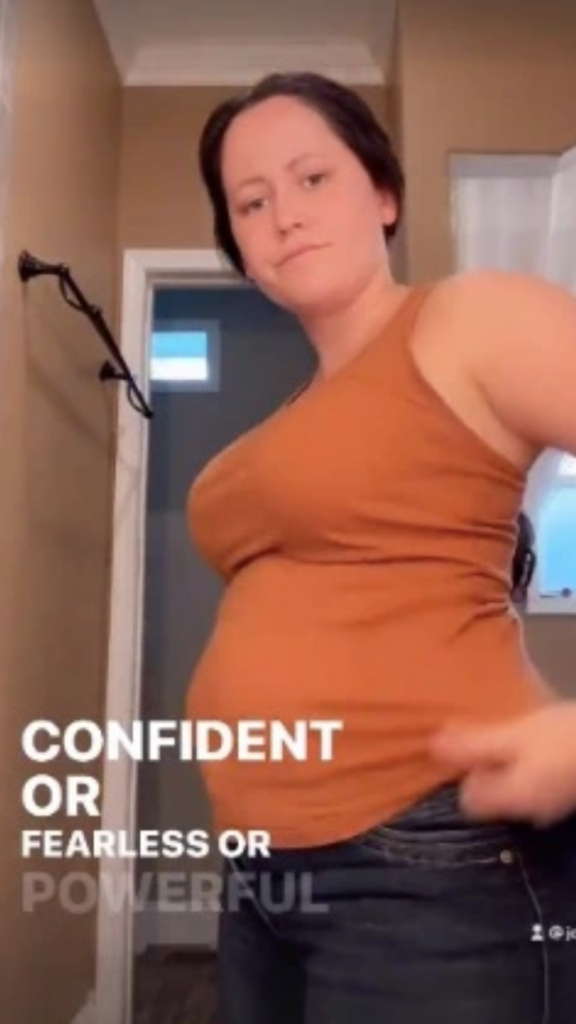 She captioned the post:
"When I feel bad about how I look, and forget who I am."
She then did another caption on the post towards the end that said:
"Sometimes I look back and think [hot]".
Along with the criticism David got for posting the picture, many fans urged Jenelle once again to leave David.
Fans have done this often, the time before this was after David was recently arrested.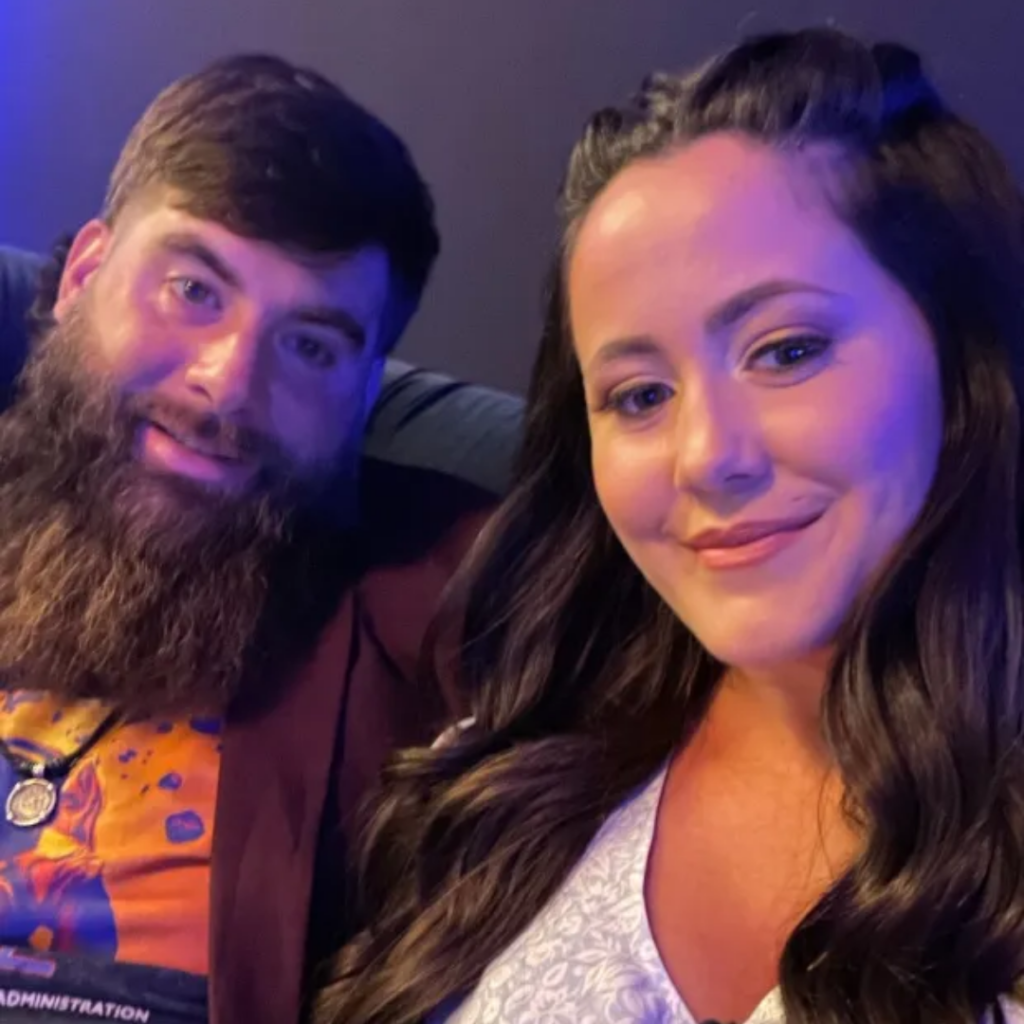 Jenelle of course took to social media to let fans know she's not leaving David.
Jenelle posted a clip on Tik Tok in which she had the text, "No, I will not leave my husband" at the bottom as she shook her head. She then lip-synced "Thank you for coming to my Ted talk".
She captioned the post itself:
"I can care less if you like him or not 🤷🏻‍♀️"
See it for yourself: