Teen Mom star, Jenelle Evans is not known for having a healthy diet or lifestyle.  She is often shamed for love of unhealthy food and alcohol.  So when she took to Instagram to share her awesome "fasting plan" fans thought it was total joke and pretty hysterical.
In the Instagram post, Jenelle shared what she eats on a typical day while fasting.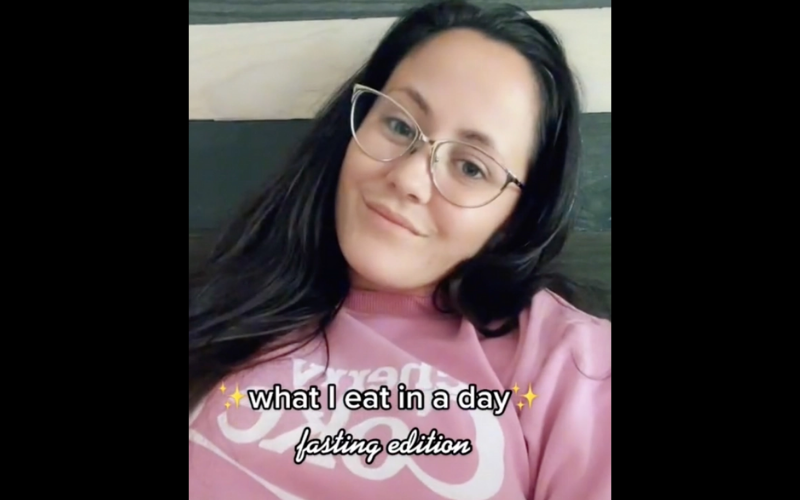 She showed fans that she starts her day with a cup of coffee.  She then drinks canned water a few hours later.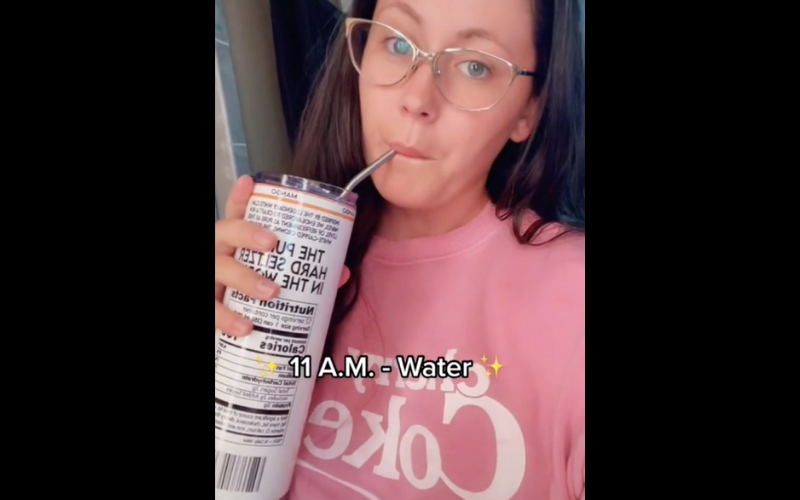 Around noon, Jenelle enjoys a small snack of avocado with some lemon juice.  She eats only one meal a day, which happens at 7pm. On this night, Jenelle enjoyed turkey with dumplings.
People immediately took to Reddit to comment about the post.
The haters really do not believe that that's all Jenelle is eating/drinking in a day.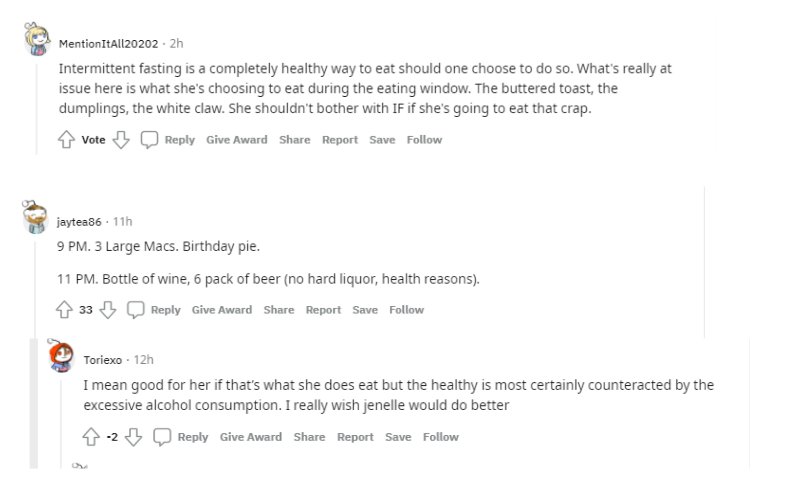 Jenelle has been pretty open about the body shaming that she experiences regularly.
Jenelle regularly posts videos of herself dancing around in her bikini or otherwise scantily clad. In these videos, she oozes body confidence and doesn't care what the haters say.  And by haters, I mean people who regularly body shame her and what she eats.
Jenelle likes to share videos that call out her hater/body shamers.