MTV's 'Teen Mom' has been running for the past decade and there's no sight of slowing down in the near future.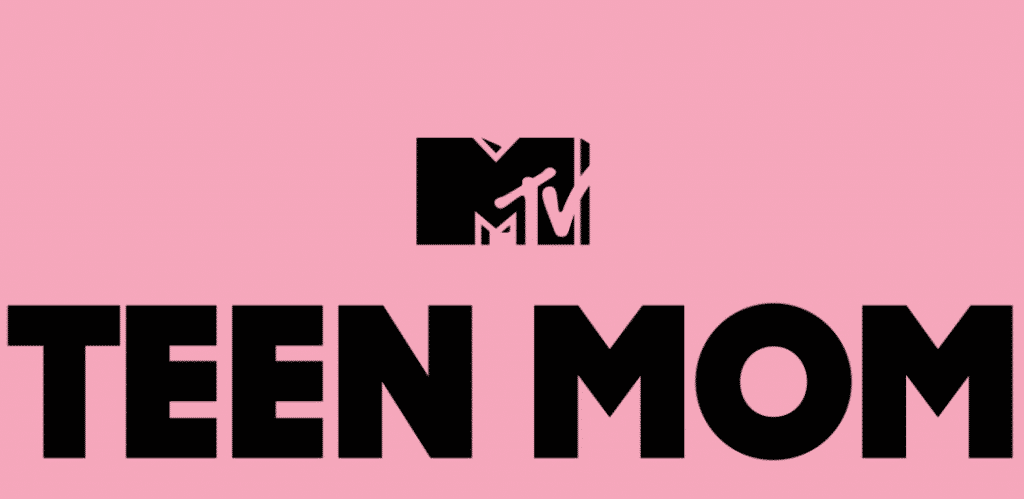 The series is certainly one of the most-watched on television and MTV doesn't want to let go of it for as long as people keep watching the show.
That's not to say it will go on forever, everything appears to have an expiry date.
By now, it's clear the the 'Teen Mom' stars are making hefty sums of money for their appearances, we even covered their estimated net worths.
What's interesting is the underlying suspicion that some of the girls might become multi-millionaires before the series end.
We selected up to three candidates where this scenario sounds plausible.
Maci Bookout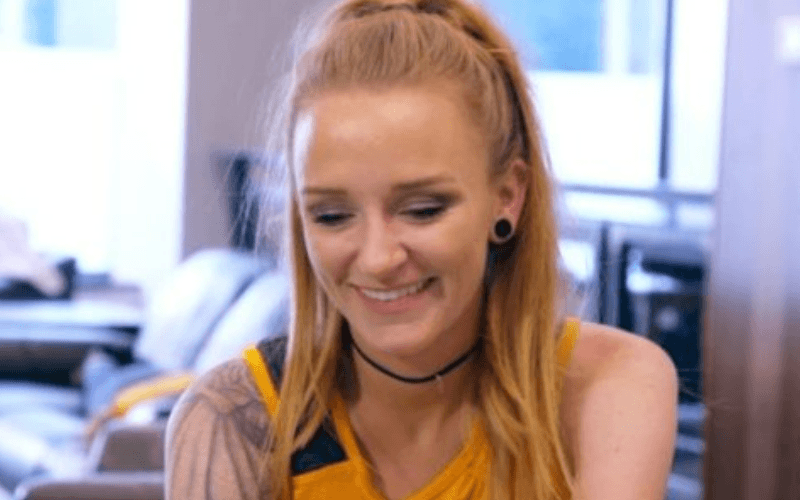 Maci's salary data has been extensively covered in the media even though it's supposed to be a well-kept secret.
Her current net worth estimate is suspected to be $2 million and then some.

It's estimated that by the end of the series Maci would have accumulated wealth in the mid-seven-figures mark.
Bookout could be worth upwards of $4 million by the time MTV pulls the plug on the show.
Her net worth is poised to double if the network continues the 'Teen Mom: OG' series for another two to five seasons.
She is getting paid nearly half a million dollars for each season so it would roughly translate to about $2 million in added net worth.
Kailyn Lowry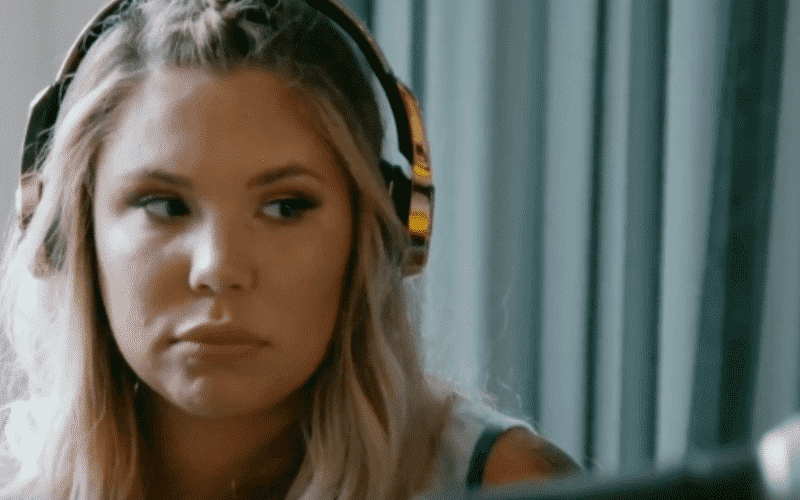 As a prominent member of 'Teen Mom 2,' Kailyn has been keeping the fans entertained with uptakes in family drama and recent relationship flings.

She also recently welcomed her fourth child so she's more likely to stay on the show for a little while longer.
Lowry isn't completely dependent on her MTV income as she runs her businesses as well.
Her current net worth is more than one million dollars and it only stands to increase.
With her most likely staying on the show for a few more seasons – it's estimated that she will add another million and a half to her net worth.
Chelsea Houska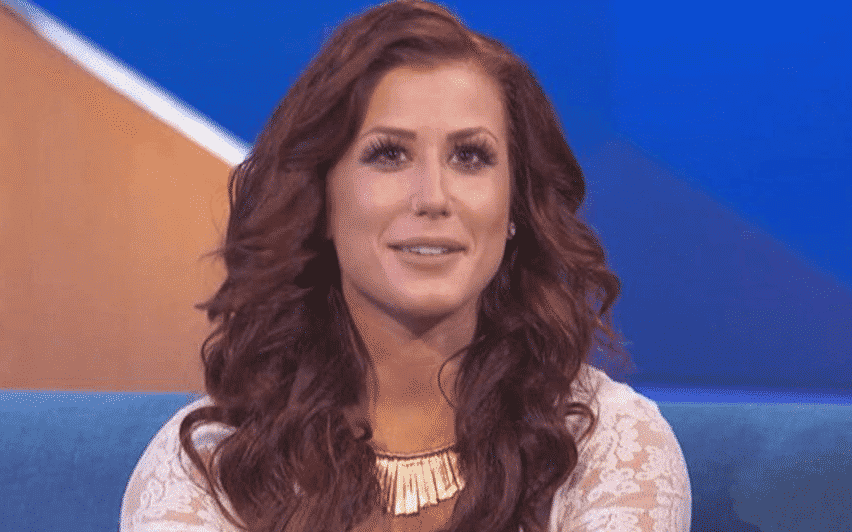 Chelsea is perhaps the most recognizable 'Teen Mom 2' star and she's here to stay, for now. The DeBoer family is actively filming for the series but they appear ready to quit at any given time.
This presumption has been further solidified by Chelsea's father Randy. In an interview, 'Papa Randy' proclaimed his daughter's independence when it comes to making decisions in life.
He mentioned that Chelsea is ready to quite whenever and that she knows it will eventually happen.
Based on this information, it's safe to assume that the 28-year-old mom will be filming for as long as MTV continues to actively run the show.
This could yield in a few more seasons and by the time Chelsea turns 30-33 years of age, it could all be over. By that time, her net worth would already be in the three-to-five million dollar range.
After all, the show's name is 'Teen Mom.'
As a side note, Chelsea's daughter Aubree once joked about how the moms are still in a show called 'Teen Mom' when they're all nearing 30.
If you're interested in finding out more about the wealthiest 'Teen Mom' stars, be sure to read this article.