With more than 10 years on television, the beloved 'Teen Mom' franchise even got to make few cameos inside of Hollywood movies.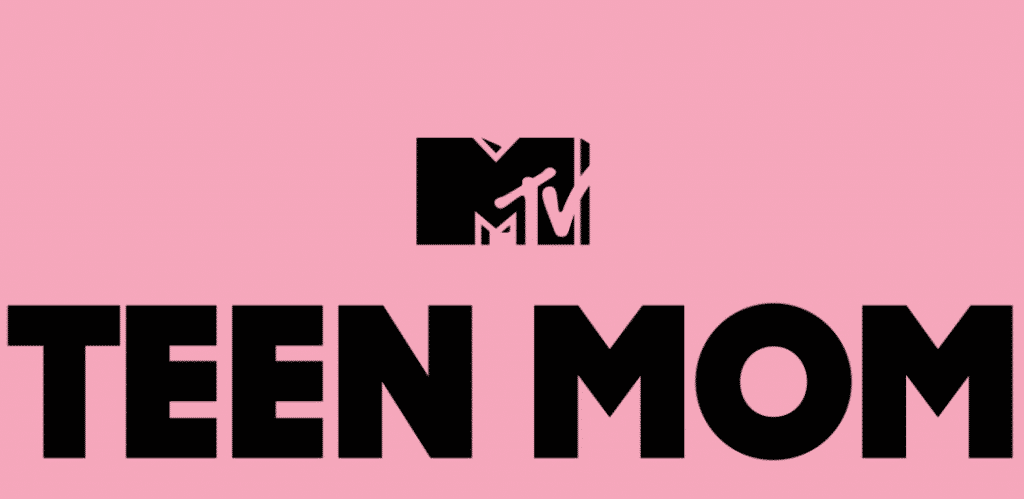 The cameos are not what you would usually expect when it comes to standard appearances in movies.
The usual way of showing off the characters relevant didn't work out quite well since 'Teen Mom' is a specific TV show, the movies instead featured excerpts from the series playing in the background.
#1 'Scout's Guide To The Zombie Apocalypse' (2015)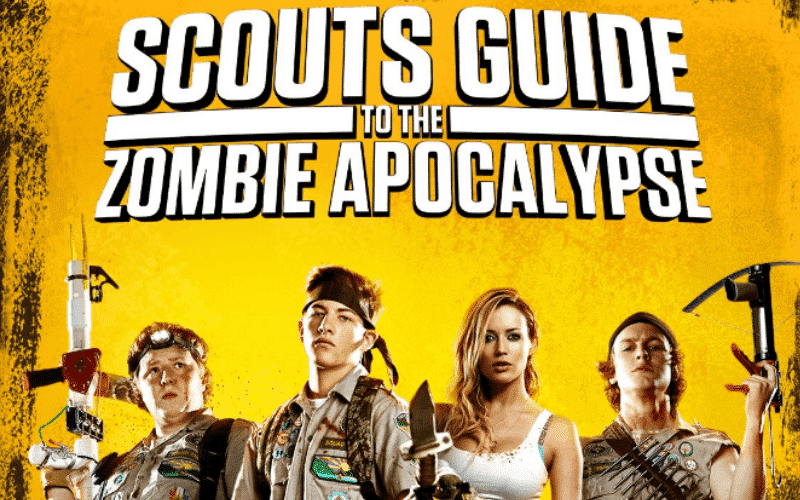 As you may have figured out from the movie's title, it's a movie about an imminent zombie apocalypse. The movie has lots of twists & turns and this time it's the scouts surviving the apocalypse, not just your regular citizens.
A group of three young scouts found themselves in the midst of a zombie apocalypse that has plagued their city and presumably the whole word.
There's a scene in the movie where a girl is just 'chilling' and watching a clip on her phone.
Surprisingly, the scene playing is the one from MTV's 'Teen Mom' and is featuring Jenelle Evans and her then-boyfriend, Nathan Griffith.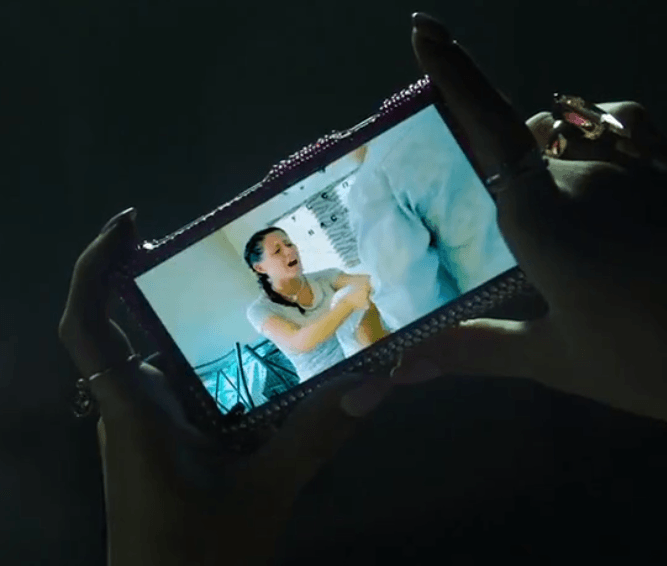 Jenelle and Nathan can be overheard talking: "I WAS IN JAIL!" "YOU WERE TALKING TO OTHER GIRLS! NATHAN!"
"How would you feel if I was friends with Courtland's ex best friend?"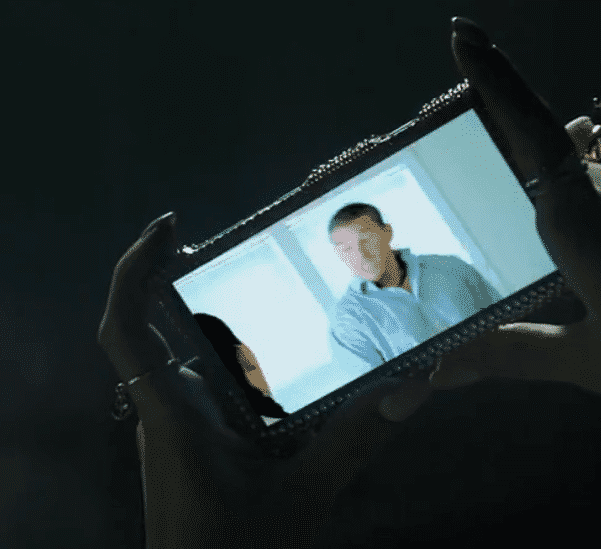 Back in 2015, Jenelle was still actively dating Nathan and the movie was shot in 2015 as well.
It was a welcome surprise that's for sure!
#2 'Happy Death Day' (2017)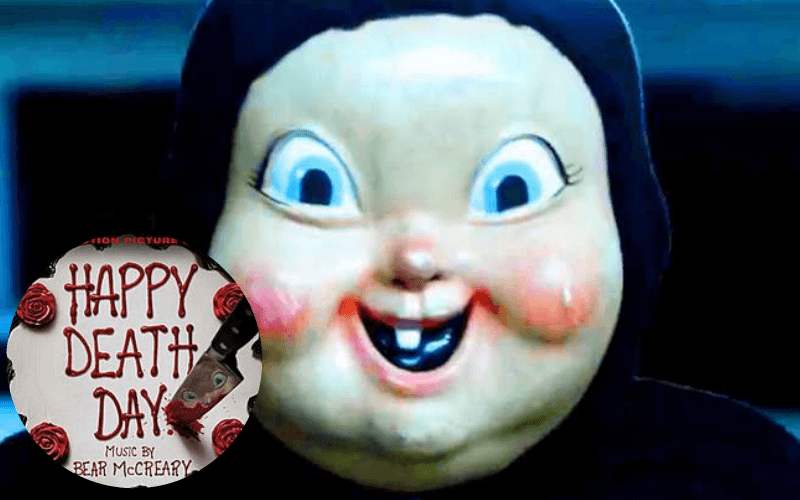 Another movie in which they had a 'Teen Mom' easter egg is 'Happy Death Day.'
As you could probably guess, it's a horror movie with an interesting plot.
In the movie, a girl named 'Tree' is supposed to find out who her killer is in order to break free from her death.
When the girl appears to die, she enters a loop and relives the same experience all over again.
In the movie, there's a scene in which 'Teen Mom' is featured and once again it's Jenelle Evans who made the cameo.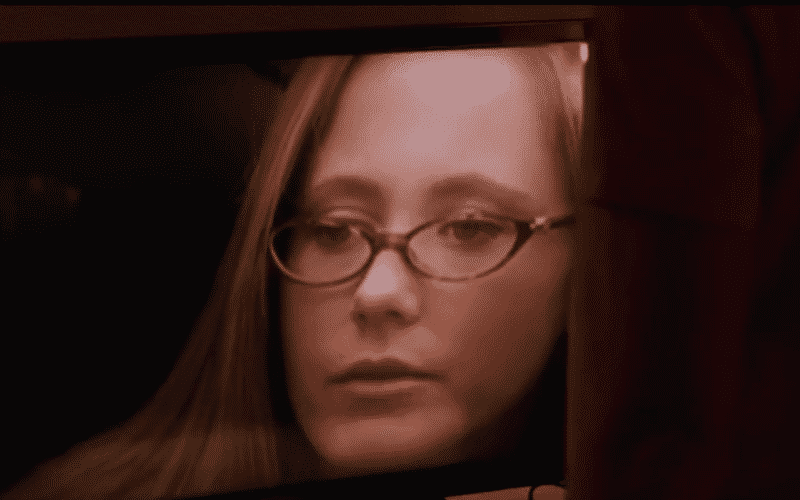 The scene happens about 34 minutes in the movie and there's 'Teen Mom' playing in the background of the girl's room.
It's mostly a conversation between Jenelle and her mother Barbara, with few shots of Jace in between.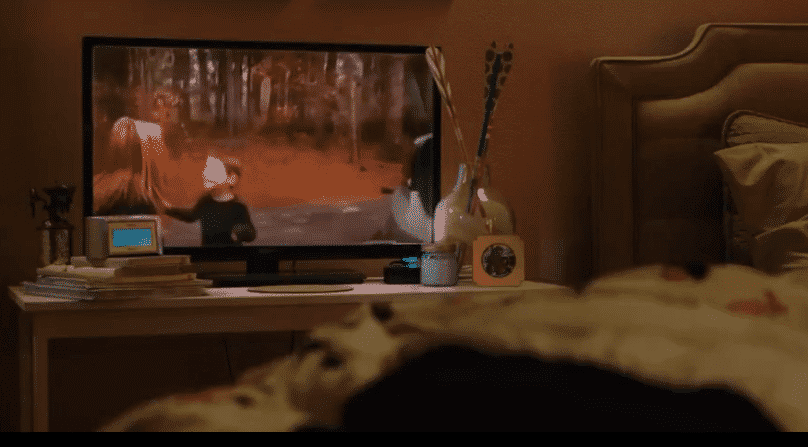 As it appears, the movie was quite the success as it grossed over 120 million worldwide. We're not sure just how much the 'Teen Mom' scene contributed but it sure got some hardcore fans to watch the movie.
The '2 Broke Girls' 'Teen Mom' reference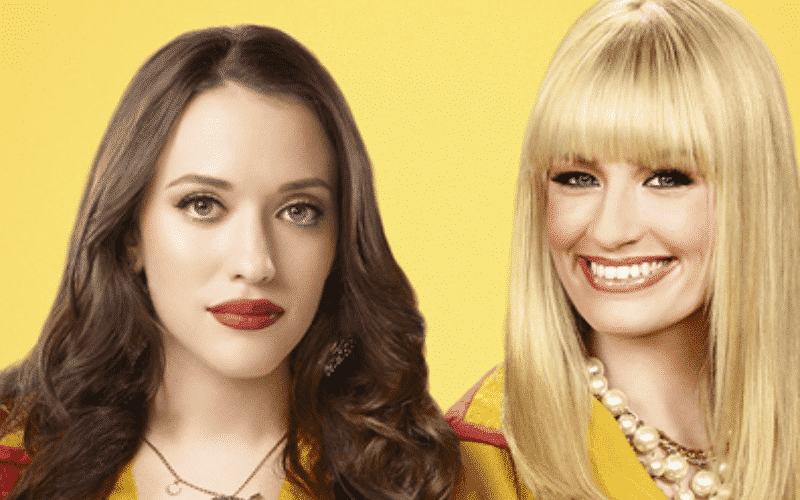 In the popular CBS series '2 Broke Girls,' the character 'Max' was once speaking of the series mentioning the 'skinny' and the 'fat' dads from the show.
She was most likely talking about Tyler Baltierra and Gary Shirley.