We all know that Teen Mom stars live in luxury, but Catelynn Baltierra's home is amazing and her backyard is like paradise.
She and her husband, fellow Teen Mom star Tyler Baltierra completely gutted and a refinished an historic beautiful octagon shaped farm house a few years ago. They purchased the home in May of 2017 for $220,000. But they have definitely put a lot of money into the home in renovations.
The end result was amazing. They definitely have an eye for styling and home décor.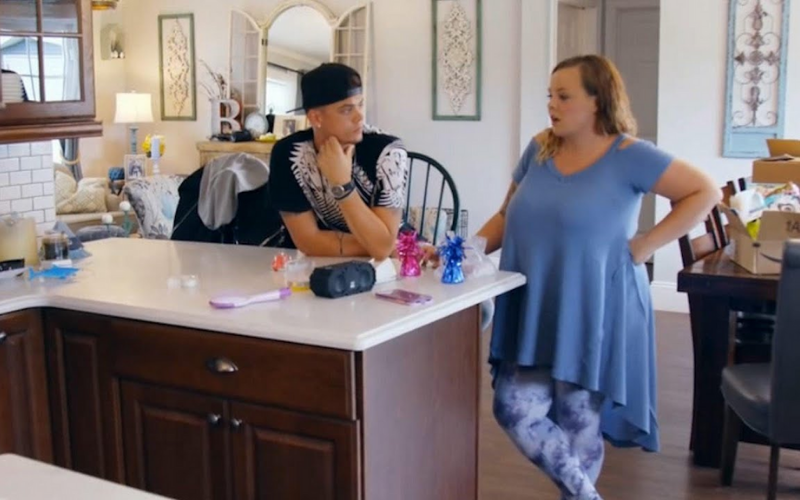 Check out the outside of the house. Tyler posted photos of the before and after to Instagram and what a difference. That wrap around porch is to die for.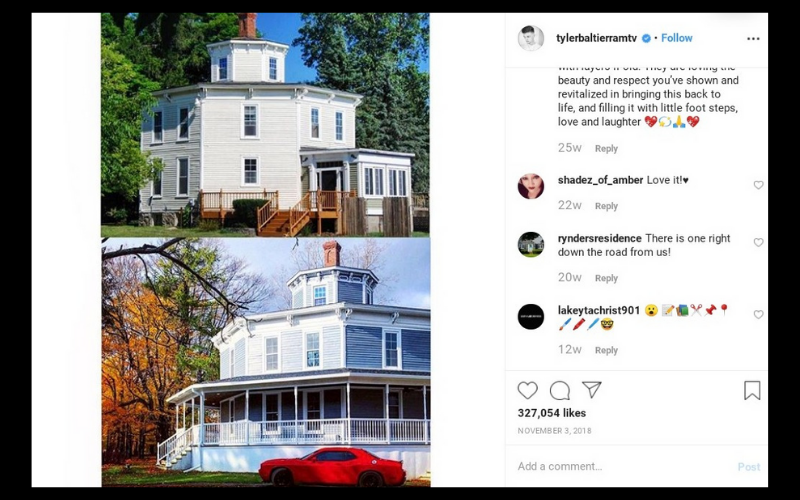 It even looks amazing at night. Who wouldn't want to relax on that awesome porch and enjoy a summer night?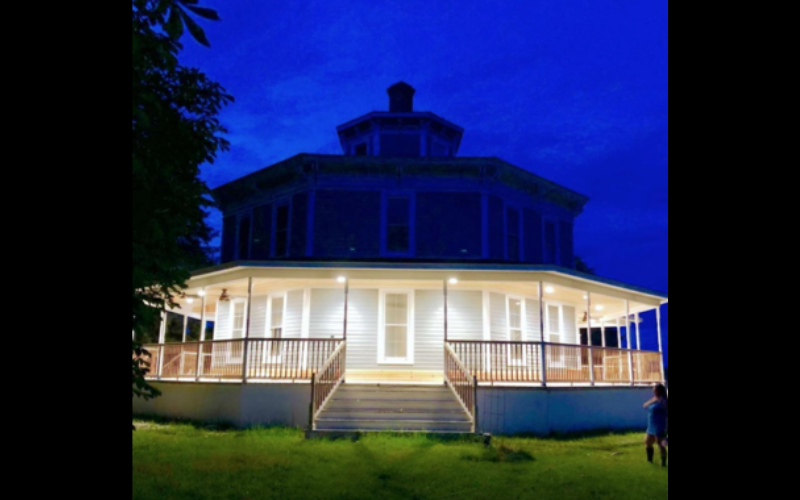 Look at the gorgeous kitchen, the heart of any home.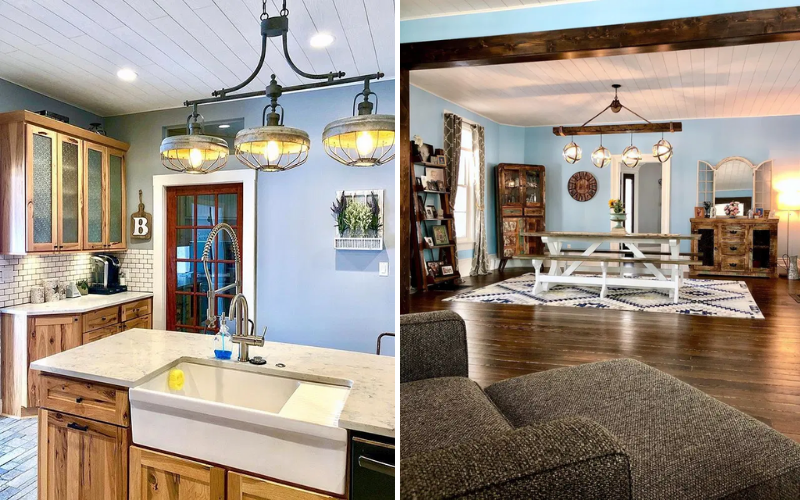 What a cool looking house. It seems so open and airy.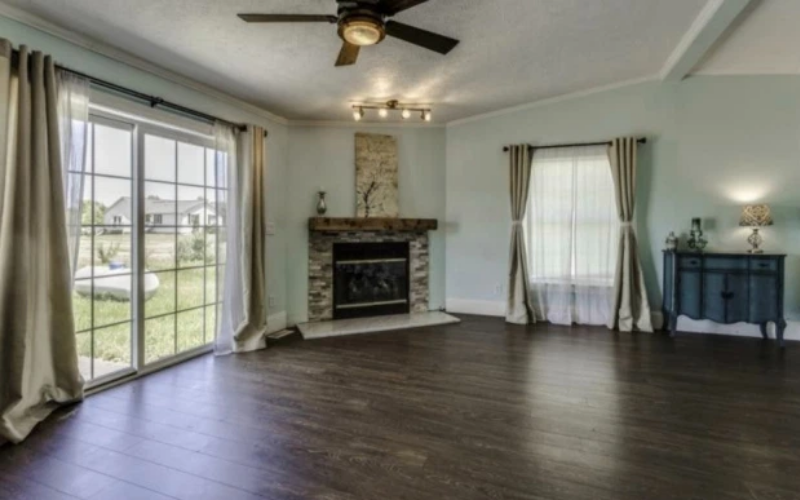 They recently shared photos of their backyard and a huge oval shaped pool.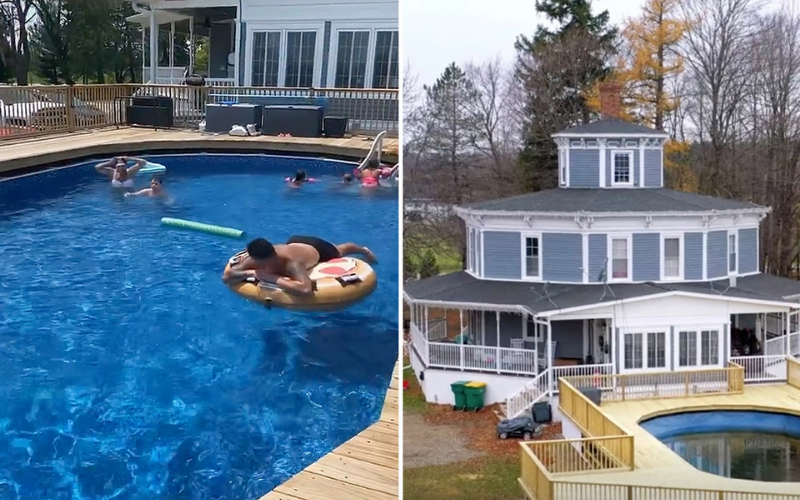 Of course its amazing, but some fans think that the shape of the pool area and deck is interesting. Some think it is shaped like a penis.
They are commenting things like:
"Well that looks terrible"
"Looks like a penis"
"Okay, am I the only one who sees a penis shaped deck?"
I mean, they aren't wrong…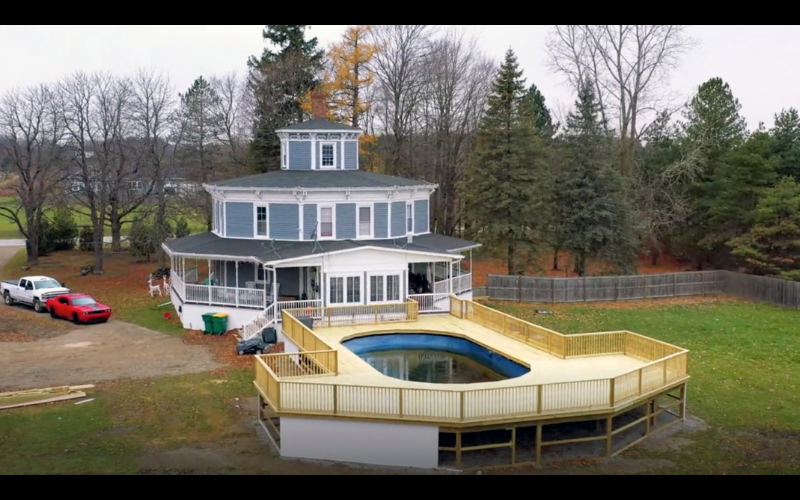 No matter what the shape, it still looks like an awesome place to spend a hot summer day!