Former Teen Mom 2 star , Jenelle Evans seems to be having some regrets that her reality tv career didn't pan out and extend past being fired from series.  She recently announced on social media that she wishes she could be on the new season of the hit show, Dancing With The Stars.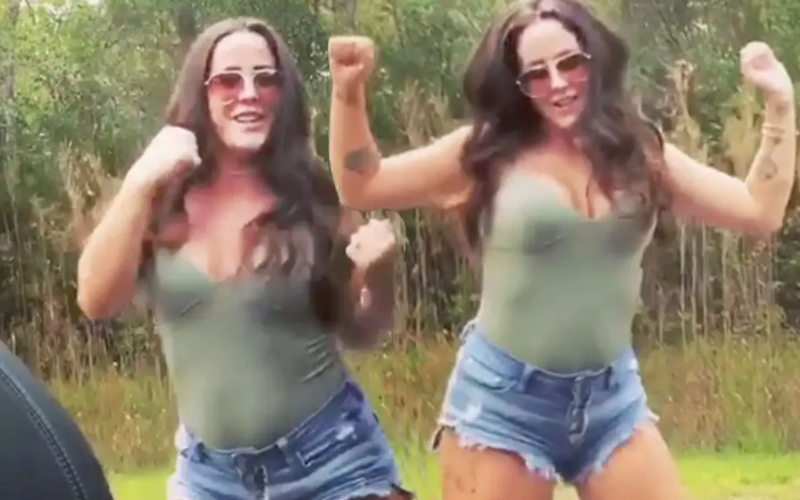 If you've been on social media lately then you know that Jenelle is constantly posting videos of herself dancing along (mostly in bikinis) to her favorite summer jams.  She can often be found twerking by her pool with a drink in her hand.
I wouldn't say that she has the best dance moves I've ever seen, that's for sure but it doesn't stop her from proclaiming her body confidence for the world to see. Is she Dancing With The Stars material? Definitely not.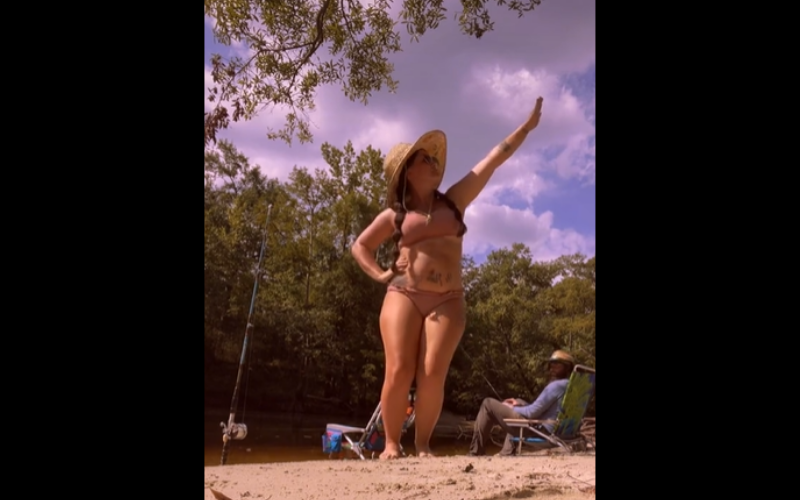 In the Instagram post, Jenelle wrote:
"Damn, Dancing With The Stars should have added me this year"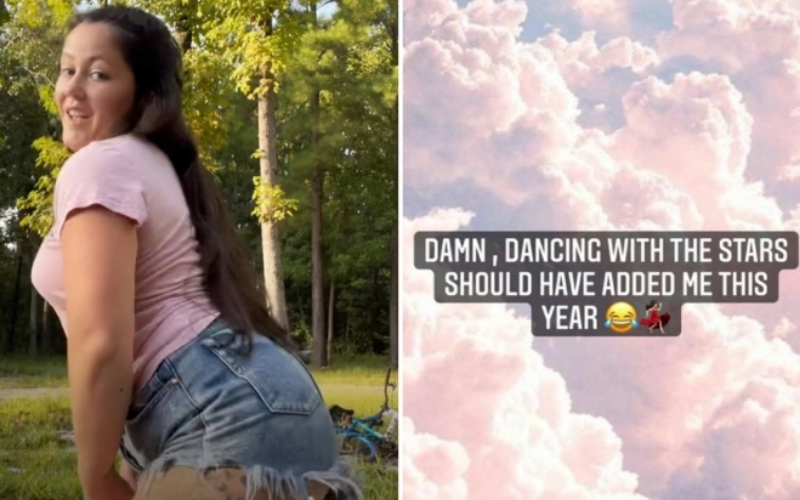 She also added a crying laughing emoji and a salsa dancing woman emoji at the end of the comment.
Jenelle's most recent attempt at what she thinks dancing is, is a video with 2 of her kids, Kaiser and Ensley.  She posted a video of  the three of them dancing in swimwear to a song called, Trap de Armadela by Solomolenti.
This video was captioned lovingly:
"My minions" with a smiling heart emoji.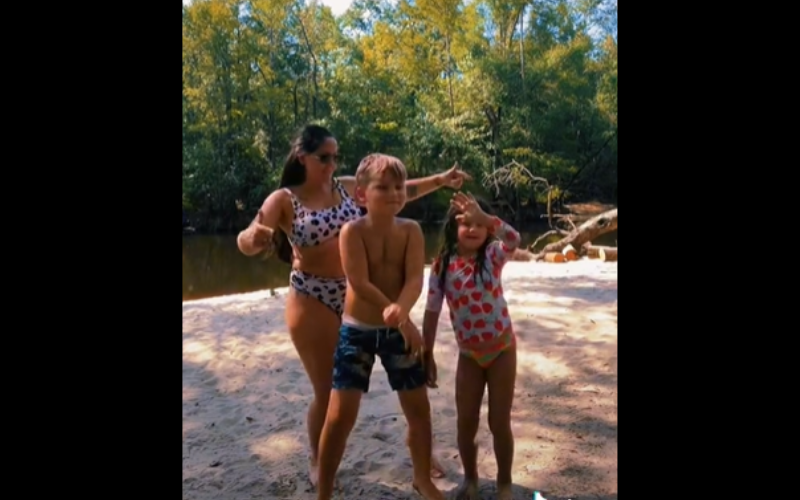 In case you were wondering who was actually chosen to be on the newest season on Dancing With The Stars, here's the lineup:
Former Spice Girl, Mel C.
Real Housewives Atlanta star, Kenya Moore
Cobra Kai star, Martin Kove
90210 star, Bryan Austin Green
Basketball playe, Iman Shumpert
WWE star The Miz
 Peloton instructor Cody Rigsby
Country singer, Jimmie Allen
YouTube star/Dancer, JoJo Siwa
Olympic star gymnast, Suni Lee
Looks like they had some better candidates than a former Teen Mom 2 star who was fired 3 years ago.