Teen Mom star Jenelle Evans has a lot of thoughts on the COVID 19 pandemic and the vaccine. She took to Tik Tok to share her thoughts and encouraged people in other countries to share her COVID 19 social media updates.
Jenelle Evans might not be your best source for the latest COVID 19 breaking news, but she wants to be.  
In a series of video clips, Jenelle shared her thoughts about the CDC's recent revelation that goes against what was previously said, that even those who are vaccinated should wear masks indoors.
In the video clip, Jenelle tells fans that she is cleaning and watching "Good Morning America" and she can't believe the latest news.
She panned her camera to the news on her television which basically stated that the CDC has changed its mask guidelines for those who are vaccinated.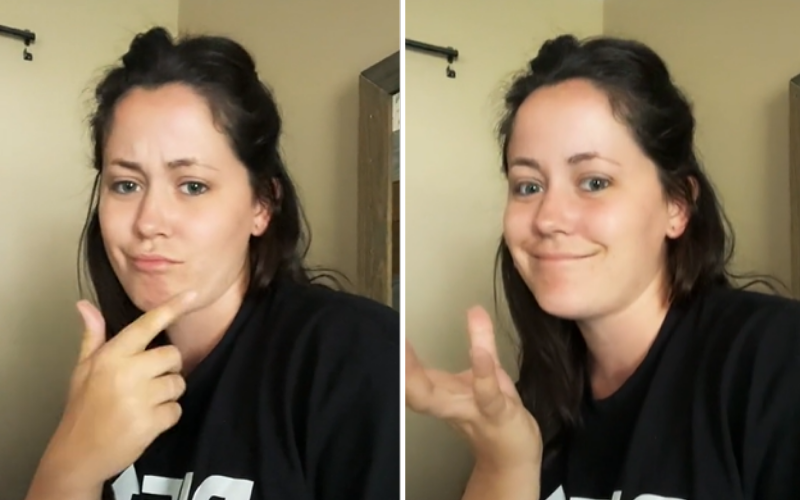 Jenelle then said:
"So now if you're fully vaccinated you can give the Delta variant to other people??" What?!"
A little while later, Jenelle posted another video:
"Continuing on from my previous video…"
"I was watching the news yesterday and I was telling David, I said "wouldn't it be the other way around? Wouldn't you wear a mask if you're not vaccinated?" I was like, "Why do they want people wearing masks that are vaccinated so bad?" Well, come to found out you can spread the Delta variant."
"Look I'll show you more"
She then panned back to her TV news that basically stated that even those who are vaccinated can transmit the Delta variant, which is new news.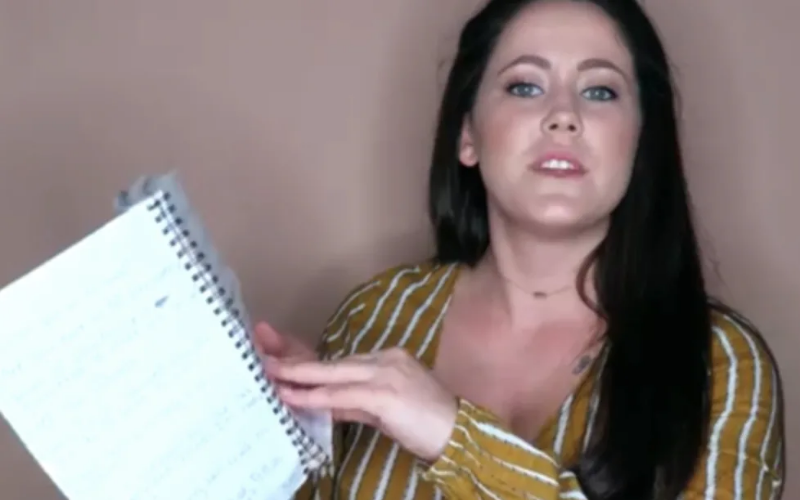 Jenelle then made some assumptions and said:
"So are you telling me that there's going to be a whole new outbreak because of the vaccinated people?"
That video ended and she got back on with a new idea she was really excited about a little while later.
This post she captioned, "Is this a dumb idea or no?"
She said:
"Hopefully they don't shut my account down for talking about any of this."
"So, I have an idea."
"A lot of you are commenting that you are from the UK, Ireland, Scotland, so Duet this video, or Stitch it and I will duet your video and show us your news, because you don't see our news, we don't see your news and I think it's really important if we keep each other informed. You know what I'm saying? Good idea right?"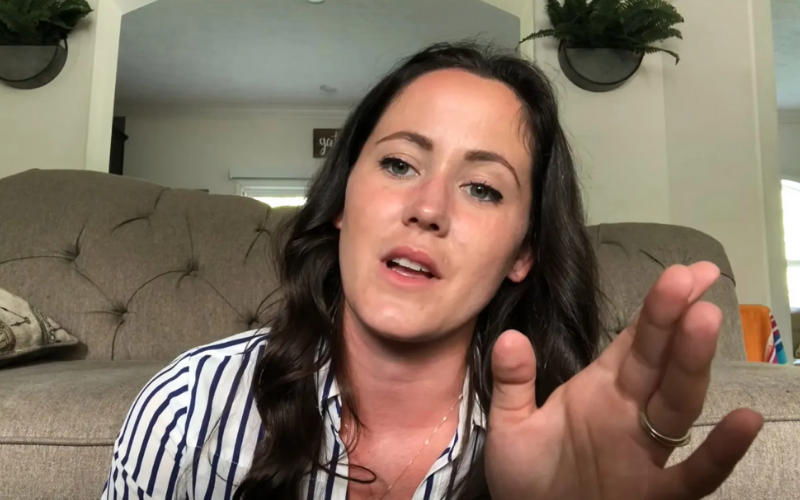 Fans of course have some thoughts about all this:
Some are concerned that Jenelle doesn't know her geography and realize that Scotland is part of the UK.
"Scotland is in the UK, just in case you're under that impression that UK, Great Britain, & England are the same thing. There's 4 countries in the UK."
Some fans actually agree with Jenelle's thoughts on the situation:
"Other countries are posting the real news, whereas our country is posting what they want us to hear."
Another said:
"I agree! We need to keep each other informed. There's a reason we don't hear their news & they don't hear ours…suspicious" 
And of course there were the fans that thought she was an idiot.
"YouTube has a category called "World News"." 
"Have you ever heard of BBC, honey? C'mon, there's this thing called the internet."
Jenelle replied to the haters that pretty much every outlet is censored, including YouTube and Google.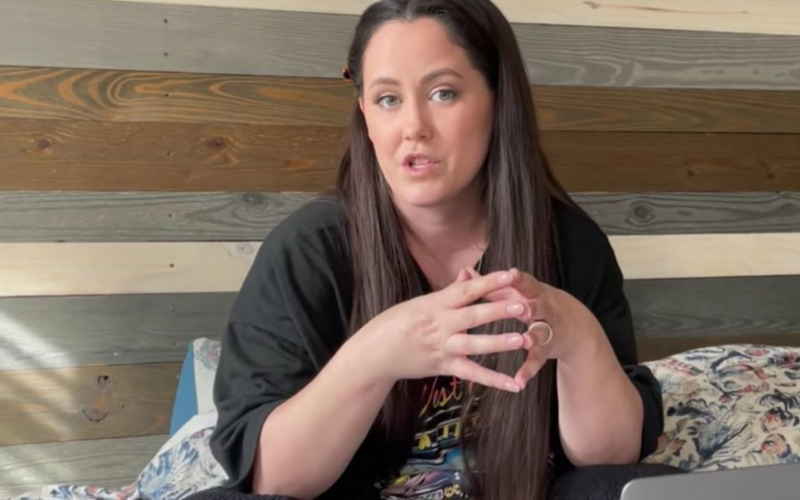 I mean, she's not totally wrong guys. Maybe Jenelle will be the next spokeswoman for COVID19 updates!