The reality-TV world of Hollywood is full of people doing the most desirable things to their bodies, or that's at least what they think they are doing.
It's not uncommon to see TV personalities 'botched up' after a few seasons spent filming, after all, their jobs depend on their looks (for the most part).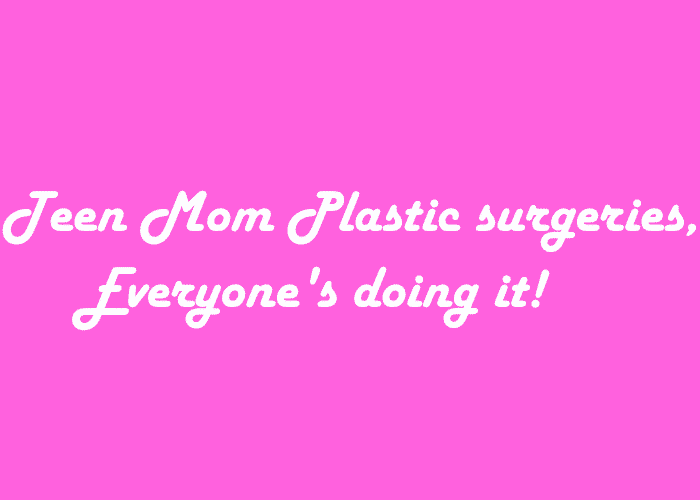 Farrah Abraham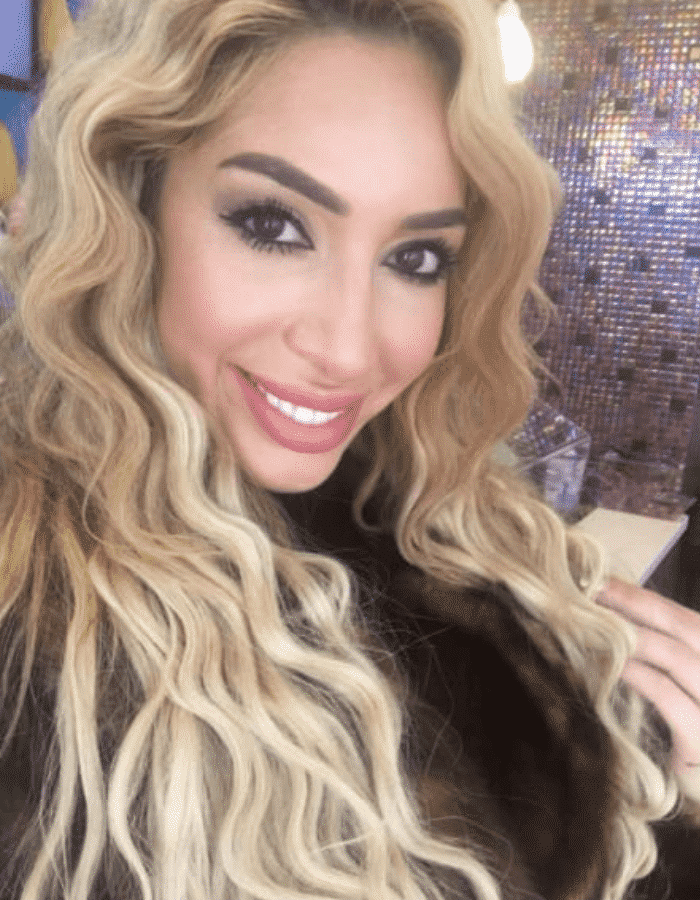 Farrah Abraham may no longer be a part of 'Teen Mom' but she's still a 'Teen Mom' star in our hearts. Besides, there's a slim possibility she might return one day, isn't that exciting?
It's no secret Farrah is in love with plastic/cosmetic surgery. She went through multiple rejuvenations of her lady parts and breast augmentation.
On top of that, she also did nose and chin surgeries, costing her thousands of dollars.
Farrah even shared a post on Instagram detailing the cosmetic work on her teeth.
Kailyn Lowry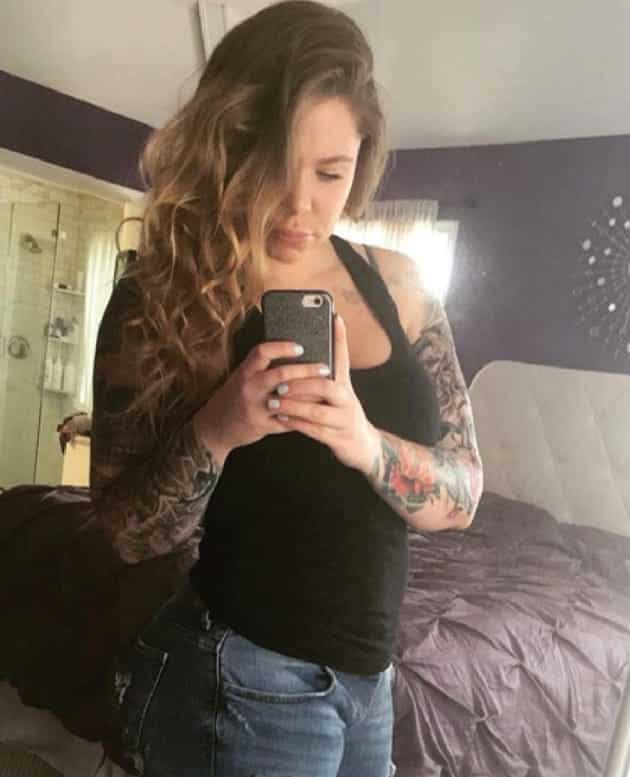 The 'Teen Mom 2' star is yet another prospect of plastic surgery and body enhancements. It wasn't long before Kailyn figured out that she could use some of that 'doc magic' presented by plastic surgery.
Reportedly, last time she underwent surgery she'd gotten herself a 'Brazilian butt lift' which enhanced her backside.
Admittedly, Lowry did try to visit her plastic surgeon again but decided against it just hours before the surgery, this time she was about to do a boob job.
Jenelle Evans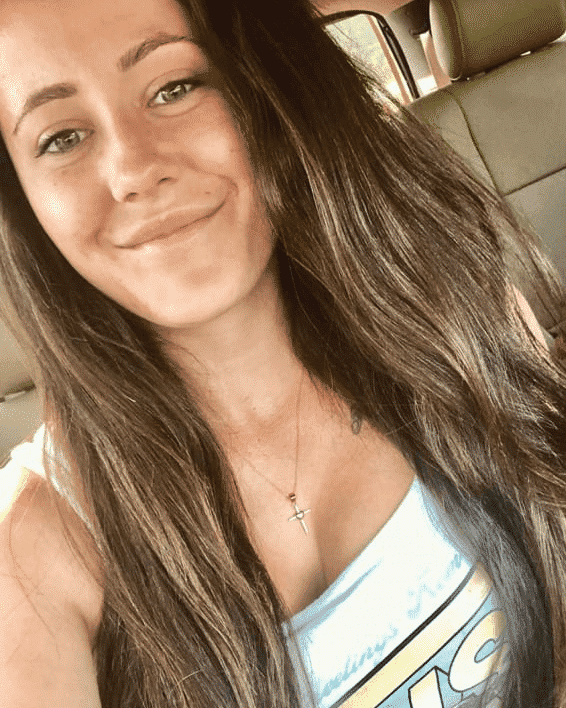 Jenelle only admitted to doing a boob job on Instagram, replying to a fan's question.
"Jenelle, what size boob job did you get ?" the fan inquired.
"I was a small B and got 450 cc saline and now D." Jenelle confessed.
Leah Messer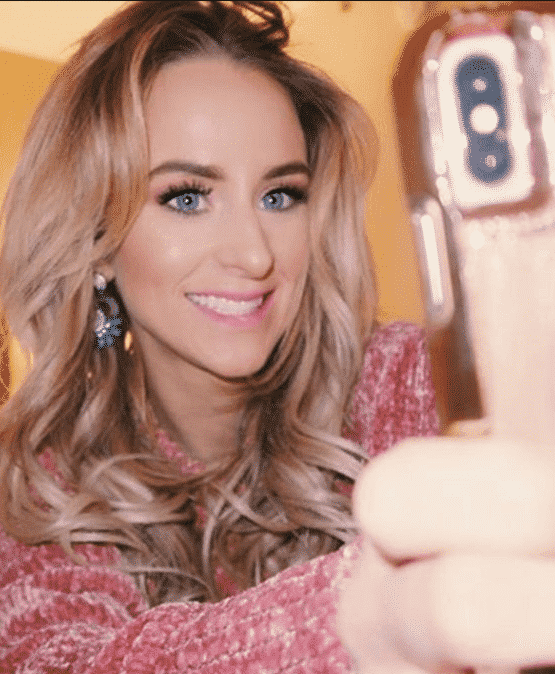 Leah Messer is a yet another 'Teen Mom' star self-confessed to taking plastic surgery.
"I did have some small cosmetic work done on my teeth and what I really want is to get my boobs done—FYI! (Just being real!)" the mother-of-three confessed on Instagram.
Amber Portwood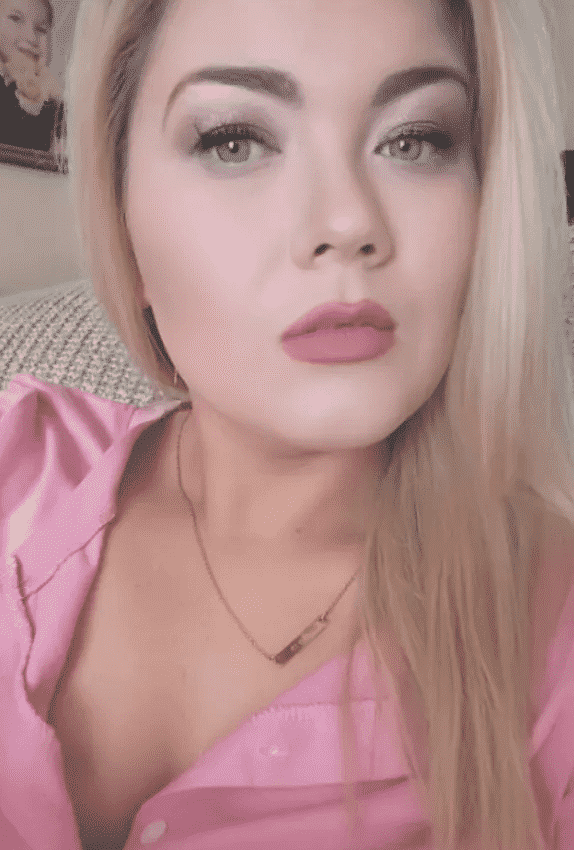 After giving birth to her daughter Leah, Amber underwent multiple surgeries.
In a video shared on Instagram, Portwood mentions getting her chest lifted up and having her body contoured a bit.