There are plenty of WTF moments that are pretty memorable from the Teen Mom series, both good and bad. But of course there are some you've probably forgotten about.  Check out the top 10 most memorable moments from 16 and Pregnant, Teen Mom OG, and Teen Mom 2.
When Leah Messer peed her pants while filming.
When Leah was pregnant with her twin daughters, Ali and Aleeah, she and her then boyfriend, Corey Simms were riding in his truck when Leah abruptly asked him to pull over. She frantically got out of his truck on the side of the road and while looking for a spot to go, she accidently peed her pants.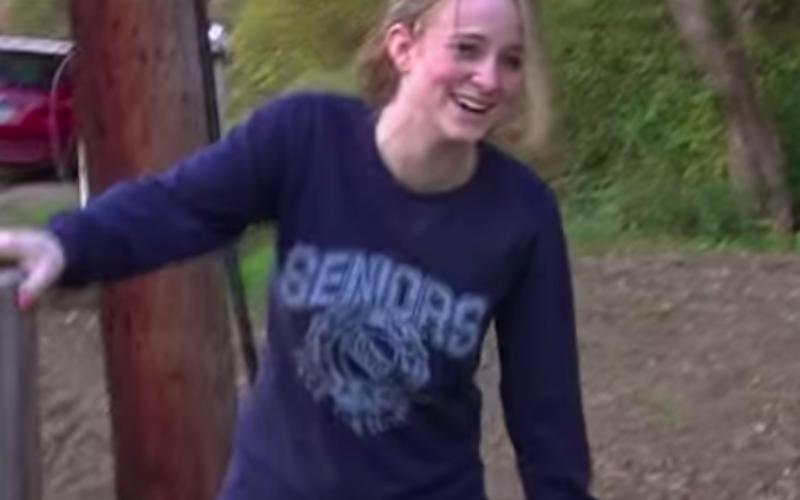 When Briana DeJesus dumped 500 crickets inside her ex, Luis' house. 
Never underestimate a betrayed woman. After finding out that her boyfriend/baby daddy cheated on her, Briana went and purchased 500 crickets and let them loose inside of Luis' bedroom. She confessed to this randomly on Twitter awhile ago.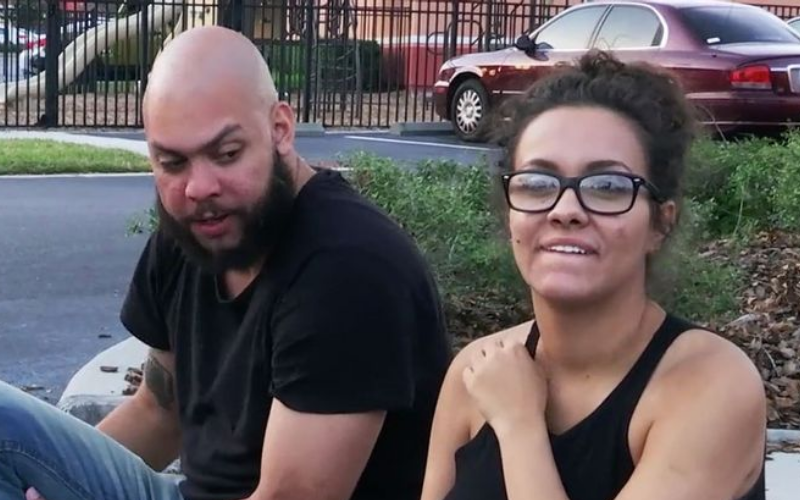 When Amber Portwood's ex/baby daddy, Gary dressed up as the Easter Bunny.
We all knew Gary was a good dad to Leah, but he showed just how good when he sweetly dressed up as the Easter Bunny to surprise Leah on her first Easter.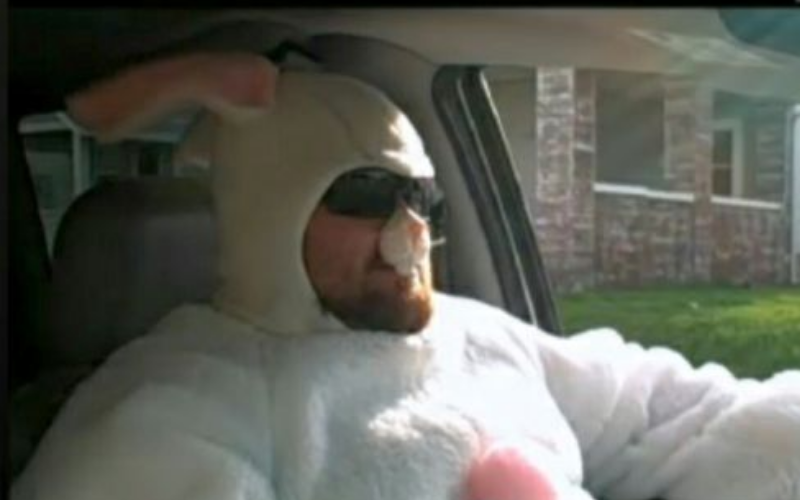 When Jenelle told her lawyer she couldn't go to jail yet because she had to go to a Kesha concert.
Jenelle Evans had plenty of legal issues going on for most of her time on the show, but one of the most memorable was when she told her longtime lawyer, Dustin, that she couldn't go to jail yet because she had to go to a Kesha concert and she had already put feathers in her hair.
She said:
"No, you don't understand, this is my idol. I really can't miss that concert. I really can't. That's why I got all these feathers in my hair."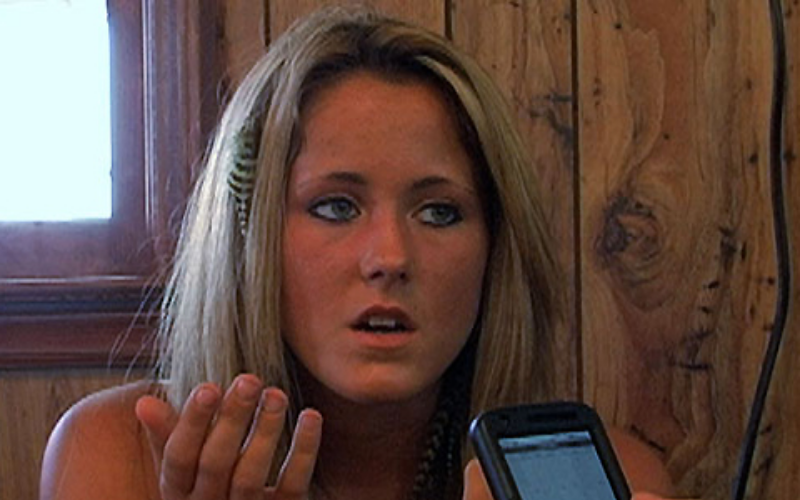 When Jenelle's mom, Barb said her most famous line of the series, "high, high, ya both high!"
Jenelle and her mom, Barb battled each other for most of their time filming and still do to this day, but who can forget Jenelle's short lived relationship with Kieffer Delp and that famous scene where Barb yelled at them.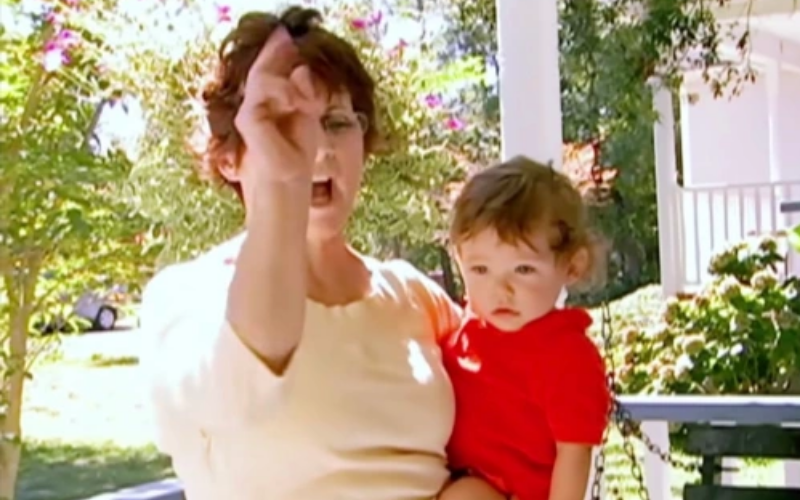 When Gary proposed to Amber on the beach…for the second time.
Gary had already proposed to Amber once before and she said it wasn't good enough, so when he stepped up his game and did it again we all waited for the fireworks. Unfortunately, Amber still wasn't happy and she criticized Gary for saying "Do you want to marry me?" instead of "Will you marry me?". Amber even rushed Gary through it because the tide was coming up and she didn't want to get her feet wet.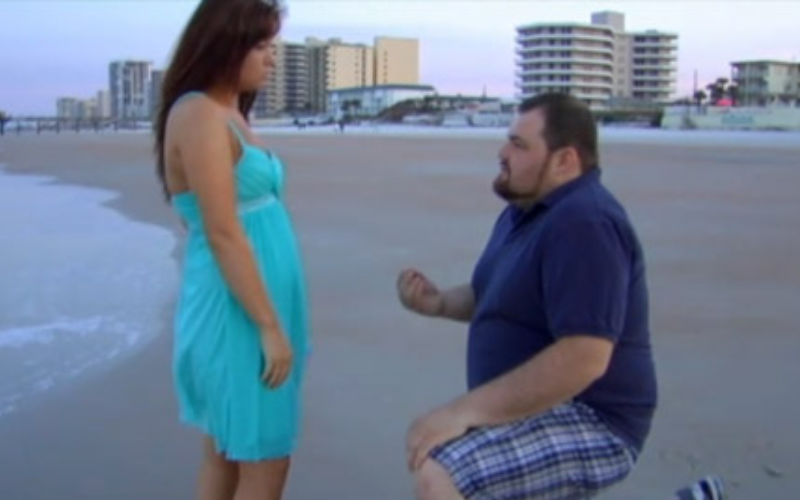 When Jenelle invented a new word, "dramastic".
While in an argument with her now ex/baby daddy, Nathan Griffin, Jenelle said and I quote, "I need to see a dramatic change, not hear you're gonna dramastically change." Now, a classic Jenelle quote.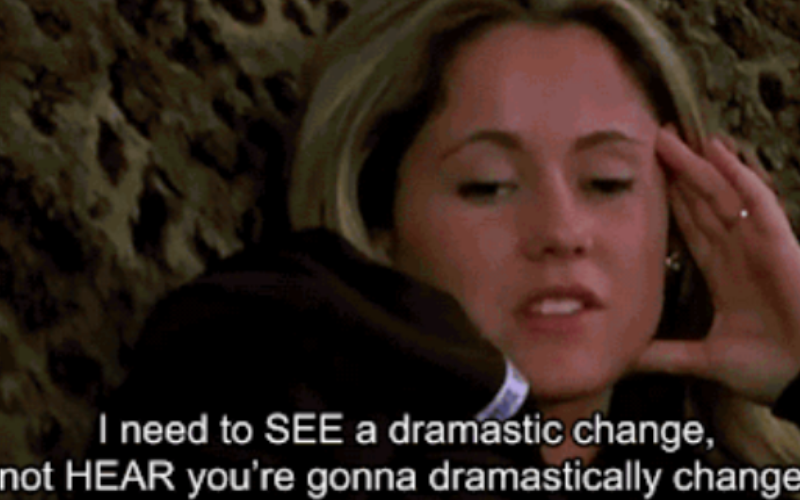 When Amber made her boyfriend at the time, Matt take a polygraph test.
Amber Portwood had a few boyfriends since the beginning but one of her more memorable and longer relationship was with Matt Baier. A woman contacted Amber while the couple were in Vegas vacationing and told her some things about Matt which led Amber to force him to take a polygraph test while filming. To no surprise, he failed miserably. He had lied about the number of kids he had and about how he was spending Amber's money.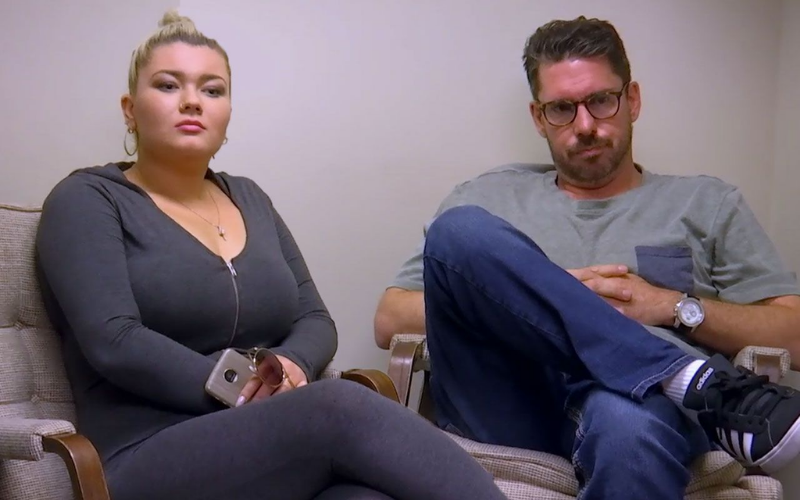 When Adam Lind called his daughter, Aubree a "sad mistake".
Who can forget when Adam Lind sent Chelsea that terrible text message after breaking up while she was pregnant with their daughter, Aubree. It was one of the most heart wrenching moments of the series.
Adam texted Chelsea:
"Tell me where and when to sign the papers over for that sad mistake."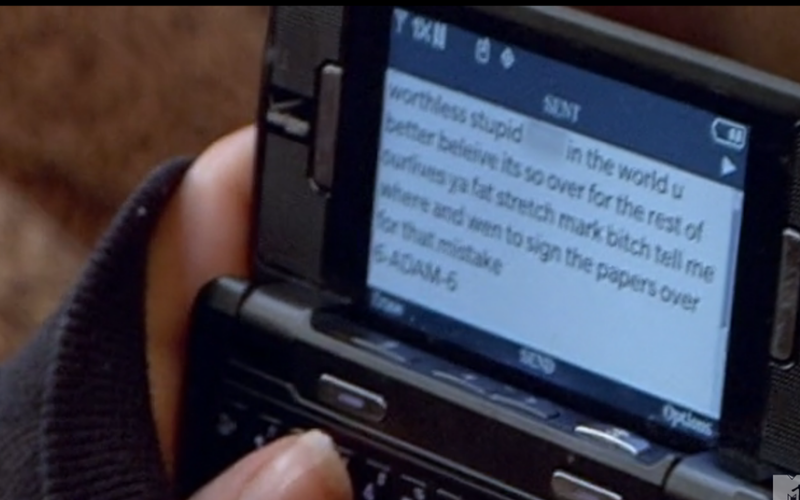 When Farrah left baby Sophia alone on top of a table.
Farrah isn't exactly winning any awards for Mother of the Year, but who can forget the time she left a newborn Sophia on top of the dining room table and walked away. Luckily Farrah's dad, Michael was home at the time and called Farrah out.
He said:
"Farrah you're going to have to watch her because when she gets a little bit older and starts growing, you can't leave her alone like that."