During the past 10 years, the 'OG' cast of 'Teen Mom' definitely made it to the top of the reality-TV world. Thanks to their likable personalities and struggles, each one of them managed to capture their fair share of public attention.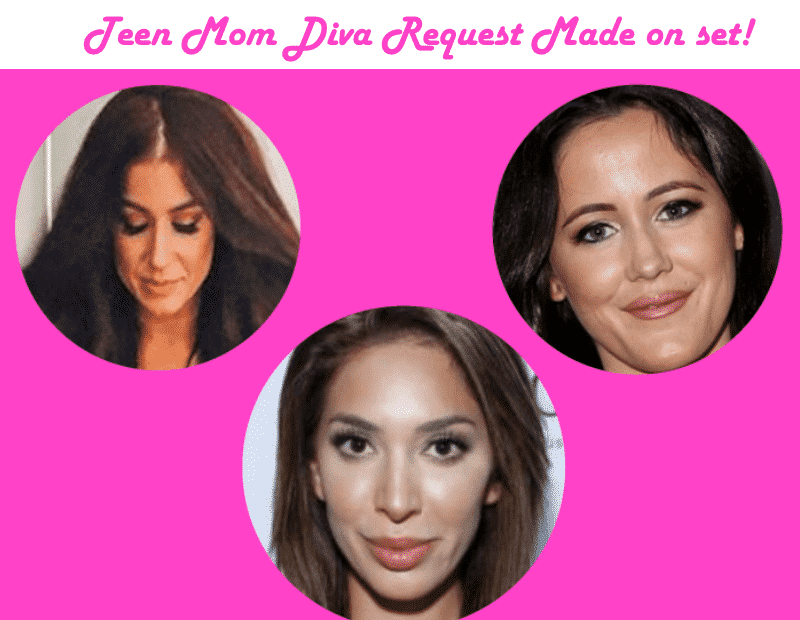 Despite being paid enormously for their services, the 'Teen Mom' stars often make their own requests to the filming crew, here are the most interesting ones.
Jenelle Evans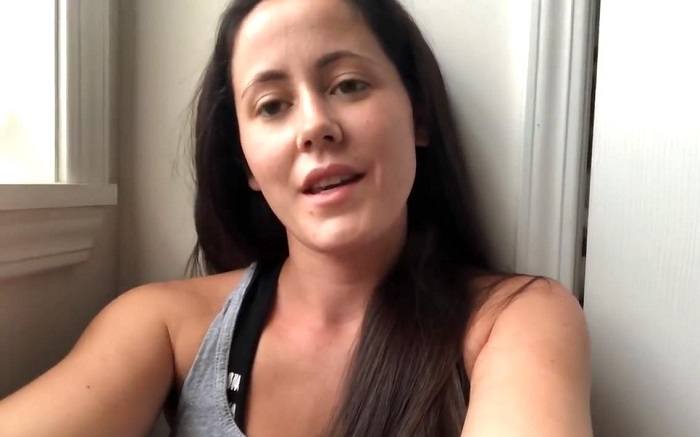 Jenelle Evans was dismissed from filming MTV's 'Teen Mom 2' back in 2019 for the obvious reasons. After the incident with Jenelle's husband and their family dog, MTV had no other way but to cut all contact with the star.
Now that things are slowly getting back to normal, MTV may be considering to add Jenelle back to the 'Teen Mom' roster.
Despite being an active cast member of the series in 2018, Jenelle didn't want to follow all the guidelines presented by the network.
This 'diva' behavior led to Jenelle filming her reunion segment at home, infuriating other stars of the series.
"Did my part!" Jenelle captioned the photo on Instagram. At the time, all the other girls were filming for Season 8B reunion in NYC.
Chelsea Houska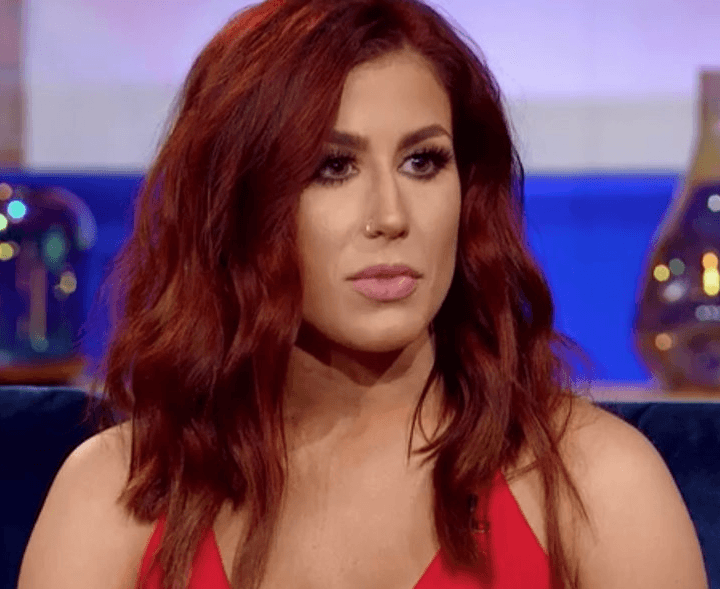 As a regular attendee of the annual 'Teen Mom' reunion, Chelsea was pissed of Jenelle's behavior.
Reportedly, Houska was upset because the network succumbed to Jenelle's request to film back at home, leaving her & the other girls unsatisfied with their treatment.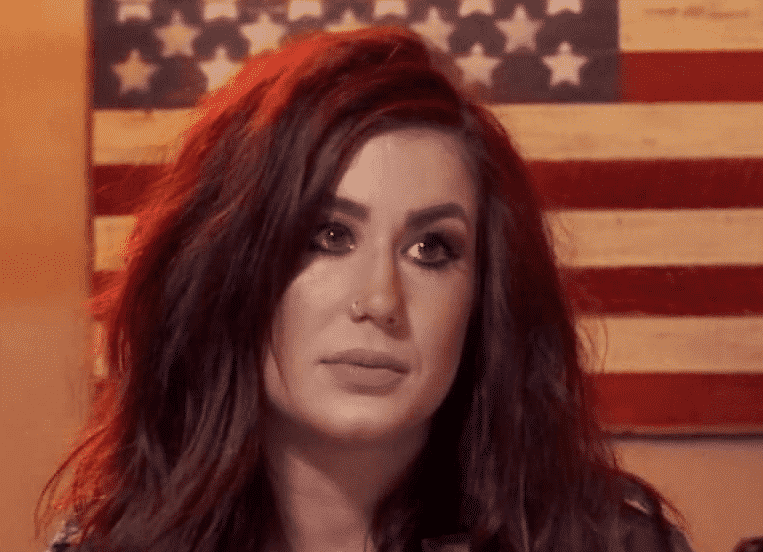 Chelsea is an essential cast member of the series and MTV does everything in their power to keep her happy. By doing so, they often avoid filming her without her makeup on, as Chelsea explicitly pointed out a few times.
Farrah Abraham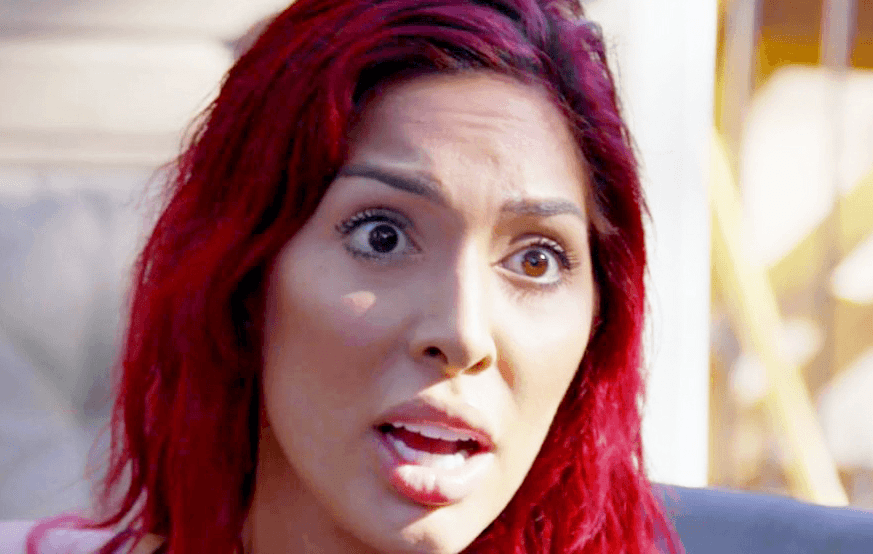 Although no longer a part of 'Teen Mom: OG,' Farrah's diva behavior was remembered by both the fans and the filming crew.Some of her requests included:
Speak when spoken to
Two producers in her presence
No use of the bathroom by the filming crew
VIP treatment at events
Farrah's outstanding set of rules eventually turned out to be bad luck for the star, as she was fired on the account of outrageous behavior & ties within the adult industry.
Teen Mom Dads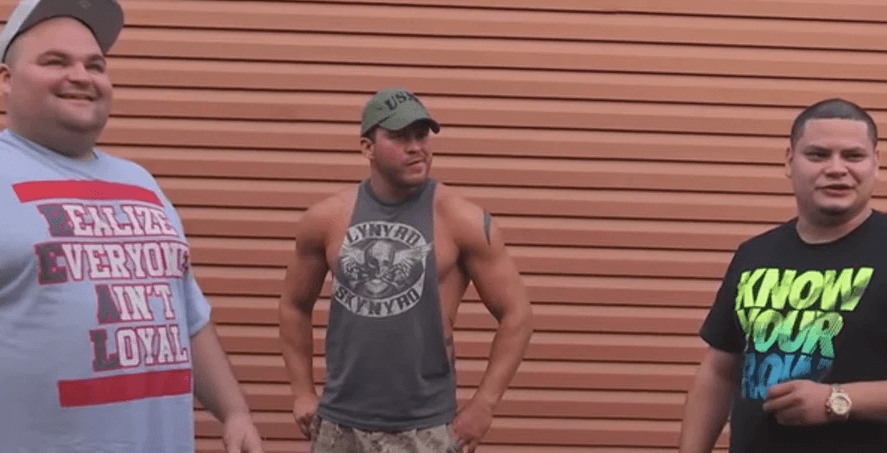 Apparently, the 'Teen Mom Dads' are just as much as divas as the moms are.
Before one of the reunions, some of the dads submitted a request to MTV and tried to get first-class plane tickets to New York City.
However, this didn't work out and MTV reminded them that they are only supporting characters and are free to upgrade their tickets out-of-pocket.
Kailyn Lowry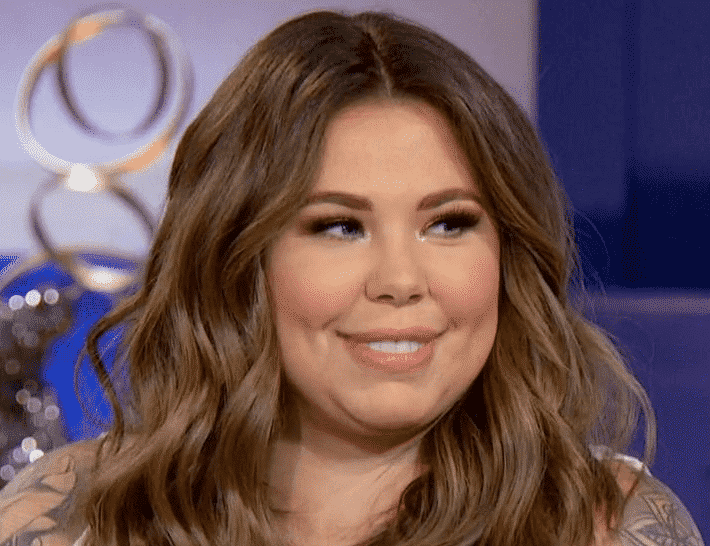 Kailyn Lowry appears to be yet another diva created by the popular series.
Gossip that made rounds on the web has it that Kailyn had her producer fired due to the drama with Briana DeJesus.
Allegedly, Kailyn accused her producer of instigating drama between her & the co-star, resulting in a confrontation at the reunion.