The girls of 'Young & Pregnant' may be the next stars on the horizons but they are still far away from reaching the cult status of the 'OG' girls.
It's fairly well known that the 'OG' girls such as Chelsea Houska, Maci Bookout, Catelynn Lowell, etc… get paid a handsome amount for their appearances.
MTV seems to be going in the same direction when it comes to the new stars, the longer they stay on the show, the more money they make.
In practice, this means that the newcomers aren't getting paid all that much at first.
Just how much are they taking home?
Rachel Beaver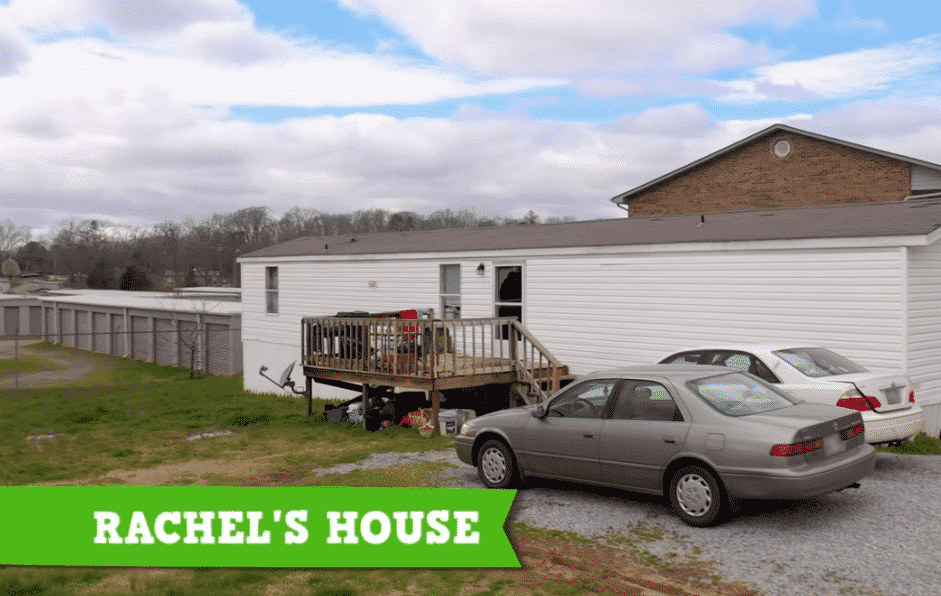 The 17-year-old mom must have been delighted when she found out that she's been cast for MTV's newest show.
A part of that excitement certainly likes in the fact that she's getting compensated.
As a small-town girl and a mother, Rachel recently had a baby and could use all the financial support that she can get.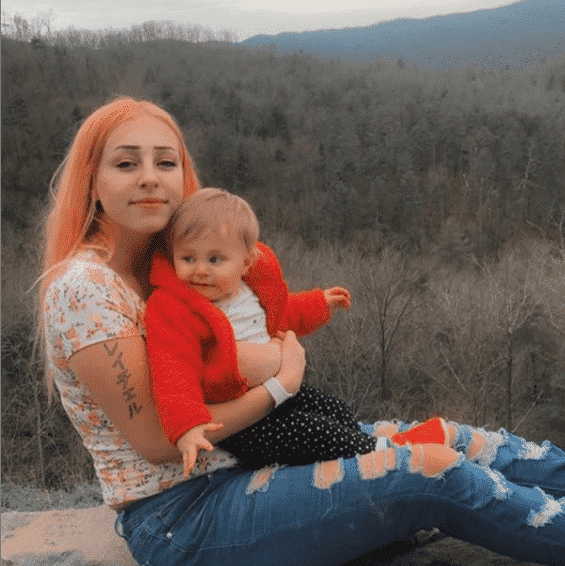 It was recently revealed that she's making an estimated $14,000 per season of the show. Rachel has been featured in season 2 of 'Young + Pregnant' and her salary is largely tied to the show's performance.
Suffice to say, 'Young + Pregnant' isn't as popular as MTV's senior 'Teen Mom' shows but it's clocking an estimated 400,000+ viewers per episode.
The reports indicate that even Rachel's mom made a 'quick buck' off the appearances. (a thousand or so.)
Ashely Jones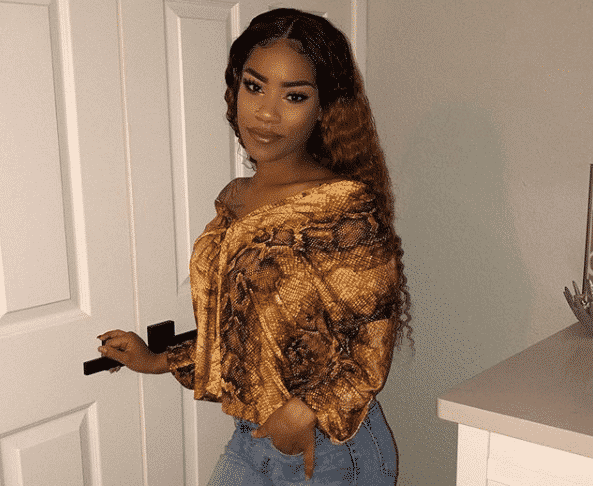 Ashley is one of the five moms of the show and has certainly captured her fair share of attention from the 'Teen Mom' audience.
Her Instagram follower count is over 440,000 and only continues to grow month after month.
That's not the only thing that Ashley has grown upon joining 'Teen Mom: Young and Pregnant.'

The 22-year-old mom has upped her bank account balance since she's getting compensated for her appearances on the show.
It's estimated that she's making $500 per episode of the show. Considering Ashley's appearances throughout season 1 and 2 of the show, she possibly made over $30,000 thus far.
Kayla Sessler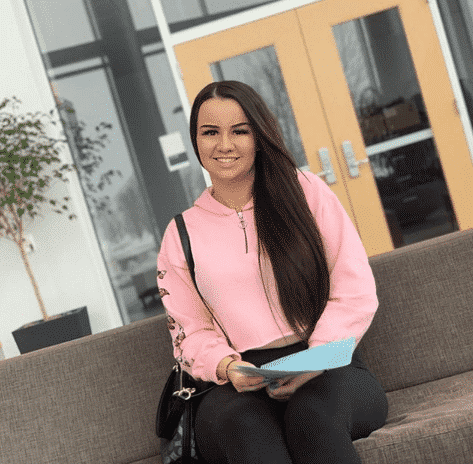 Kayla's MTV career appears to be going well but apparently it's still not enough to get her family going.
It's been reported that Kayla sought out employment opportunities despite being paid to appear on the show.
In other words, Kayla's MTV salary doesn't seem to provide enough for her family-of-three.
The young mom appeared in the first and the second season of the show, clocking in hours of screen-time. That alone is worth something, it's estimated that she makes $500 per episode, much like her co-stars.
All things together, Kayla might have made up to $30,000 from the appearances so far.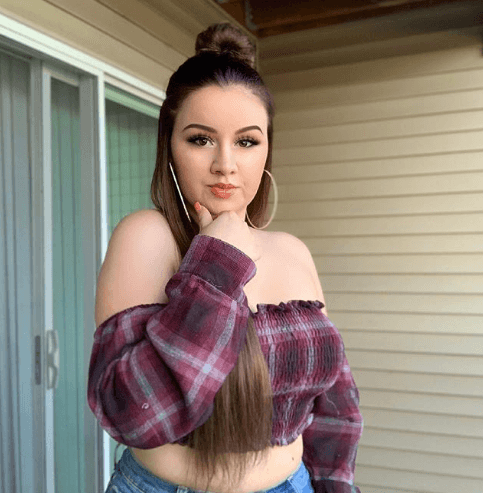 Kayla is also one of the most-followed 'Y&P' stars on Instagram with over 570,000 followers. That fact alone also sets her up for additional sponsorship opportunities via the popular social media platform.
Briana Jaramillo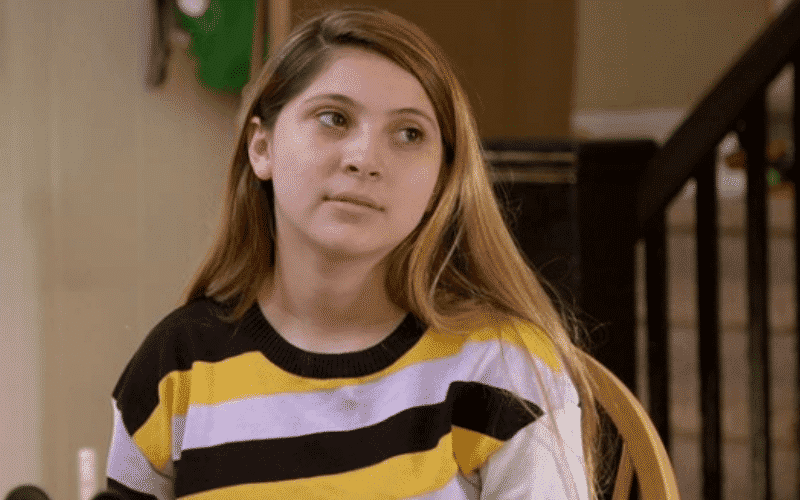 The 19-year-old mom from Newberg was cast at the beginning of the show, so she is to be considered as the 'OG' girl of 'Young + Pregnant.'
Of course, it's still early to talk about the cult-like status of the 'Teen Mom: OG' girls but Brianna made appearances in her fair share of episodes.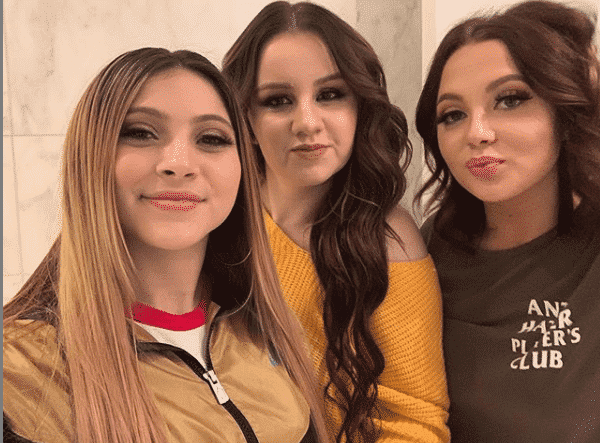 Due to the fact that she's been with the show from its inception, she's more likely to make more money than the rest of her co-stars.
This translates to roughly $500 per episode of the show, while it's not more than what her co-stars make, it will amount to more as the time goes by, counting from her appearances in season one of the show.
That's not to say MTV is Brianna's only source of income. In fact, she's been spotted doing sponsored posts over on Instagram, where she has over 400,000 followers.
With that many followers, Jaramillo can command advert prices of up to $300 per post, or even slightly more depending on the advertiser.
Most of the 'mommy' influencers usually partner up with companies that promote weight-loss products, fitness & baby-related things.
It's definitely not a bad nicheto be in.
Kiaya Elliot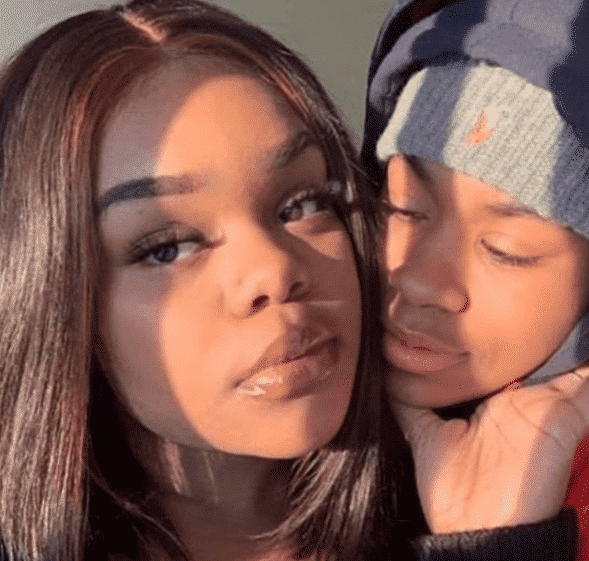 Kiaya's 'Teen Mom' arrival was somewhat catalyzed by the departure of Lexi Tatman, an ex 'Young + Pregnant' star.
The 19-year-old mom was introduced in the second season of the show and has been on board ever since.
Judging by the number of her appearances, it's only safe to assume that she's making somewhere in the range of $300-$500 per episode of the show.

Kiaya has already been featured in more than 10 episodes of the series so she's made an estimated $10,000+ already.
Surprisingly, the young mom doesn't have an Instagram account and is not active in the social media space contrary to what her co-stars are doing.