The lives of the reality-TV stars are well-documented, but things happening outside of the box are generally not visible to the public eye.
Most of the 'Teen Mom' cast never talk about their salaries, and it's for a reason.
For every new season of 'Teen Mom,' the moms are due to sign a contract and a standard NDA (non-disclosure agreement).
'Teen Mom' salaries and highest-paid stars
Being a regular Teen Mom isn't an easy job to bear with, but being a Teen Mom under the umbrella of Reality TV series seems like a more viable option.
MTV launched its hit series back in June 2009, and it was officially known as '16 & Pregnant'.
Some of the teenage moms started from the bottom and worked their way up, and MTV's '16 & Pregnant' moms are the perfect examples.
Despite being unfamiliar with Reality TV-practices at the time, the 'Teen Mom' girls quickly found their way around and became celebrity-like figures and role models for millions of fans.
According to research conducted by The New York Times, the show is most popular in rural areas of the country. (Source.)
Chelsea DeBoer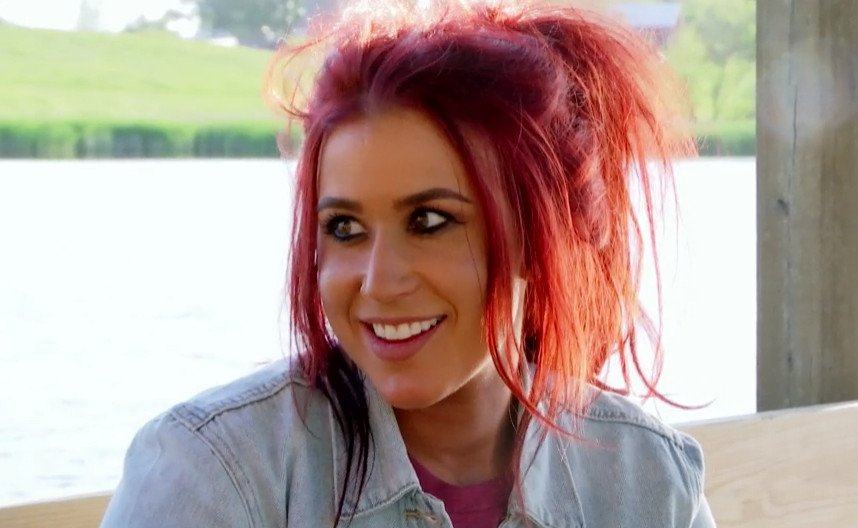 Chelsea Houska might as well be one of the 'G.O.A.T.S' when it comes to MTV's 'Teen Mom' series. As one of the most-followed 'Teen Mom' personas, she cemented her role on the show.
At first, Chelsea struggled with a failing relationship with her then-boyfriend, Adam Lind, and only after a few years she'd gotten her proper taste of love.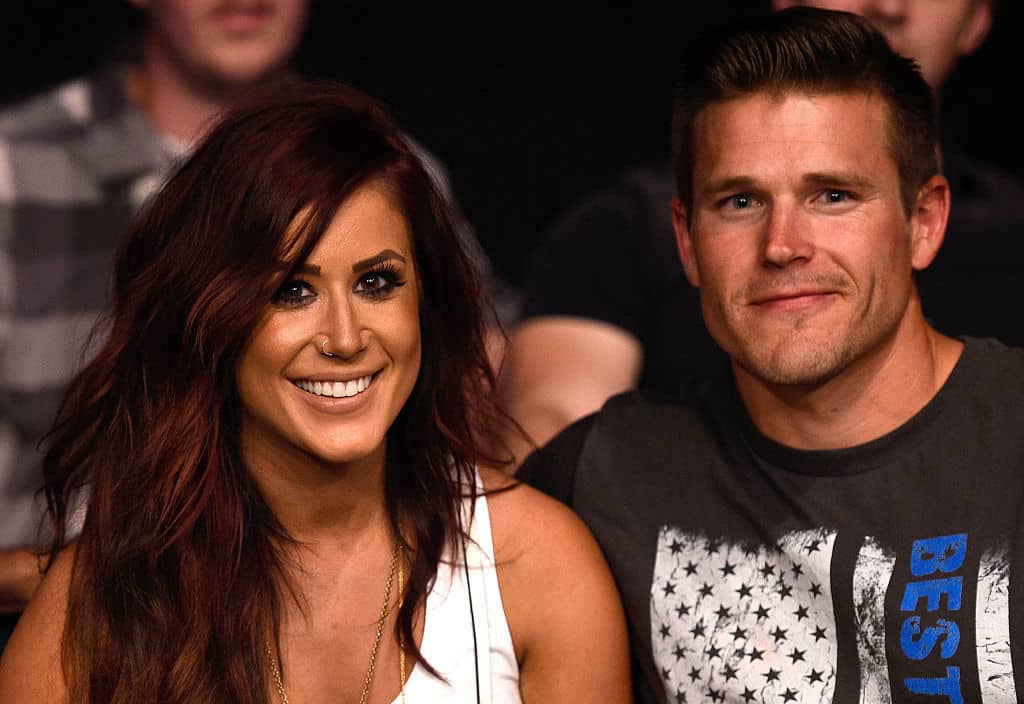 The love came in the form of Chelsea's now-husband, Cole DeBoer, whom she shares 3 children with.
Chelsea's financial situation is getting better with every year, as the 'Teen Mom 2' show is still steaming ahead of its competition.
Reportedly, she makes close to $500,000 per season of the show, 'Teen Mom: 2.'
In addition to her main salary, her eldest daughter, Aubree, is also set to benefit from the appearances on the show.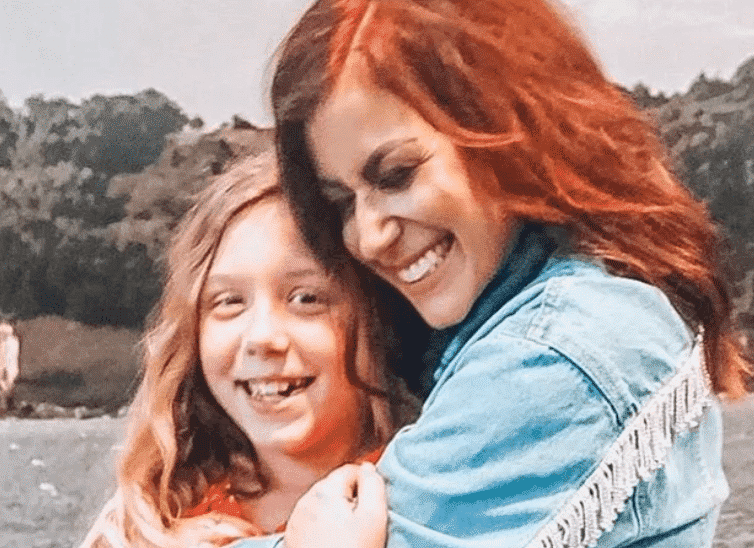 According to leaked info, there's a fund set up by the likes of MTV and her parents.
Allegedly, Aubree has more than $50,000 saved up for her future college endeavors, all funded by her appearances on the show.
Maci Bookout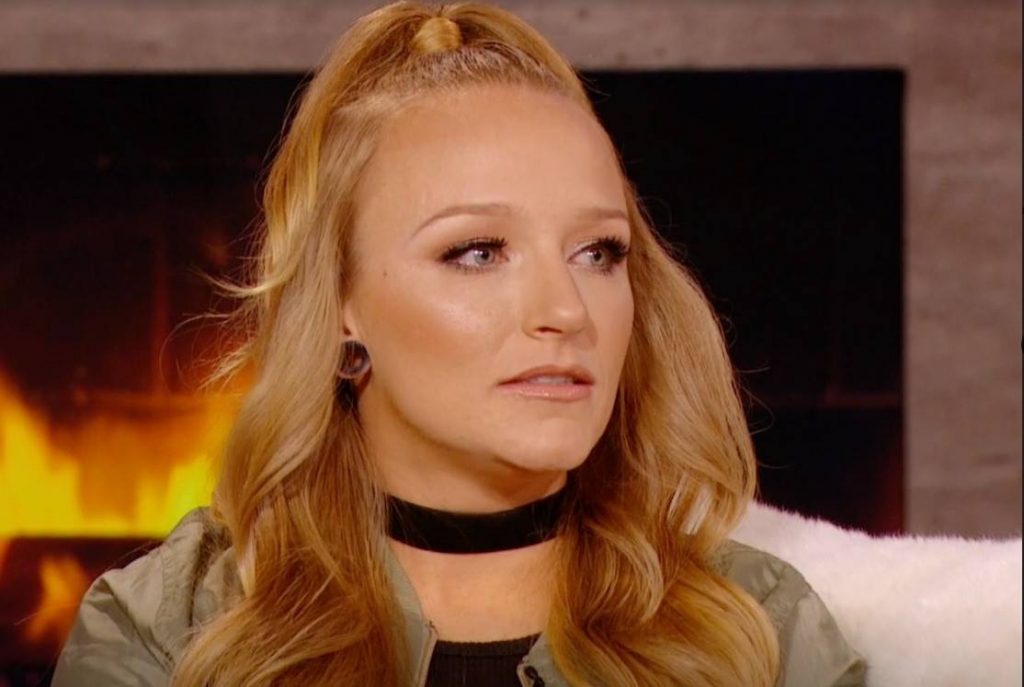 Maci joined the cast of the original MTV series, '16 & Pregnant' more than 10 years ago. It wasn't long before she became a household name of the show.
As one of the 'original' girls, she's enjoying many of the perks presented by the network.
For instance, her wedding was rumored to be paid off by MTV itself, to the tune of $10,000.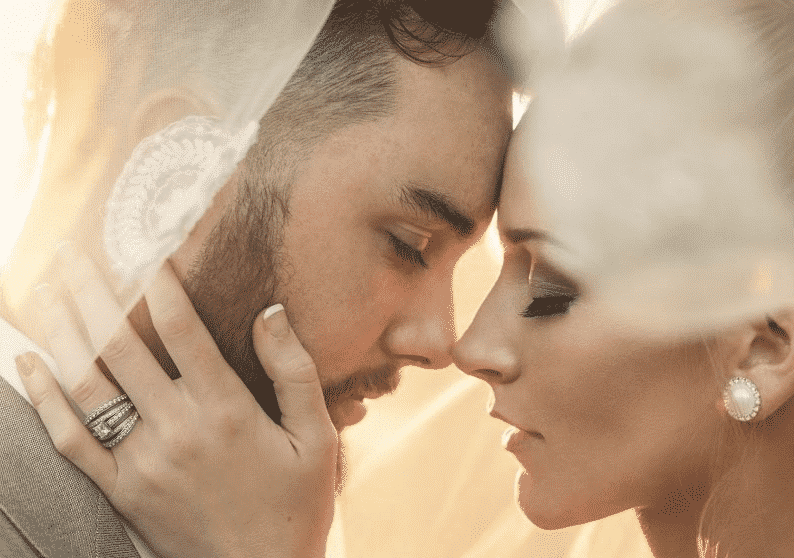 As for her salary, she's estimated to make more than $400,000 per season of 'Teen Mom: OG.'
In her memoir ('Bulletproof') she speaks about the Reality-TV world.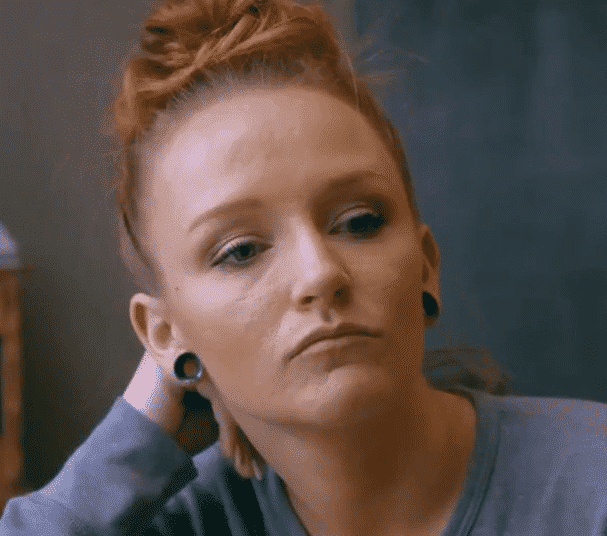 "Reality TV can make you very famous," she revealed.
"Everyone knows your name and talks about you, but there's no red-carpet prestige or glamorous piles of money," she continued.
"…People immediately think you're a high-end celebrity and you travel the world and have a mansion and so much money and all these other things they associate with having your face on television," she added.
Even though she doesn't want to 'admit it,' she appears to be making quite the salary. It's estimated that she's worth at least $1.5 million dollars.
After all, who could afford such a beautiful home without making some big bucks?
Kailyn Lowry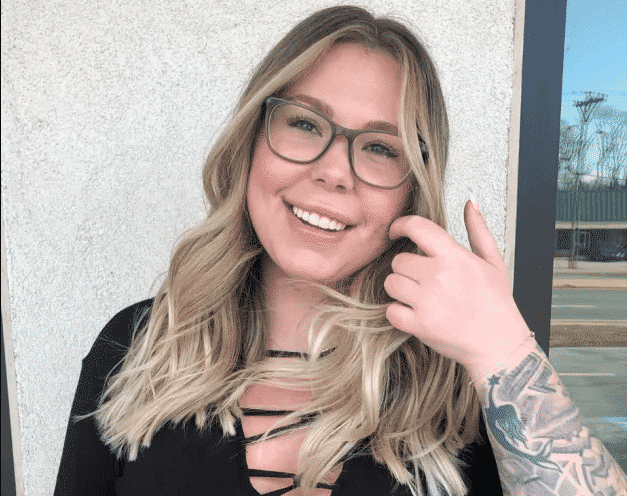 The 28-year-old mom made a name for herself when it was announced that she will be starring in MTV's '16 & Pregnant.'
It didn't take long for her to become one of the most-followed stars of the series. She has over 2 million followers on Instagram alone and is pulling a steady income from that platform alone.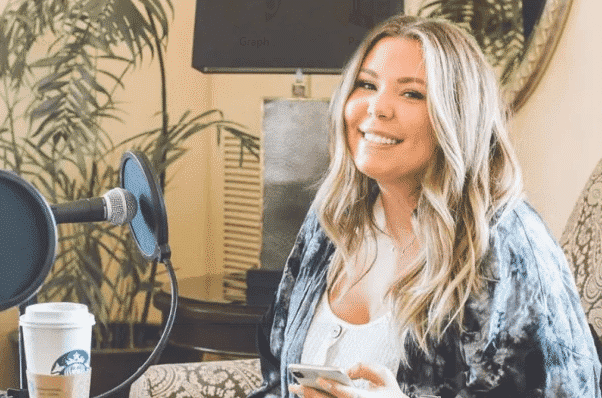 Her biggest platform to date is the 'Teen Mom 2' show. Reaching hundreds of thousands of viewers with every episode, Kailyn is able to grab some of that audience for her own promotional purposes.
The mom now runs a 'CBD' product line and hosts her own podcast, regularly attended by her co-stars.
With that being said, Kailyn makes an estimated $500,000 per season of 'Teen Mom 2.'
Apparently, it's enough to afford a home like this.
Tyler & Catelynn Baltierra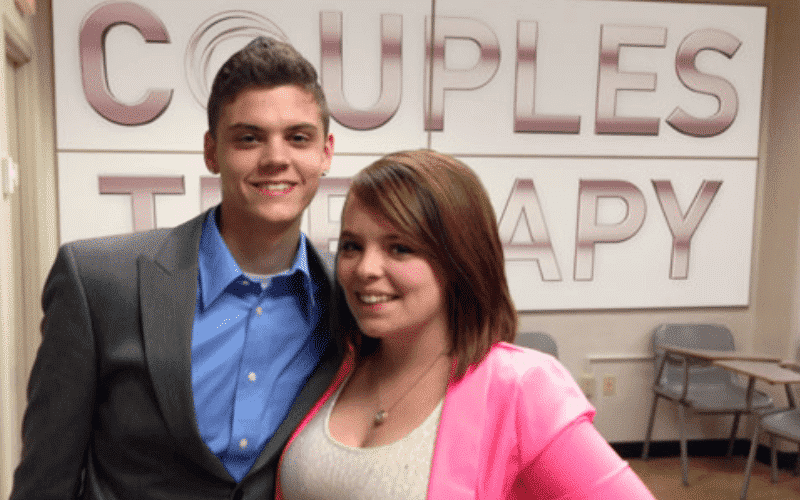 As one of the most popular couples on the show, Tyler & Catelynn have earned their keep.
The two have never been closer and love isn't the only beautiful thing in their life. As far as money goes, the couple is doing quite well.
Much like the other 'original' girls, Catelynn is making an estimated $350,000+ per season of 'Teen Mom: OG.'
Presumably, Tyler is getting paid separately for his appearances, although MTV may have bundled up their checks.
In fact, the couple got paid around $100,000 for appearing on 'Couple's Therapy' by the VH1 network.
All things considered, they're well off!
Leah Messer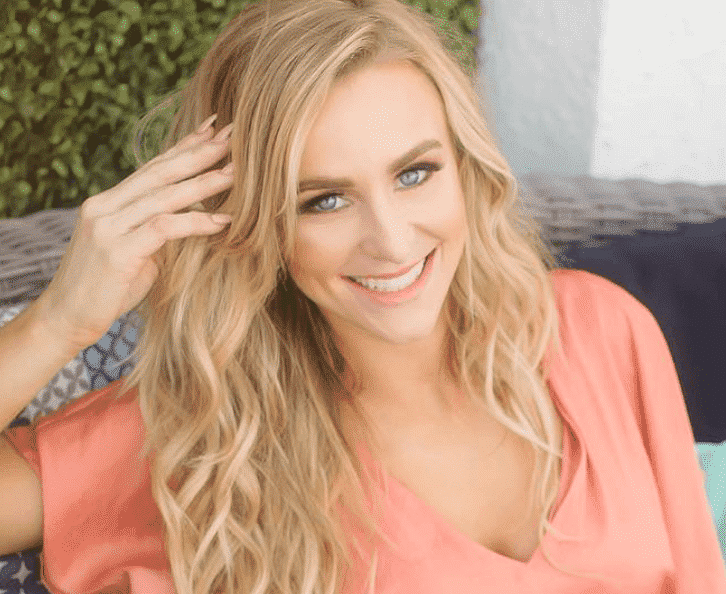 Leah is certainly one of the most memorable cast members of MTV's '16 & Pregnant' and that reputation has kept her on the show for more than 10 years.

The 27-year-old mom turned out to be a major asset to the core 'Teen Mom 2' team and the fans are definitely keeping an eye out for whatever news she might bring.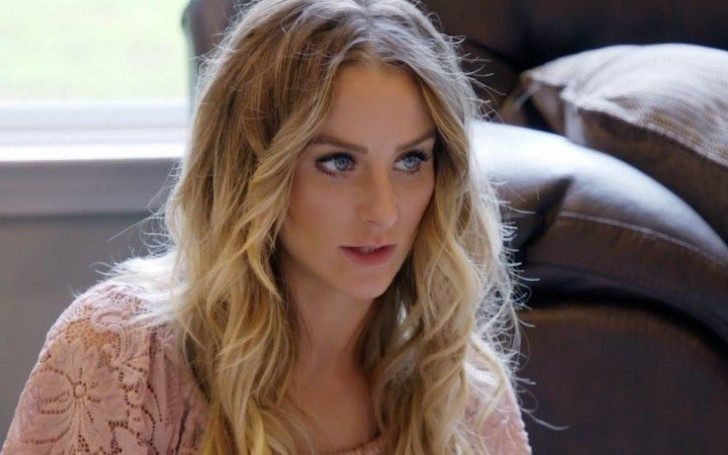 Leah's history has been well-documented on the show and her past relationships were certainly a part of it.
Despite her life being well-documented and known on the TV, it's her salary that remains a mystery – that is up until now.
Reportedly, Messer is raking in an estimated $400,000+ per season of 'Teen Mom 2.'

The salary is based on previous seasons and there's an indication that it might go upwards with another season of the show, netting her as much as $500k per season.
Amber Portwood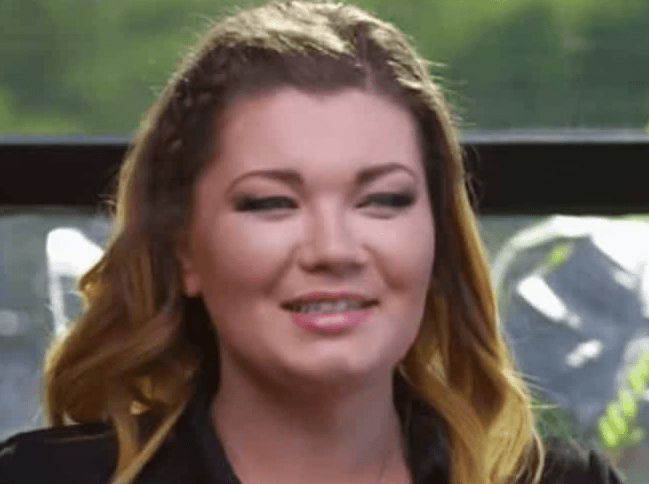 Amber Portwood plays an important role in presenting MTV's show to the audience. Along with the likes of Maci Bookout and Catelynn Lowell, she's preserving the brand image of the 'Teen Mom: OG' series.
As a part of the routine, MTV is doing everything in its power to keep the current stars together.
That usually means handing over hefty checks on a regular basis (each season).
Speaking of which, in 2011 it was revealed that Amber made $280,000 for filming one whole season of the show.
The most recent update to the MTV's salary structure indicates that Amber is now pulling in close to $500,000 per season, much like the other 'OG' girls.
Briana DeJesus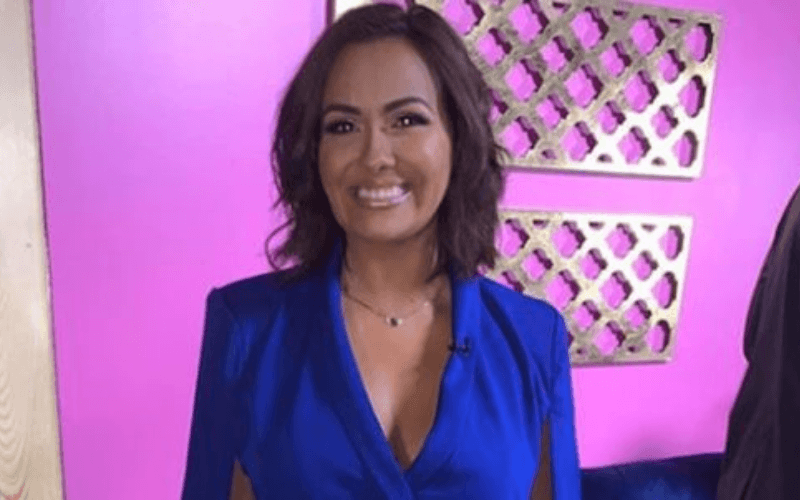 Briana's 'Teen Mom 2' ascension happened in 2017.
Up to that point, she starred in MTV's 'Teen Mom 3,' which didn't last long as a TV series.

After the initial shutdown, MTV picked out two girls to join their other TV shows including 'Teen Mom 2' and 'Teen Mom: OG.'
DeJesus made it to 'Teen Mom 2' and started filming for season 8 of the show.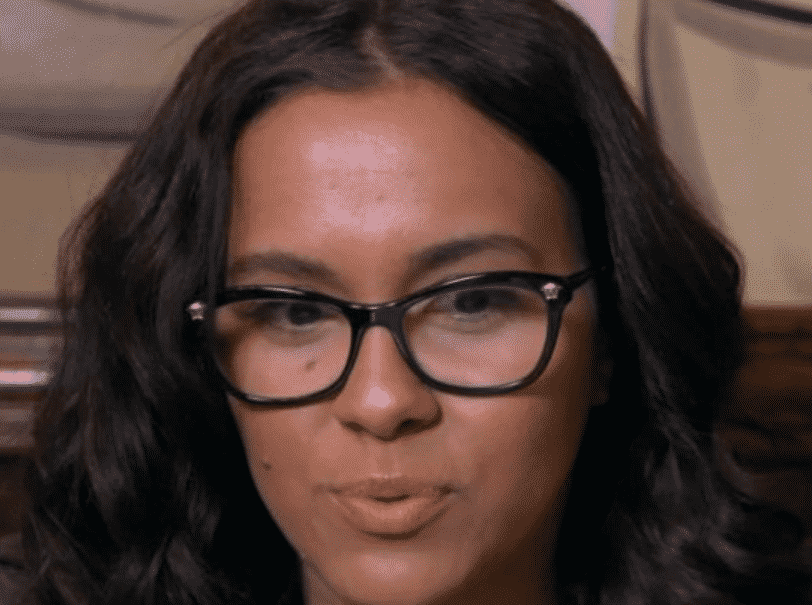 According to some reports, she made an estimated $20,000 for her first season on the show. Briana's starter salary wasn't so high at first since she needed to prove herself.

Moving forward, her salary likely increased and will continue to climb if she stays with the show in the long run.
Cheyenne Floyd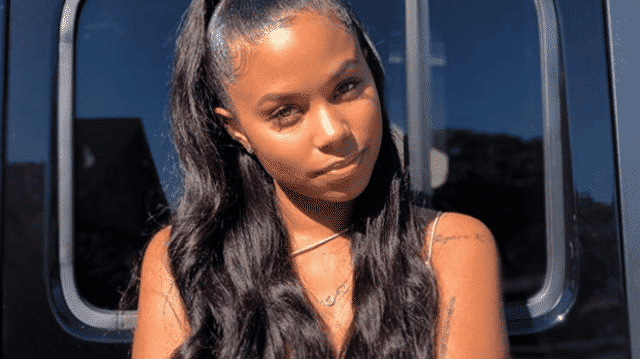 At first glance, Cheyenne's 'Teen Mom' upbringing was somewhat rejected by the likes of the existing 'Teen Mom: OG' stars. In particular, Catelynn Lowell wasn't happy that someone was about to join in.
"No, I'm good with just four;" she said at the time.
"No, we're good," Amber Portwood stated a while back.
Needless to say, the 'new' girl fits right in and is hanging out with the 'OG' stars.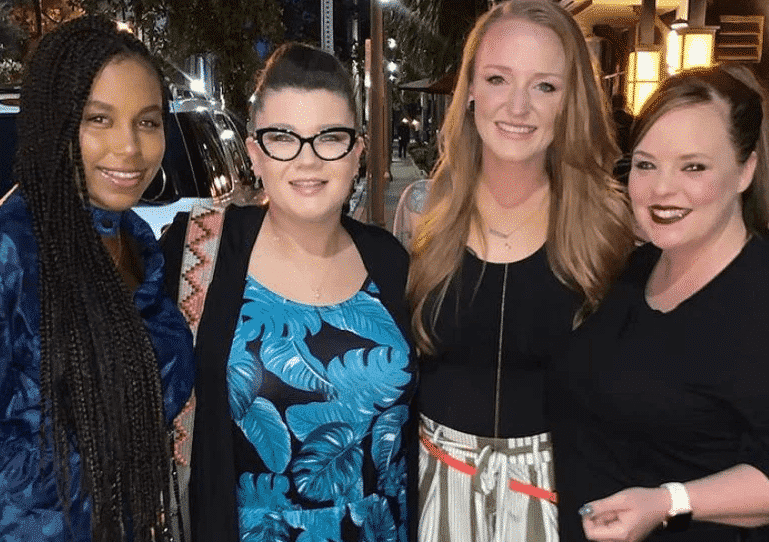 But that isn't the only perk of joining 'Teen Mom: OG,' Cheyenne is making an entry-level salary that's estimated to be around $3,000 per episode.
With time passing by, Cheyenne might be promoted to a full-time salary, bringing her closer to the original girls.
Jade Cline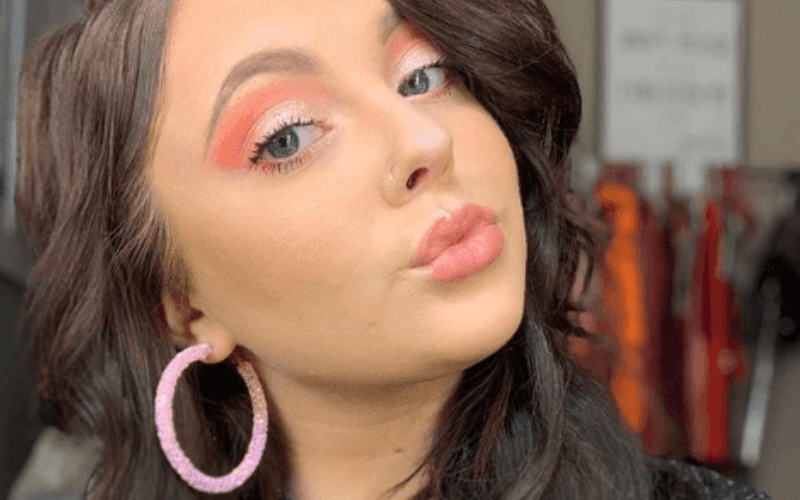 Jade was previously a star on MTV's 'Young & Pregnant' when she made the switch to 'Teen Mom 2.'
MTV's decision to cast Jade as a 'Teen Mom 2' star didn't go unnoticed by the senior stars.

Some of them were not so happy to hear the news while others welcomed her openheartedly.
Kailyn Lowry had this to say of the news: "Jenelle, Chelsea, Leah and I have all been on the show for 10 years together and so it was like someone new coming in," she said.

It wasn't long before Kailyn & Jade hit it off and had an amazing conversation over at Kailyn's podcast, 'Coffe & Convos.'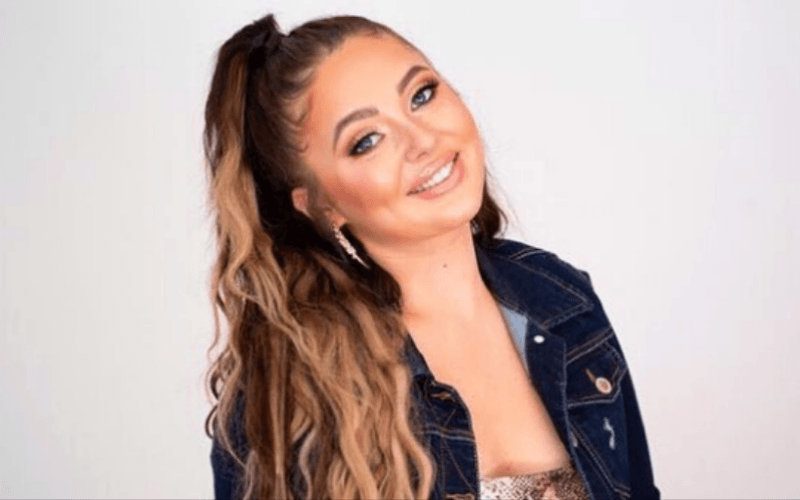 At the podcast, Jade admitted to being surprised by the news.
"I can't believe they would want me on a show that's been on for like 10 years with these same people for so long," she confessed.
Ever since the cast has been treating her like one of their own and the future sure does look exciting!
Getting along with her cast members must be nice, but what's even better is that she's getting actively compensated for her appearances on the show.
It's estimated that Cline could be earning up to $5,000 per episode of 'Teen Mom 2.'
Mackenzie McKee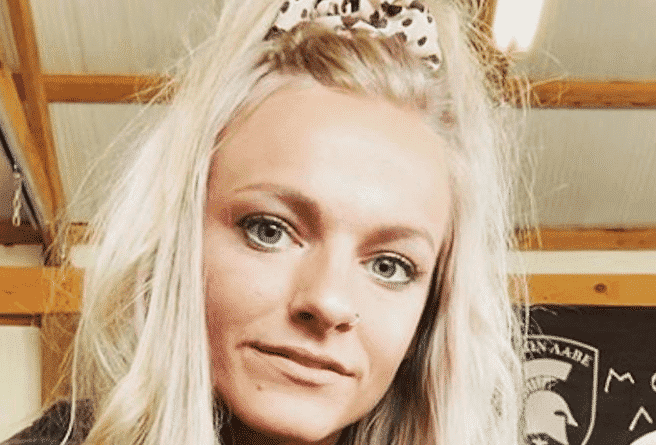 As another well-known TV personality joined the 'Teen Mom: OG' stable it became clear that MTV is looking for already established presence rather than picking out new moms.

Mackenzie McKee was mainly a 'Teen Mom 3' girl up until the network had cast her for 'Teen Mom: OG.'
The 25-year-old mom was reintroduced to the series in 2019 and has been filming ever since.
It's estimated that she made anywhere from $15,000 to $30,000 for her new season of 'Teen Mom: OG.'
How much do the dads make?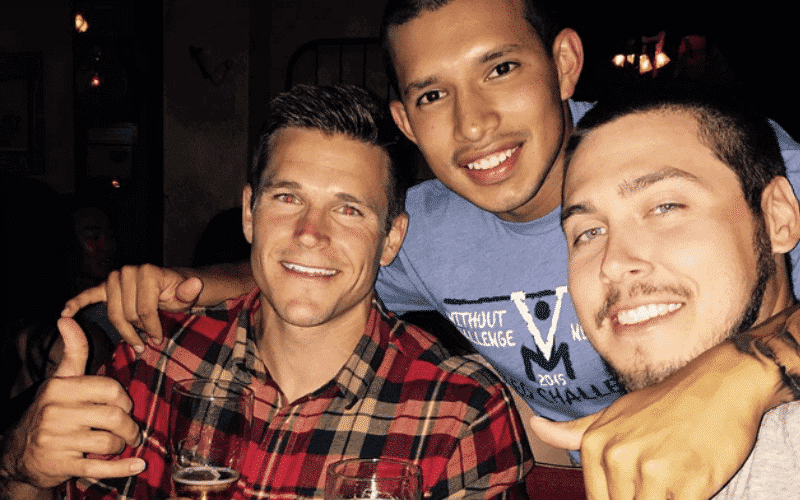 By know, we learned that the moms are getting paid quite a bit to participate in the show.
What we didn't know up until now is that the dads get paid as well!
This information was mostly made available thanks to the series of social media posts made by Adam Lind, an ex-Teen Mom dad.

For starters, Adam was called out on his parental duties and he had to defend himself by saying that the whole show is a setup.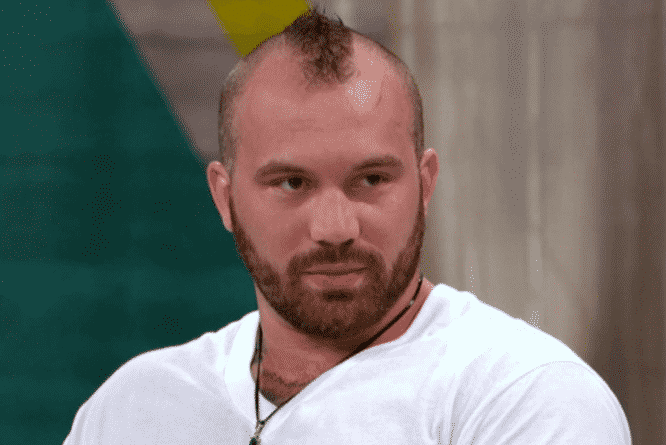 In between the lines, Lind revealed that even the dads are being paid to appear on the show. In 2016, he spilled the beans saying: "…season stacked up to be 285,000$ a year."
By doing so, Adam confirmed that he was getting paid to be on the show, almost $300,000 per season – at the time.

Not long after his leaks, he willingly dropped out of being filmed for the series.
Even after Adam's departure from the show, the other dads such as Gary Shirley, Taylor McKinney, Tyler Baltierra, and Cole Deboer still remain on the show.

It's estimated that the remaining dads are making up to $25,000 per episode of the show.