Covid has ruined one summer already, don't let it ruin Summer 2021 too! Here are 10 COVID friendly, fun things you can do this summer as a family.
Have a "Yes Day".
This one might sound a little crazy, but give it a shot! Your kids will be talking about all the fun stuff they got to do on their Yes Day all summer. Try to say yes to whatever they want, within reason of course!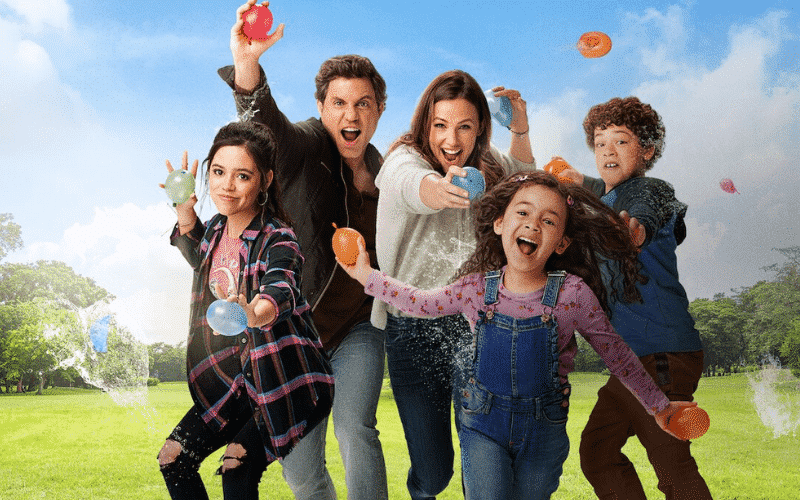 Read a chapter book as a family.
Make it a routine to read a chapter or so each night and chat about what was read. If you let the kids pick, this will go over really well. Harry Potter is never a bad choice!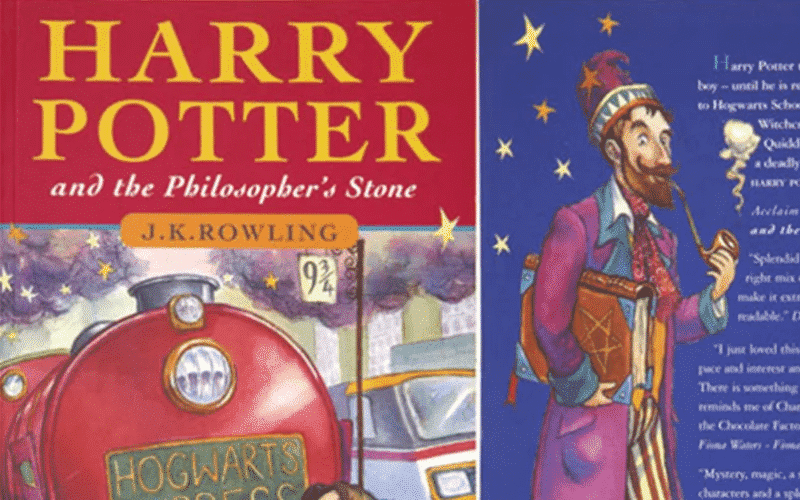 Get out of the house and do some Geocaching!
If you don't know much about it, check out www.geocaching.com. Its basically a fun treasure hunt that takes you all over. You never know what you'll find along the way!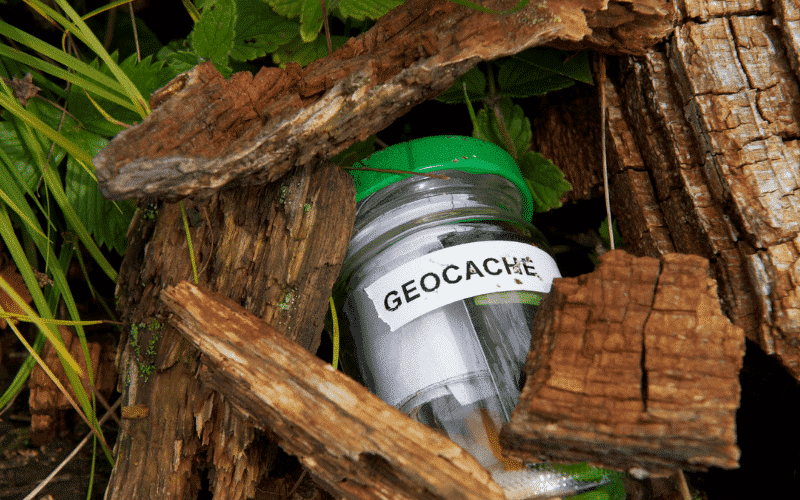 Make your own obstacle course in the backyard.
Depending on how fancy you want to be, there are some pretty cool ones to make using cheap pool noodles. Check it out here, https://www.pbs.org/parents/crafts-and-experiments/pool-noodle-obstacle-course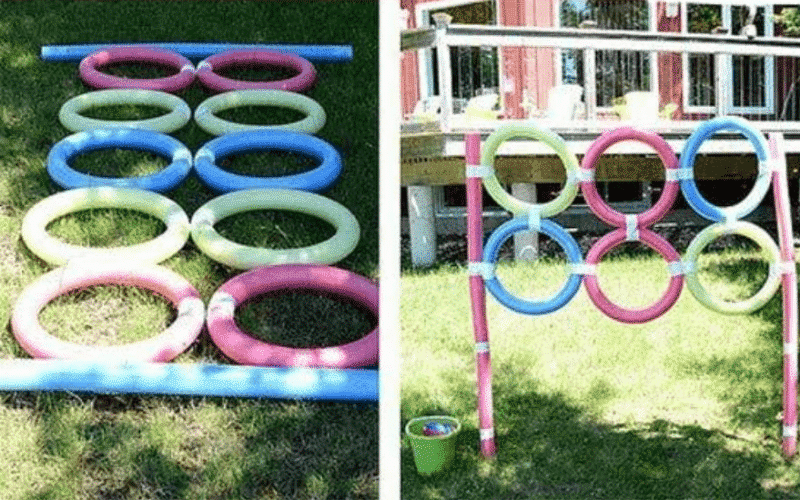 Go camping in the back yard!
Put up the tent, make the smores, go all out! You could even get really crafty and make your makeshift tent!
Have donuts for breakfast, but make the kids bob for them!
This one is fun and hilarious to watch. You basically just tie a string around your donut and hang it somewhere. First one to eat all their donut (no hands!) wins!
Make some tie dye shirts, or really tie dye whatever!
Make your own ice cream, no fancy ice cream maker needed!
Check out this recipe, https://barefeetinthekitchen.com/ice-cream-without-a-machine/. The flavor possibilities are endless. Let the kids mix in whatever they want. You can't mess this one up.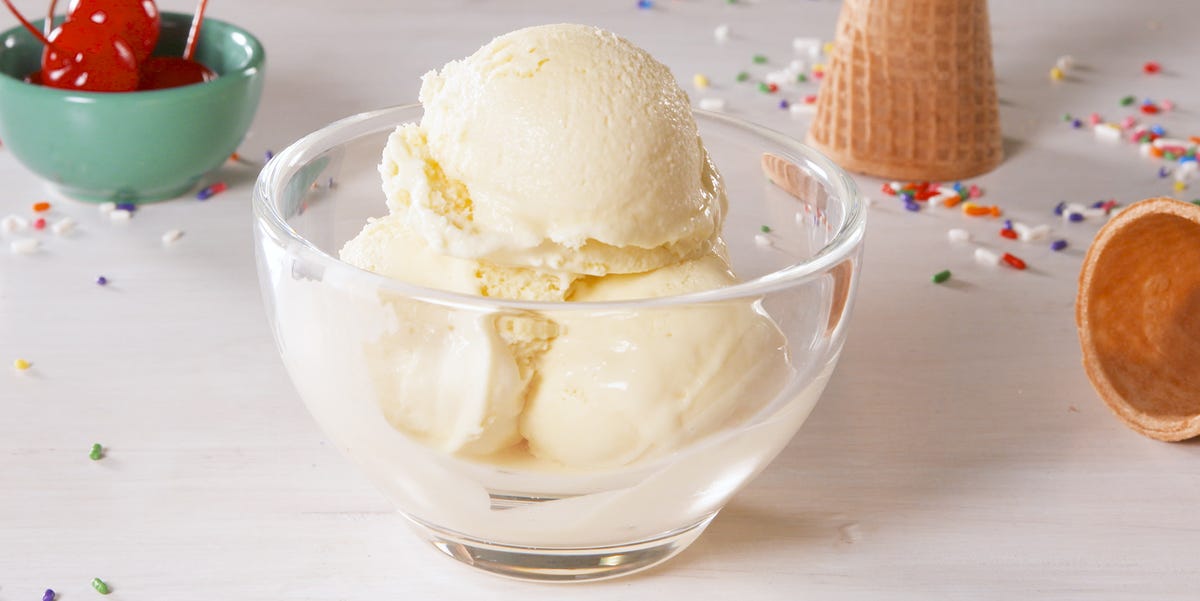 Let the kids show their creative sides with some squirt gun painting!
Throw done some old sheets and some canvases and let 'em go to town. All you need is some paint (anything will work as long as its watered down enough), and some cheap squirt guns. No need for those giant super soakers unless you want to get really crazy!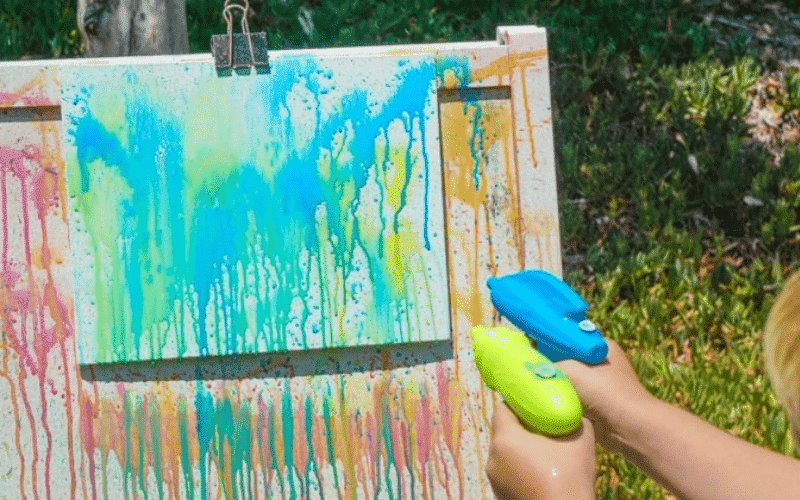 Make a water blob!
Its super easy and hours of entertainment! Check it out here: