Teen Mom star Leah Messer has had a slew of men in her life, some that she flaunted on social media and some that she kept much more private. After a suspected relationship with social media man/photographer Justin Burke, Leah has set the record straight by posting a photo of her with her new man.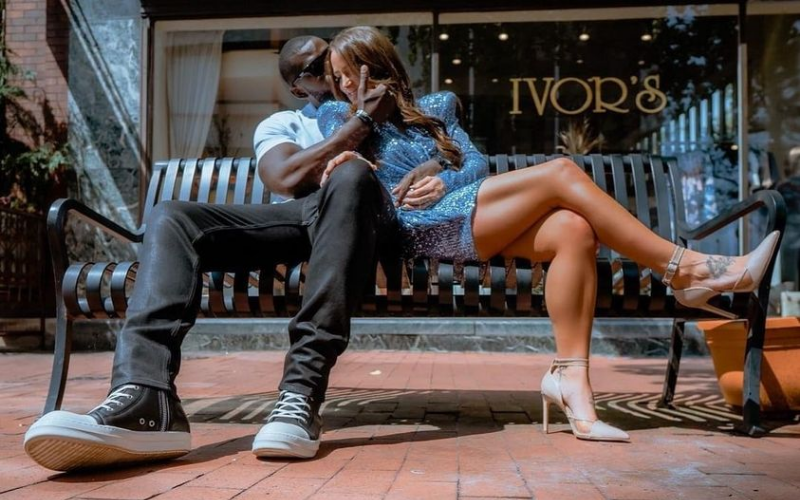 So who is this new guy? Let's lay all the facts out there.
1.His name is Jaylan Mobley .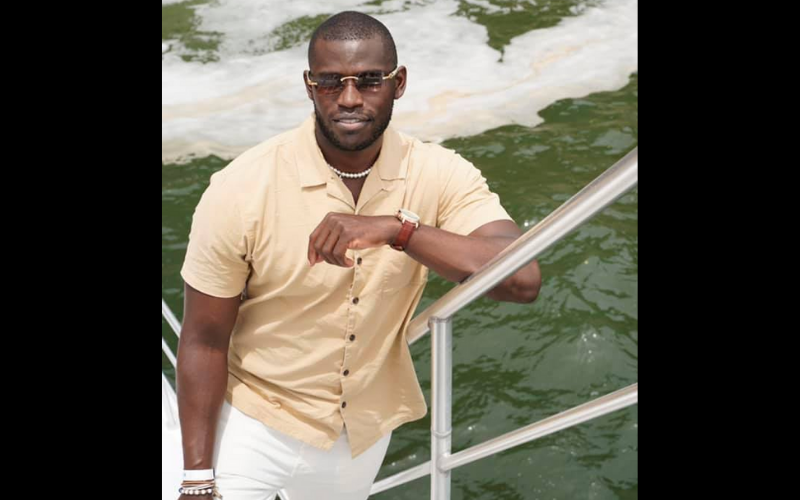 2.He is 25 year old, which is 4 years younger than Leah.
3.He is from Charlotte, NC.
4.He is First Lieutenant in the United States Army and a member of the West Virginia National Guard.
5.He's a super smart, educated guy.
He recently completed the Cyber Basic Officer Leadership Course, which is apparently a really big deal. He shared on social media that "Less than 0.1% of each ROTC/Academy graduating class is selected, after rigorous interviews, testing and application process".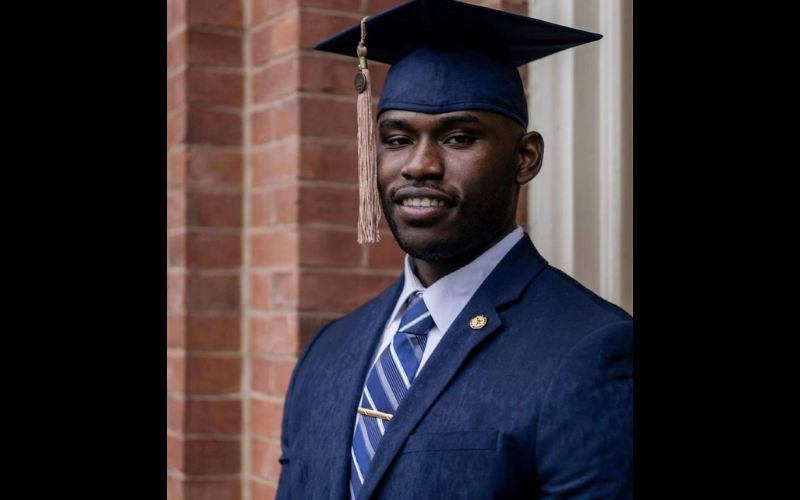 He graduated from West Virginia University with a Master's degree in Cyber Security, before that he attended college in Georgia Military College, and before that he attended the coveted school, West Point. And oh yeah, he interned at NASA (yes, NASA!).
6.He has a twin sister named Jessica who he is super close with, and she has a son and a daughter that Jaylan is close with also.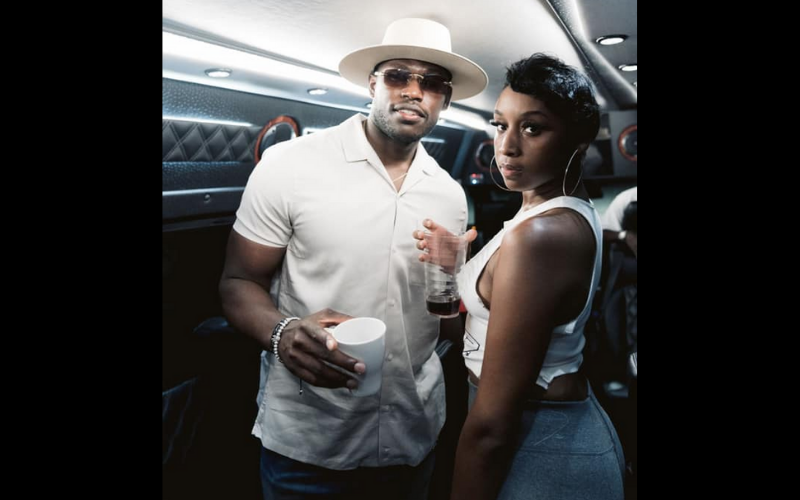 7.He is buddies with Whiz Khalifa, yeah the real Whiz Khalifa.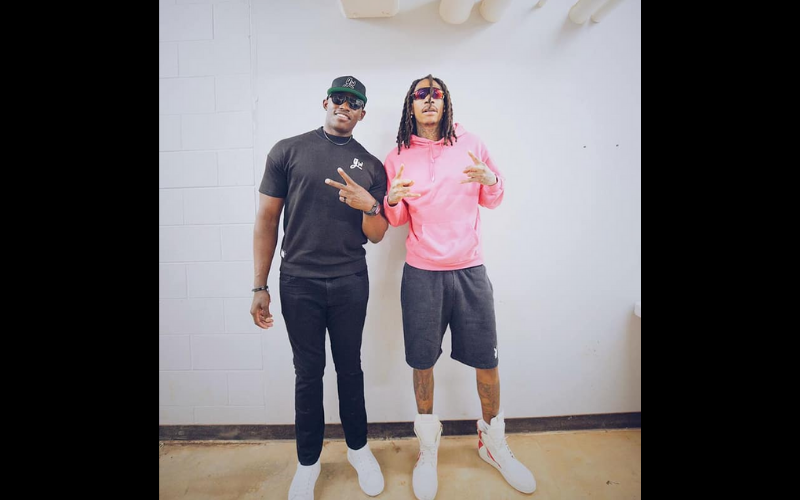 8.He does some social media promotions for companies like Seven Oak Eyewear.
9.And oh yeah, he's a really sharp dresser! Take a look for yourself below.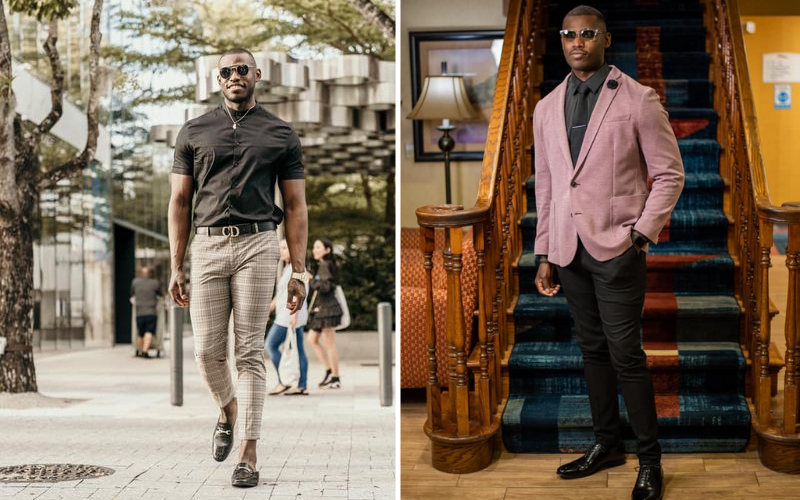 10.He and Leah haven't been dating for very long, because she told fans last month that she didn't have a boyfriend, when pressured about Justin Burke. So it's a new relationship, but it looks pretty serious.