Amber Portwood is one of the original girls fro MTV's '16 & Pregnant' and has managed to stay with the series ever since. After MTV disposed of '16 & Pregnant,' it became evident that a follow-up series might be coming soon.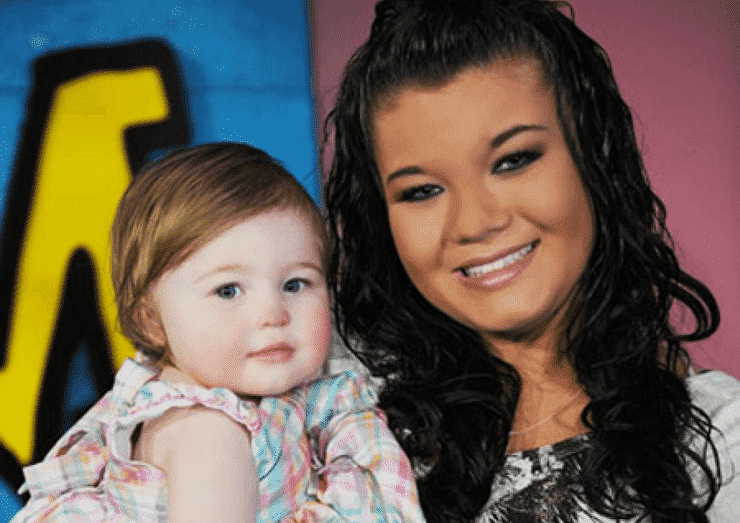 The fans' intuition paid of as 'Teen Mom' branched off to multiple series focusing on the lives of the 'OG' cast. Amber was and still is one of the most prominent cast members.
Her storyline began when she was just a teenager trying her best to navigate through motherhood. Much like her co-stars, Amber had a tough time doing it all alone or even getting along with her then-boyfriend, Gary Shirley.
Things you didn't know about Amber's life
In spite of being in camera's face all the time, the 'Teen Mom: OG' star still manages to find time for extracurricular activities and whatnot.
She's a fan of animals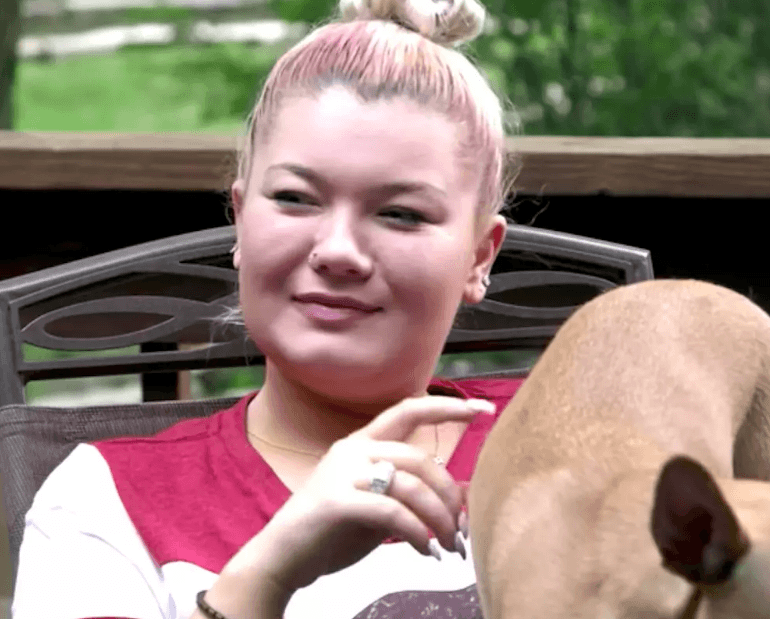 Amber's love for animals is pretty apparent, as she's owned multiple dogs in the past and continues taking care of them.
"She loves her bathtub!!! Love my little Maddi," Amber tweeted out.
She loves her bathtub!!! Love my little Maddi💋💖 pic.twitter.com/T5XKalsojl

— Amber Portwood (@AmberLPortwood) June 10, 2017
She rides in style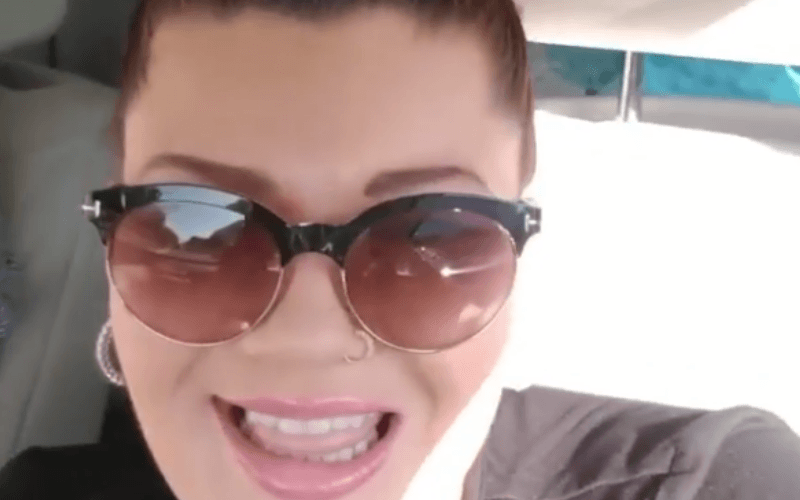 Amber's peculiar when it comes to choosing her rides. She sometimes rents out high-end vehicles and likes to cruise around.
Her latest Instagram video showcased exactly that, cruising in a high-end Rolls Royce vehicle.
Taking care of herself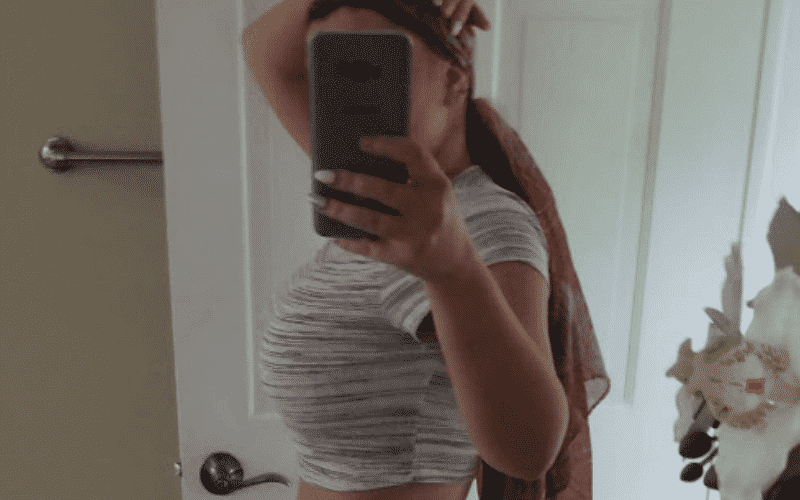 "Feels great to lose weight but I always try to remember that maintaining is half the battle!" Amber posted on Facebook.
Amber often stresses maintaining a healthy spirit and therefore having a healthy body.
Just recently, she updated her fans saying that 'rest & relaxation' can greatly contribute to one's idea of well-being.
"It's that time again. Rest and relaxation with an open heart and mind," she said.
Cooking is not her thing
"When your trying to flip eggs like Bobby Flay and realize your never going to be a chef."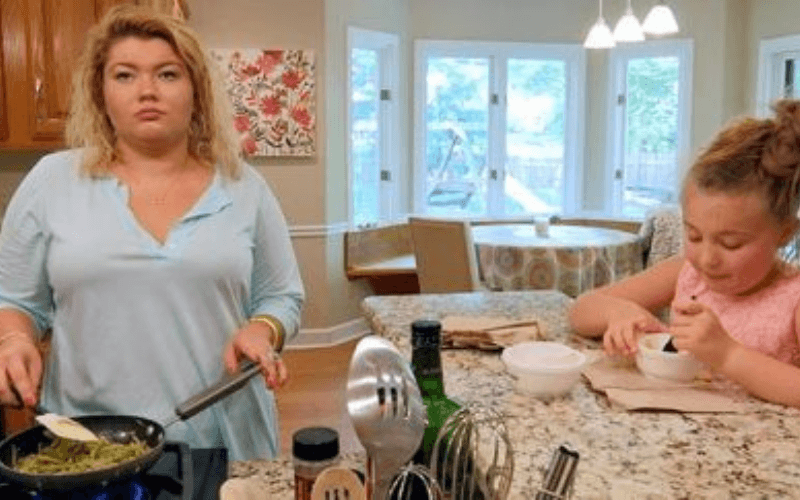 Apparently, Amber is not-so-good at cooking and isn't afraid to show it. She's now lost every hope of becoming a professional chef.
Her 'Teen Mom' salary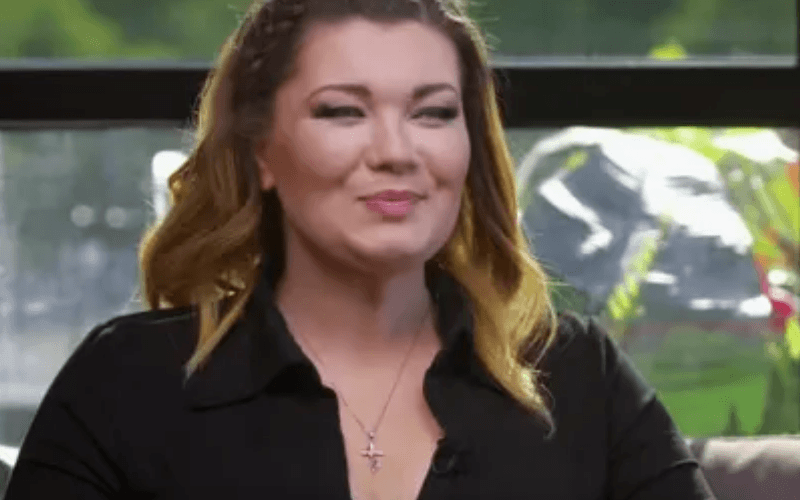 Amber is no stranger when it comes to enjoying life and a part of that is funded by her appearances on the series. Reportedly, she makes anywhere from $300,000 to $500,000 per season of 'Teen Mom: OG.'
She's a businesswoman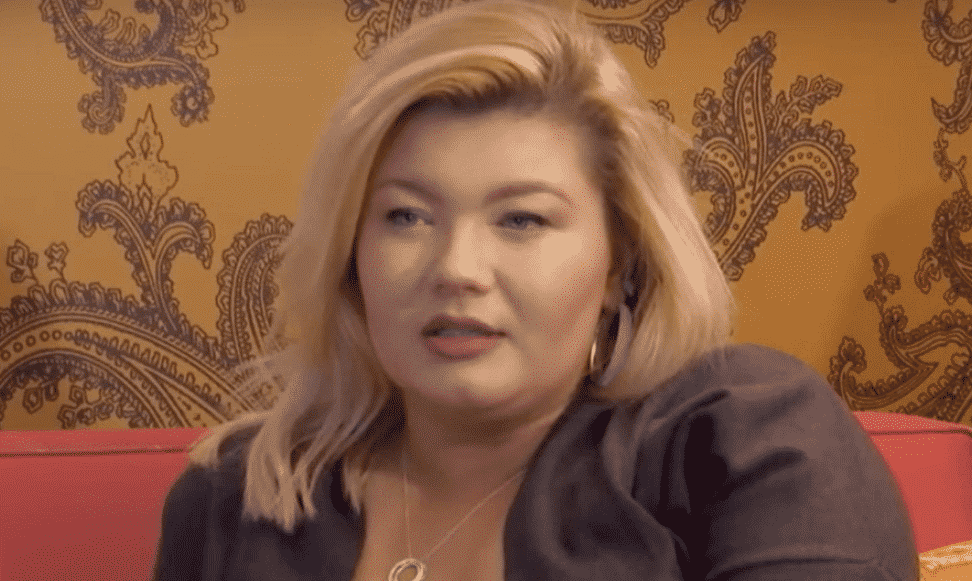 Besides collecting MTV paychecks, the mother-of-two runs a real estate business. She's mostly buying out properties and then renting them out / flipping them for a profit.
Amber's love for Farrah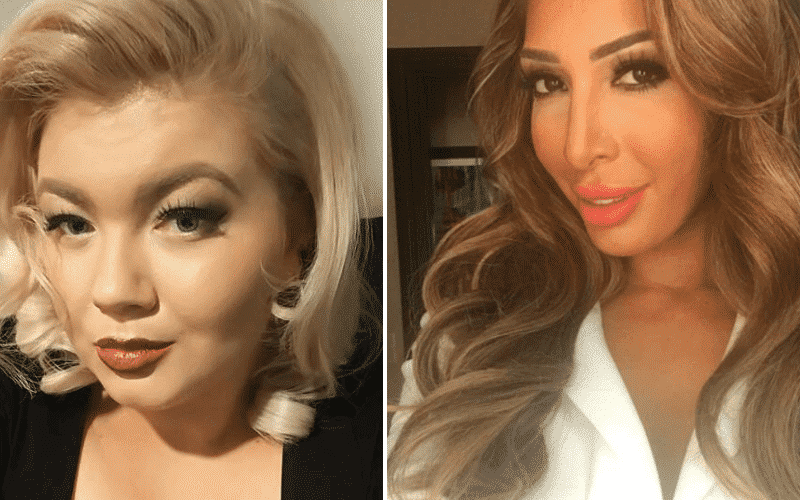 Despite being one of the least-liked stars of the show, Amber is known for befriending Farrah.
She tried explaining the fights between the two happened due to both of them having strong personalities.
She's a fan of change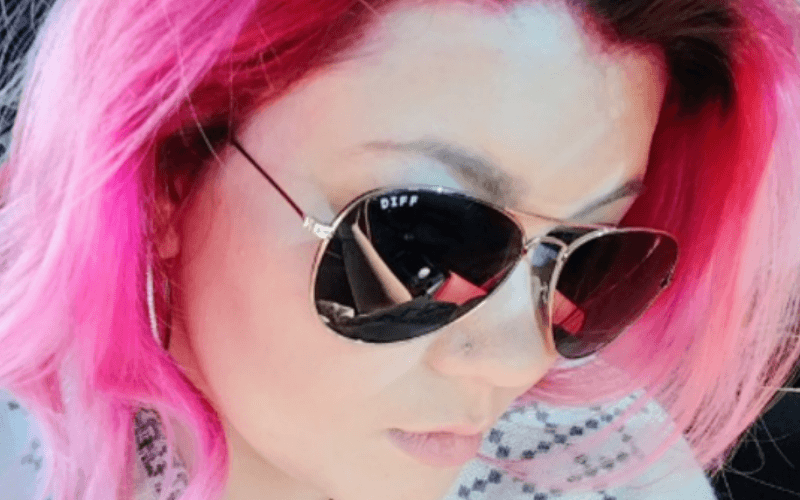 The 29-year-old mom isn't afraid of change. She changed her hair color multiple times and is always experimenting with new choices in life.
Aside from her style, she also likes to change the environment around her.
Her love is sky-high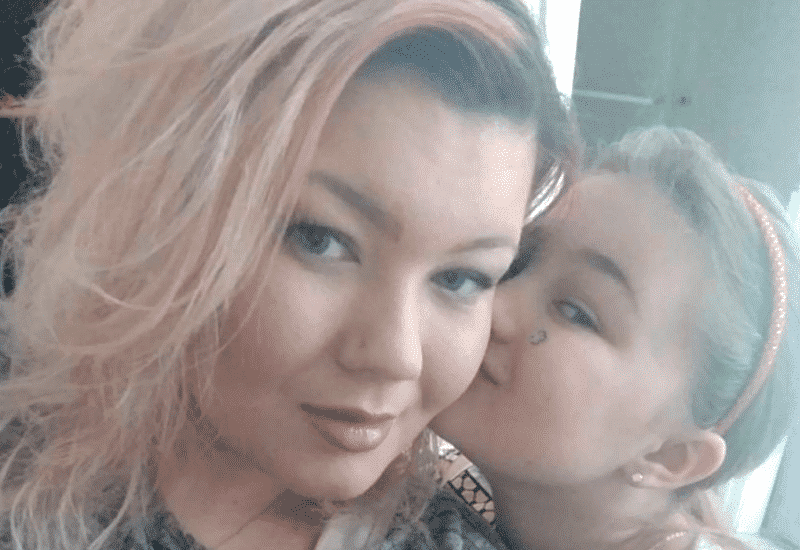 As a mother, Amber wishes to set a positive role-model in her daughter's life. Although she's not always perfect with her behavioral patterns, she often tries her best.
She's reportedly also saving up for Leah's college fund.
She's broken up with her boyfriend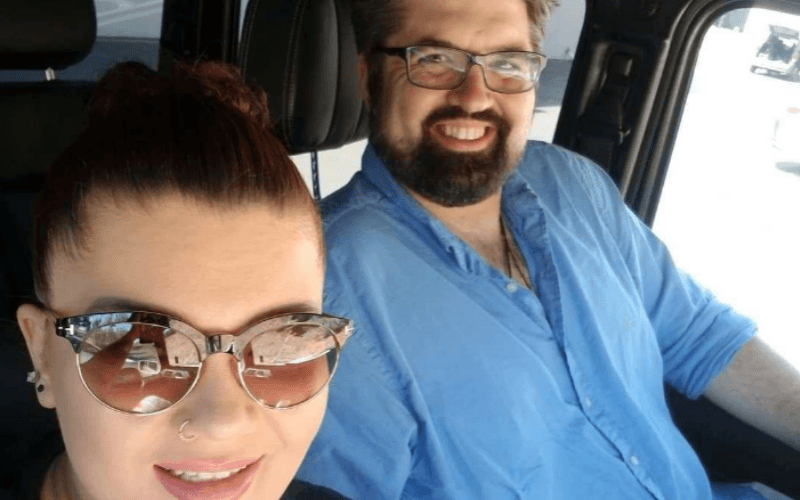 Portwood's relationship with Andrew Glennon seems to be coming to an end. Despite having a child together the couple doesn't longer have long-term relationship prospects in place.
Reason for that being the events happening earlier this year, as Amber was arrested for domestic battery.