Teen Mom star Amber Portwood has had plenty of legal trouble in the past, but most of that was due to drug related charges, and domestic violence. This time she has other legal issues. She's in a nasty custody battle for her son, and she is also being sued by her homeowners association.
Since splitting with her ex/baby daddy, Andrew Glennon in  2019, Amber has been locked in a nasty custody battle for her son, James.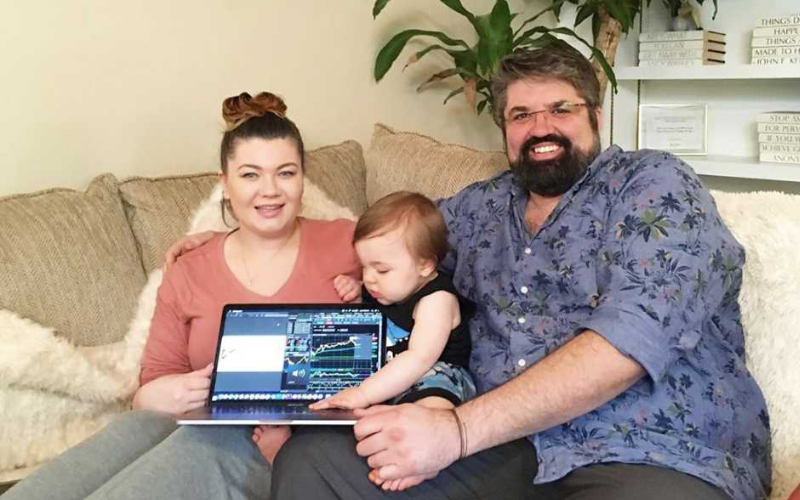 This fall, Andrew claimed that Amber is using drugs again and was also using them while pregnant with their son. He claims that Amber is currently abusing methamphetamine. Andrew insisted that Amber take a hair follicle drug test, which can detect drug use past as well as current drug use.
He claims that during a custody change with Amber, that she was acting overly "paranoid" and had odd behavior.
Andrew said in court documents that Amber has a "history of substance abuse, even while pregnant with and subsequently caring for the minor child herein."
In court documents, he also claimed that Amber was "acting erratically, speaking frantically, and appeared completely paranoid and disheveled."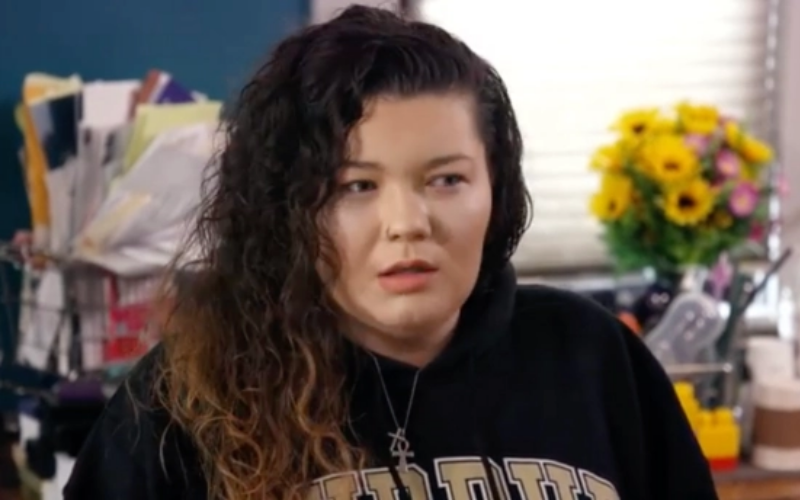 Amber responded to the accusations through the court.
In court papers Amber replied:
"Mother has exercised her parenting time with the parties' child without any incidents regarding any type of substance abuse."
She also said:
"Mother denies adamantly the allegations made in Father's Motion and believes that a hair follicle test is unnecessary due to her history of negative drug screens and continued requirement to submit to same."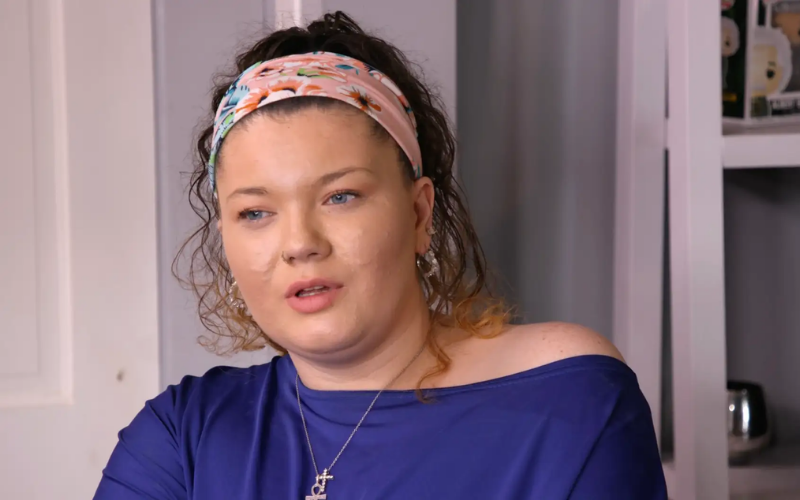 "Mother further states that Father's Motion is nothing more than yet another attempt to paint Mother in a negative light."
"Mother verifies that she has not used any substance, except for prescription medication taken within the therapeutic limits."
With regard to Amber's other legal problems, it was revealed that she is being sued by her homeowners association.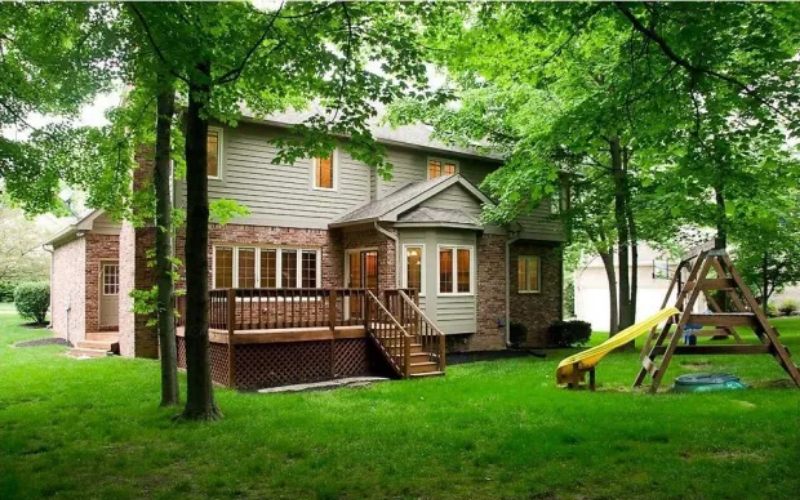 Amber failed to pay property assessment fees in the amount of $1,232.50.
Amber was hit with the default judgement for the case, as she failed to show up for court for the lawsuit. The amount included the fees due for the assessment, plus late fees, and attorney fees.
Andrew and their son are currently living in the home while Amber lives in a rental home.  Andrew has primary physical custody while Amber gets three unsupervised visits per week.
Most recently, Andrew took to Instagram live to accuse Amber of being so abusive to him that he required surgery to fix his nose.