Teen Mom star, Amber Portwood has been in a pretty nasty custody battle with her ex, Andrew Glennon for awhile now. Andrew doesn't have a lot of fans and he's hated by most Teen Mom followers, but that's not the case for Amber's first ex, Gary Shirley. And true to Gary's character, it was recently released that he valiantly took the stand in Amber's defense during the court case.
An audio recording of the most recent, March 3rd court case in the custody battle was recently released and Gary can be heard taking the stand to testify on Amber's behalf. 
Gary has had a pretty volatile relationship with Amber in the past, but things seem to be pretty positive between the two lately and that definitely showed when he took the stand for almost an hour in her defense.
Gary discussed Amber's former drug issues and her prison stint tearfully, but then told the court that Amber has changed and is no longer the person she used to be and she is constantly trying to improve herself.
Gary said:
"Amber is a different person now than she was with me, and she is a different person than she was even a year and a half ago."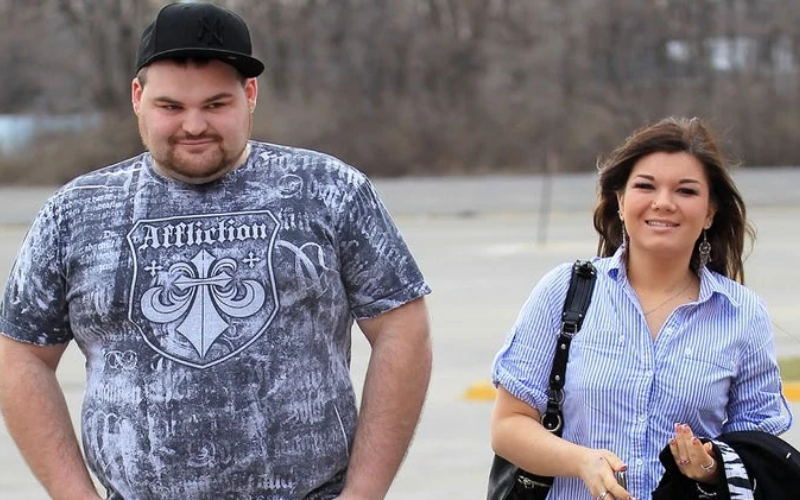 He then added:
"I do notice more positive things. Actually, I am very proud of her. It's a great responsibility that she has."
Gary then got very emotional as he discussed Amber's relationship with her children, Leah and James. 
Gary held back tears as he told the court:
"It's a different bond with James than she had with Leah."
Gary elaborated in saying:
"Because when Leah was that age, she was in prison and some other things going on with her, and I think that the person she is today is not the person she was then. "
He even added that Amber's relationship with James is so much closer that its difficult for Leah at times.
He said:
"I think that was a little hard for Leah. That was a hard thing for Leah, seeing how well they get along."
Gary also discussed with the court, the relationship that Amber's children have together as siblings.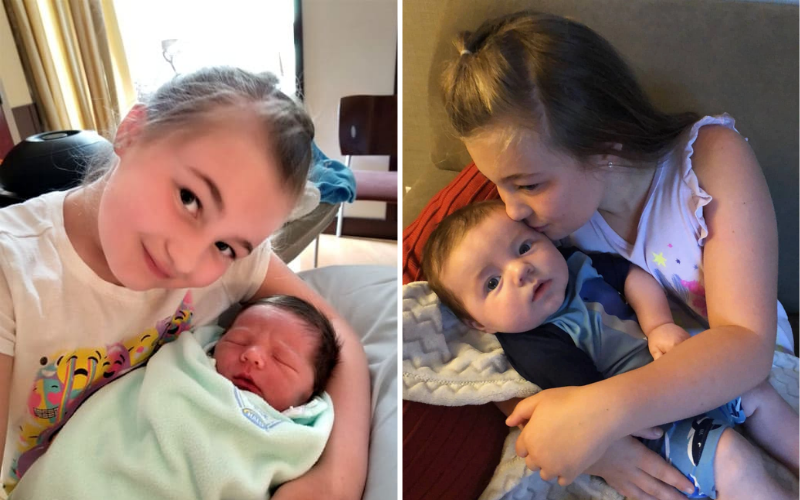 Gary told the court that Amber brings her son, James to visit Leah at their home at least a couple times and month and that during that time, it appears that Amber and James have a good relationship.
With regard to the family together, Gary said:
"They cuddle, they've made cookies, they play with his toys. In the summer, they go play outside,"
Gary added that he has never seen Amber lose her temper with James and that he's not concerned with Amber's parenting of him.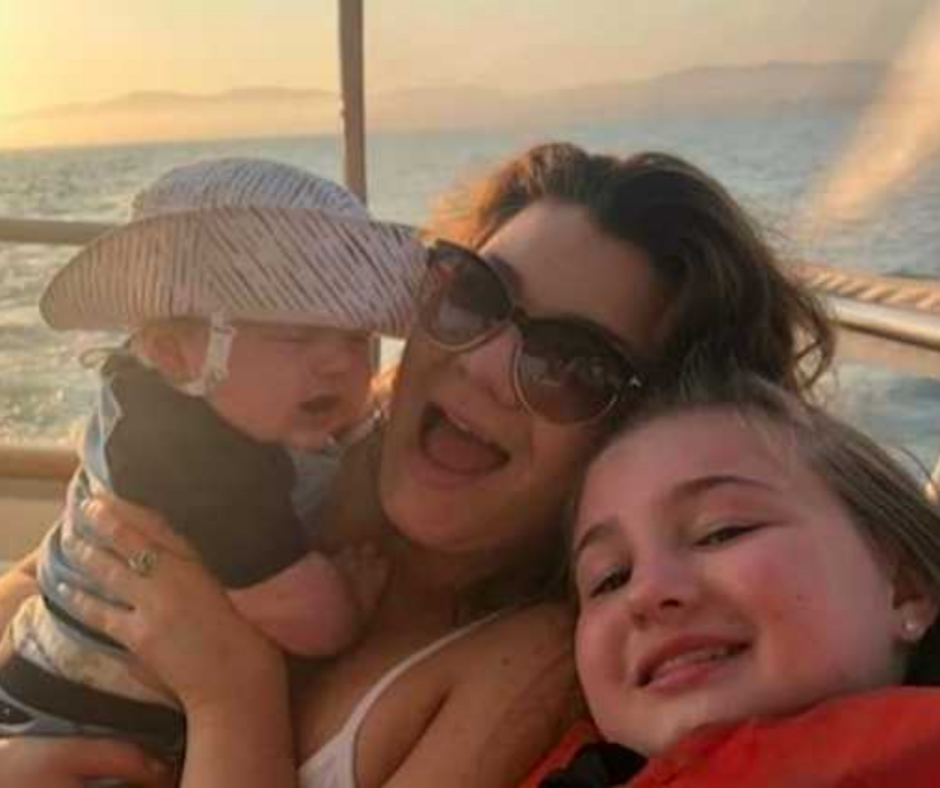 He said:
"I've never seen her do anything to James that would concern me. There's nothing but love there."
Gary was also asked about Amber's mental health issues and he really came to bat for her.
Gary told the court that he is well aware of Amber's mental health issues and her long history with them, but that Amber's mental health has improved drastically since the two were together.
Gary said:
"I think a lot of it was she learned how to handle her herself. I don't think she was diagnosed properly for a long time. I'm assuming there was a lot of trial and error to try to pinpoint the issue and taking the meds correctly."
Gary concluded his testimony by saying that if Amber's ex, Andrew were allowed to take their son and move to California that it would also impact his daughter, Leah tremendously.