Amber Portwood has been a long and nasty custody battle with her ex, Andrew Glennon for awhile now. The judge has made his decision and in the process her massive MTV salary was revealed.
It's official, the judge has ruled in favor of Andrew Glennon.
The custody battle between Amber and Andrew has been going on since 2019 and its finally reached its conclusion.
The judge has granted sole legal and physical custody of James to Andrew, but has also ordered that he "seek out and consider the mother's opinion before making any major decisions relating to the child's medical treatment, education and religion."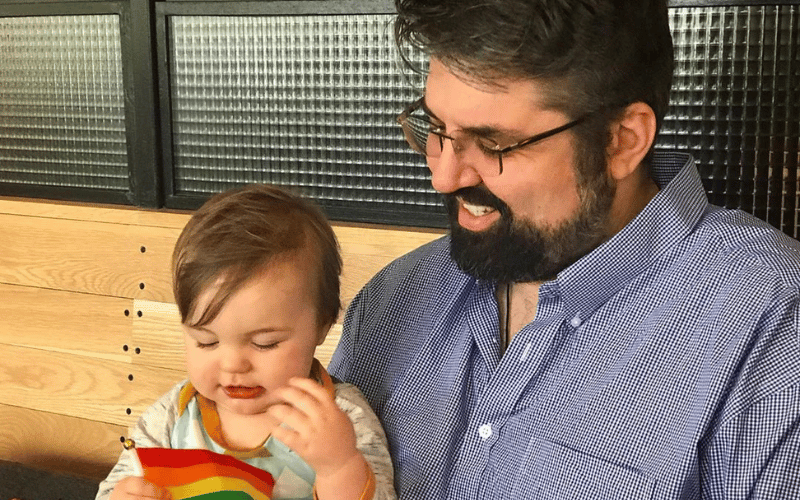 Andrew will be allowed to take his and Amber's son, James, 4, to live in California at his family's massive $5 million mansion.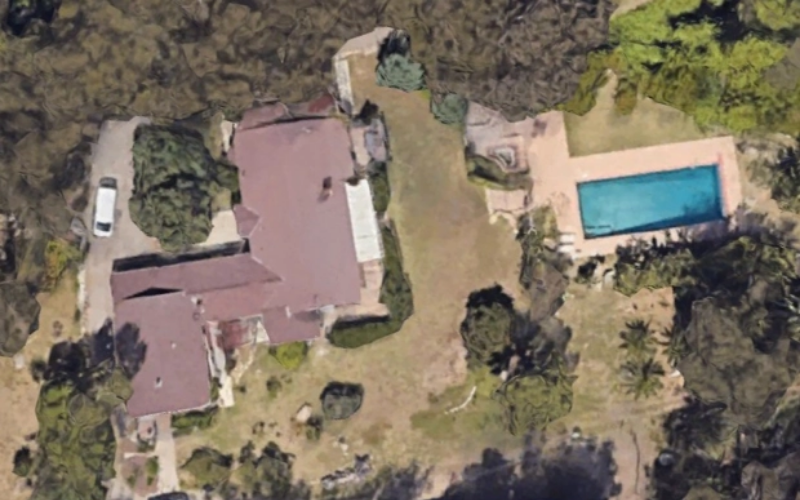 Amber will be granted monthly visits that will alternate between her home state of Indiana and California. Amber has also been granted phased incremental overnight visits with James, which is something new. Amber has not been allowed to have overnight visits with her son since her domestic violence charges in 2019.
The new schedule will begin in California, where Amber will get three full days with James, including overnights. Next month, Andrew will bring James to Indiana for the same visit. This will be phase one of the agreement.
Phase two of the agreement, Amber will get James for five full days. From there, phase three is visitation for an "undetermined" amount of days.
Court documents state:
"mother will have parenting time pursuant to the Indiana parenting guidelines with distance as a major factor based upon the age of the child."
The multiple phases of visitation are to help James feel more comfortable with the transition to overnights with Amber.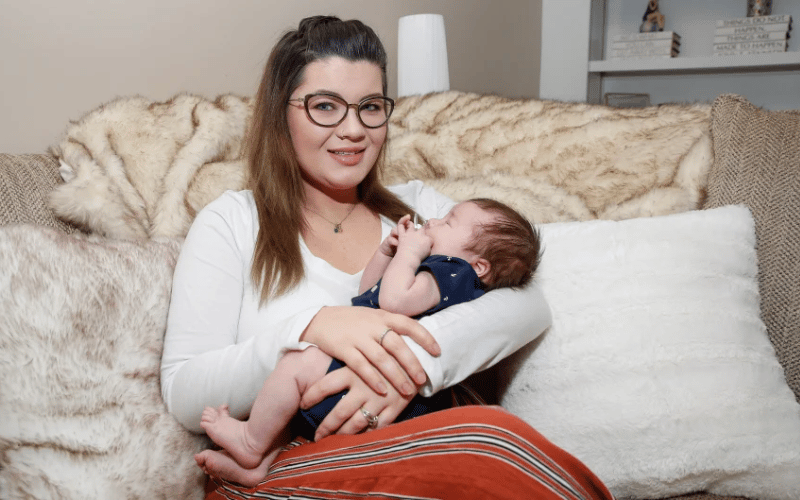 On top of all of this, the judge also ordered that both Amber and Andrew undergo drug testing monthly for the next six months. 
Amber was also ordered "to participate in individual counseling with the counselor of her selection and follow any recommendations made by the counselor."
There is also a no contact order between Amber and Andrew stemming from the domestic abuse incident, once that is lifted Amber will "be entitled to liberal telephone calls and or FaceTime communication with the child."
One of the other things that came out of this long drawn out battle was that Amber's massive MTV salary was revealed.
Amber's salary was revealed as part of determining the amount of child support she will ordered to pay Andrew.
Amber will be required to pay back child supporting support dating back to 2019.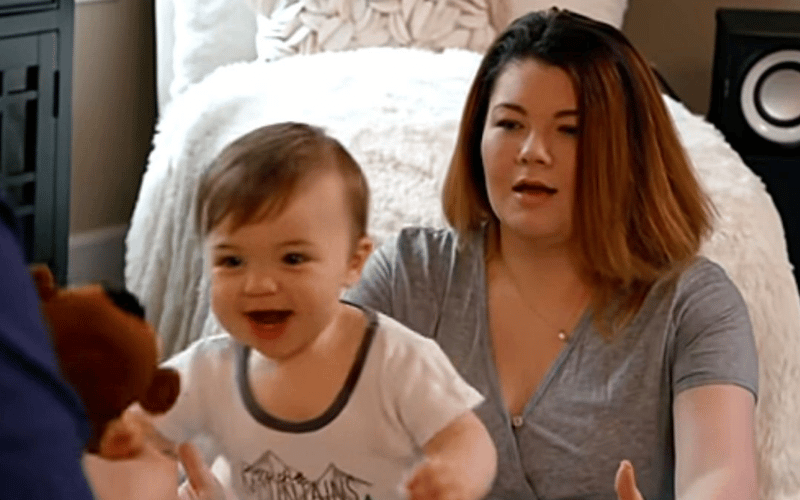 The judge stated:
"The court orders that the mother's child support arrearage is set at $52,266.81. And mother shall pay this arrearage by making a lump sum payment within 90 days or by paying an additional $176 per week in child support until her arrearage is paid in full, for the total weekly child support payment of $800 per week."
It was reported that currently Amber is making $600,000 per year for her participation and filming with MTV.
Court documents also noted:
"Mother's discovery responses, her listed contract amount was $600,00.00 per year. Other expenses, such as costs associated with agents and lawyers, come out of her contract amount."
After all of her expenses, Amber brings in about $475,000  of profit each year.
The judge also noted with regards to Amber's income:
"No evidence was presented as to any additional income associated with Mother's recent book."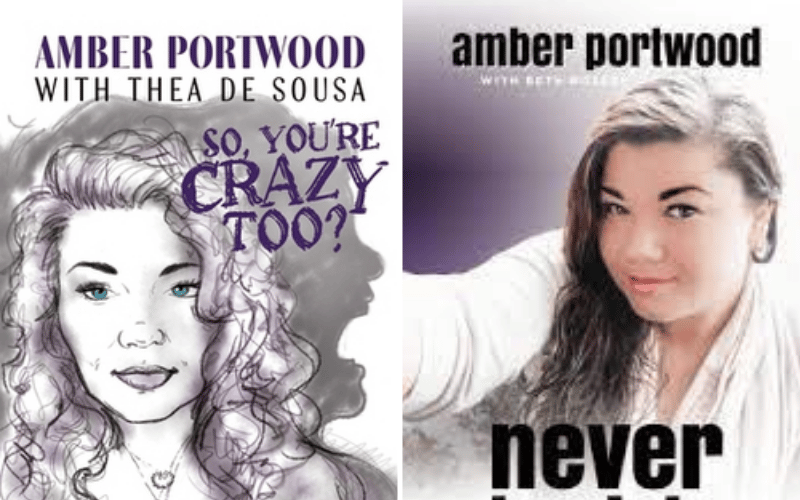 Amber currently is paying Andrew $624 per week in child support, and she was ordered to also pay $3,000 towards Andrew's legal fees.
Also noted:
"The court orders the parties shall divide the costs associated with the child travel expenses associated with parenting time pursuant to their respective income percentage shares. Any travel expenses incurred by the party for their own travel in relation to parenting times will be paid by that party."