Teen Mom stars Kailyn Lowry and Briana DeJesus have been in a long drawn out feud for most of the year, but Briana just made this feud even nastier after sending Kail a mean "gift" in attempts to fat shame her.
So what was the gift? A treadmill, she sent her a damn treadmill.
In attempts to fat/body shame Kailyn, Briana sent a treadmill to her.
Now Kail's lawyer is demanding that Briana apologize for the hateful gift and for "antagonizing" her client.
In court papers released, the lawyers are really going at each other and things are getting nasty.
First, Briana's lawyer requested that their upcoming court case be pushed back a few days from January 14th, to the 19th supposedly because of a scheduling conflict for the lawyer. This court case is to make a determination in Briana's claim of the "anti slapp" motion which protects a person's freedom of speech.
Kail and her lawyer declined to reschedule the court date which made Briana's lawyer pretty mad. He provided the email exchanges between the lawyers about the matter.
In the email response, Kail's lawyer said:
"We are a fairly laid back office and usually, we grant these… This, however, is an unusual case, and your client can ask the court for an adjournment. Ms. Lowry does not consent."
Her lawyer also explained in the email how on December 2nd, Chris Lopez's claim that he and Briana DeJesus had spent time together was executed but that Briana's lawyer chose not to file it and make it public knowledge until the night before Thanksgiving in an attempt to "presumably upset" Kail before the holiday.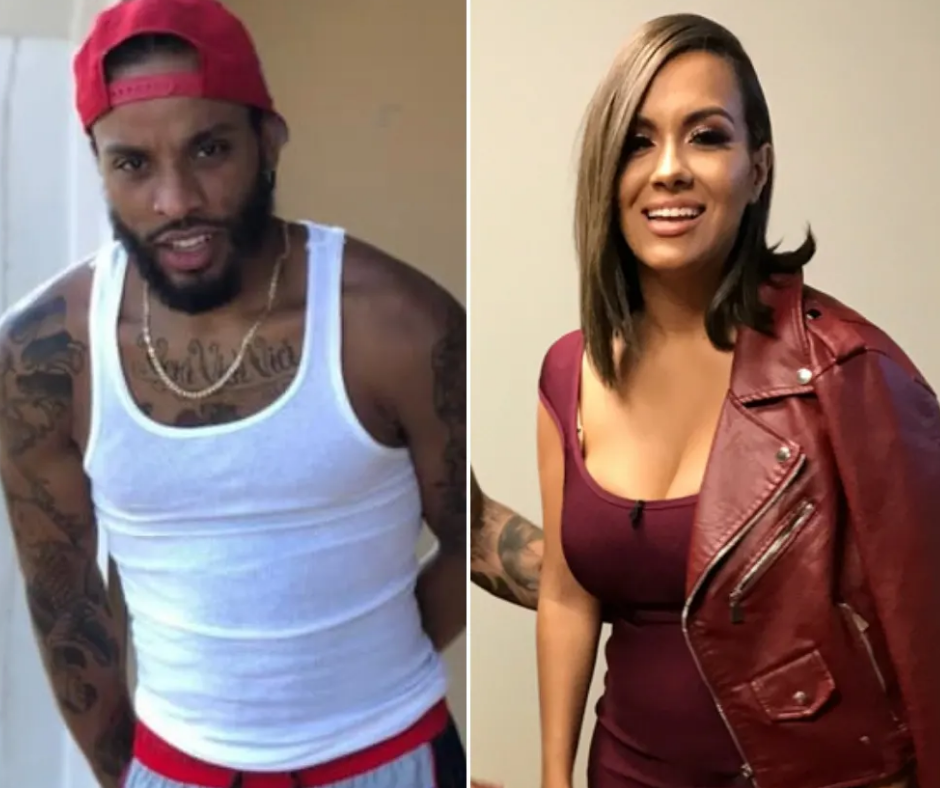 Kail's laywer also described how Briana had informed Kail through social media that she was sending her a "surprise".
She continued:
"The surprise was a treadmill. When read with the message, a reasonable reader would view it as your client calling my client overweight. If your client wants favors from my client, she should stop antagonizing her and perhaps issue an apology for the very statements she made which is the focus of this lawsuit."
Briana's lawyer responded in the email by saying that it wasn't his intention to upset Kail by waiting to file the claim.
With regard to the treadmill he said:
"The treadmill, well I had nothing to do with that. That seems like an awfully expensive thing to send to someone as an insult. If Ms. Lowry doesn't want it, I could stand to lose a few pounds myself."
Briana's lawyer then went ahead and filed for the continuance with the court to change the date of the court case.
In that document he said:
"Plaintiff's counsel then makes the wild leap that the fact that it got filed on November 24 was an attempt to upset the Plaintiff. This simply makes no sense. There is nothing in the affidavit that a reasonable person would consider to be 'upsetting.' "
"The timing was the unfortunate result of incompetence, but hardly a fiendish plot to upset Ms. Lowry. It is not a reason to deny a reasonable request for a continuance because a party claims to have been upset by the filing of an affidavit."
He continued the filing by commenting on the treadmill accusations, calling them petty:
 "Seriously? This degree of pettiness and schoolyard conduct should find its way into a CLE about how and why the modern practice of law is so uncivil."
"This should have been embarrassing to commit to writing. The reason the Plaintiff's counsel will not agree to a reasonable continuance is because one party believes that a gift from the other was part of a spat over their respective waistlines."
In response to the treadmill, Kail took it upon herself to "thank" Briana for the thoughtful gift on her social media.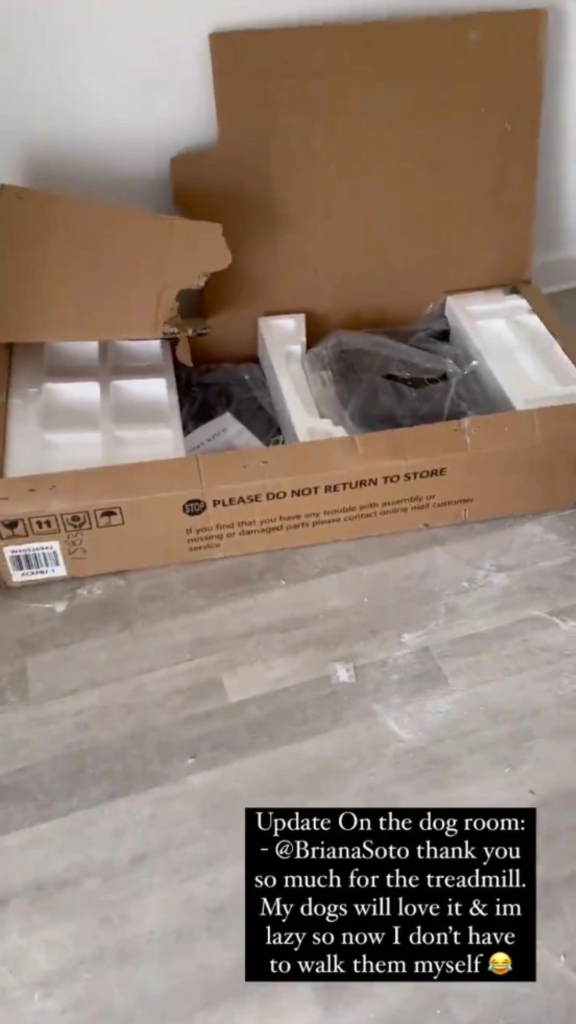 She wrote:
"Update on the dog room: @BrianaSoto thank you so much for the treadmill. My dogs will love it & I'm lazy so now I don't have to walk them myself."