It's been a long time coming but Briana and her family are finally ready to move into their new home. Briana talked about it on the show, she even provided the fans with regular updates on when they're going to move in.
Briana's new home was bout to be constructed over the months and the work is finally done.
One of the first updates showed that the house was still early in construction work in August 2019.
Since then, lots of things have changed and the family is delighted by the end result!
Home, sweet home!
Briana updated her fans announcing that they've 'made it.'
She's, of course, referring to the fact that the construction work is done and that they're finally moving in.
The mom-of-two shared a couple of photos to her Instagram stories, showing the family's preparation to move in.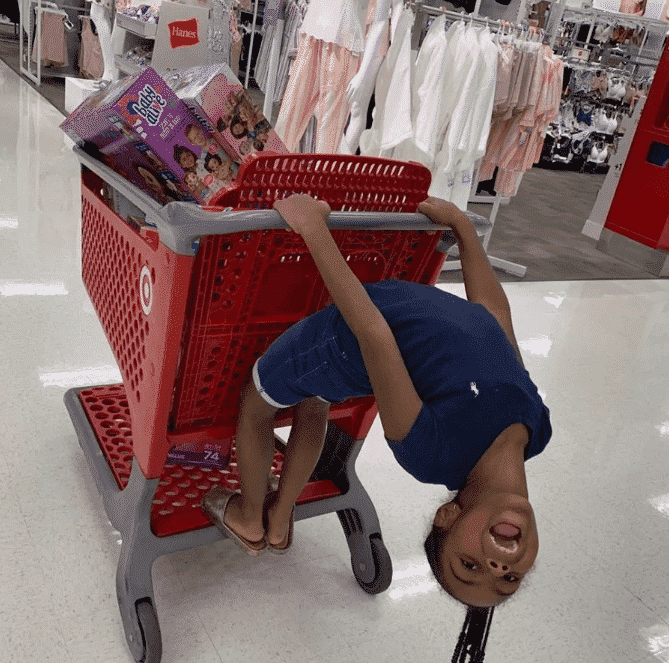 The 'Teen Mom 2' star couldn't hide her excitement when she first arrived at the property, 'We are here.'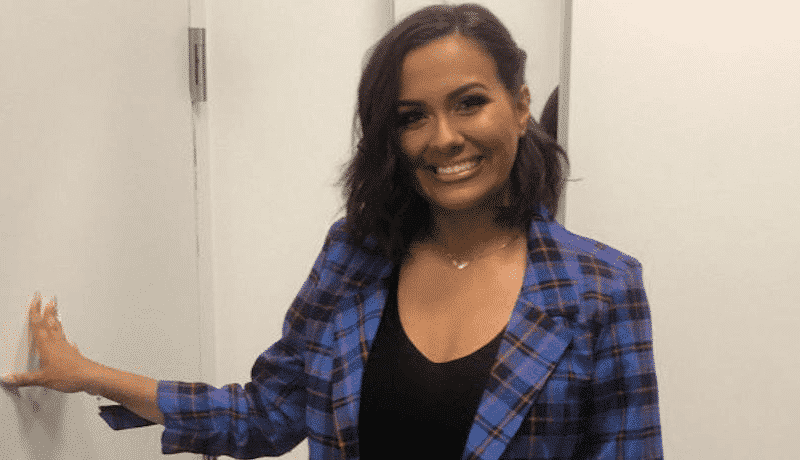 Moving into a new home takes some time to organize stuff and it definitely shows, especially with kids around!
DeJesus was stunned by her children's toy collection and said that there's more to come.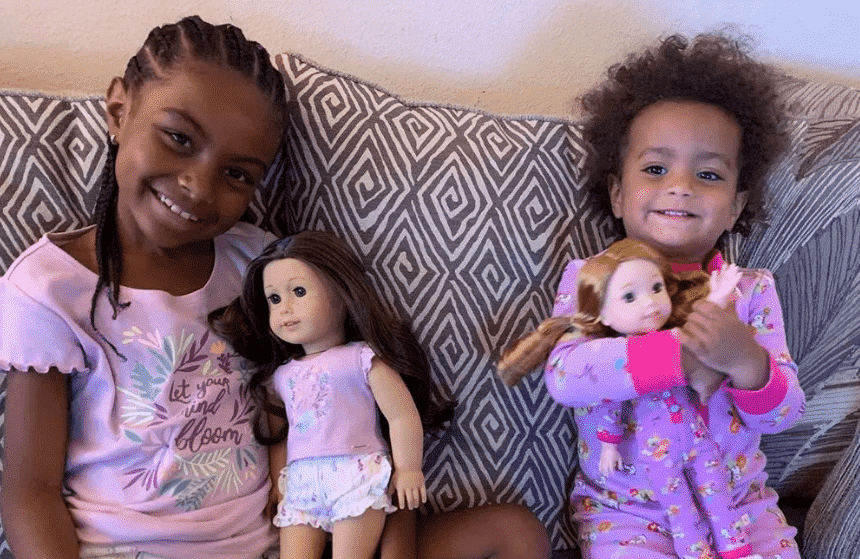 Single again!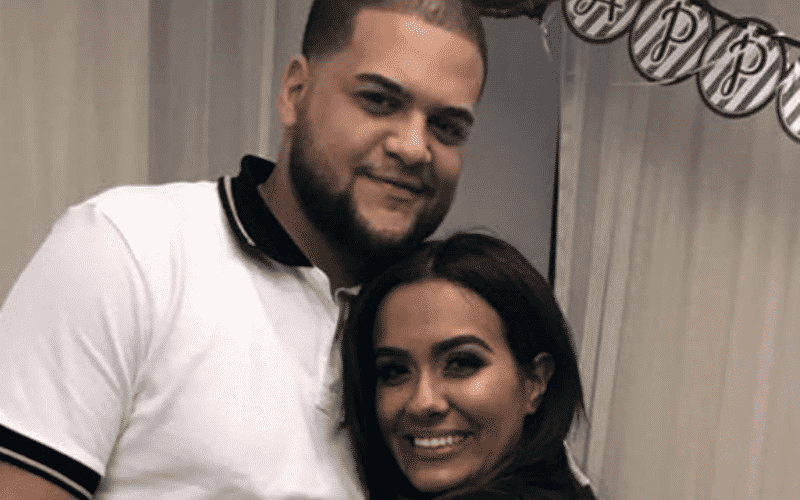 The 25-year-old mom is making big decisions in her life and one of them was to break up with her now ex-boyfriend, John Rodriguez.
"I have a lot going on in my life, and I had to pick and choose my battles, and that's just what it is," Briana said of the split up.
Briana and John were a long-distance couple and it was definitely causing a stir in their relationship.
In addition to that, Briana recently revealed the messages between her and one of John's alleged girlfriends.
The lines were a lot to take in and only added 'fuel to the fire.'